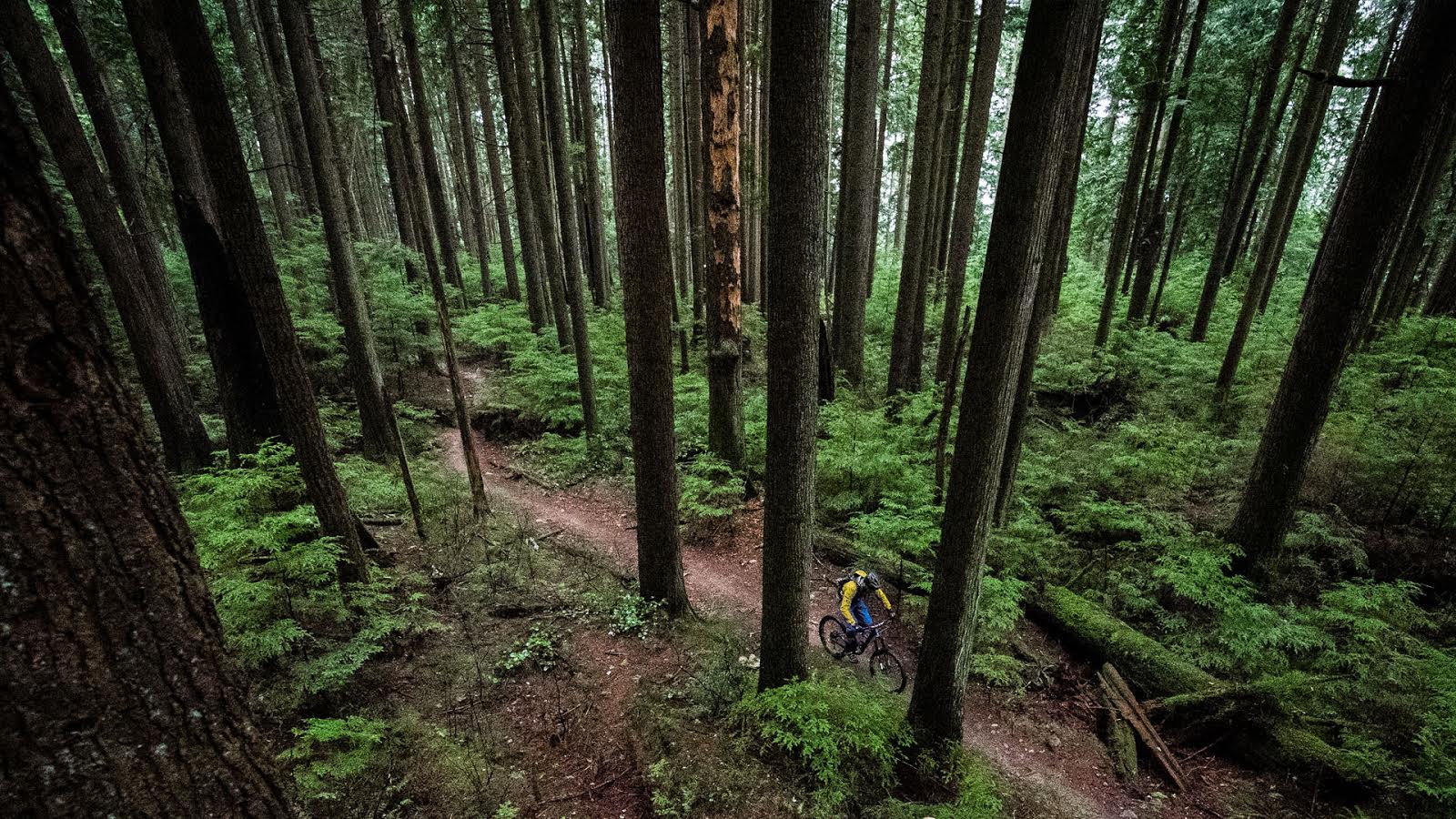 New SRAM Tech Vids
Check out the latest technical service video for SRAM, RockShox, Avid and Truvativ MTB products. There are twenty-three videos that range from proper SRAM chain sizing to RockShox Mission Control damper service.
The technical videos can be found on SRAM's Tech channel on YouTube.com at youtube.com/sramtech. The same videos can also be found in the SRAM Service section of SRAM.com here.
Each video features step by step tutorial covering service steps, the required tools, and proper safety equipment. These videos were filmed at our SRAM Technical University (STU) classroom facility in Colorado Springs, Colorado.
To list a just a few, information can be found on SRAM trigger shifter cable change, RockShox Mission Control damper service, Avid hydraulic brake bleed procedure, and Truvativ bottom bracket & crank install. Login and learn more today.