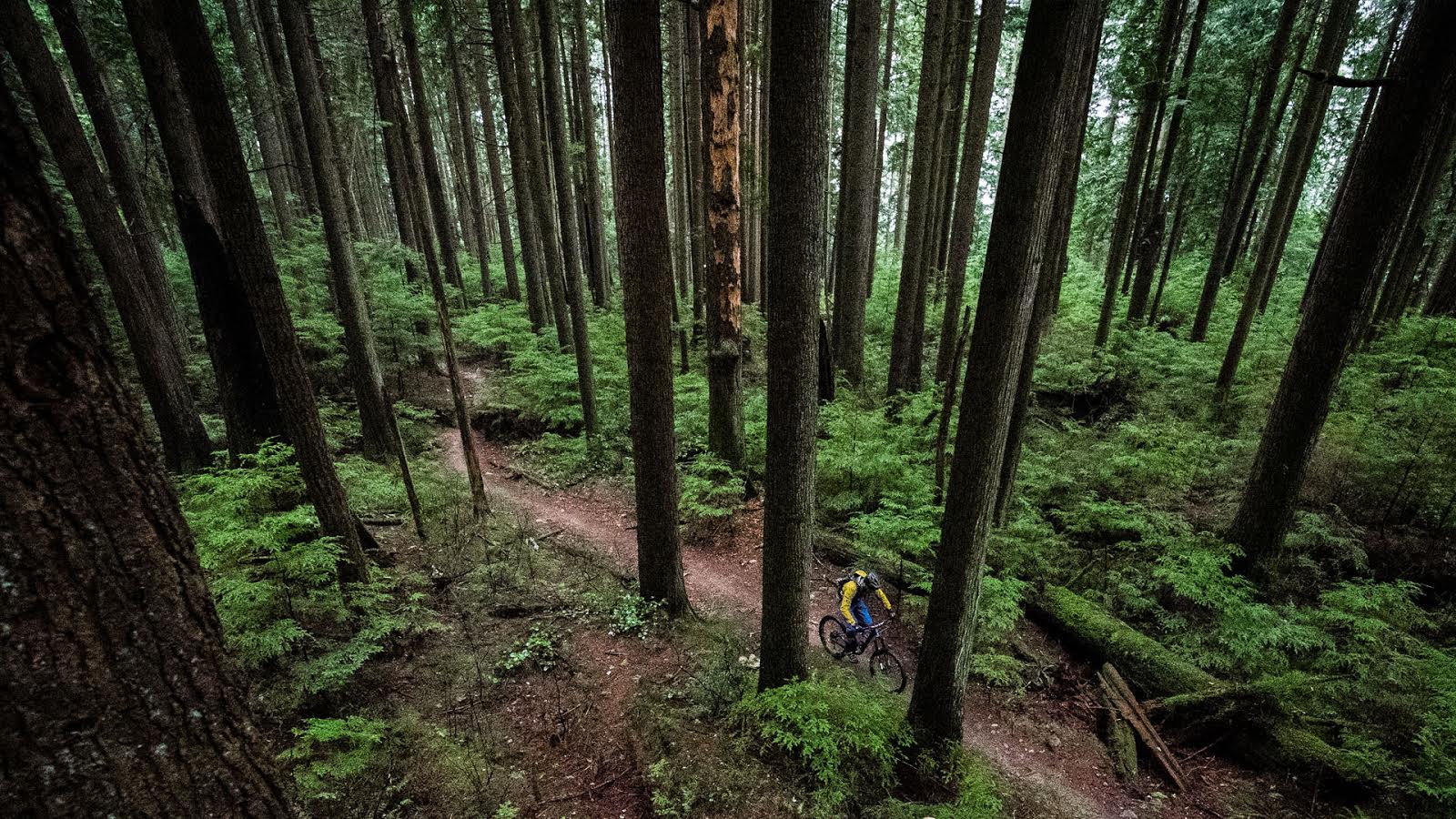 The MTB Show podcast: Sam Hill Part 1
Travis Deane from Australia has a podcast called "The Mountain Bike Show". To kick things off in style, he let us know about a one hour interview he recorded recently with Sam Hill, split into two 30 minute segments.
For the first 10 minutes, Travis sets up the interview and gives some background info abut Sam and relives "the crash", and then he gets Sam on the phone and they get straight into it, talking a bit about Hill's off season, the new bike and gear, and then Sam takes on some questions that were sent in. Rather than a lot of the typical sound bites you get in a post race interview, it's a nice change to hear Sam talk about a variety of different topics. There are certainly more animated DH riders out there, however Sam's measured, laid back style certainly hints at one of the secrets to his success.
Check out Part 1 of the two part interview with Sam Hill here.
We'll bring you Part 2 of the interview when it's released.
For more of Travis Deane's podcasts, check out farkin.net. You can also find them on iTunes.