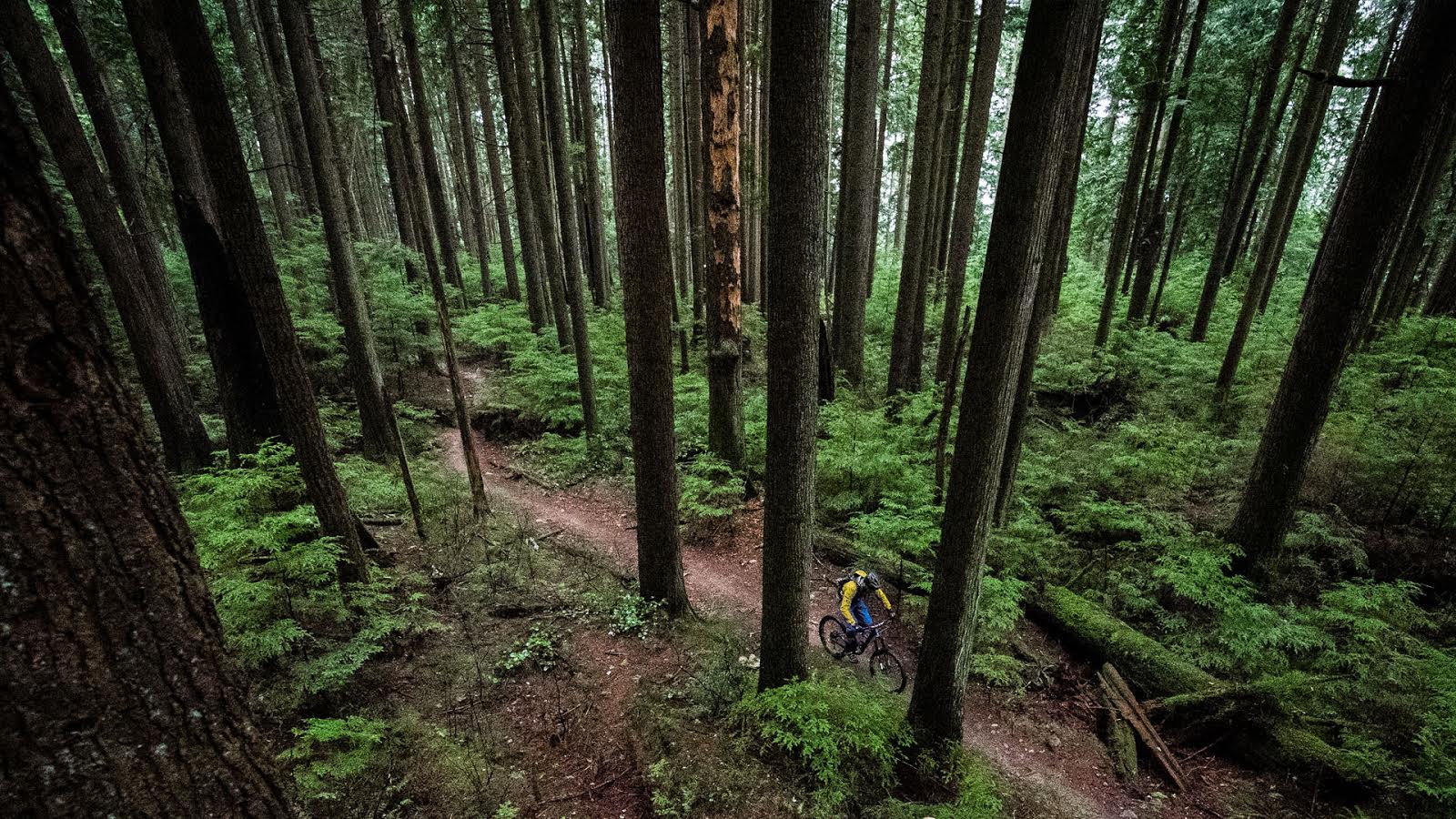 Trailer: Local Knowledge 2
Local Knowledge2 (LK2) is a New Zealand made mountain bike film. After 1 full length film and countless internet segments, Jonathan Drew jumps back behind the camera to bring you another full length Mountain bike DVD set around the 2008-2009 Season in New Zealand. Local Knowledge2 is set for international release during April of 2009.
Riders featuring in the film include:
Sam Blenkinsop
Kelly McGary
Cameron Cole
Wyn Masters
Luke McCombie
And many more.
The Idea behind LK2. Locals know their home trails best, so each rider will show you their home tracks as they attack the trails of NZ in a way only Kiwis can. Think of it as your Gravity Riding Guide to New Zealand.