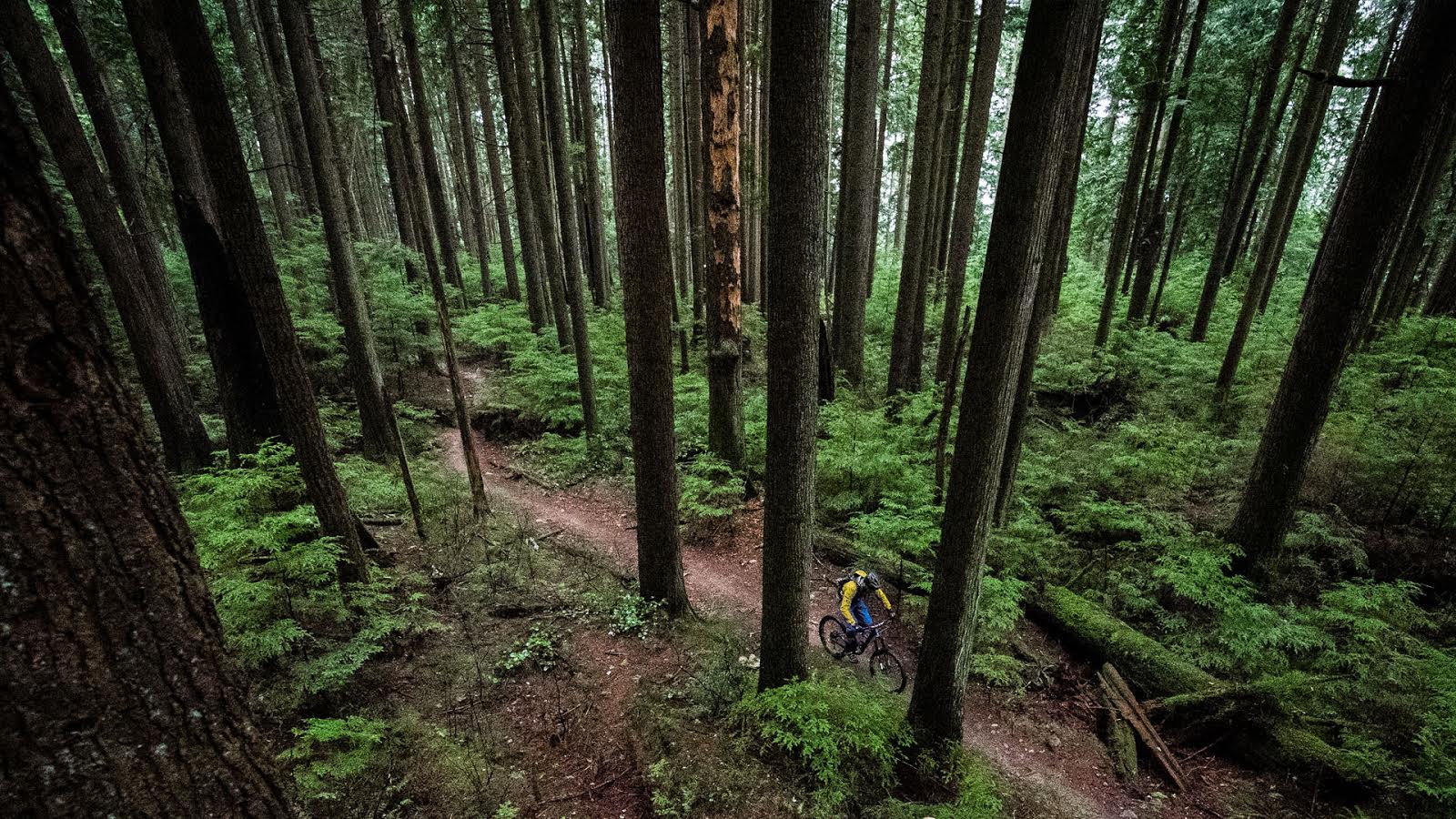 What The Hell Happened to 26?
Hi Uncle Dave,
I'm one of those Grumpy Old Fuckers (GOF's) I hear people bitchin about all the time and well…..proud of it. I've put countless hours into our trail network and volunteer
on a number of community programs. I've been riding and building a long damn time and paid my dues or so I thought?
I have a stable of 26" wheeled bikes that through no fault of my own are outdated….like me I guess.
Funny thing, my last bike a 2012 Knolly Chilcotin is really way more bike than I can ever make good use of, but man do I love it!
That said I'll get to the point. I have the opportunity to build up a sweet set of I9 hubs, problem is I can't find a decent set of 26" rims to save my life. I've visited so many sites I can't even begin to list them all. Light, preferably alloy, carbon "meh", wide 30 to 40mm, capable of a 2.5 tire and tubeless ready is this so much to ask!
I'm a big, heavy GOF… because I love my beer as much as I love my riding, they are inextricably linked…go figure.
So… to all the industry component manufacturers I say…..wake the fuck up! There are a lot of us GOF's out there that are not going to bend to your will and buy new bikes because of wheel size, but you boneheads are missing the opportunity to sell more parts and keep a large percentage of riders, that you built the industry on btw…happy!
My beer fund thanks you industry experts for your continued short sightedness…. your loss!
Sincerely,
The GOF
---
Dear Golf:
In all honesty, I find this a bit hard to believe. I'm continually shocked by the availability of obsolete parts for bikes. I recently bought a French threaded, square taper bottom bracket for an old Peugot Mixte I was refurbishing. Of course it turns out I needed a regular old English threaded version, but I was still impressed that the French one was available (and there is another lesson in here somewhere about believing people on the Internet). Hell, I didn't even need to go that far. I could have just bought new cotter pins and stuck with the old set-up, because even these insanely archaic relics are still available without much digging. I actually feel a bit sorry for bike shops and distributors, having to wade through all these part numbers.
The point is, the cycling industry has a pretty great track record for supporting old standards. From 6-speed freewheels to 1" threaded headsets, you can usually find what you need. But then again, those parts are for bikes for normal people. We're talking about fancy bikes for rich idiots. Maybe things are different?
Because this is how they stick it to us, isn't it?  "Nobody is forcing you to ride the new stuff, and we promise to support it for at least another six months. I don't see what the problem is."  How many times have we heard this?
But there still are some brands making and selling high performance 26" wheeled mountain bicycles. Unless…maybe Transition just bashing metal strips by hand out in the parking lot. Or maybe this is why they only sell the Suppressor as a frameset?  Maybe, as impossible as it sounds, you can no longer buy a 26" rim for a bike? This really seems impossible, so I went and looked.
My first stop was the Cycles Lambert website. They're one of the biggest distributors in Canada, and you can easily find a shop that has access to their product. And you know what? They have 26" rims. In stock. Ready to ship. These seem like your best options:
Stan's ZTR Flow EX: I'm going to assume these are tubeless ready. The Flow probably comes closest to your requirements, at 29mm wide and 490g. This seems to be the widest rim that Stan's makes…I know you want wider, but you'll probably be okay with this one.
Sun-Ringle Inferno 27:  27mm wide and 482g. This could probably work as well.
This quite literally took me a few minutes to figure out. If your local shop says they can't find something…maybe they don't own a computer? Maybe find a new shop?
Beyond Lambert, Mavic still has a tonne of 26" rims on the books. WTB offers the KOM in 26", which is relatively wide and only 420g. DT still does the EX471 in 26", which has a 30mm width. Even just plopping "26 inch" into the Amazon.com rim category yields many results.
And if your response to all of this is "I saw those, but none of those rims are light/wide/pretty enough for me", then I can't help you. You don't need to buy a new rim, you need to buy a new bike. Because it is perfectly acceptable to be an overly selective gear nerd and I have no problem if you want to be a living-in-the-past-26"-luddite, but you can't be both of these things at the same time. They're mutually exclusive.
Sorry,
Uncle Dave
---
Why are you people so fascinated by photos of dogs and birds?  You still seem to care about following @davetolnai on Instagram…and he promises to post a photo involving bikes soon…yet interest in Twitter, where he provides insightful gems related to the insanity of the bike industry @ReallyUncleDave, continues to be a tiny little turd of nothing. Strange.
---
---
Can you find what you need?