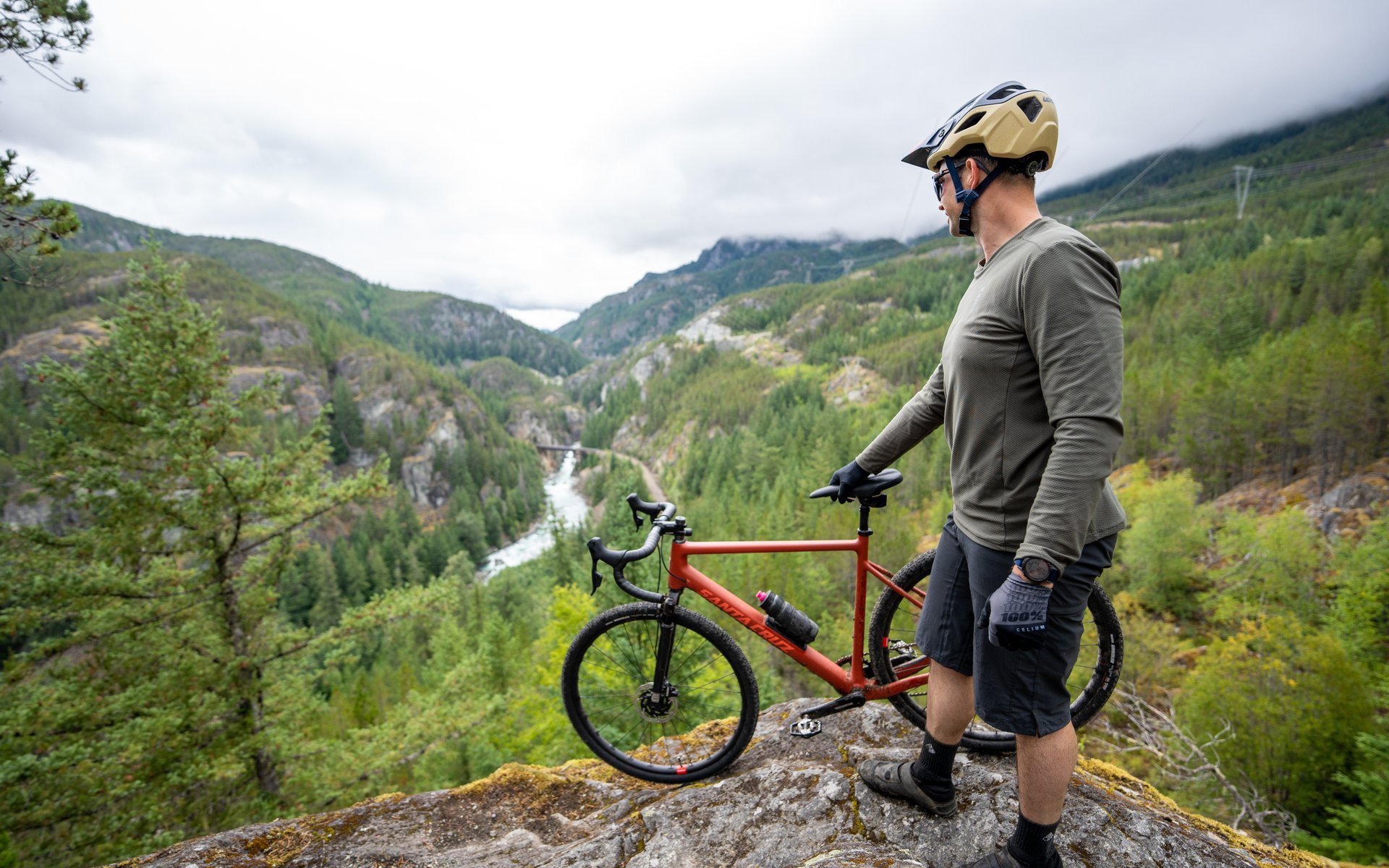 New Release
2024 Santa Cruz Stigmata 4
It's Crankworx 2023, it's a Sunday, and I'd flatted on my Canadian Open race run earlier. I'm absolutely gutted, and easing the disappointment by practicing for the upcoming Air DH race on what felt like comically small A-Line jumps after the 1199 track. I get a call in the gondola, Caller ID says it's Seb Kemp from Santa Cruz Bikes. Seb goes on to explain that Cooper couldn't make it to this bike ride tomorrow on their new Stigmata 4 gravel bike, and would I like to join instead. "Ahhh, Seb, mate, I've never ridden a gravel bike before, gravel biking is stupid, and LOL, did you say this is a ride from Whistler to Squamish?". On second thought, rides with Seb are always fun, so why not? A quick look through the Air DH schedule, and it's clear this ride should just squeeze in between plate pick up and practice laps. I'm in!
The Stigmata 4 Notes:
CC Carbon Frame
700c Wheel Size
Small through XXL Frame Sizes
Progressive geometry
In frame Glovebox storage compartment
50 mm Tire Clearance
40 mm Fork Compatible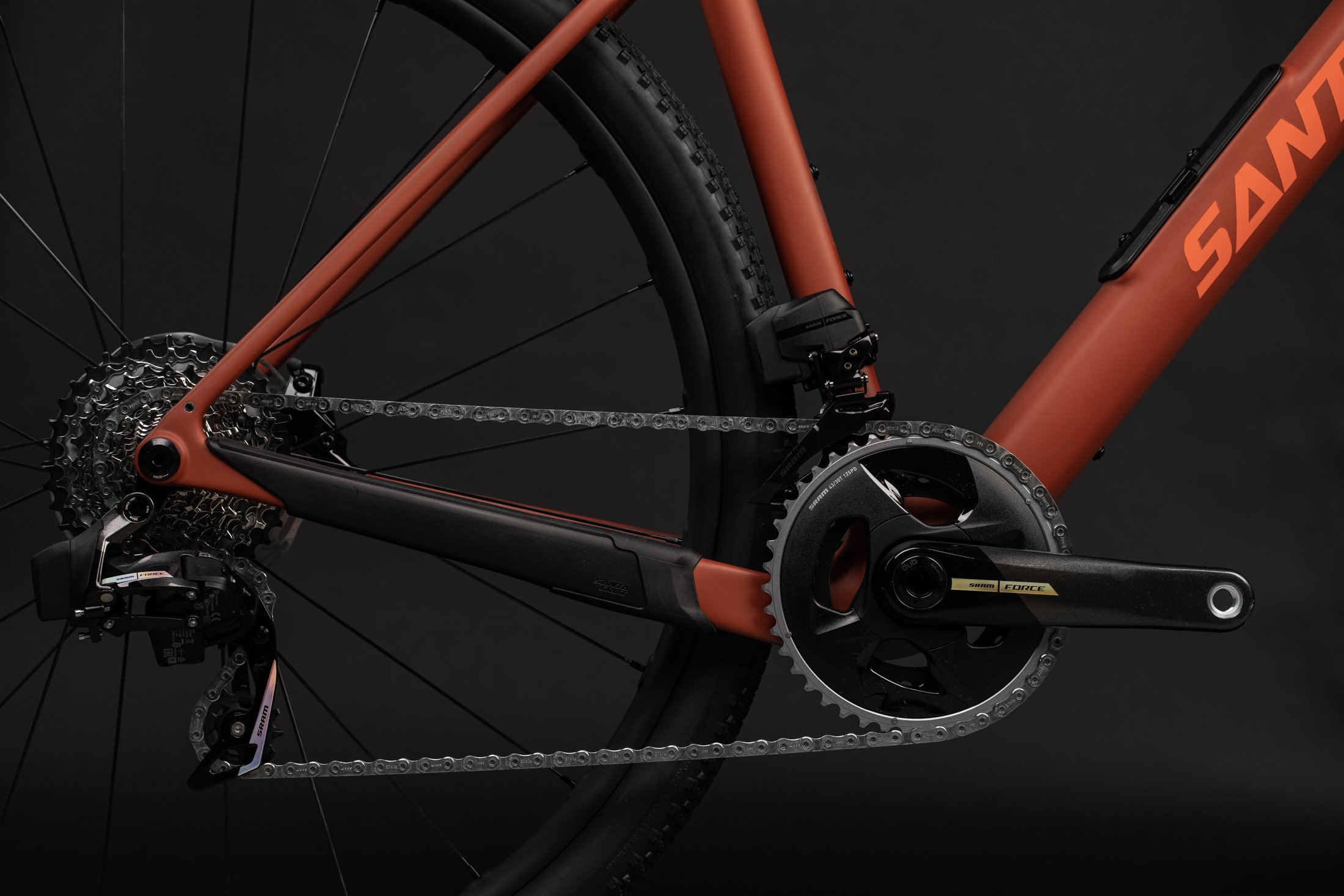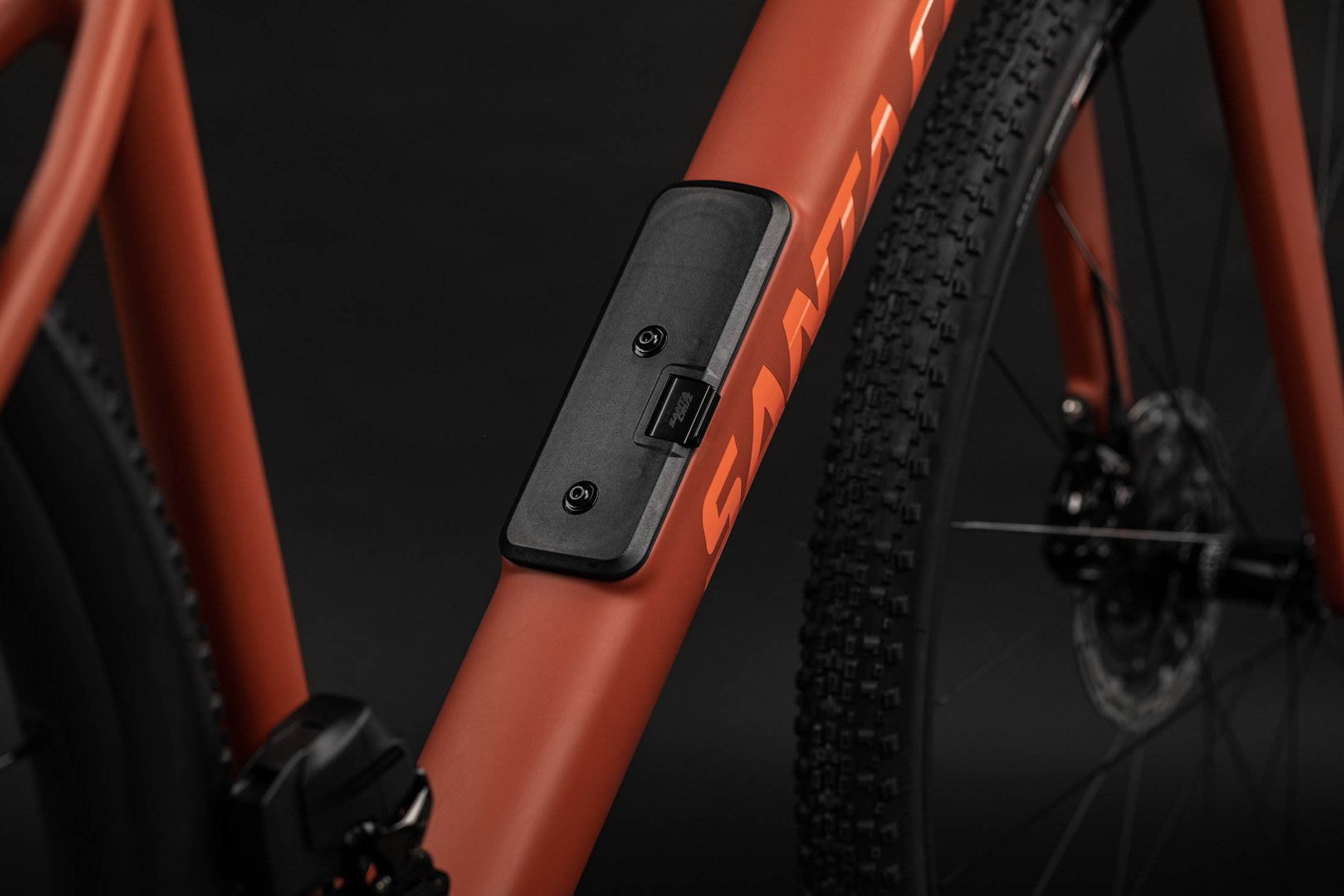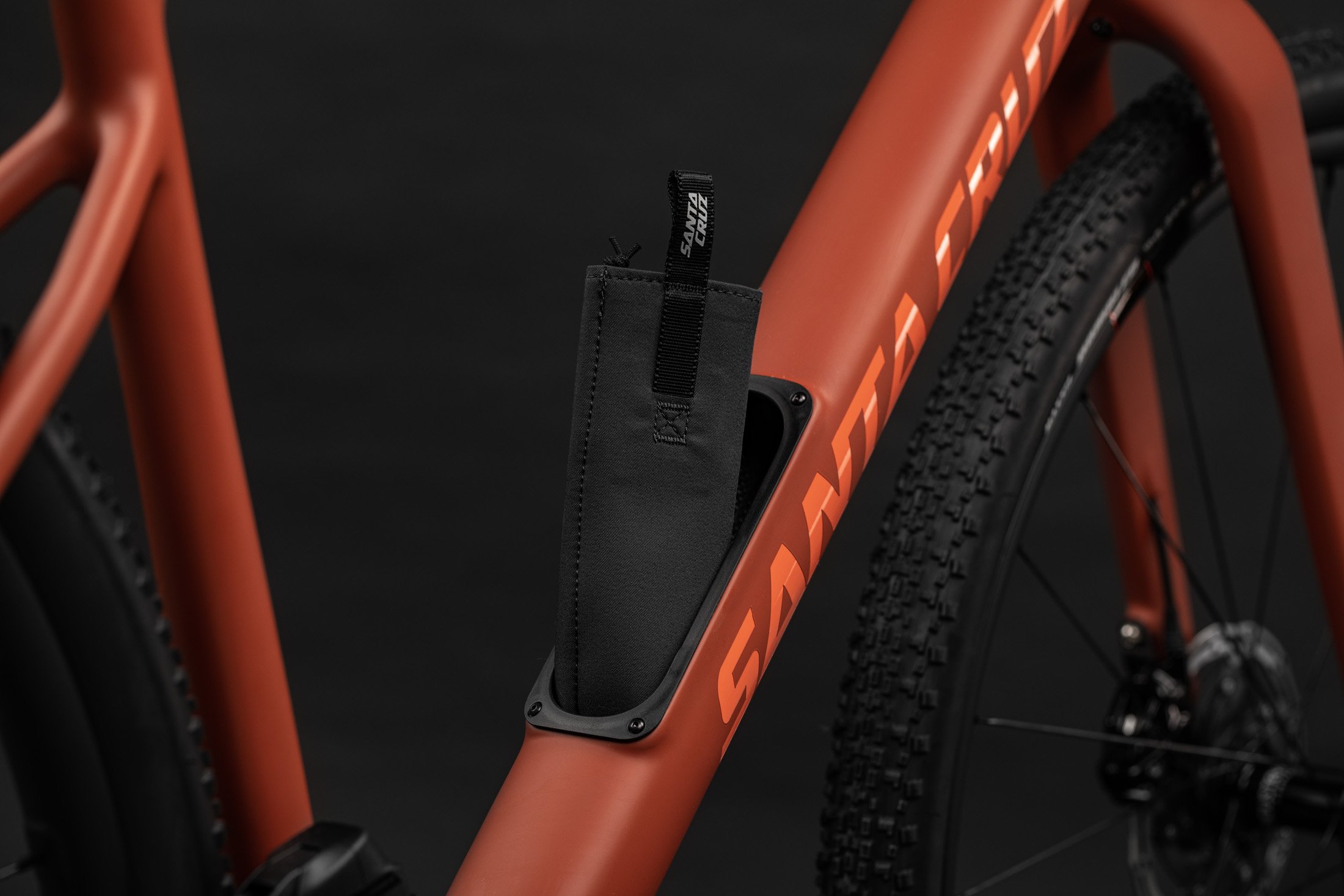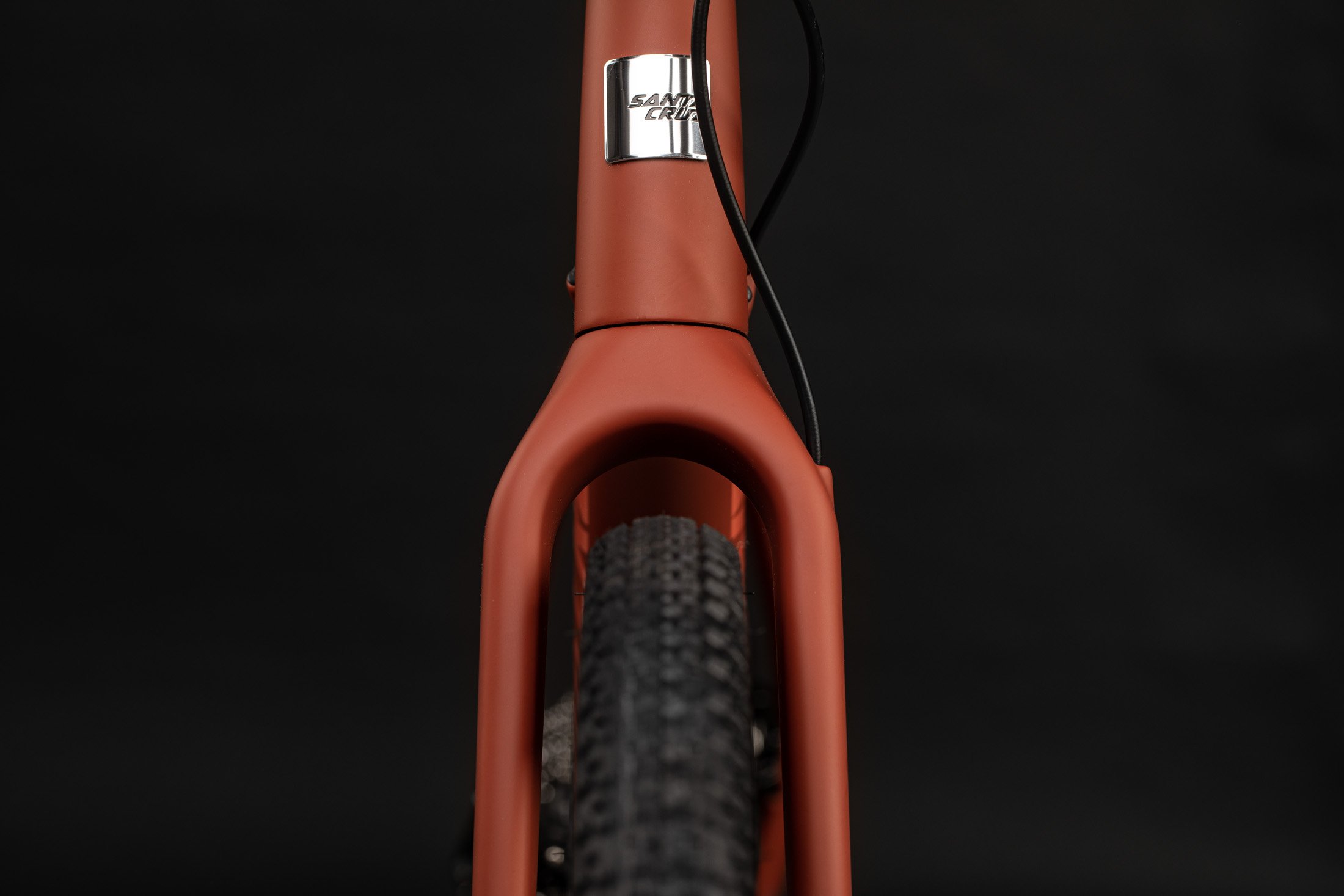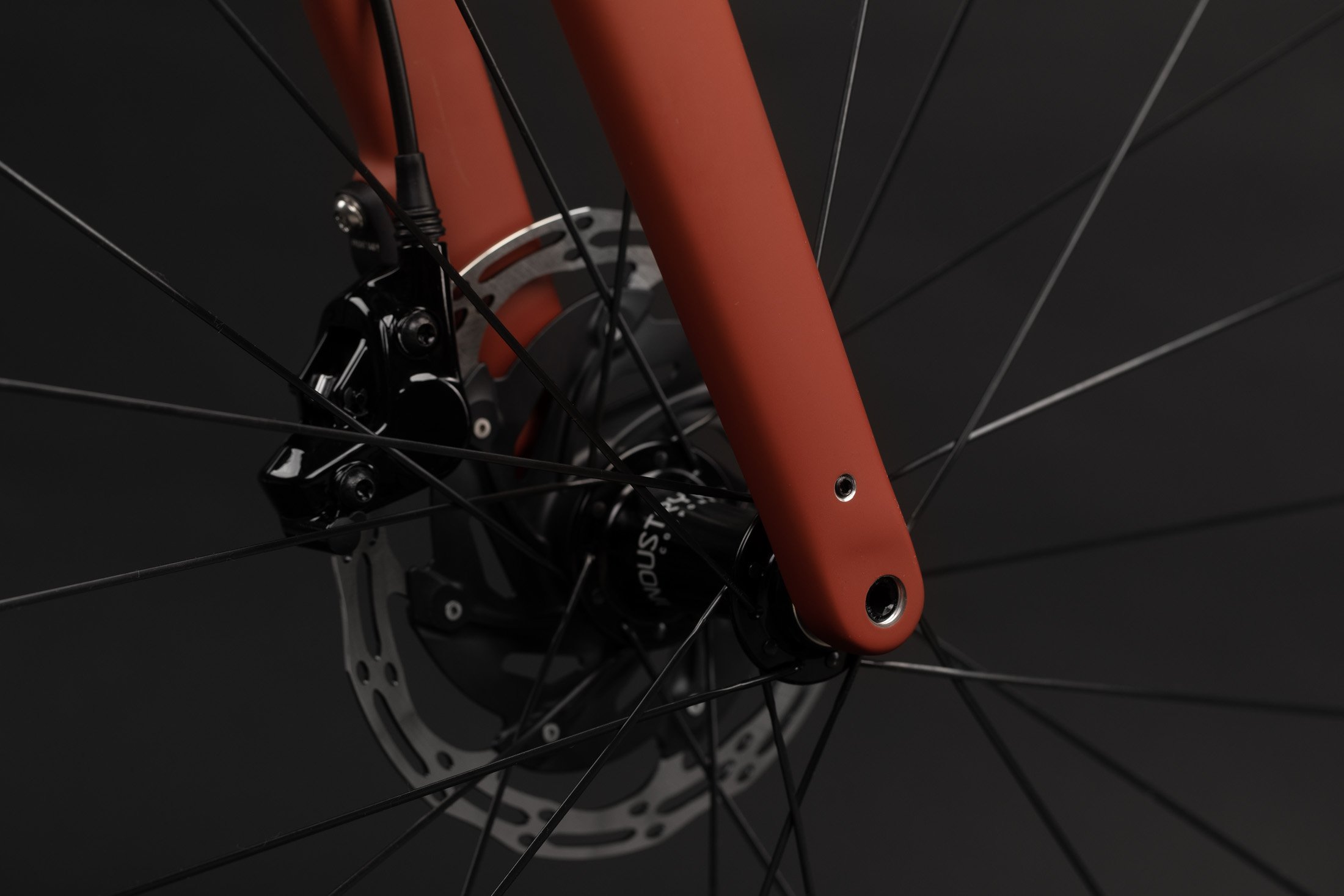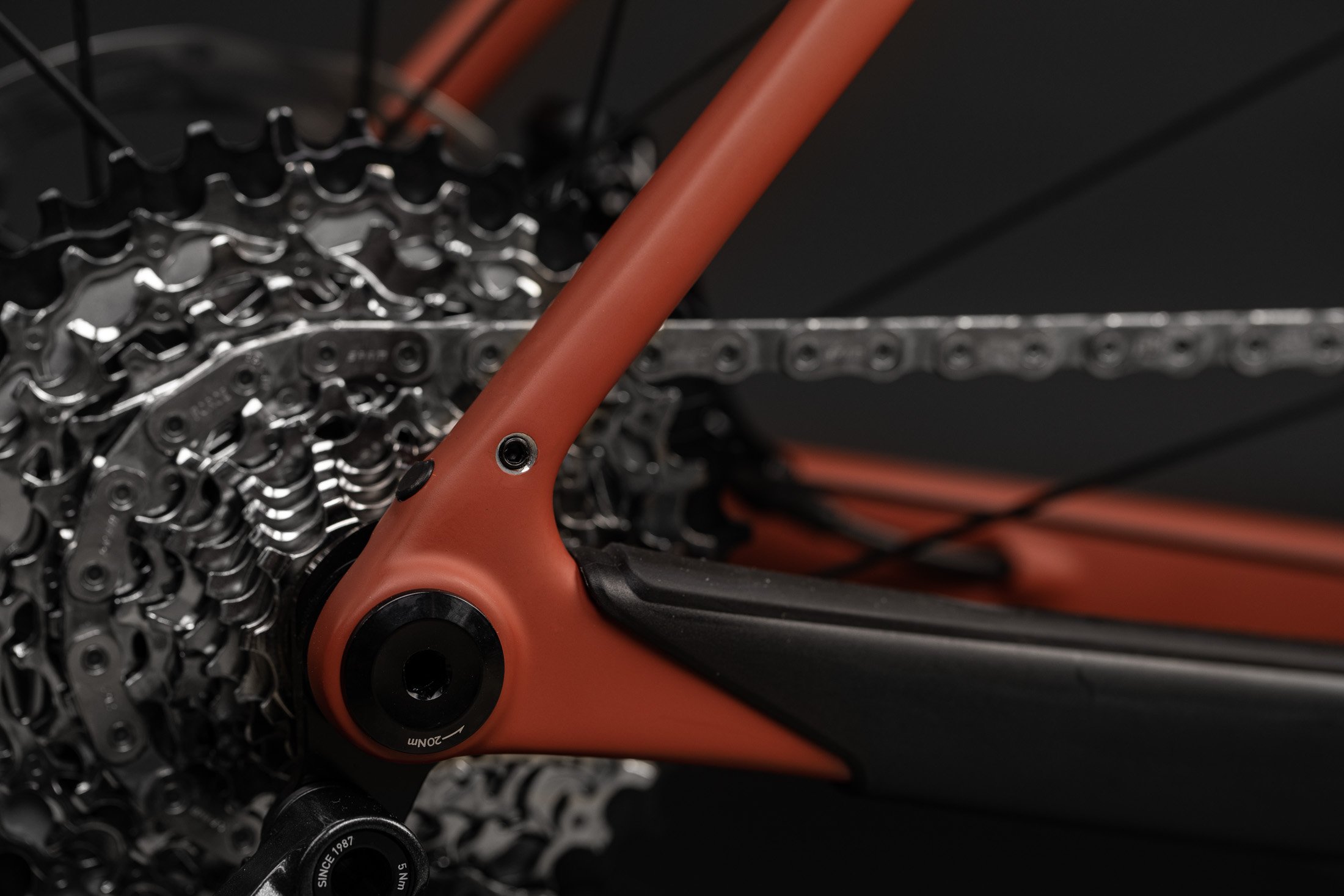 Stigmata Frame Details
The idea of gravel biking has expanded in recent years to include everything between dedicated road bikes and cross country mountain bikes. Santa Cruz felt the need for an updated Stigmata that could be used for gravel racing, all-road riding, bike packing, backcountry and free-roading. The updated "progressive" geometry seems inspired by trends in the mountain bike world ( more on that below). The Stigmata comes in a number of different builds, designed to suit each of those styles. Beyond the numbers, Santa Cruz included subtle fender mounting points, and a large internal storage Glovebox that was deep enough to carry a light rain jacket, tools, and snacks.
Geometry
The Stigmata is a mountain bikers' gravel bike, and the new Stigmata 4 follows current geometry trends in mountain biking. Santa Cruz has slackened the head angle by 2 degrees from the old Stigmata, lengthened the reach by 30 mm on each size, and focused the geometry around a shorter 70 mm stem. The intent here was to make the Stigmata 4 more capable on rougher situations, while not giving up any of the efficiency and speed of the current Stigmata.
Stigmata Builds
The new Stigmata 4 comes in five different builds, intended to span the wide spectrum of gravel biking. Stigmata 4 is available at your local Santa Cruz dealer. You can check out pricing at Santa Cruz or per build as follows:
Apex 1x: $3,999 USD / $5,199 CAD
Rival AXS 1x: $4,899 USD / $6,399 CAD
Rival AXS 2x: $4,999 USD / $6,599 CAD
Force AXS 1x RSV: $7,699 USD / $9,999 CAD
Force AXS 2x RSV: $6,999 USD / $9,199 CAD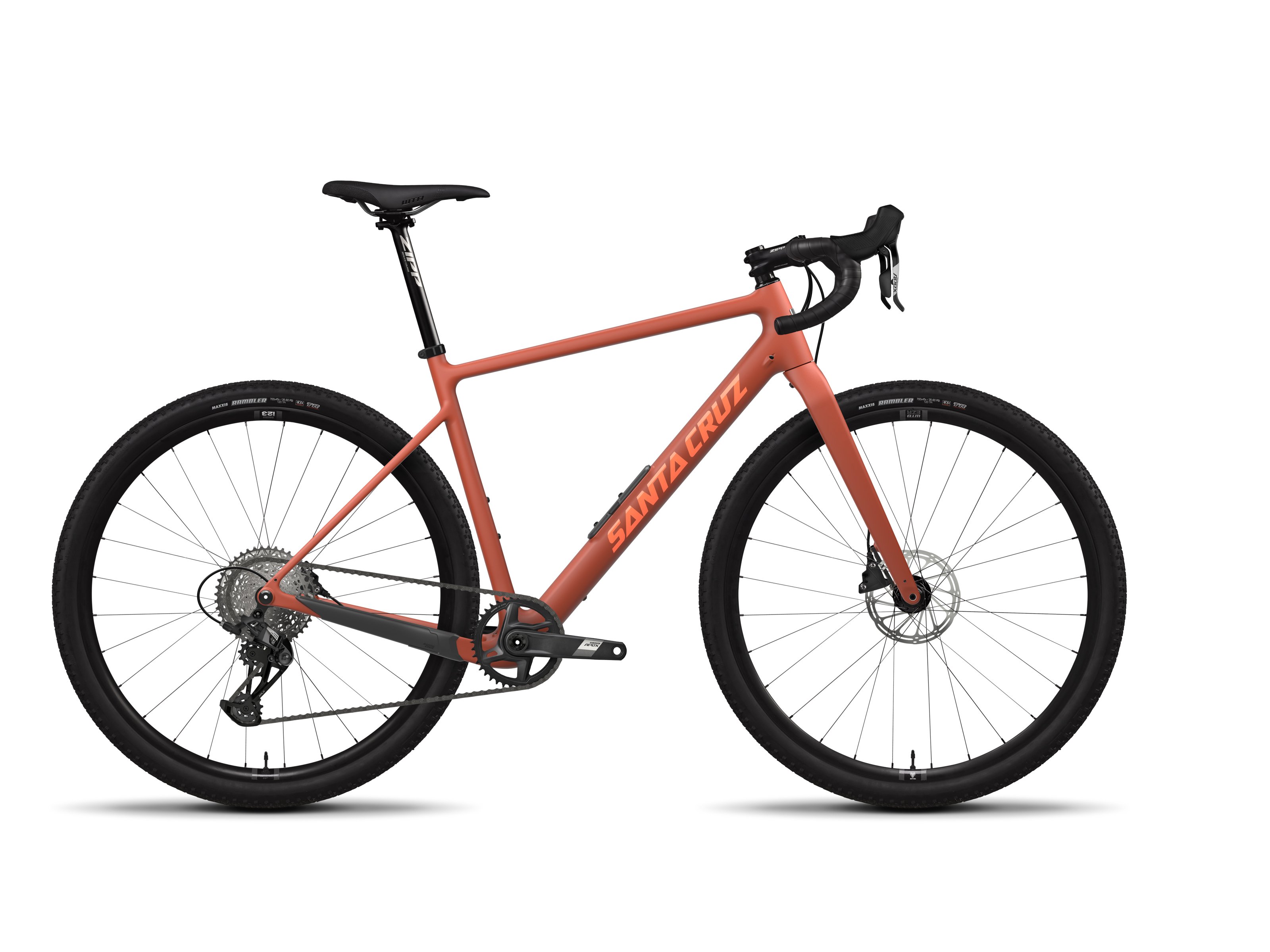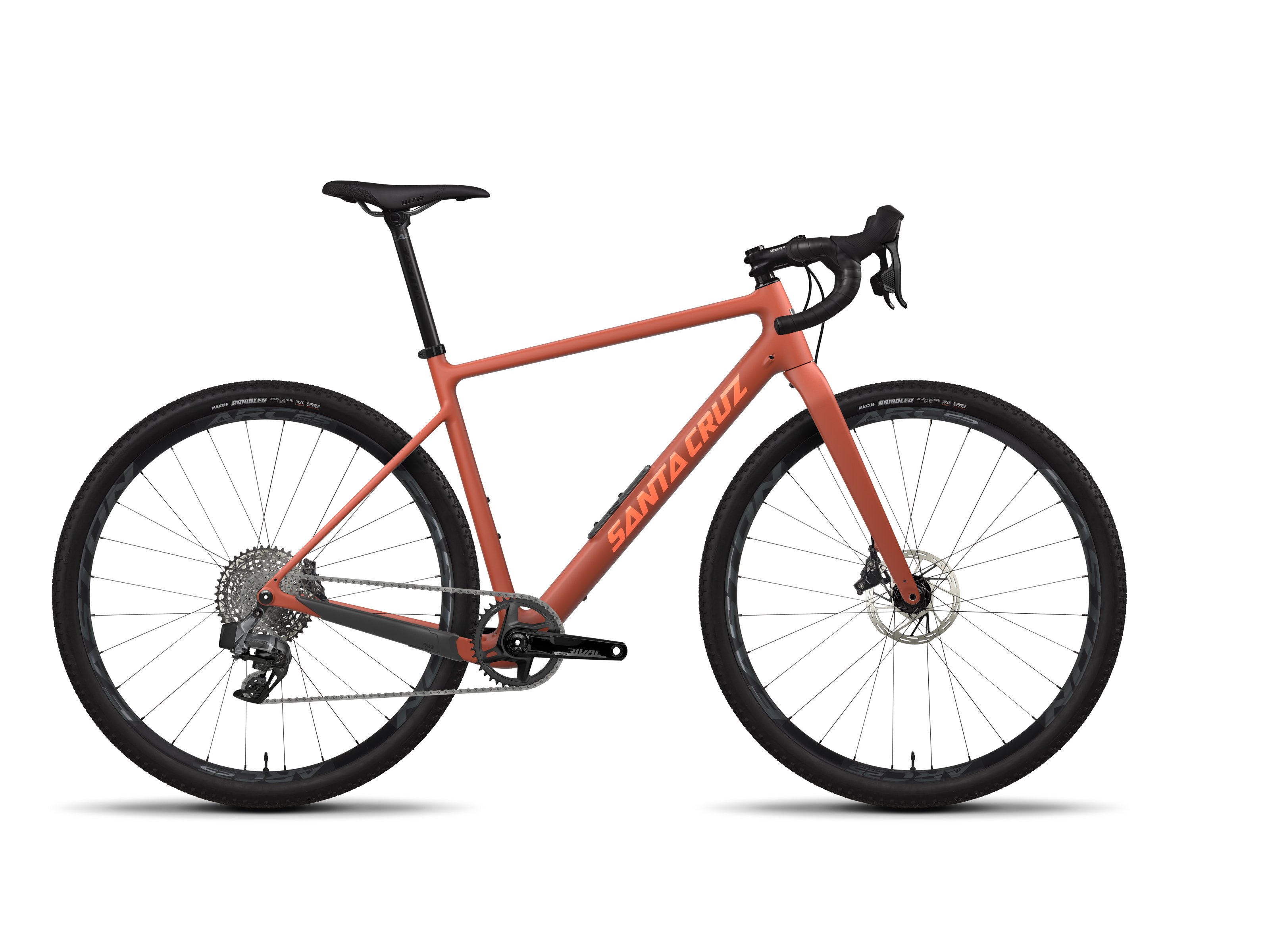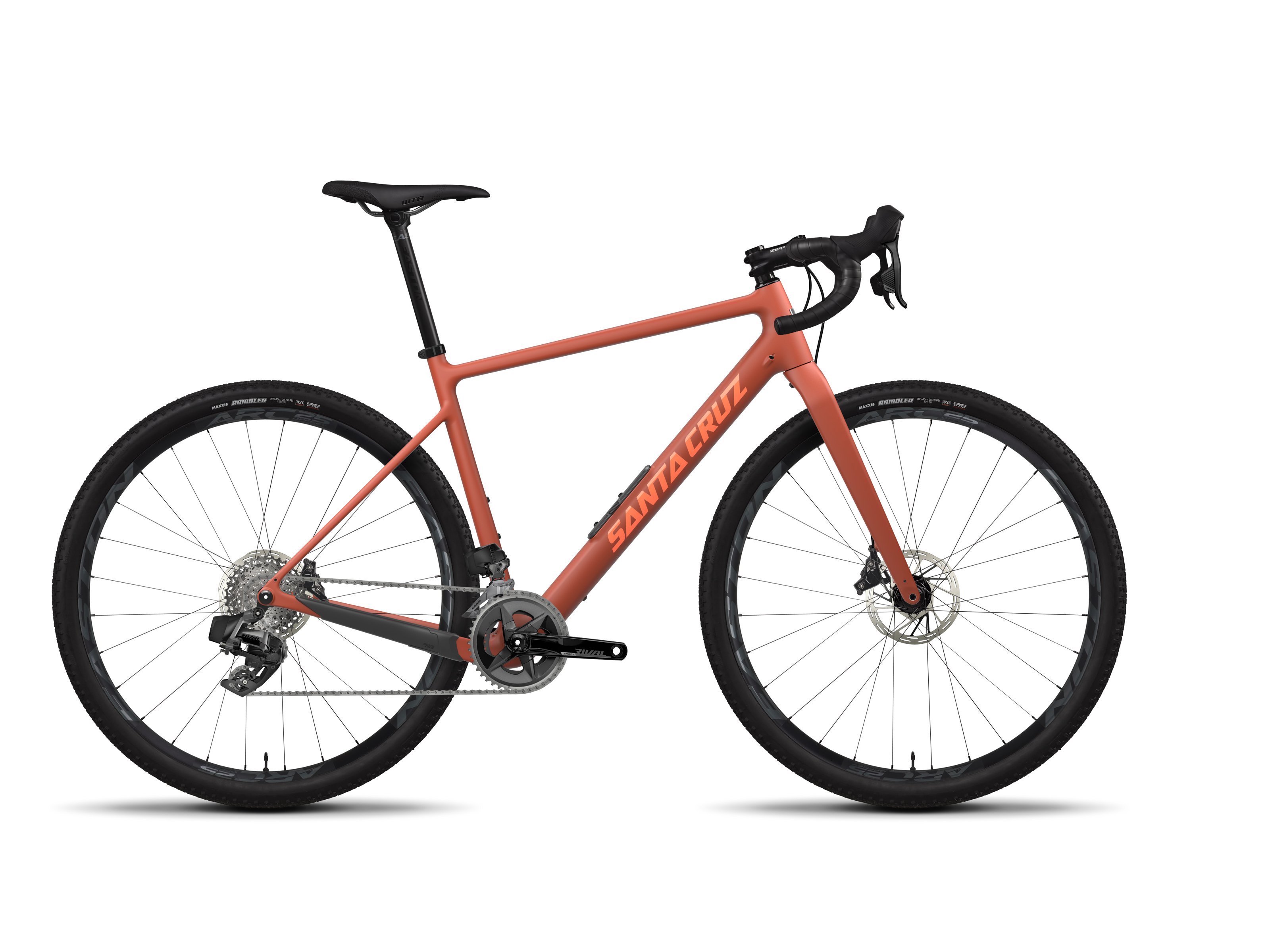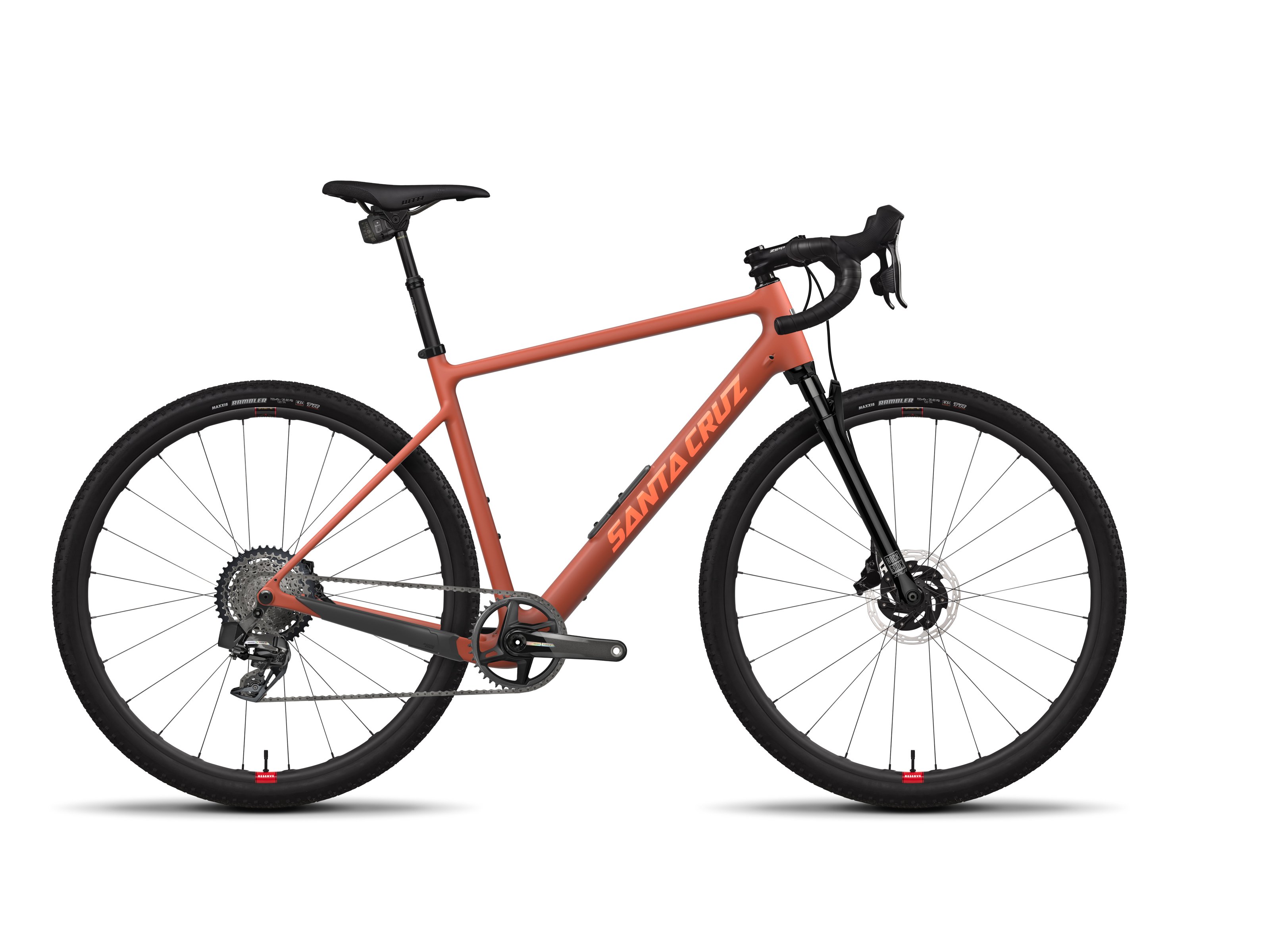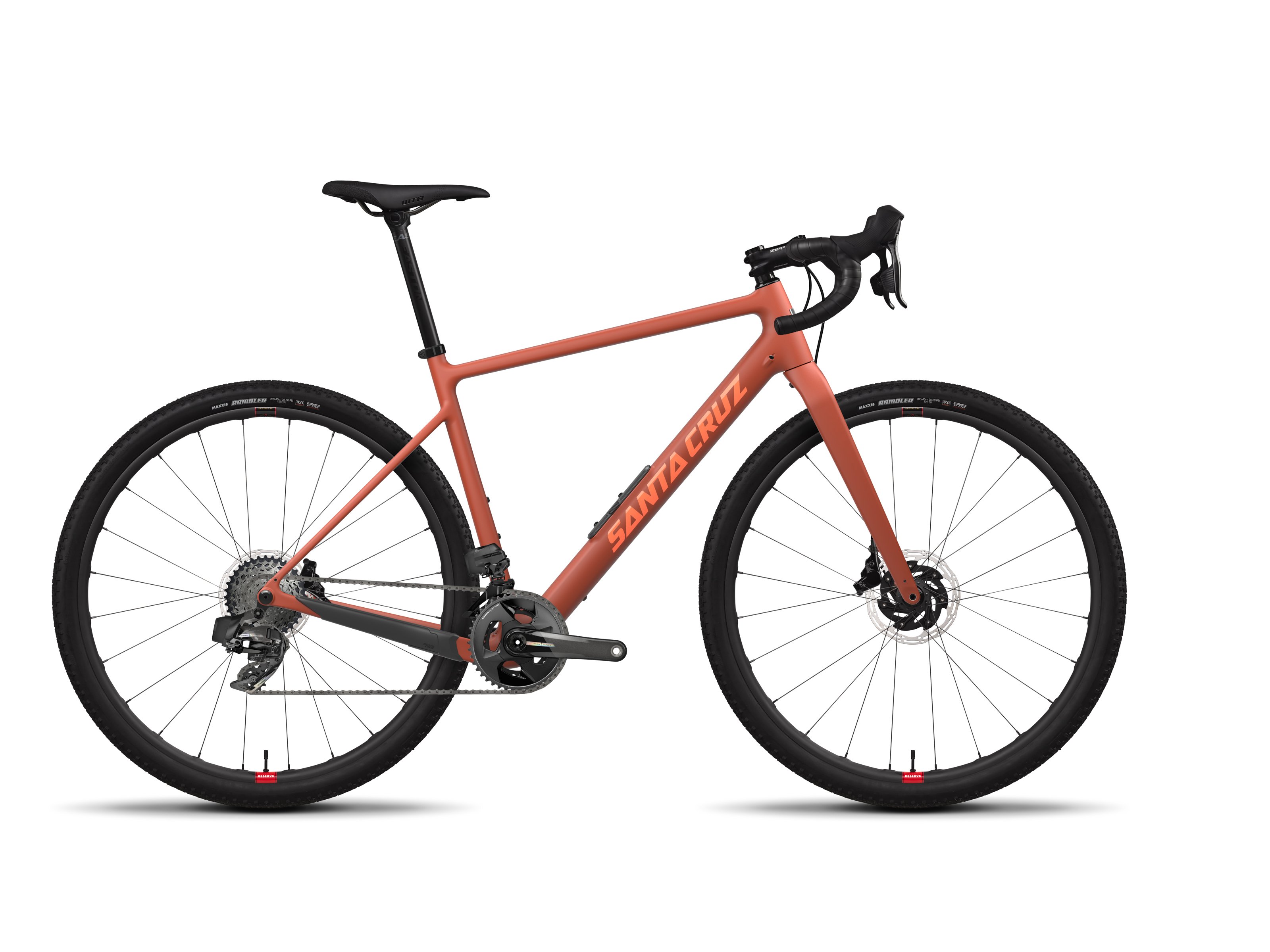 Ride Impressions
We met up in Whistler Village to get the bikes sorted. The bike I'm riding has an AXS dropper post and a suspension fork, which seems like sacrilege to me. To be fair, I hadn't been gravel riding before, but I've always thought forks on what is essentially a road bike is for softies. And a dropper post ... LOL ... why? To make it easier to unclip at stop lights?
There is a bit of a road ride to get to the first gravel bit. I was immediately comfortable on the Stigmata. I have a Norco Search with 25C slick tires that I use as a commuter bike. My Search is light and fast, and in comparison the Stigmata on it's 45C knobbies felt every bit as snappy and efficient. I thought I'd maybe spin out with the 1x drivetrain, but even on mild downhills I had plenty of gears to eat up the smooth pavement kilometers.
After a bit of road riding, we started in on the trail. I'm following Seb, a very talented mountain biker, and within minutes he's backing his gravel bike into a rowdy corner. I drop my seat post, foot out, and slide the Stigmata through the same corner. Cackling with laughter Seb and I are back on the pedals, accelerating to the next pristine corner. The Stigmata is a joy to accelerate, and feels almost effortless getting from corner to corner. The Sea to Sky trail would probably be a bit boring on a cross country mountain bike, but given the speed and efficiency of the gravel bike, it turns the trail into a race track, filled with challenging corners.
I was riding the XL size, and I found the cockpit roomy and comfortable. The Stigmata felt surprisingly efficient on the road sections, yet on the rougher gravel sections the combination of the tires, fork and frame were surprisingly compliant and worked well to take the edge off jarring washboard. The seated position seems to strike a good balance between keeping the front end planted on steep, loose climbs vs. being able to weight the front wheel through the corners.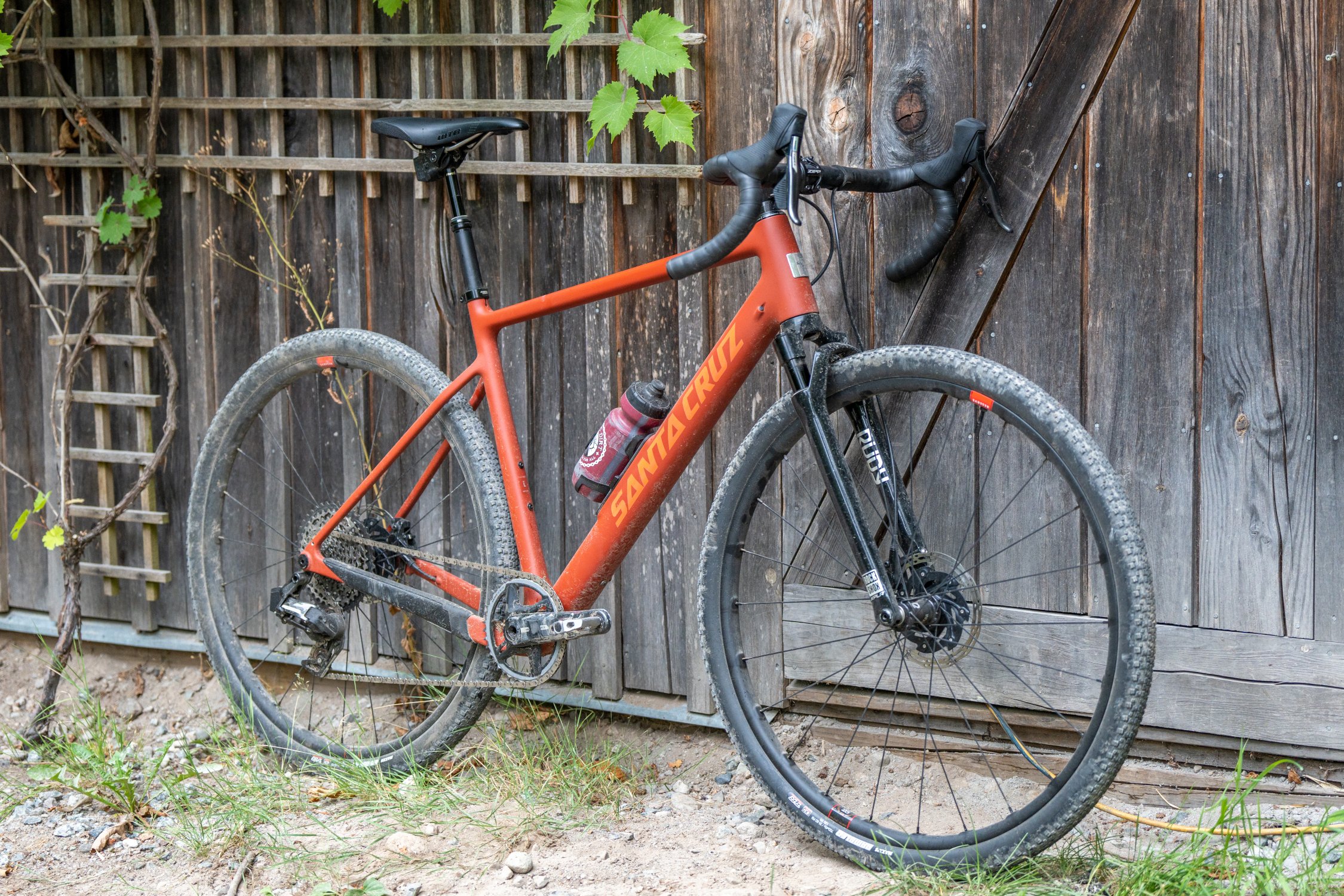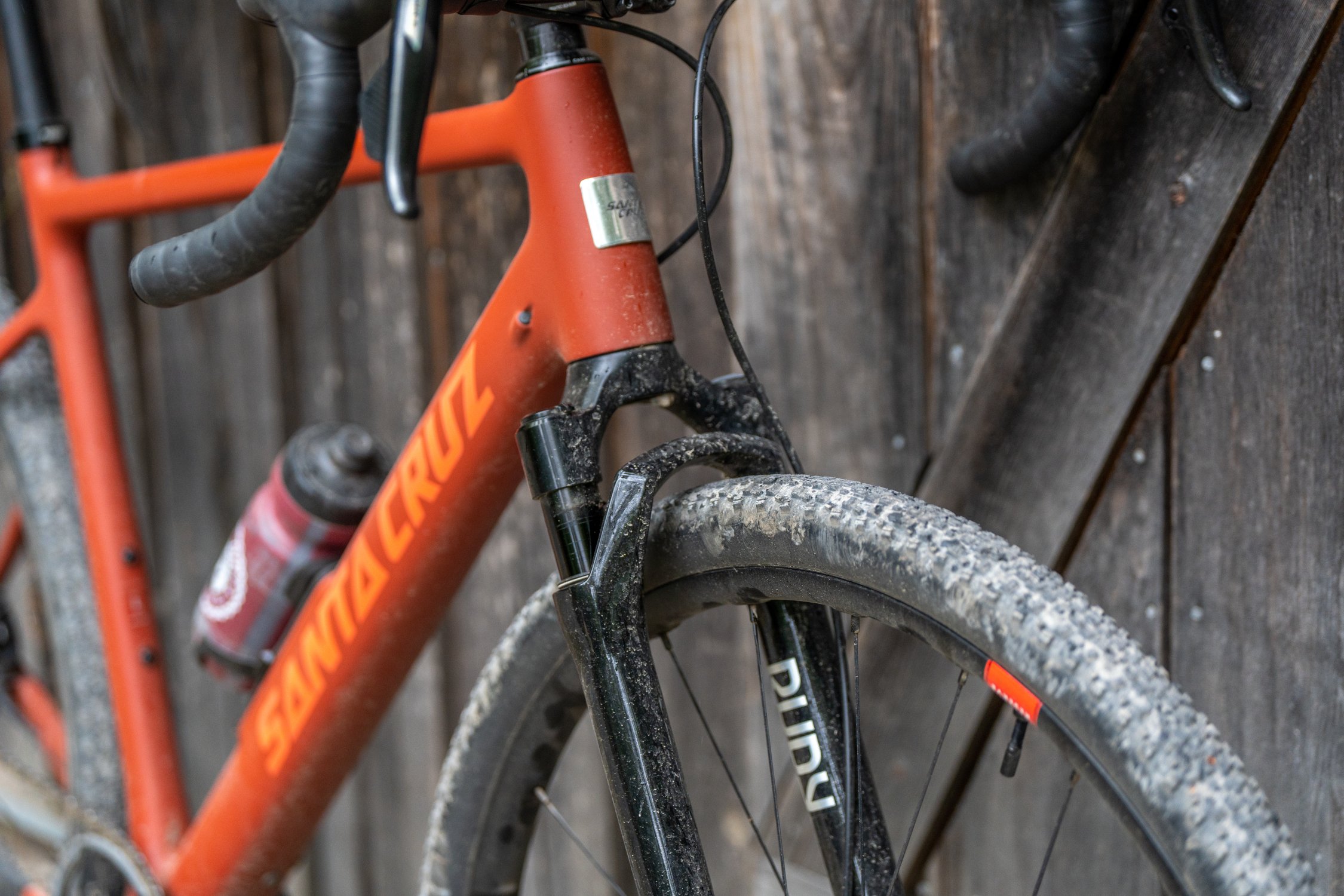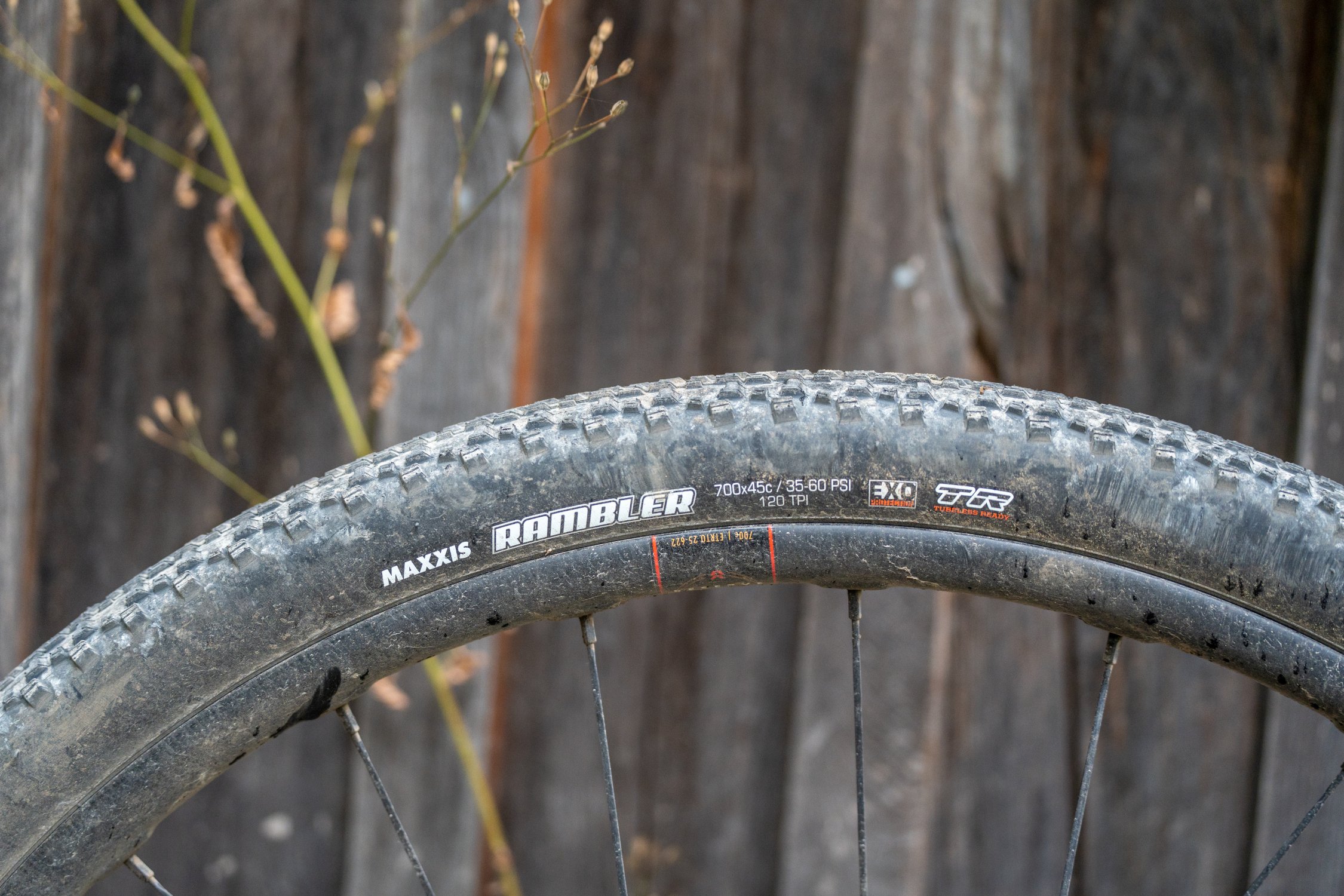 While I might not have much context on how the Stigmata compares to other gravel bikes, I can say the Stigmata was a ton of fun. It feels like it's intended to be a curly bar bike for mountain bikers. While there are builds without the dropper post and suspension fork, I thought the damping up front was great, and the dropper post was welcome on the fun descents. I'm impressed with how efficient and snappy the Stigmata was on the road sections and fast on the gravel bits, all while being comfortable. My preconceived notions about gravel biking have been left in smoldering pieces; I very much want a Stigmata, with a dropper post, and a suspension fork. It's just such a fun and versatile bike. Also the Sea to Sky Trail is incredible. Maybe I should leave this as my only ever gravel ride, because between the trail and the Stigmata 4, I can't imagine gravel biking gets any better.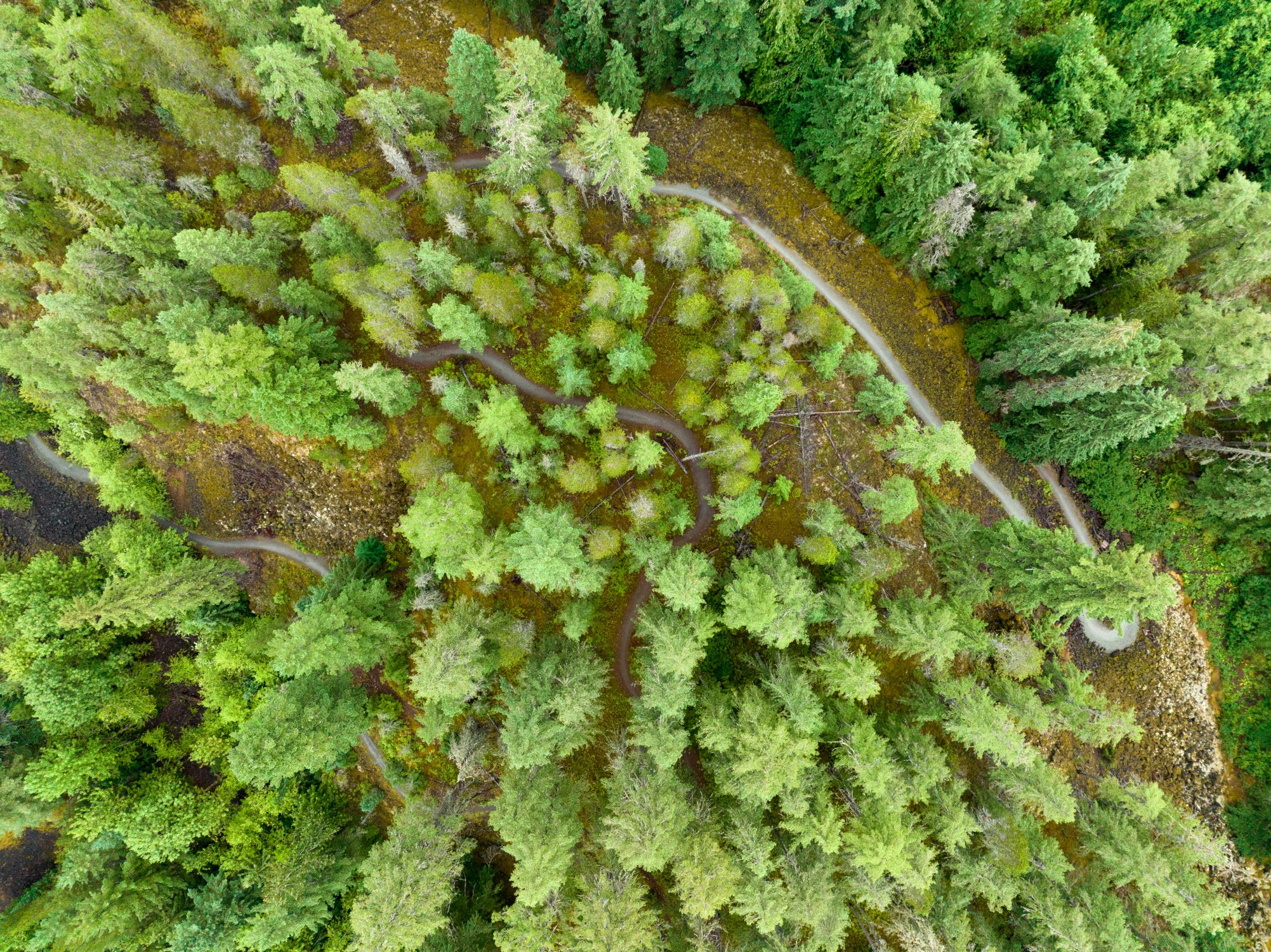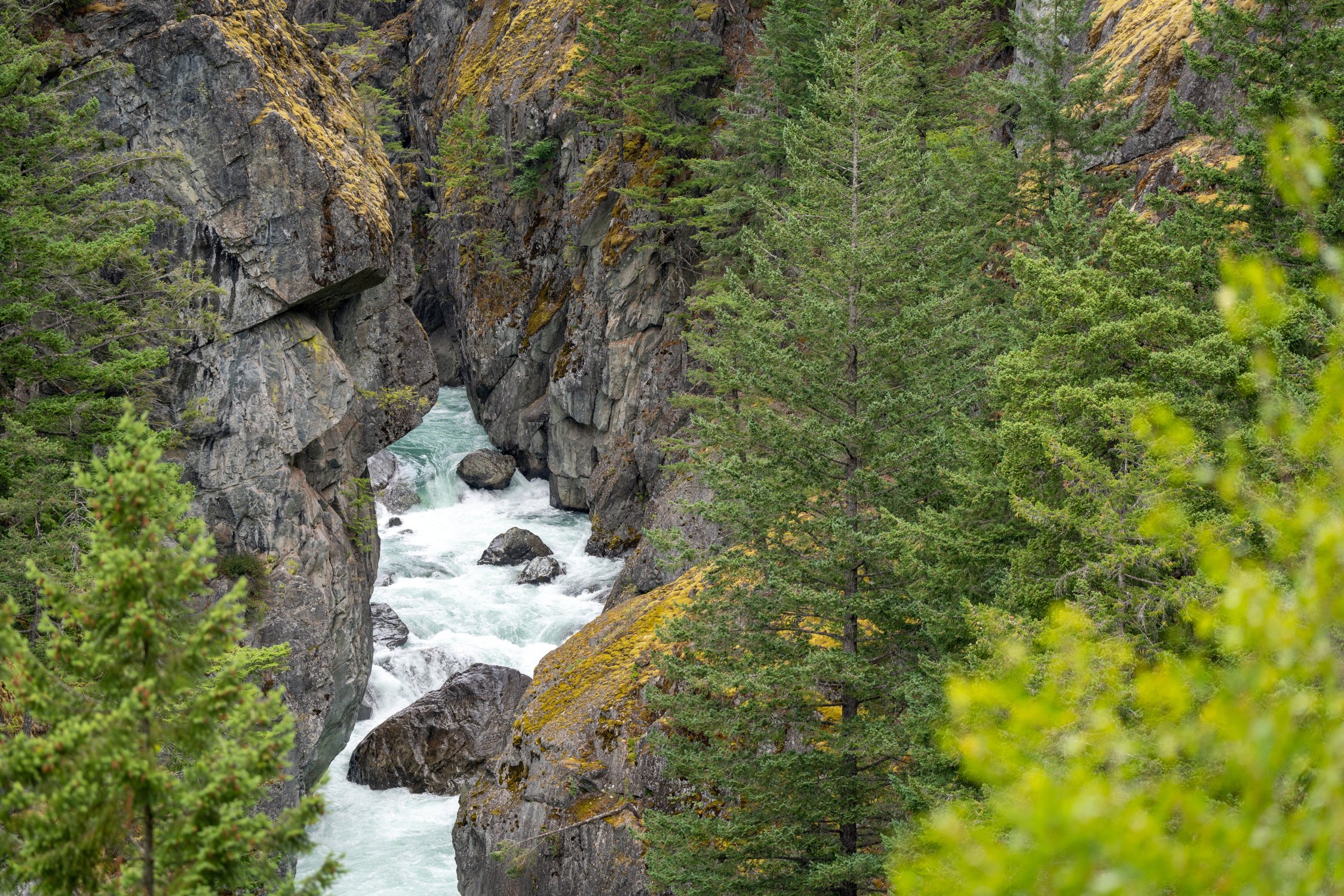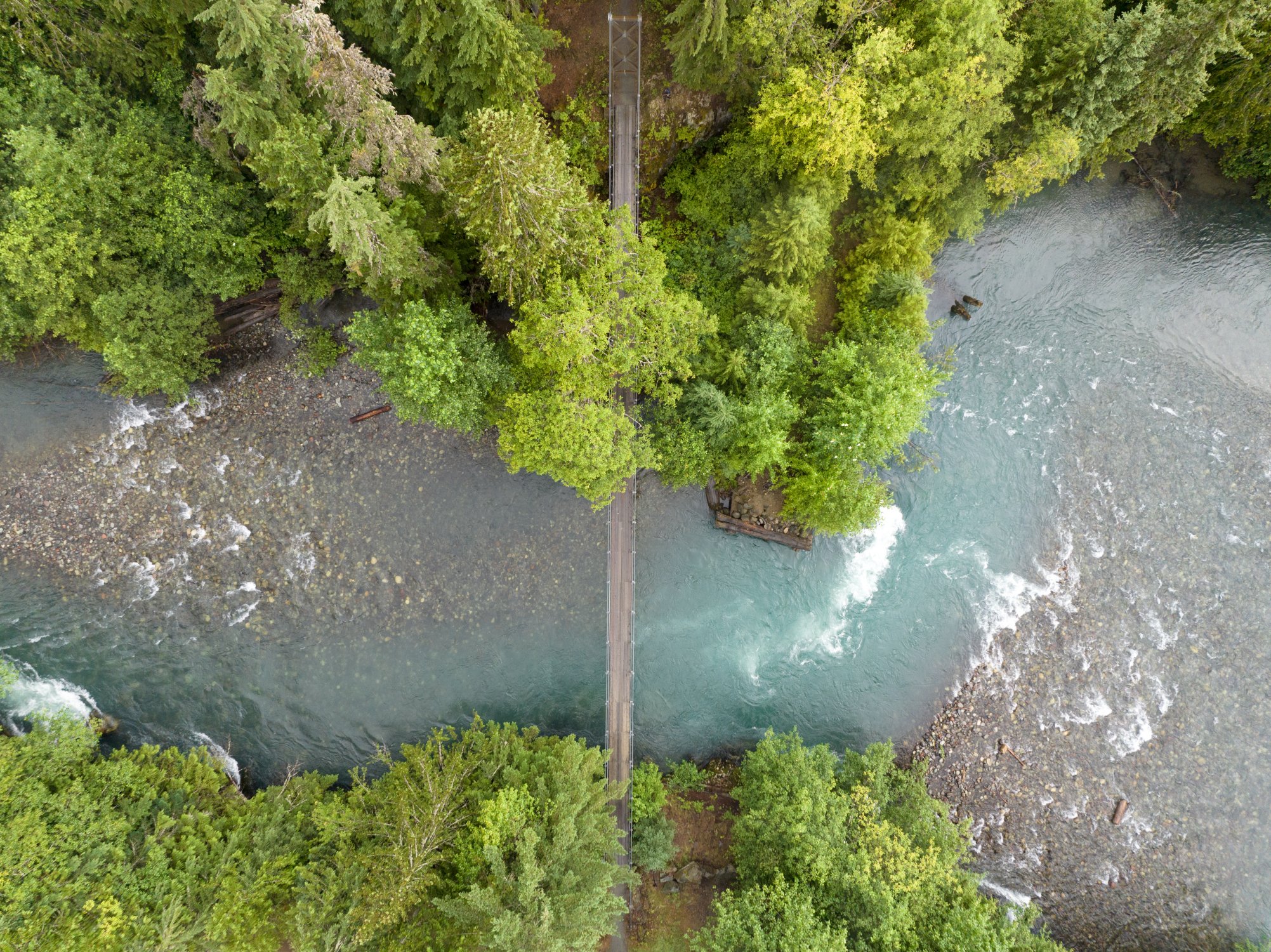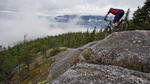 Tim Coleman
Age: 41
Height: 183 cm / 6'
Weight: 87 kg / 192 lbs
Ape Index: 1.055 / +10 cm
Inseam: 81 cm / 32"
Preferred Riding: Gravity Mountain Bike
Bar Width: 800 mm
Preferred Reach: 500 - 520 mm (but this is stack and head angle dependent)