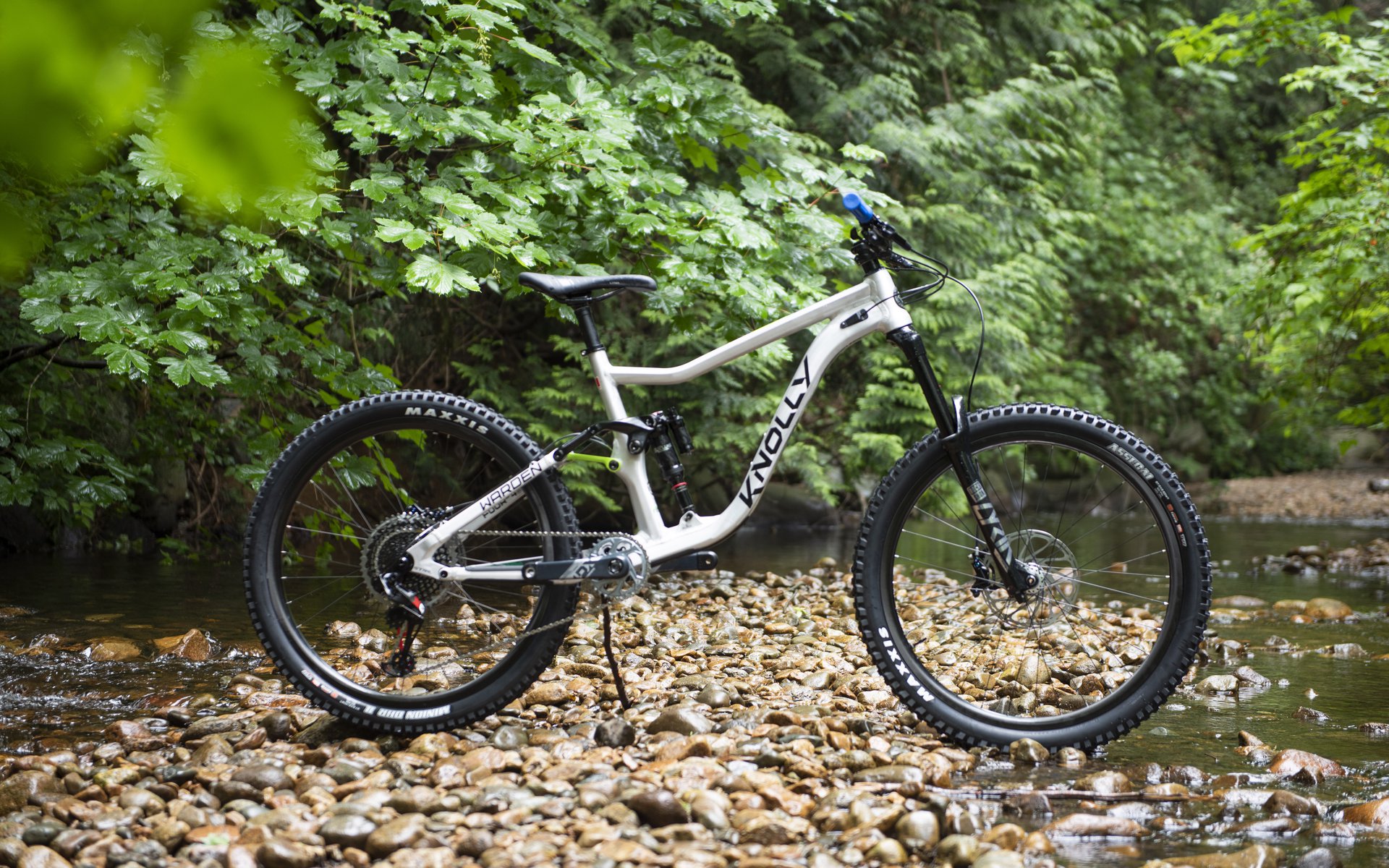 GET YOUR TICKETS!
2020 NSMBA Bike Raffle
The North Shore Mountain Bike Association (NSMBA, not to be confused with NSMB.com, where you happen to be reading this) is incredibly excited to offer the chance to win a brand new custom-built Knolly bike while raising some money for the trails! Raffle tickets are available for 1 for $10 or 3 for $25 and will be on sale until July 31, 2020 on 7pm PST. The winner will be drawn at 7:30pm PST and will be contacted by email. We'd love to have a party, but it's not very 2020. BUY YOUR TICKETS HERE.

Knolly Bikes has generously donated a special edition of the Warden LT complete with a topo map of Mount Seymour and NSMBA decals; the build has been rounded out with top shelf components from SRAM & Rockshox, One Up Components, We Are One Composites, and built with love by Wheelthing. Whether you're upgrading, looking for N+1, or just getting into riding, this bike will be the perfect upgrade or addition to your arsenal with which to explore everything BC has to offer. We'd suggest starting on the flow of John Deer, and then heading over to the revitalized ladders and jank of Boundary; both trails you'll find the Knolly name at the top as they're the title sponsor. Of course, follow this up with some riding in Squamish (home of OneUp) and a trip to Kamloops (home of We Are One) once things cool down this fall. And don't do either until non-essential travel recommendations have been lifted, of course.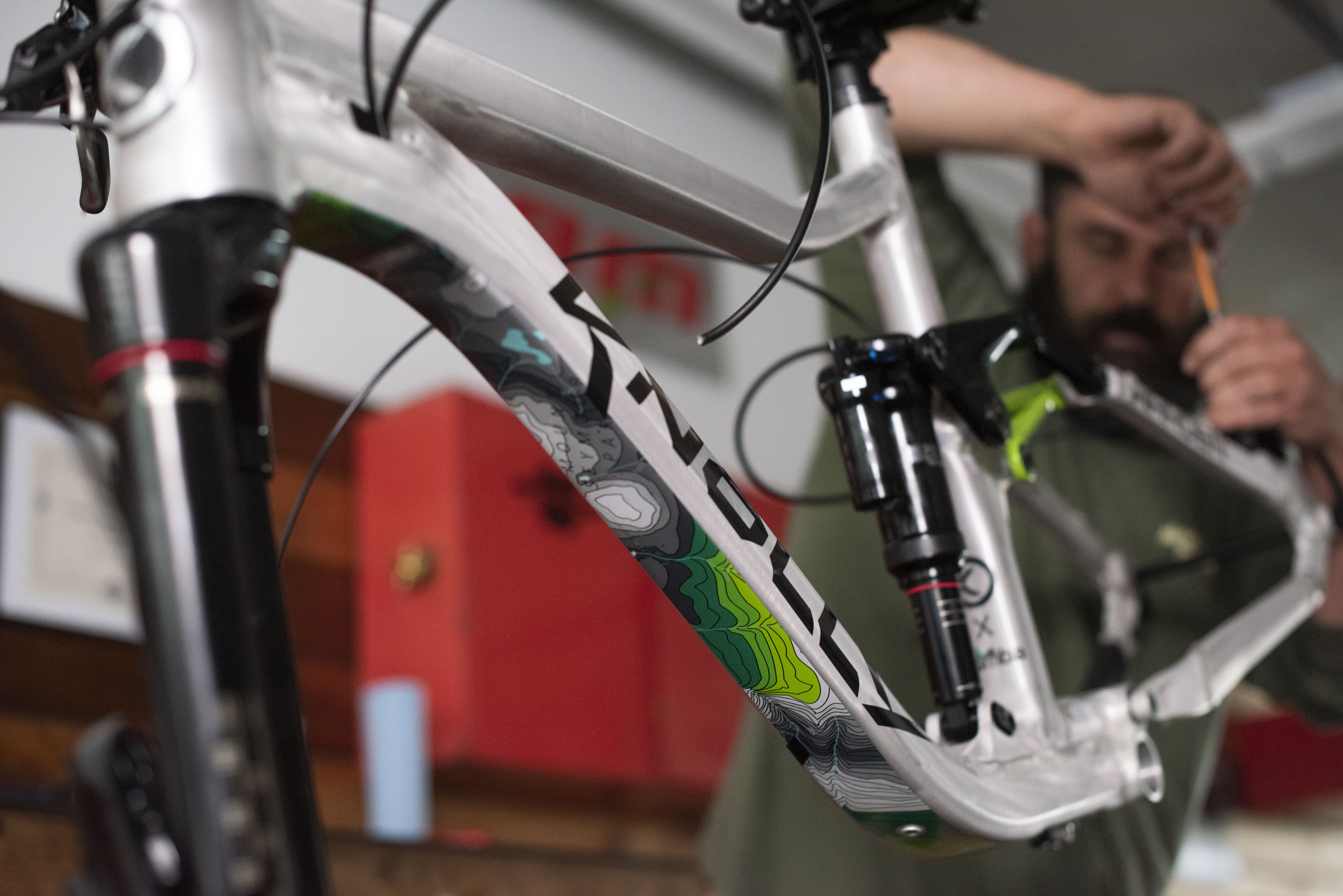 The NSMBA believes strongly in diversity and inclusion in all aspects of society – this includes the trails and outdoor spaces our work focuses on. There are systemic biases and injustices that lead to under-representation of people of colour mountain biking, and in outdoor recreation as a whole. In conjunction with the raffle, we're excited to begin working directly with Colour the Trails, founded by Judy Kasaima, an activist who has been inspiring, engaging, uplifting people of colour for years. Whether its working to put on a movie night focused on black bodies in the outdoors, organizing rentals and group outings for skiing, hiking, or biking, she's been putting her own personal resources into these good causes. The NSMBA will be donating 12.5% of raffle proceeds up to $25,000 and 35% of raffle proceeds beyond $25,000 to Colour the Trails, partnering up to provide trail days for POC & allies, and providing some administrative support. We must recognize trails and the outdoors require privilege to access; as an Association we must actively work and invest to provide equitable access and opportunity.
Proceeds from the raffle will go towards keeping the trails we're all relying on so heavily this year in tip top shape, advocating for mountain bike use and trails on the North Shore, and Colour the Trails; our goal is $50,000. If all of last year's members buy two tickets, we'll sell out, so better hurry! Every ticket you buy gives you more chances to win while also supporting the trails!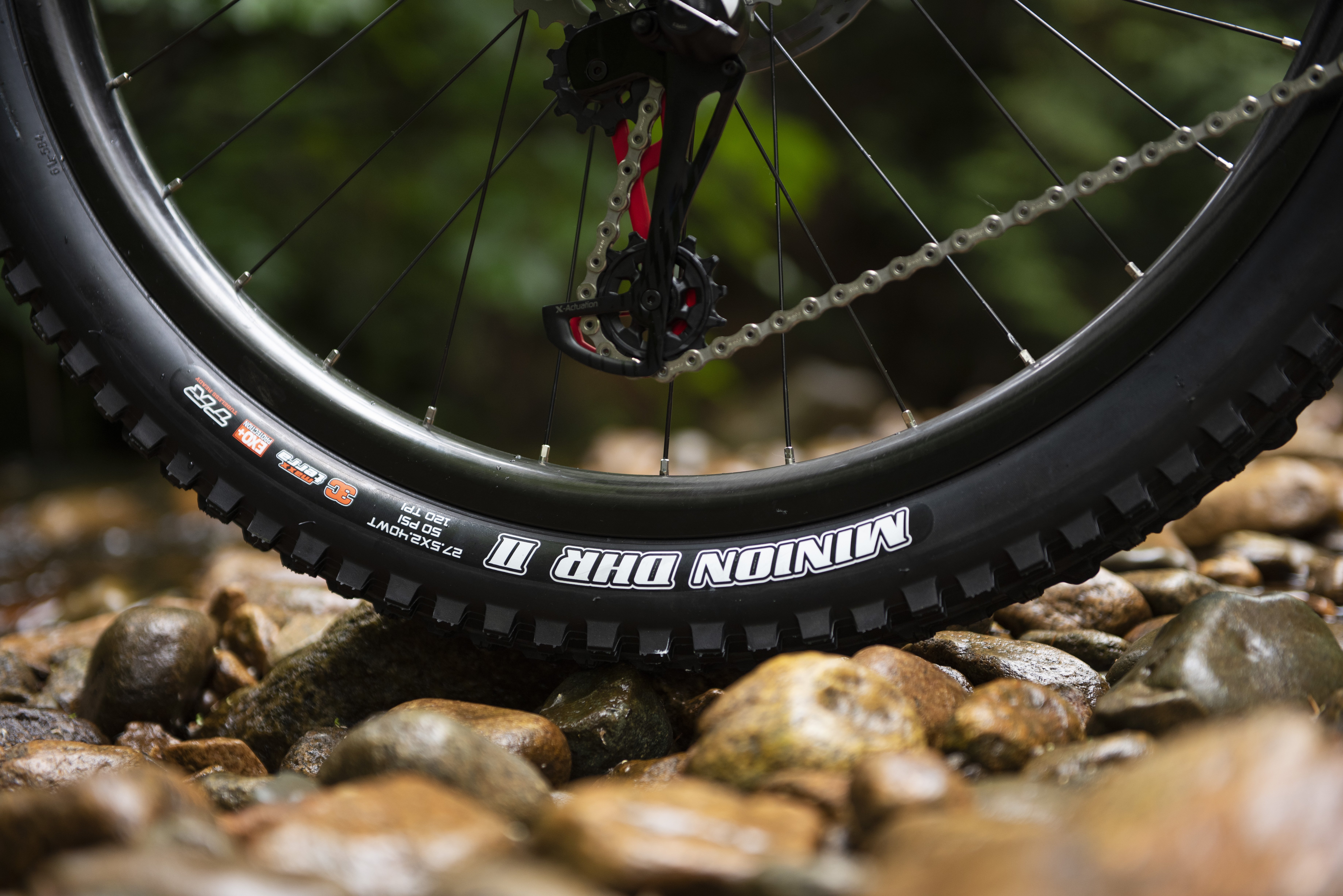 As a volunteer, Not-for-Profit charity organization, our work includes the revitalization and continued maintenance of this trail network, adapting trails to sustainable trail building standards and improving connectivity through new trail projects. We work to provide challenge and progression to users while fostering our mountain bike culture and community as a positive and progressive force. As more and more users head to the trail every year, your support is needed now more than ever to ensure that we can ensure the keep up with wear and tear, trail erosion, storm damage and the ravage of time.
The trails mean many things to many people. For many, they are simply a place to escape from the world for a bit, while many others see them as a place for fitness, fun, forest bathing and much much more. But the core of what trails are is community for without community, the trails would not exist.
As long as there is community, there will always be trails.
Trails for all. Trails Forever.
Please note that you must be 19 years of age and physically in British Columbia to purchase a raffle ticket. This means that the credit card you use to purchase an online ticket must have a BC address. Please contact the NSMBA at info@nsmba.ca if you have any issues or questions about making a purchase. The NSMBA is using a third party to help the facilitation of this online raffle to adhere to all of the regulations and guidelines provided by the BC License and Gaming Office. This raffle is open to all BC Residents and those physically present in BC during the duration of the Raffle (June 10th, 2020 to July 31st, 2020). For full contest details please read HERE
Here's a short but sweet build video of the special edition Knolly Warden LT.