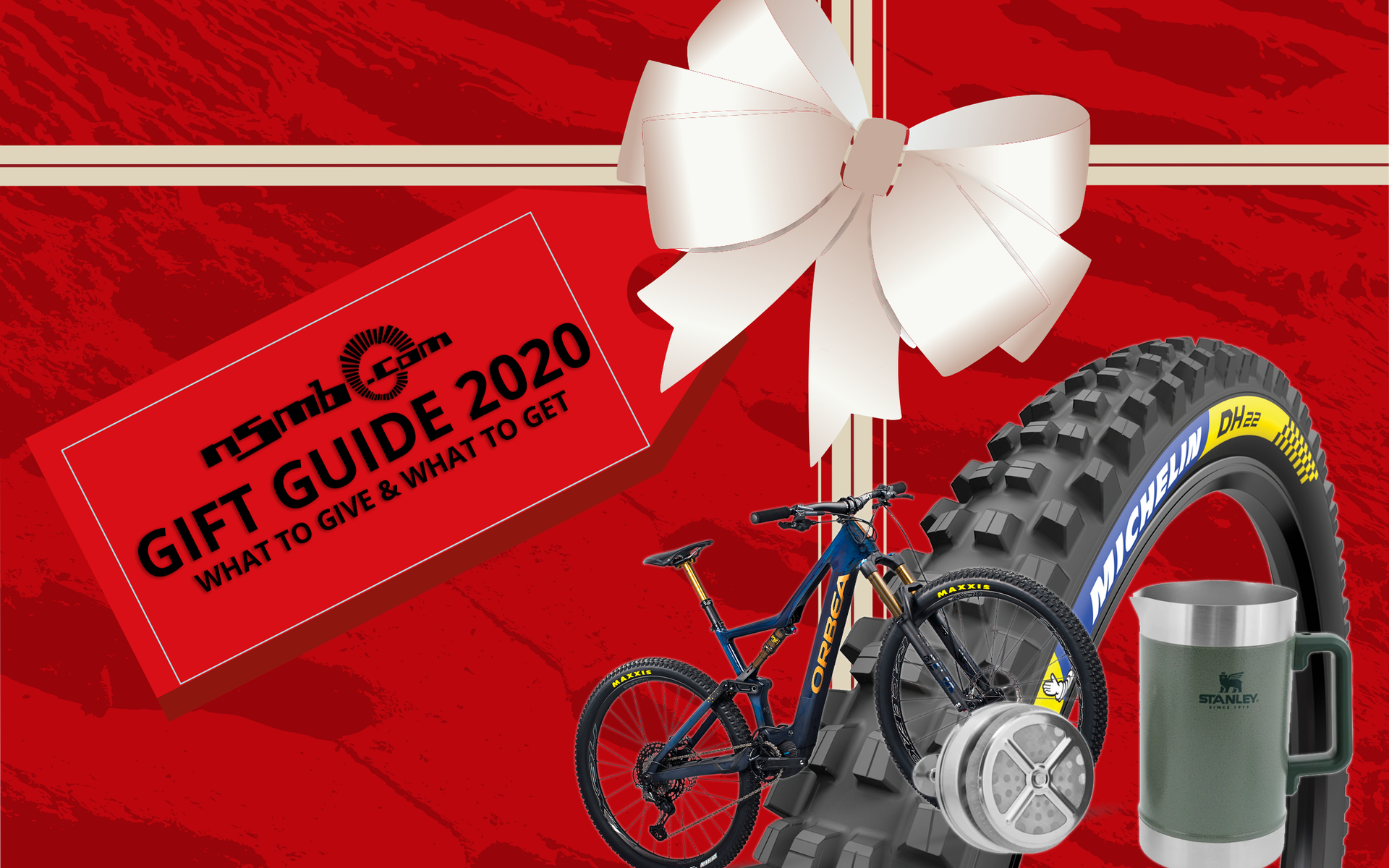 MORE GOOD STUFF FOR YOU & FOR THEM
2020 NSMB Gift Guide - Week 4
Presented By

Every Thursday through December 17th, we'll be presenting a new list of gifts for the mountain biker in your life. This is gear we stand behind that will upgrade your bike or the ride experience, or deals on some other sweet stuff we're digging right now.
In case you missed the first two weeks of the 2020 NSMB Gift Guide, here they are:
---
Orbea Rise
Orbea created the Rise with a different idea in mind than most e-bikes being released right now: the Rider Synergy (RS) Concept factors in power, range, interface and weight, rather than trying to cram as much battery capacity and motor power as possible into the frame. In a time when lots of e-bikes place focus on power and battery capacity numbers (like sensors in digital cameras), the Rise was designed 'with the rider experience in mind'; for example, the Rise's custom electronics are tuned so that peak power delivery occurs at rider cadences of 75-95 rpm. We'll have to get on one to be the judge of that, but the philosophy behind it sounds compelling since the knock on current gen e-bikes is that their weight really affects their liveliness on the way down.
If you're a particularly generous gift giver this year, or maybe looking to dip your own toe into the e-bike world but unsure about wielding a 50 lb bike, this Rise is very worthy of consideration. More info at Orbea's site.
US pricing: M-LTD: $10,499 // M-Team: $9,499 // M10: $ 7,999 // M20: $ 6,499
Canadian pricing: M-LTD: $15,999 // M-Team: $14,999 // M10: $ 11,999 // M20: $ 9,499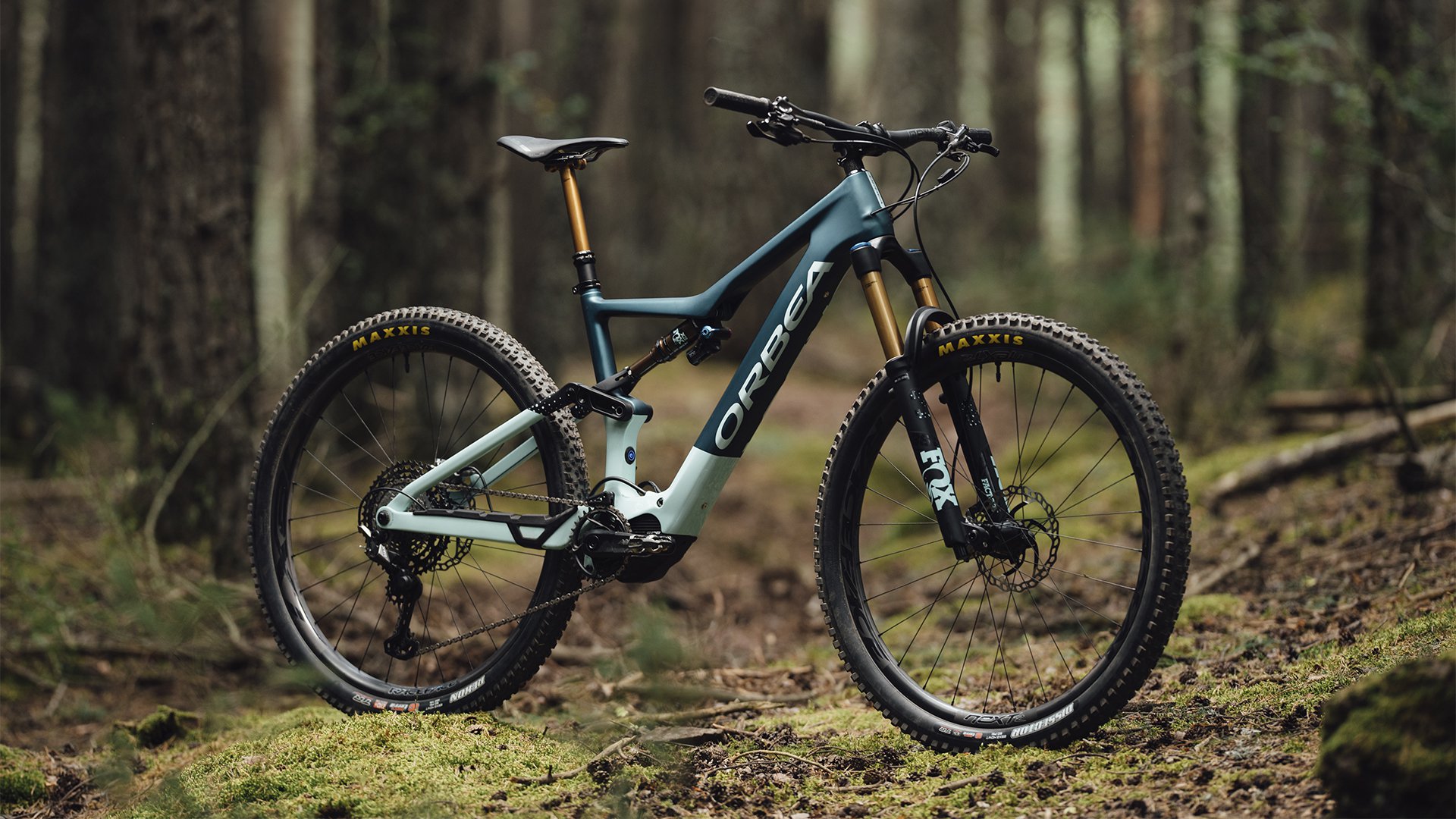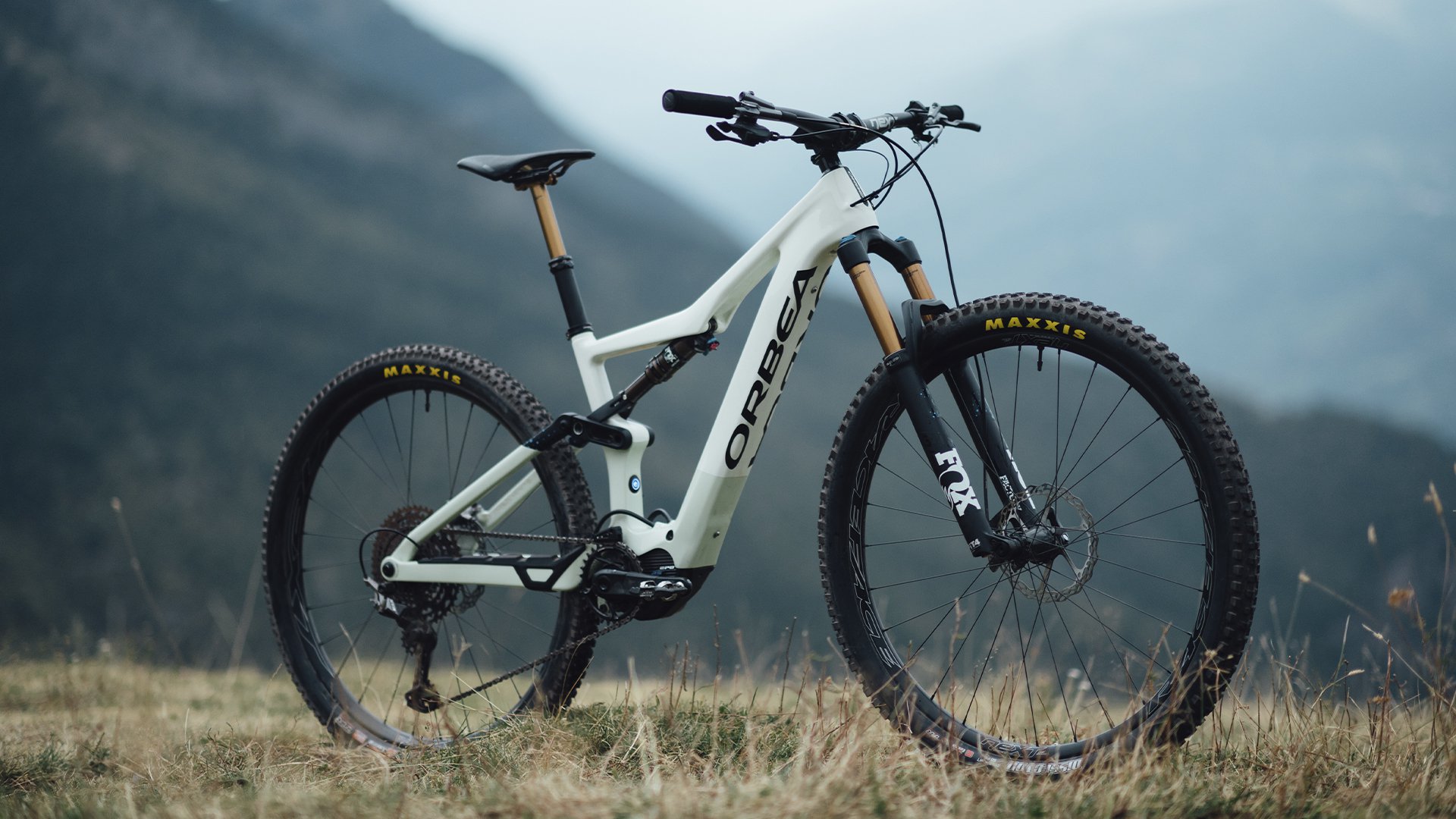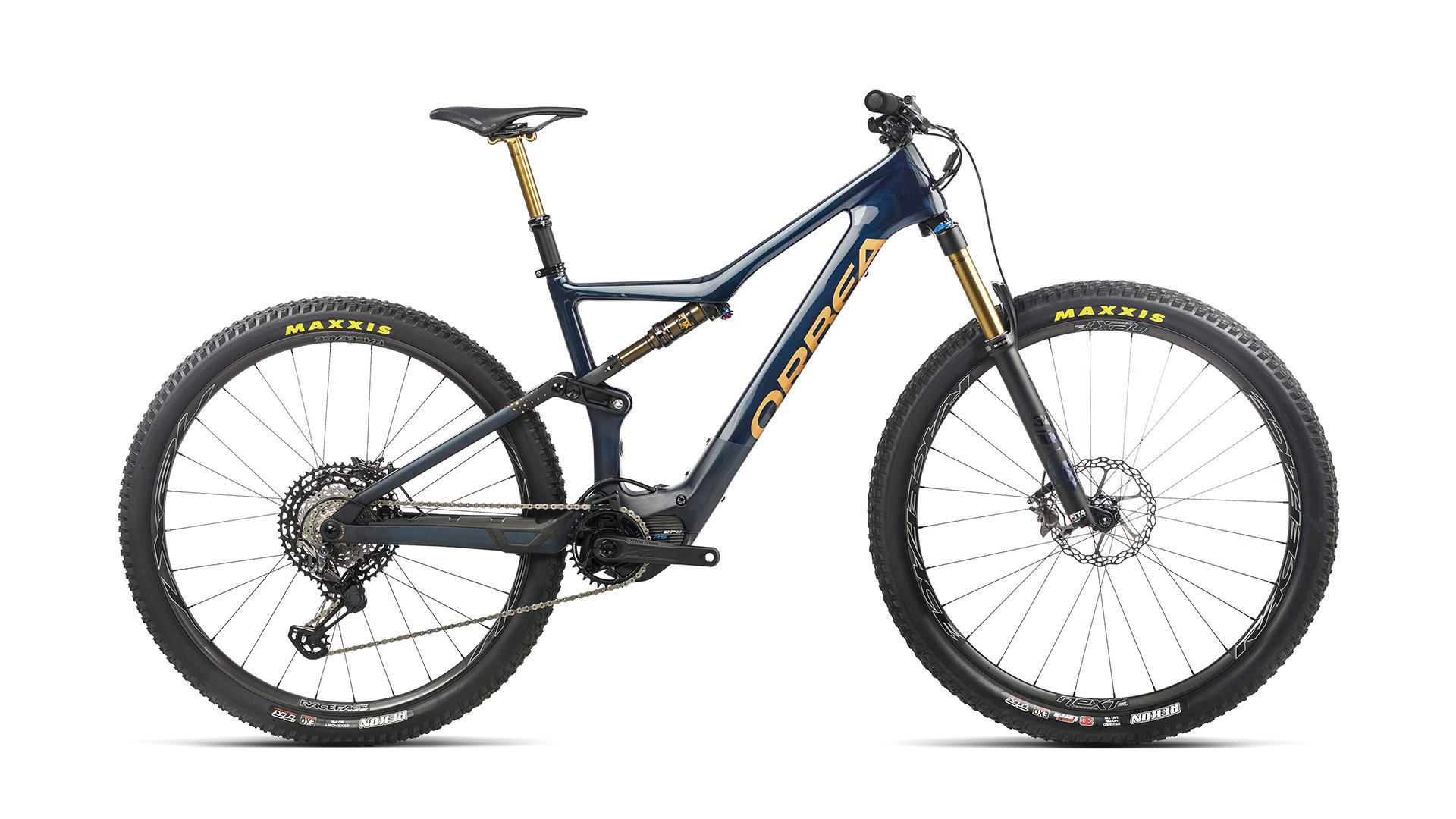 Giant TRX 2 29 Wheelset
Giant's new for 2021 TRX 2 29 Wheelset features the same bomb proof carbon rim as the TXR 0 wheels we reviewed and loved last year, but the TRX 2 has a more affordable 3-pawl hub and easy to service j-bend spokes. Starting at $1,200 CAD for the Shimano HG freehub, (Micro Spline and Sram XD freehub drivers are available), the TRX 2 is a great option for those looking to upgrade their wheels without breaking the bank.
Key Specs:
Tubeless ready hookless rim (28h)
Outer width: 37mm
Inner width: 30mm
6-bolt hubs w/ Boost thru axles
Weight: 1800 grams
Learn more about Giant's off-road wheels.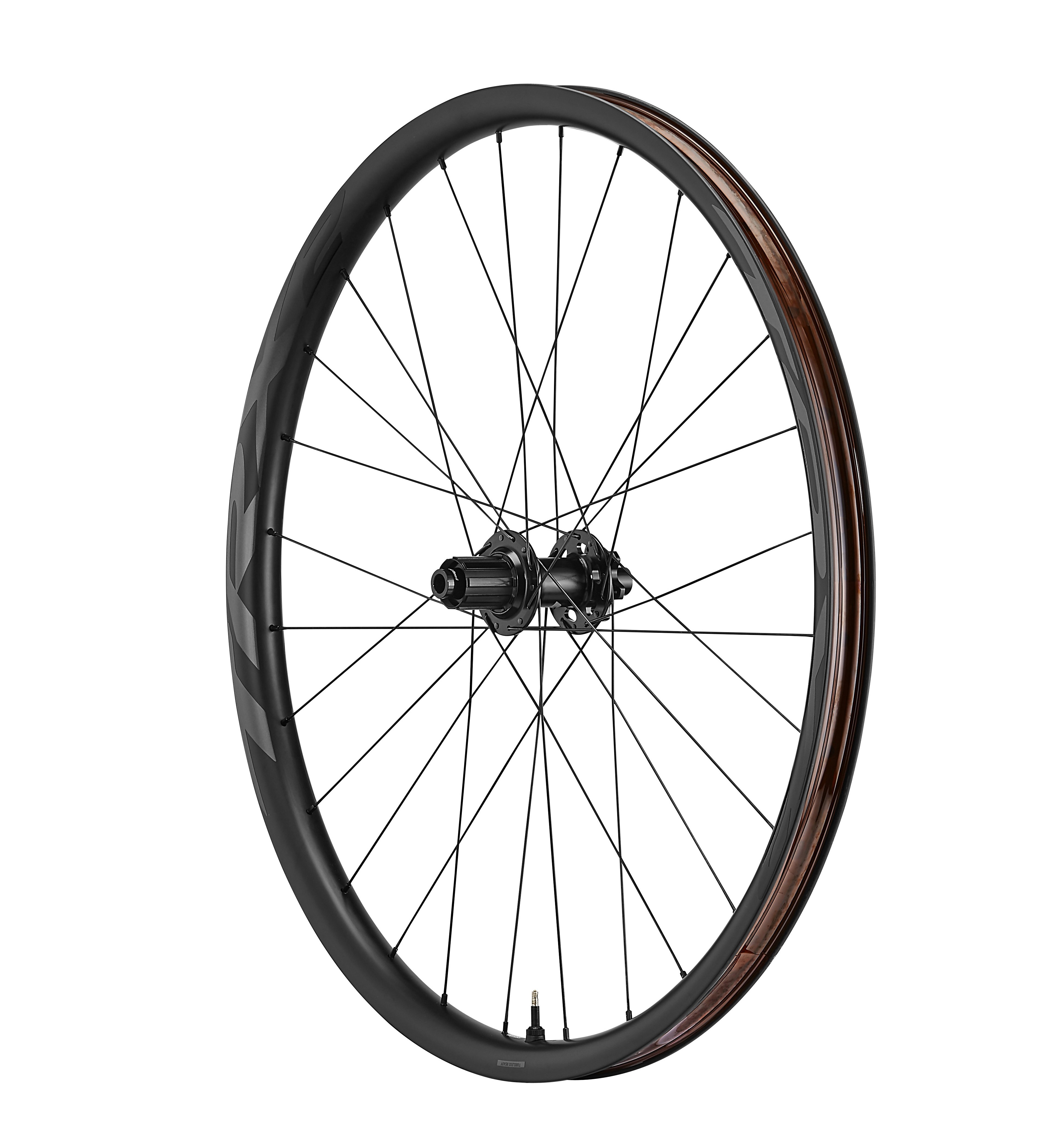 Michelin DH22
Michelin's name has been in and out of the MTB tire world since the 90s. AJ recently tested their latest AM tires, the Wild Enduro series, and that's worth a look in order to understand how they're approaching tire design these days. Michelin's got a long history in DH, and for racing or park use, the DH22 is well worth a look. Aimed at soft and mixed conditions, the DH22 has the Magi-X DH compound (firm inside, soft outside - aimed at aggressive riders) and Down Hill Shield casing ensure good stud penetration in soft conditions but sidewall support when it's firm and fast.
Don't bother looking for more info at Michelin's website, because it's honestly terrible - but we poked around and found some specs:
available in 2.4 x 26(!), 27.5 and 29" tire sizes
2 x 55 tpi casing
1,200 grams in 26"
MSRP $113 CAD / $80 US
Stanley Classic Stay Hot French Press | 48 OZ
Last week it was an Aeropress, but this week we're throwing it back to the French press. For many, this is the best way to drink good coffee - especially if you prefer bold, oily, flavourful brew. Combine that with Stanley quality and durability and it's a perfect blend of old world tradition and new world ingenuity. Stanley's large capacity French press can brew enough for your whole crew. There's a stainless steel mesh filter to keep grounds in place so you get a bold, full-flavoured cup of coffee with minimal sediment, every time. Vacuum insulation also keeps everything piping hot until the moment you're ready to pour (this is key!). Built rugged for the outdoors, but so good you'll probably use it at home daily. I broke two glass cylinders before switching to a double-walled French press, and I'm never going back.
18/8 stainless steel, BPA-free
Double-wall vacuum insulation keeps your coffee hot for 4 hours
Easy clean filter, dishwasher safe
Built For Life - Lifetime Warranty
MSRP is $65 US but it's currently on sale (in the US) for $48.75. Find it on amazon in Canada.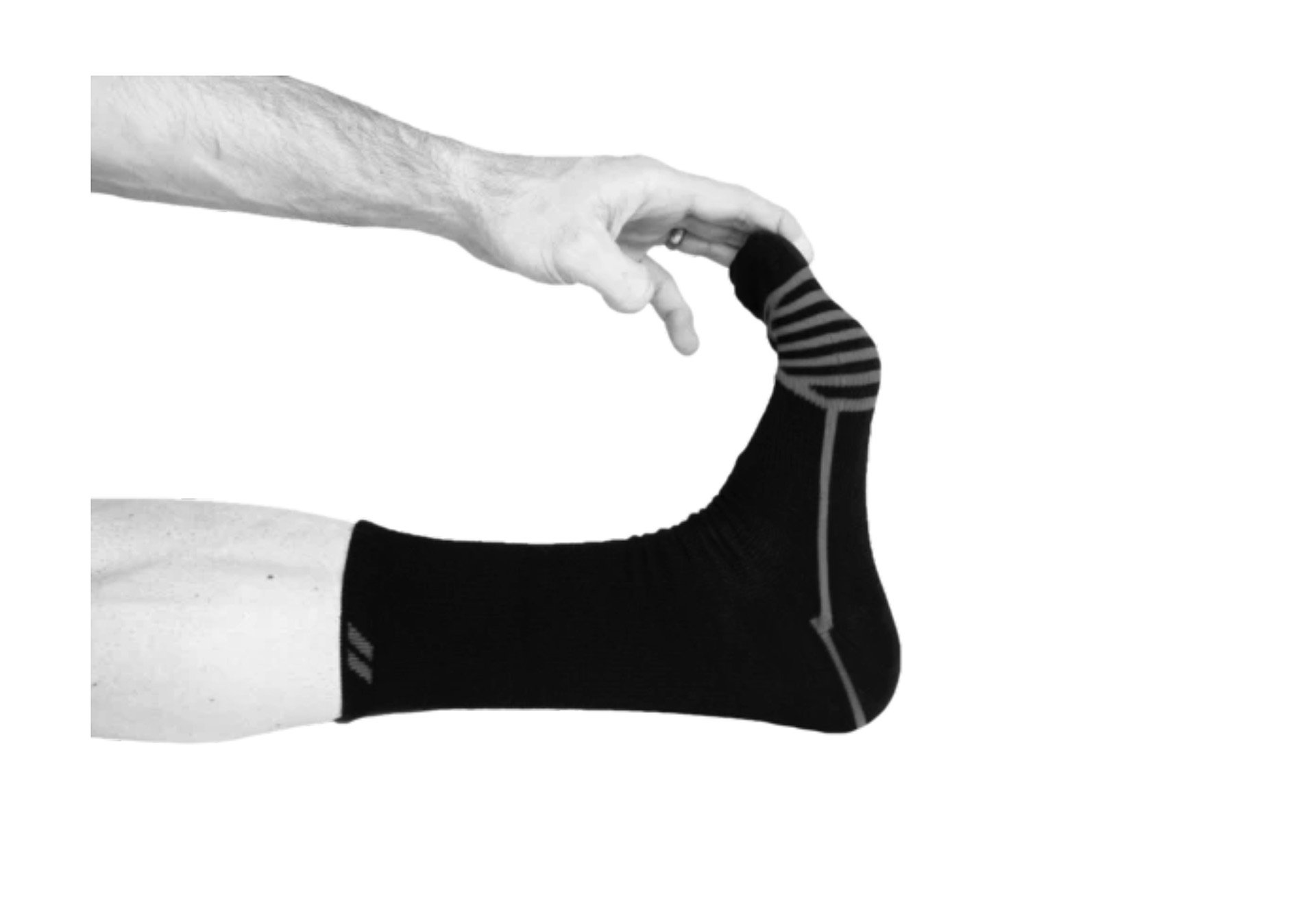 Follow Hollow Performance Alpaca Socks
It's that time of year when what you put on your feet is a full-time concern. As a sock and shoe fetishist, I'm always looking for the right blend of comfort and warmth without blundering around in massive boots or super thick socks. I'm also a huge merino wool fan but in the last few years have been hearing rumblings about Alpaca wool being even warmer than merino, due to the way its fibers retain heat, but alpaca fiber is also one of the best wicking natural fibers (wicking is the one place where synthetics hold the advantage over natural materials like wool). I finally got to try some from Follow Hollow and while it would be difficult to quantify where they fall on the warm tootsies scale, I can certainly confirm that they are super soft, warm, and comfortable, and still fit like a performance sock. They've been great on fall rides whether in cold or wet conditions, and they're already established as a top pick in the sock drawer.
There are those who think giving/getting socks sucks, and then there are the smart ones. For the latter group, Follow Hollow could easily be a new favourite. Currently on sale at $22.49 USD.