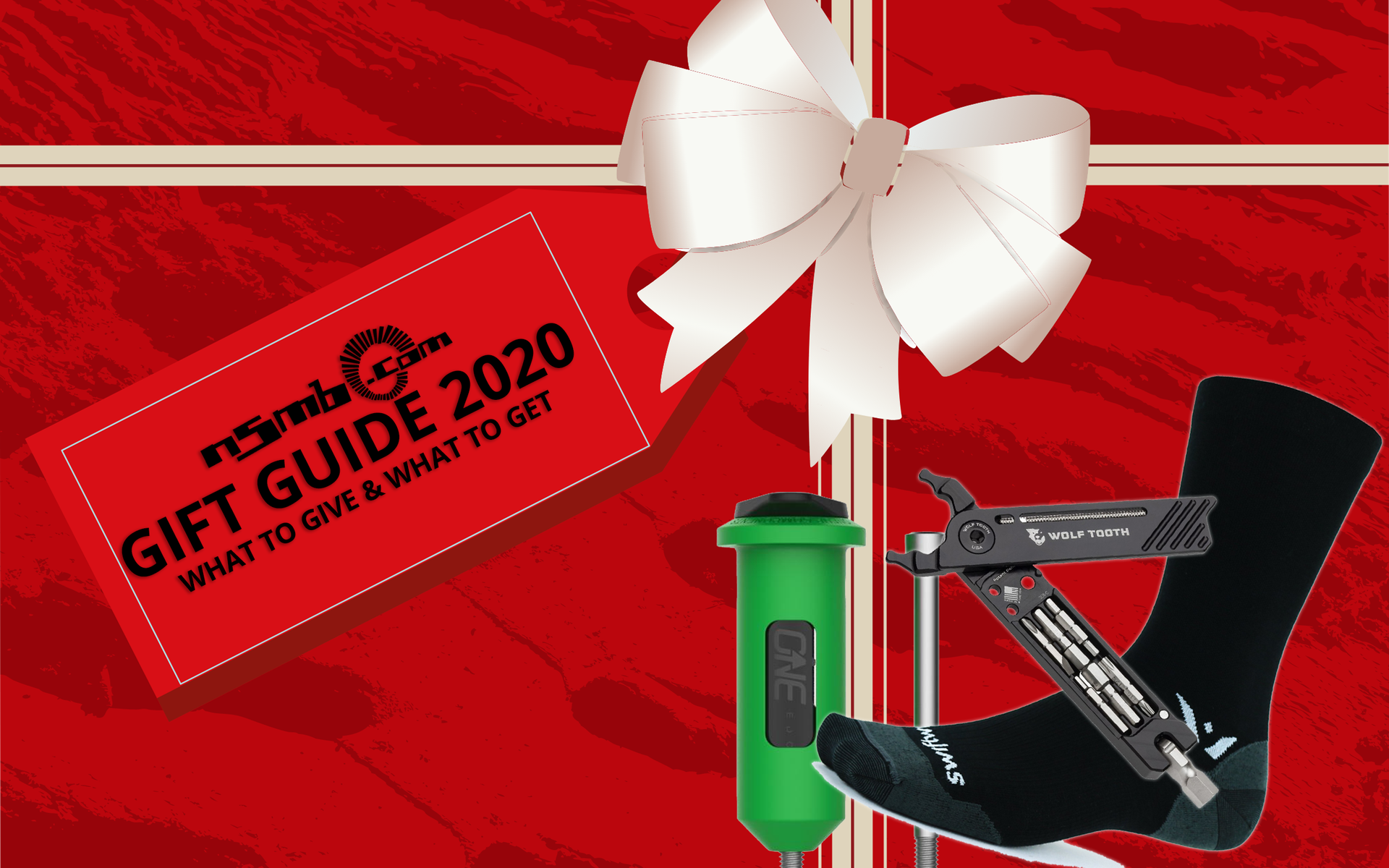 GIFT SEASON IS HERE
2020 Gift Guide - Week 5
Presented By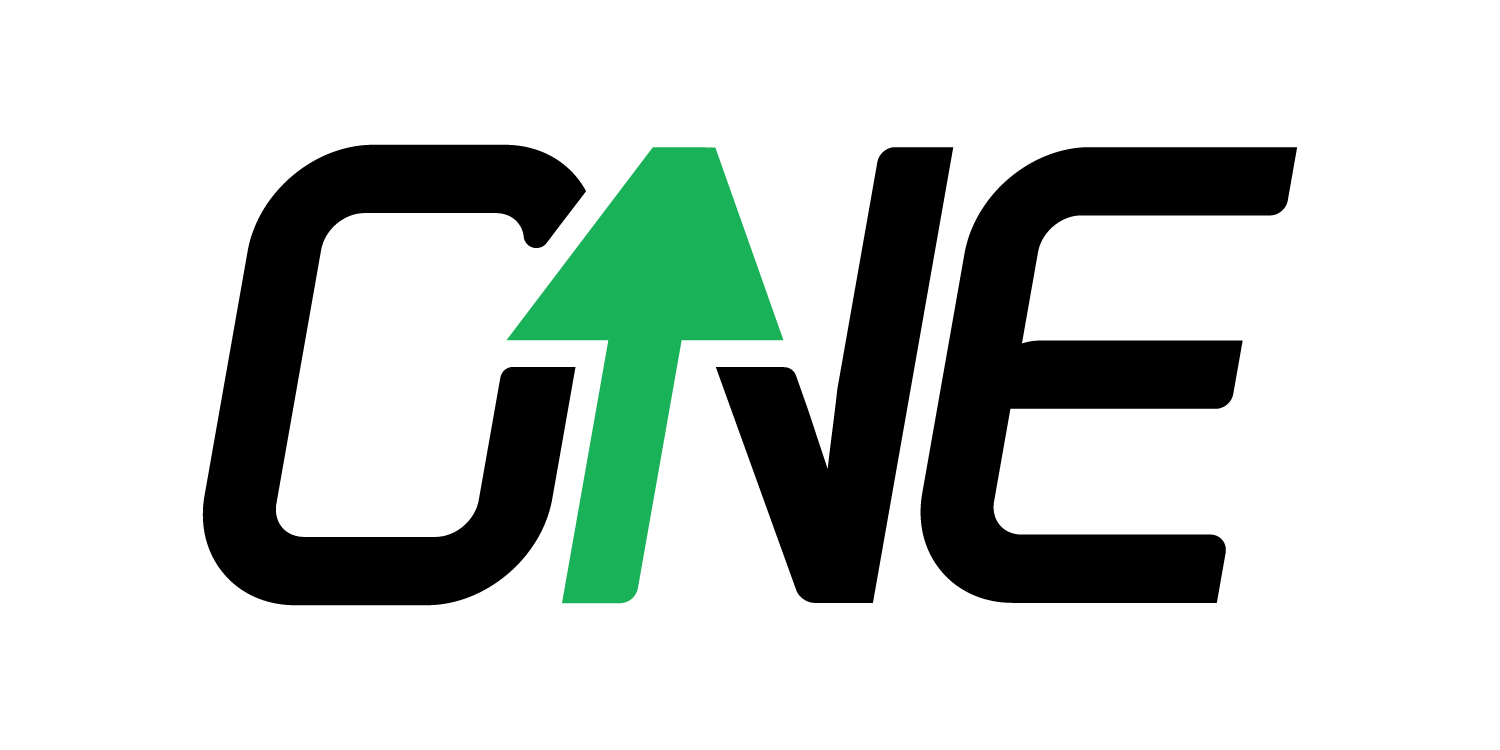 Every Thursday through December 17th, we'll be presenting a new list of gifts for the mountain biker in your life. This is gear we stand behind that will upgrade your bike or the ride experience, or deals on some other sweet stuff we're digging right now.
In case you missed the first four weeks of the 2020 NSMB Gift Guide, here they are:
---
OneUp EDC Lite
You could close your eyes and pick anything from OneUp as a gift and make any mountain biker happy. This goes double for their EDC tool line. But the recent introduction of the EDC Lite takes it up another few notches. EDC Lite is easy to install and will work in any bike with a long enough head tube - giving the ability to add one of their great mini tools to your gravel, road, or commuter bike as well as your mountain bike. It's affordable and installs in about three minutes, and there are lots of colours to choose from. Your biggest problem right now may be finding one in stock, but check with your local retailer, because OneUp is fresh out!
Marrying OneUp's superb EDC multi-tool with their ingenious head tube stash method, this is the coolest and easiest way to keep your multi-tool close and quick to access.
You might get lucky and find it at Worldwide Cyclery for $53 CAD // $40 USD. Otherwise, more info and stock soon on OneUp's EDC Lite here.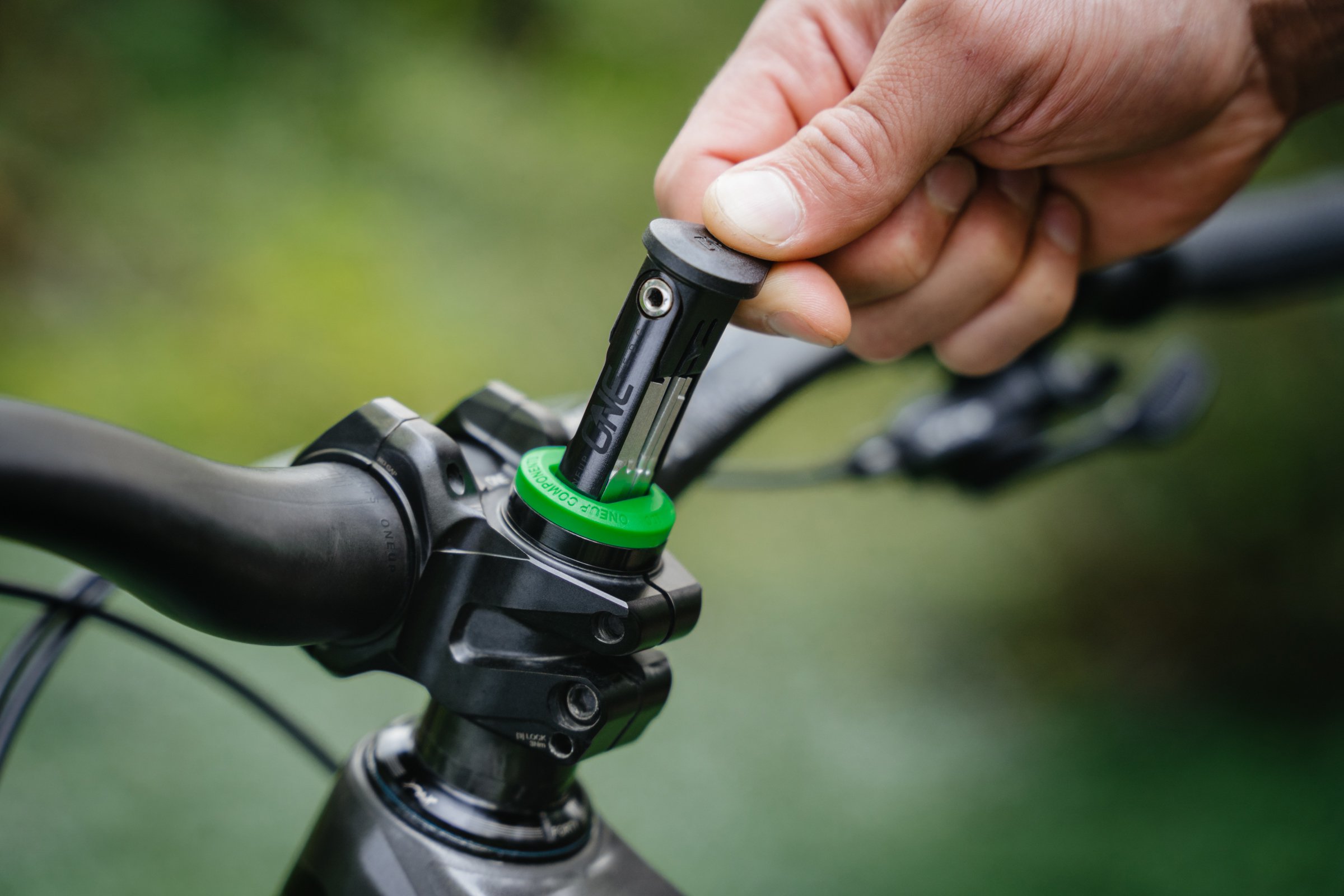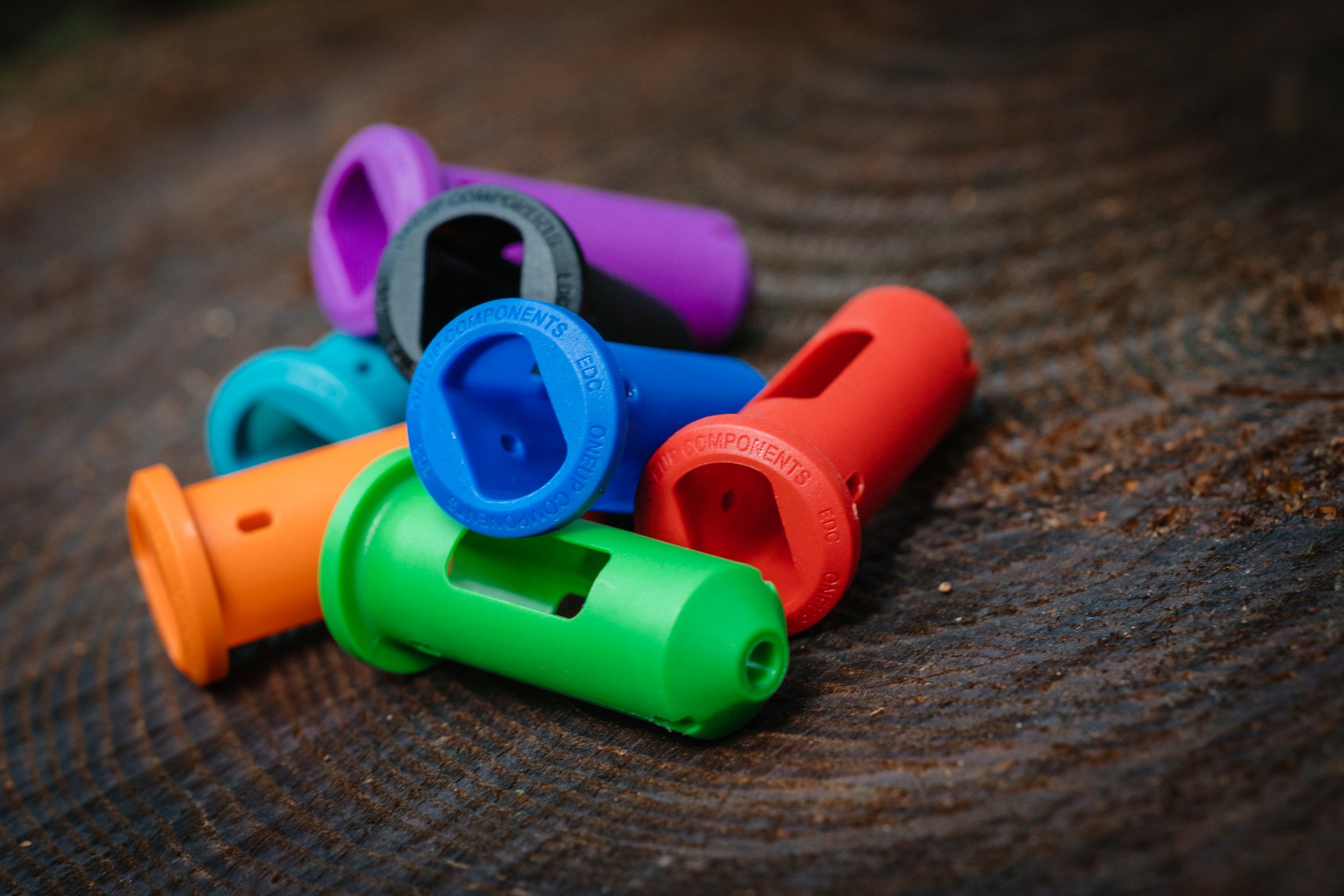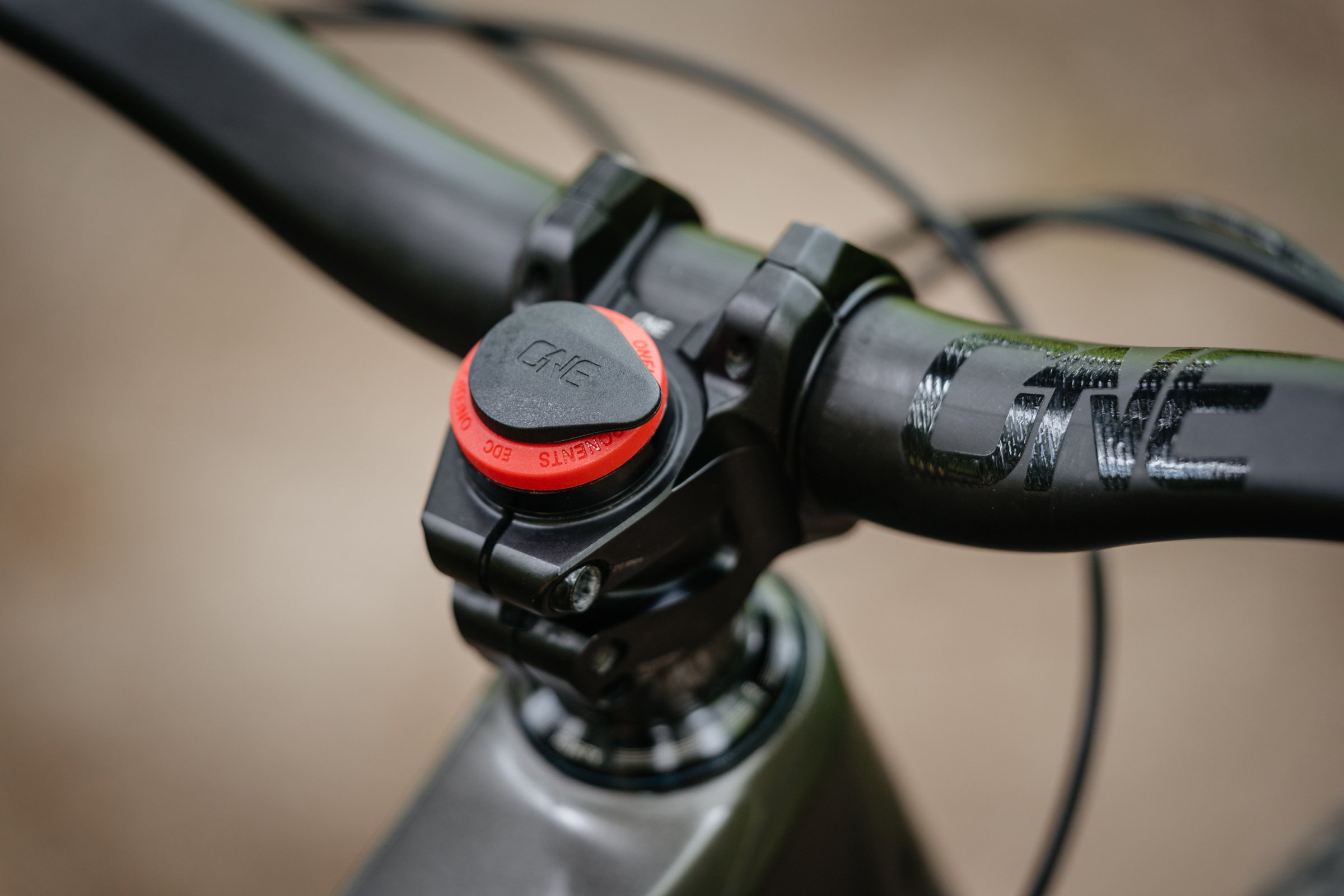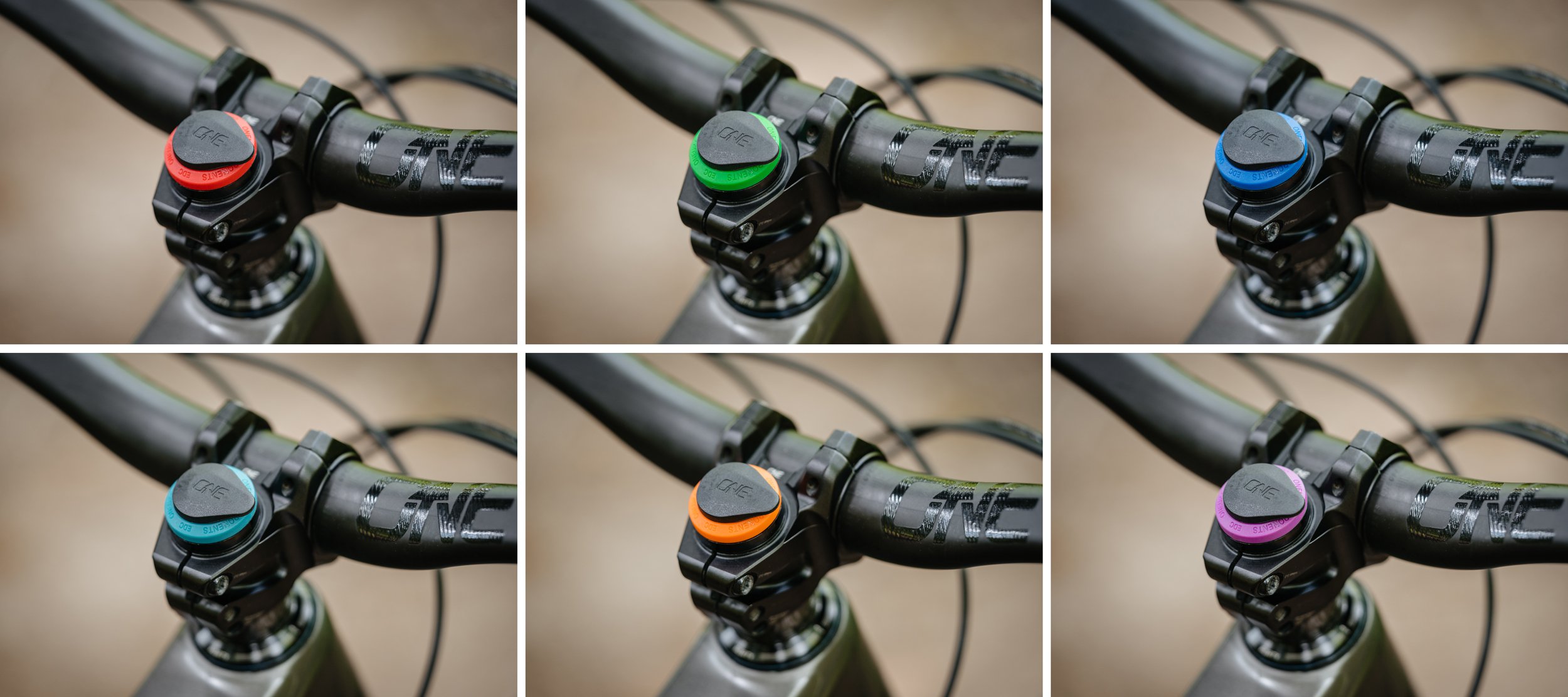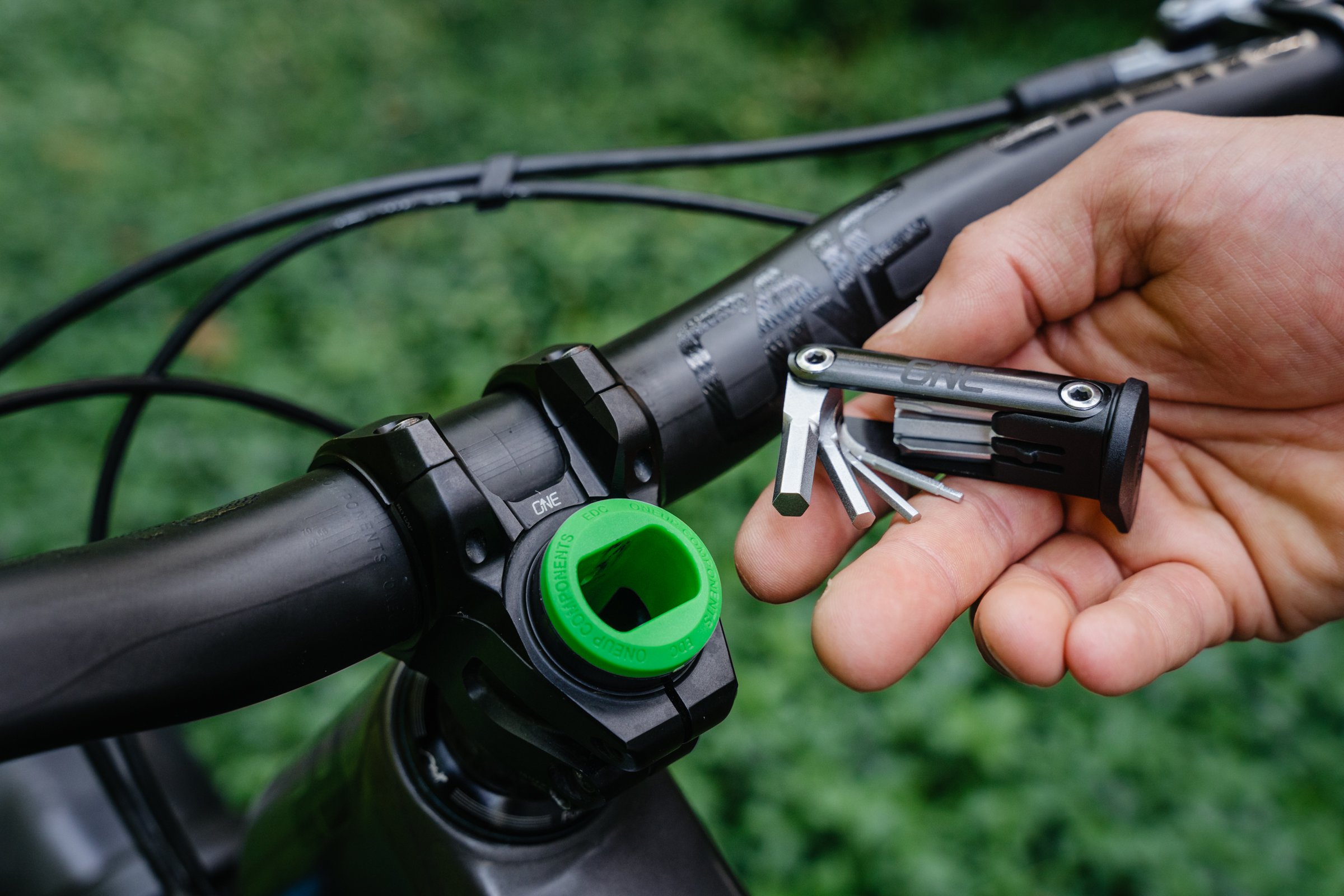 Shred Til Bed (by Kids Ride Shotgun)
There are far too few good MTB-related books in the world, let alone ones aimed at kids. But the folks at Kids Ride Shotgun (makers of the very cool Shotgun Seat) came up with Shred Til Bed - a bedtime story aimed at your little shredder. You can check out Andrew and Claire's review of the book here, but here's an excerpt: "Back to the messages contained within, my favourite one is filed under letter C: "A crash can happen when you're riding, get back on to keep on trying." My mini-mountain biker likes U: "Whilst climbing up might make you frown, it's worth it when you're zooming down."
Suffice to say, if you've got an up and coming ripper in your sphere, this is a great choice.
Shred Til Bed costs $29 US and is available direct through Kids Ride Shotgun. They're based in New Zealand, and shipping is free with orders over $99, so your best bet is to partner up with others or buy multiples and hang on to them for future gifts.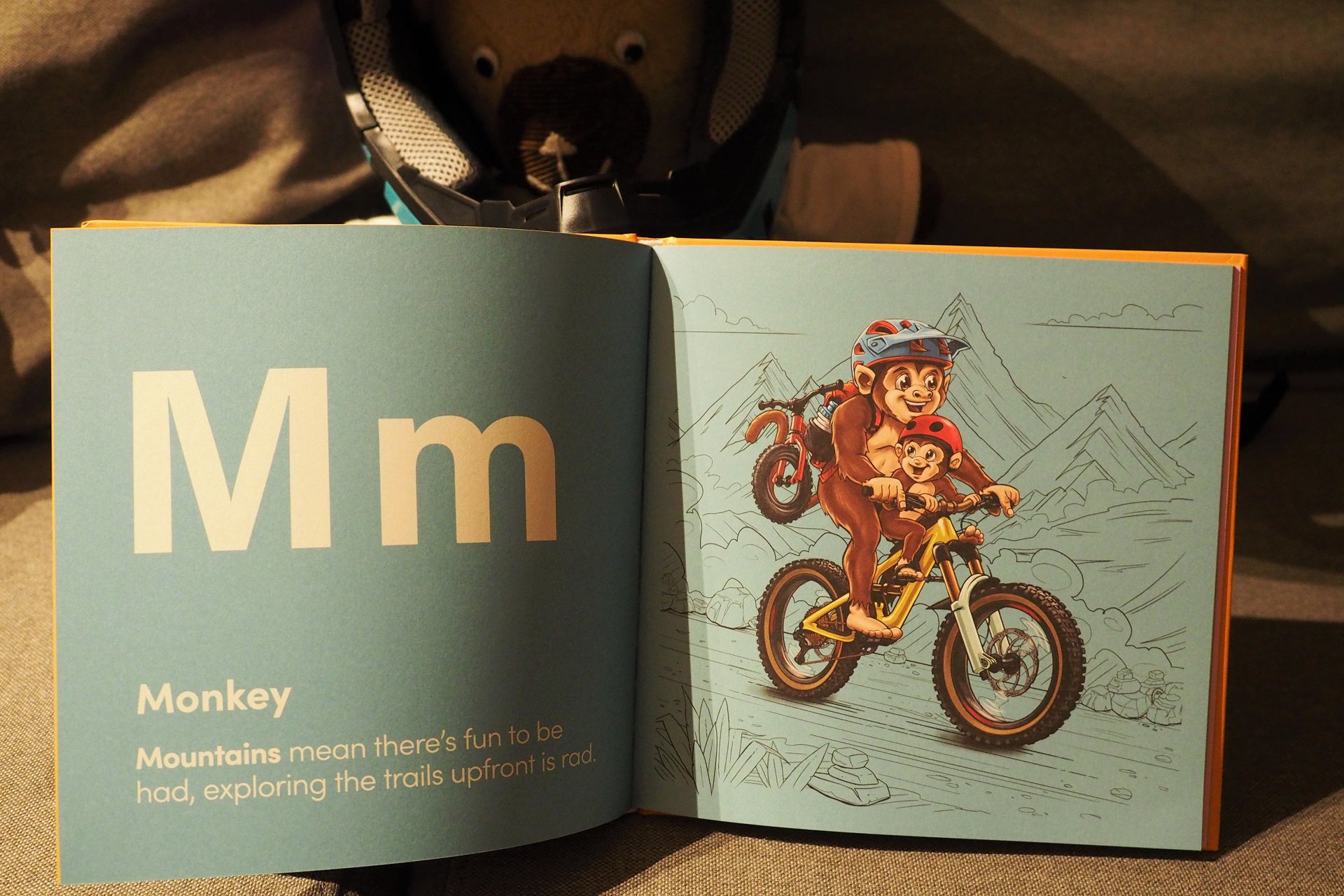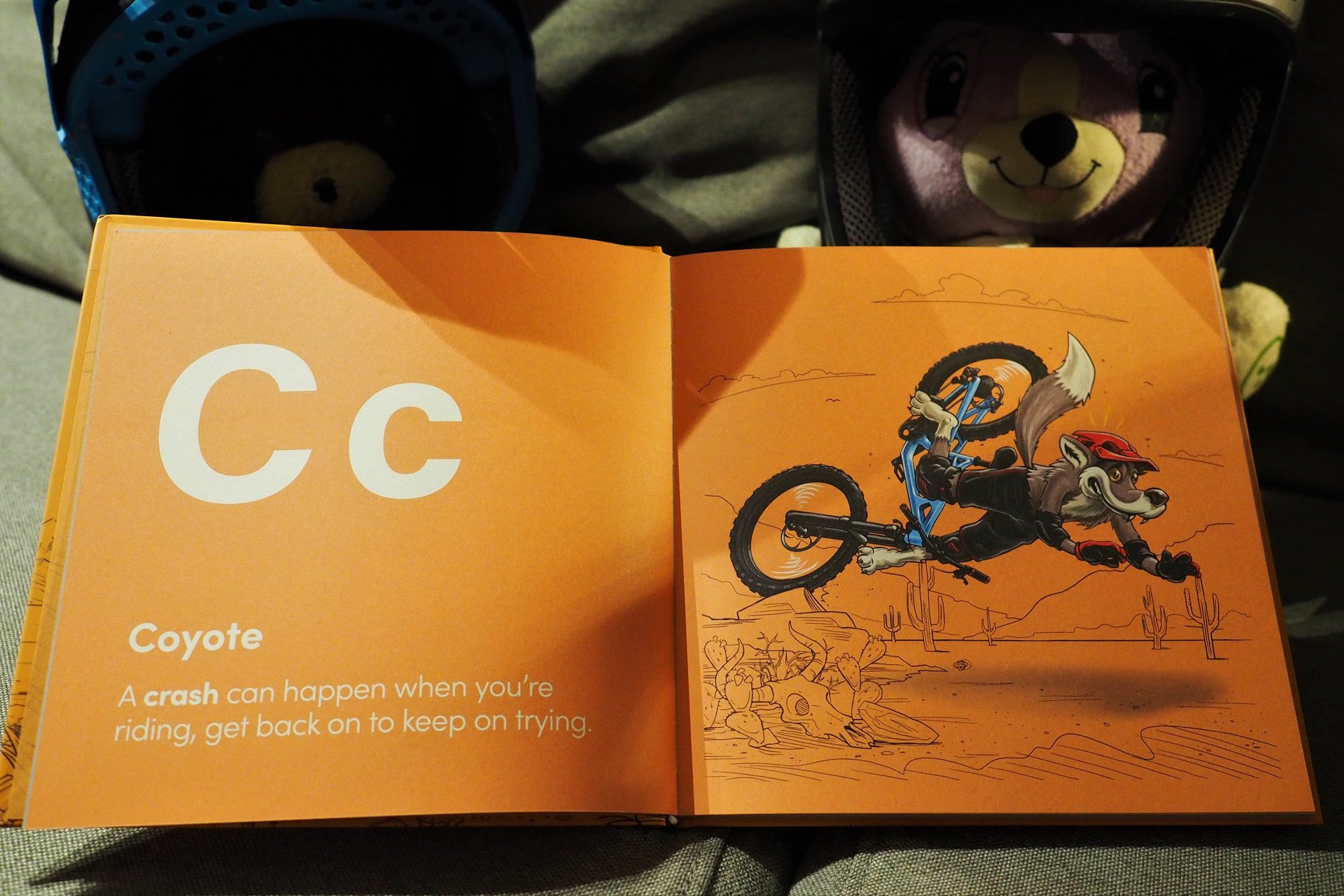 Wolf Tooth 8-Bit Pack Pliers
It turns out NSMB readers are tool hounds. Not a big surprise - you're a bunch of capable, DIY-types that appreciate craftsmanship and the durability and function of a well-made tool. Wolf Tooth hasn't put a foot out of place with any of the products we've reviewed, so there was naturally a lot of anticipation around their newest multi-tool: the 8-Bit Pack Pliers. Andrew tested them recently and loved them. The day they launched, Wolf Tooth sold hundreds. They ordered a re-supply, but they won't last forever. As a gift, the 8-Bit Pack Pliers hit all the cues: cool-looking, well made, and fairly priced given the number of functions, usability, and quality.
What makes them unique is the combination of leverage, being able to customize what bits you carry, and the excellent pliers that will help you disconnect or re-connect a modern chain's master link.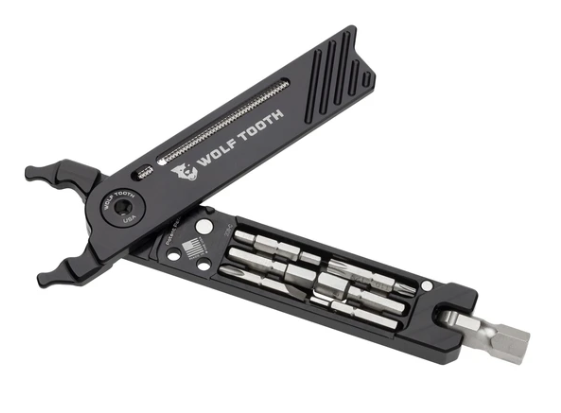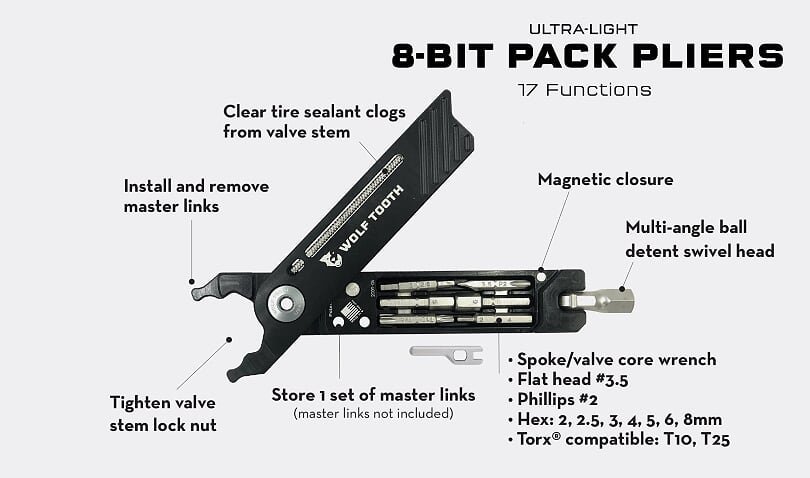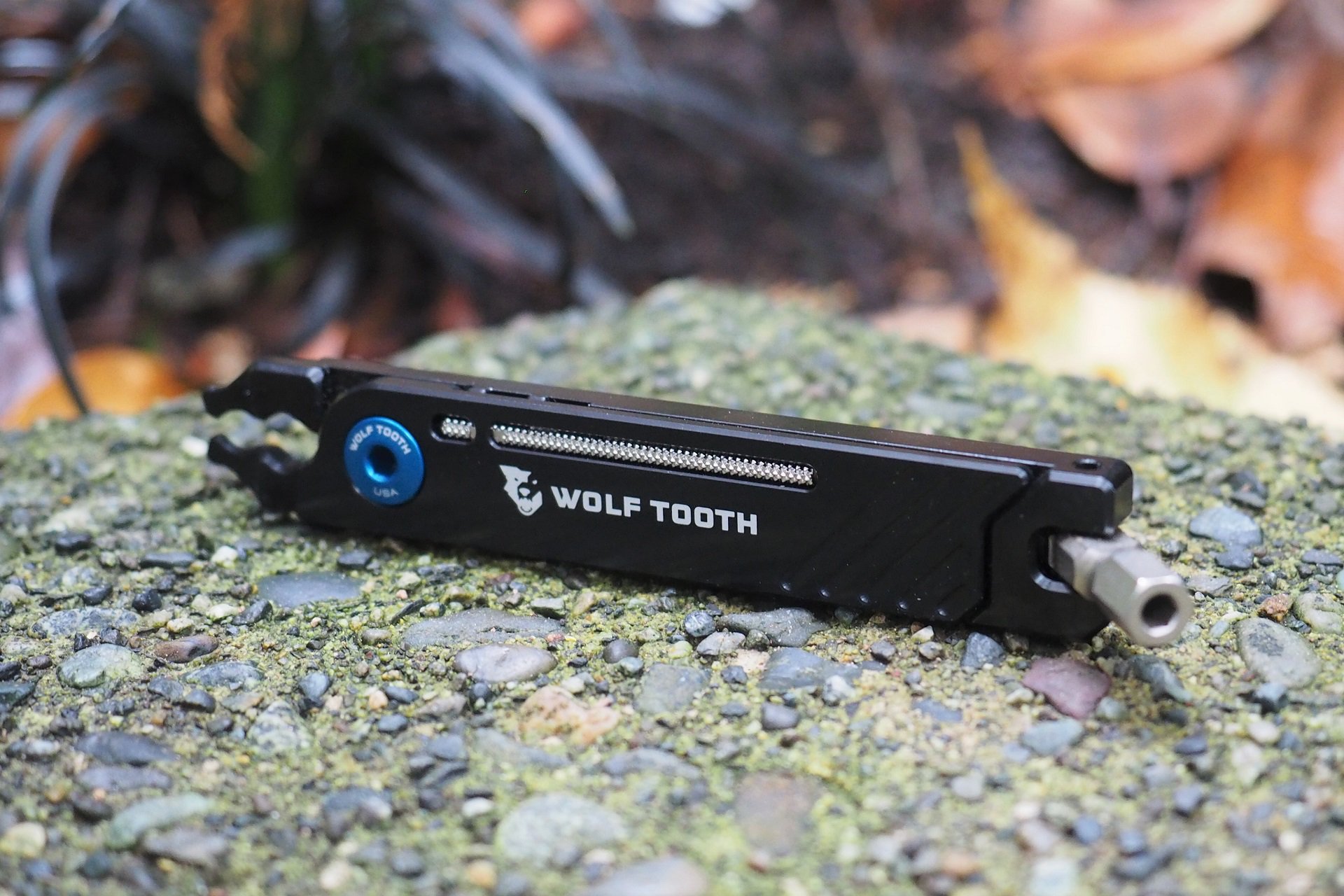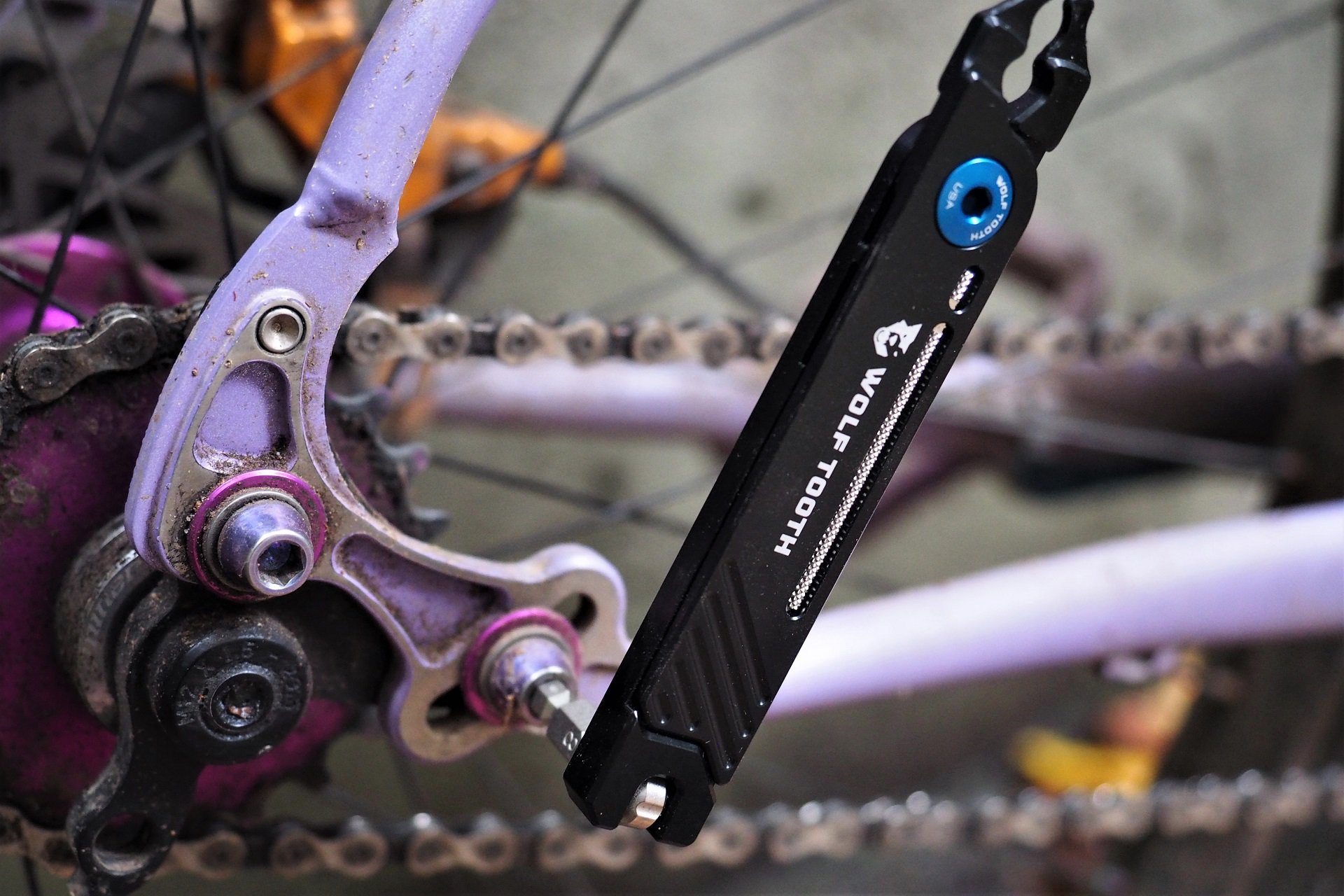 Endura MT500 Jacket & Pants
Endura has made inroads in North America in recent years, but they've been a staple of high performance apparel in Europe since their founding in Scotland in 1993. Having experienced Scottish riding conditions first hand, I can vouch for the need for good waterproof/breathables there, where it is at least as wet, at least as often as here on the North Shore. Among Endura's many outerwear tiers and choices sits the MT500 series. If it says MT500, you can rest assured it is designed to withstand the shittiest conditions you'd ever put yourself through.
Whether your intended recipient is a weather wimp that needs a push (and a first experience with truly top level wet weather riding gear) or a salted veteran who appreciates quality, an Endura MT500 Jacket or pants - or both if you just really need them to get out and ride - this is a gift idea that might be appreciated for years. Spendy? Yes. Worth it? Absolutely.
We've reviewed Endura products in the past and were thoroughly impressed. We've been intending to review the new MT500 jacket and pants for a year. Trouble is, the retailers keep snapping them up so we can't get our hands on them. Seek them out and buy with confidence - Endura stands behind their gear as will any apparel manufacturer that creates to the highest standard and charges accordingly.
MT500 Jacket $329.99 US: MENS // WOMENS // MT500 Waterproof Trouser $249.99 US MENS only (but they do make the MT500 Spray Trouser in a women's cut)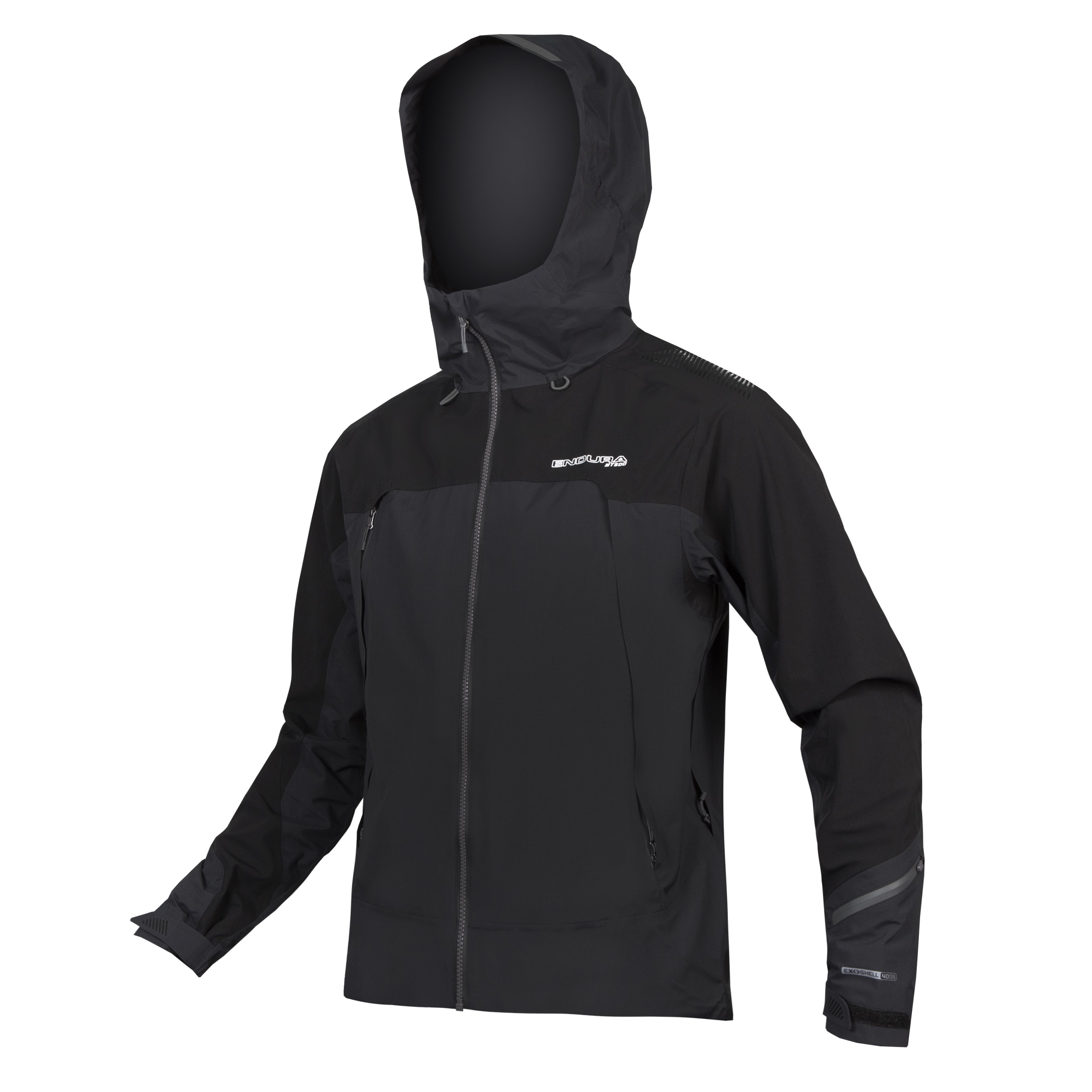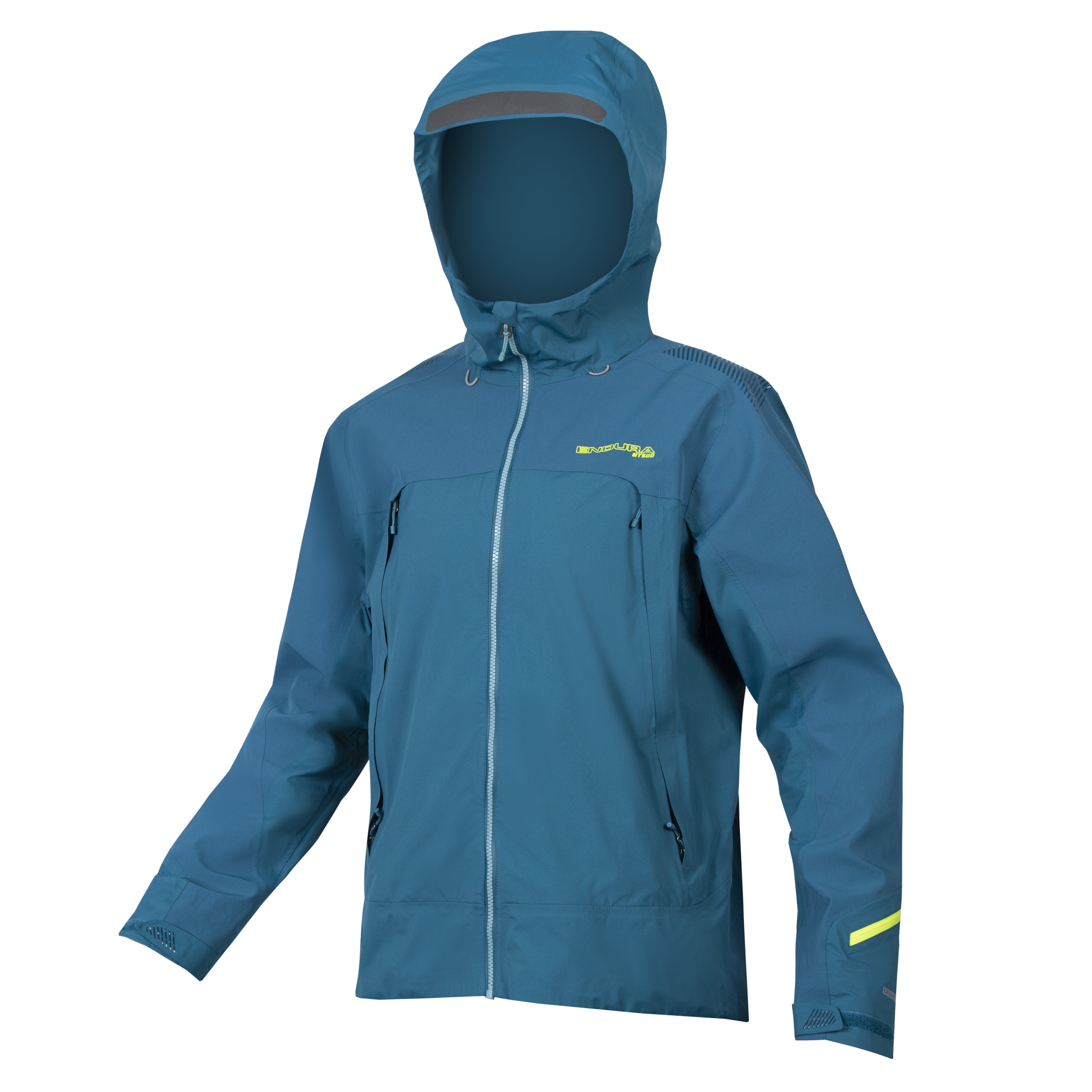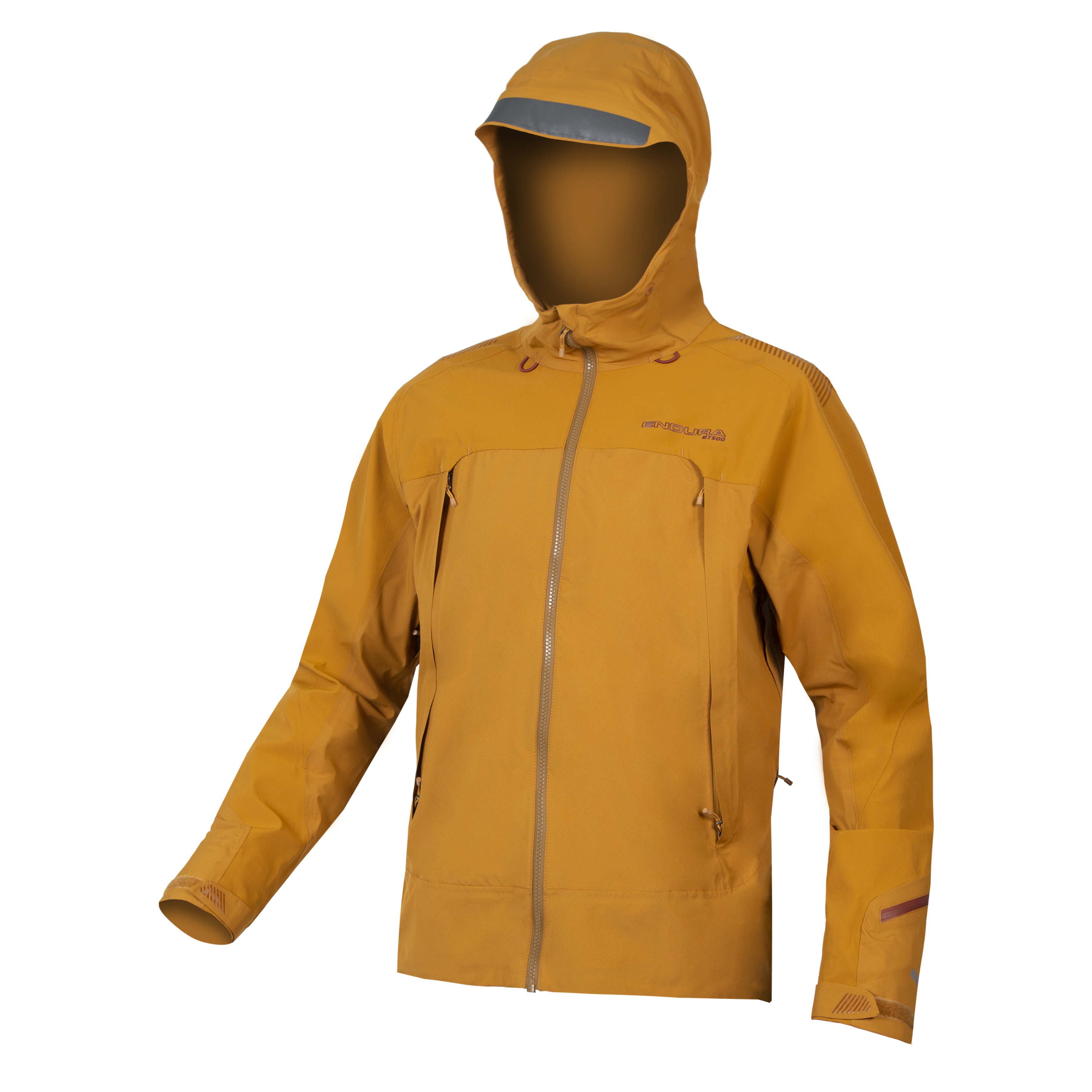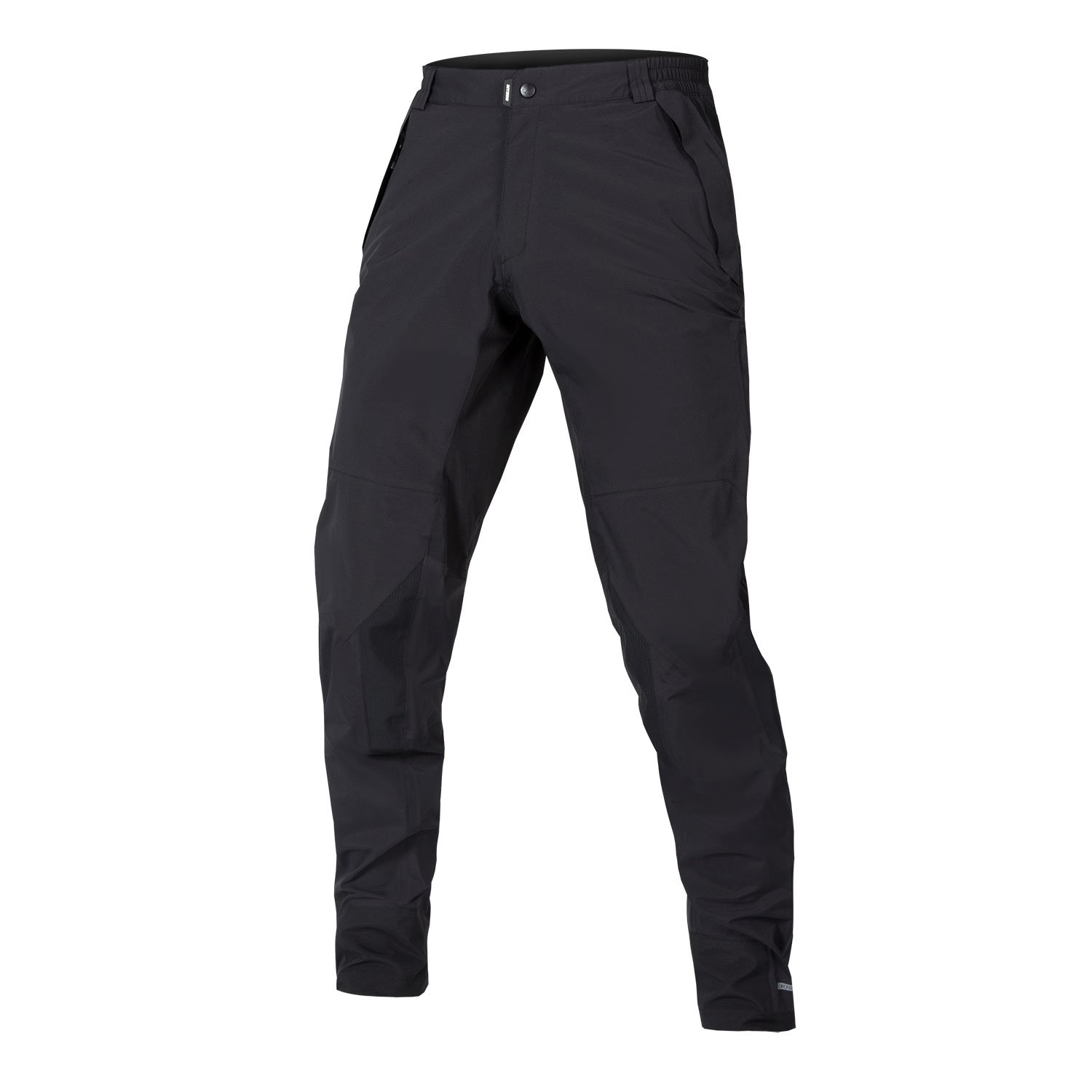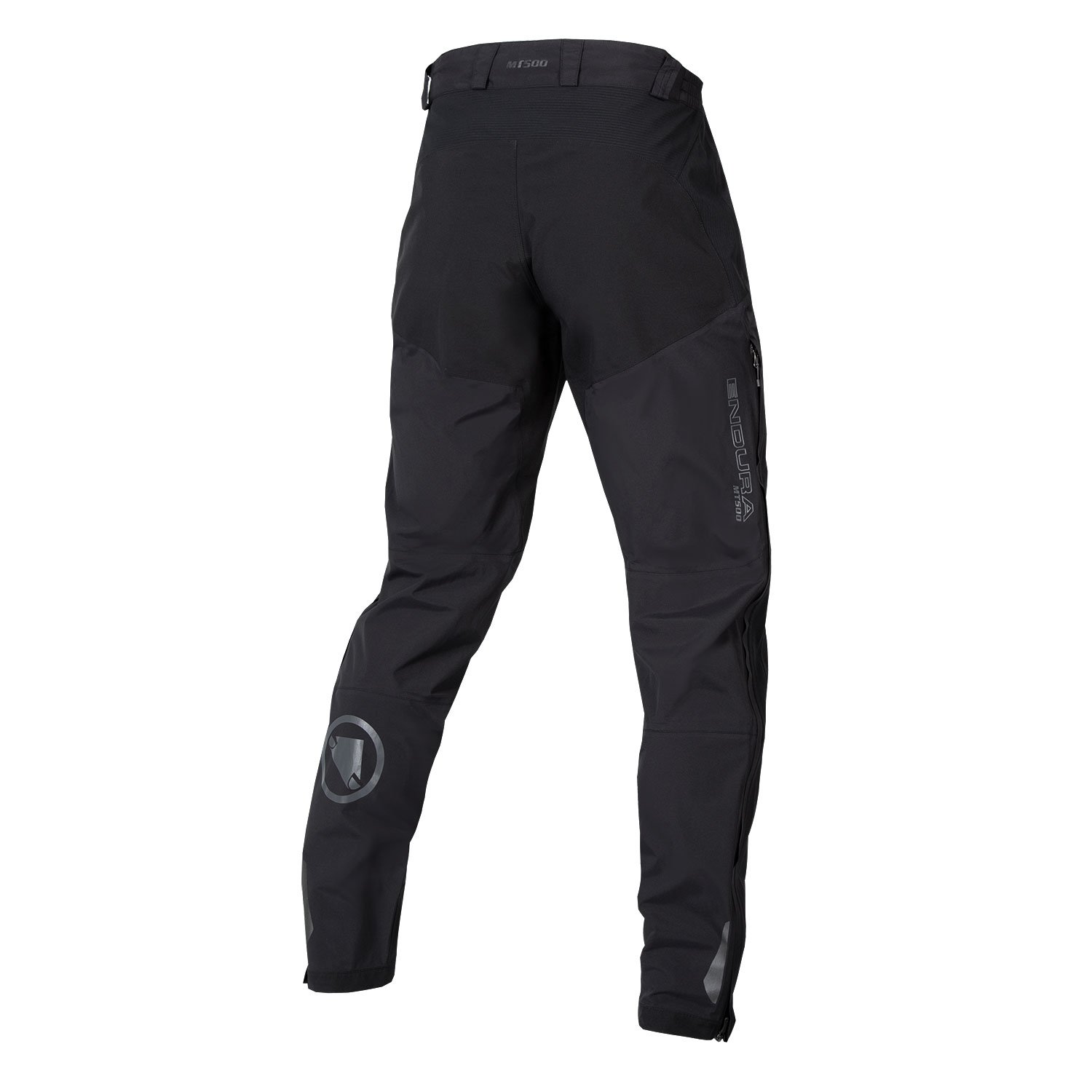 Peak Design Mobile
"Mobile by Peak Design aims to make your phone a better tool for everything, from navigation to communication, creativity to recreation."
That's a big statement, but Peak Design is known to live up to their very high standards. So, what the hell is Mobile by Peak Design? Well, it centers around SlimLink, a low-profile magnetic attachment system that allows you to attach your phone to a variety of accessories using either Peak Design's Everyday Case (an attractive unit in itself) or a Universal Adapter that you can adhere to the case of your choice. Accessories include an ingenious tripod, a charging stand, car mounts, a handlebar mount for bikes, a stem mount for motorbikes, and more.
I've been playing around with a sample unit and so far am completely taken with the tripod, especially. It double as a desk stand (in either portrait or landscape mode) so I use it to prop my phone up beside my keyboard, but I've also used it to keep a recipe handy while cooking. Oh yeah, and it functions beautifully as a traditional tripod, too, with a ball-in-socket mount with adjustable tension and super quick deployment. It's one of the sweetest pieces of design I've seen all year. The magnets align automatically and everything works just as nicely as it looks in photos. It's a smash hit on Kickstarter and, although it won't deliver until May of 2021, Peak Design's Mobile is a great gift idea for anyone in your life that will appreciate the many accessories it will play nicely with.
Find out more about Peak Design Mobile's Kickstarter campaign here. It runs until December 17th.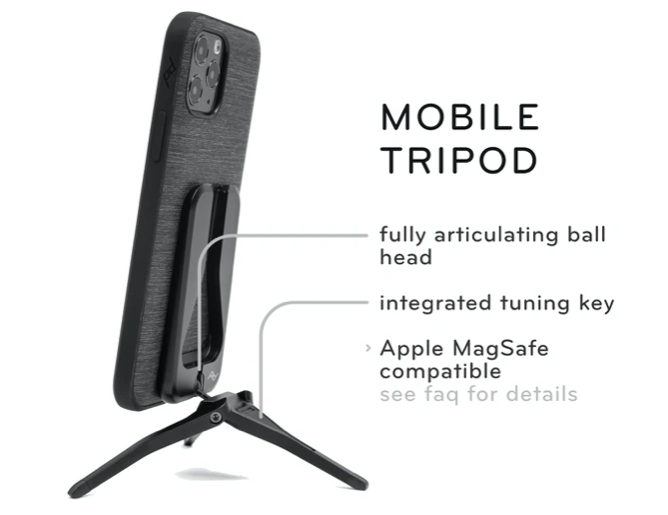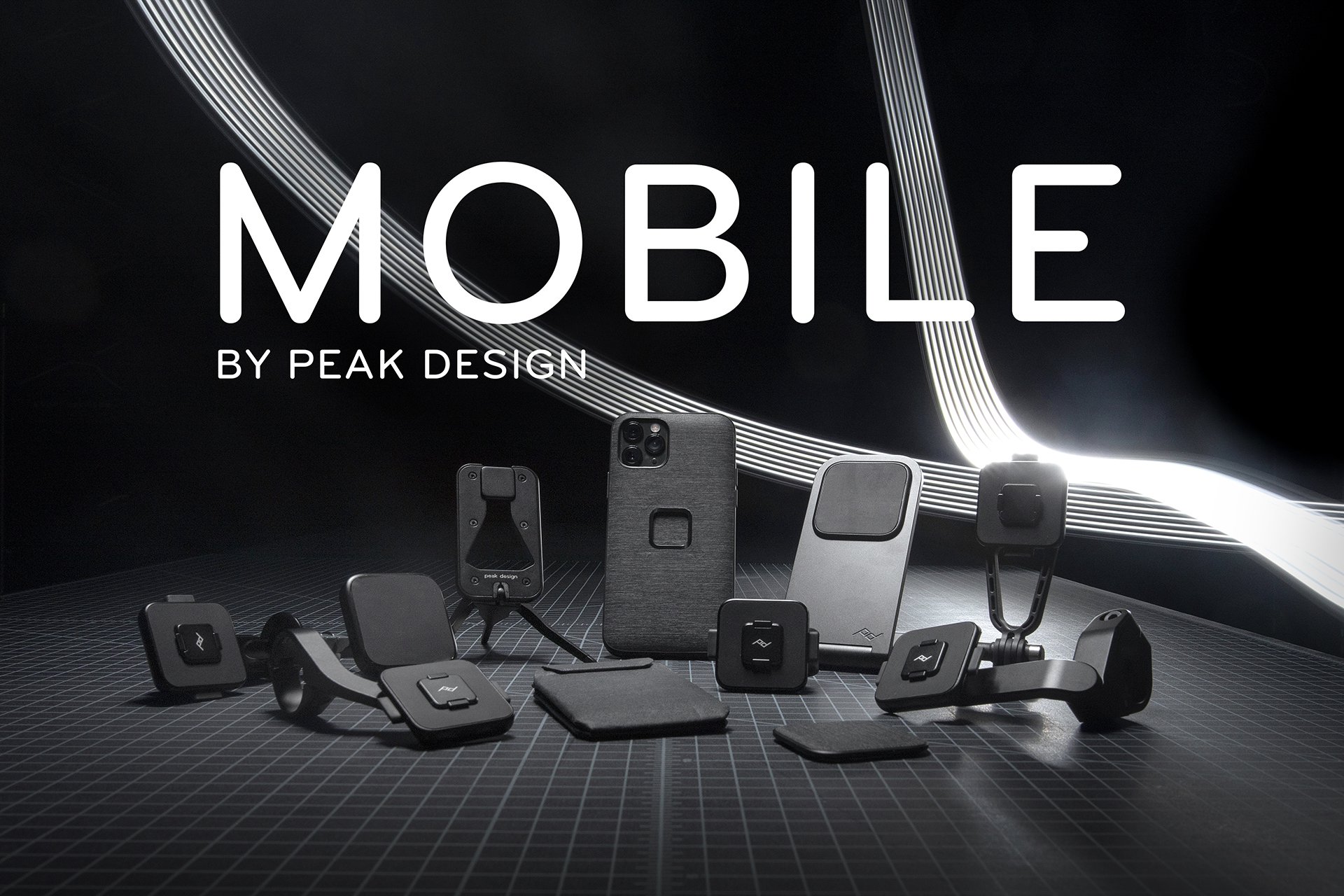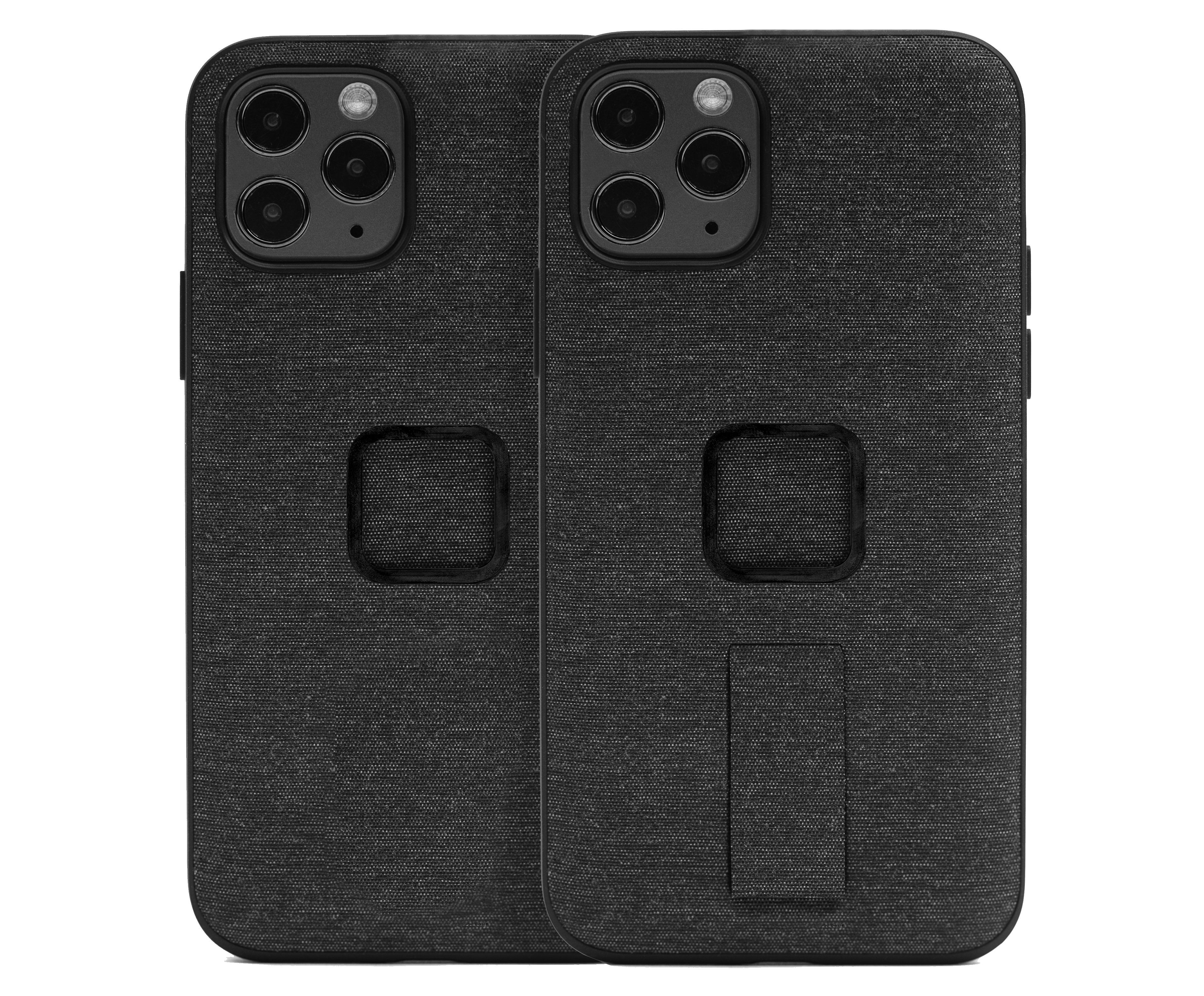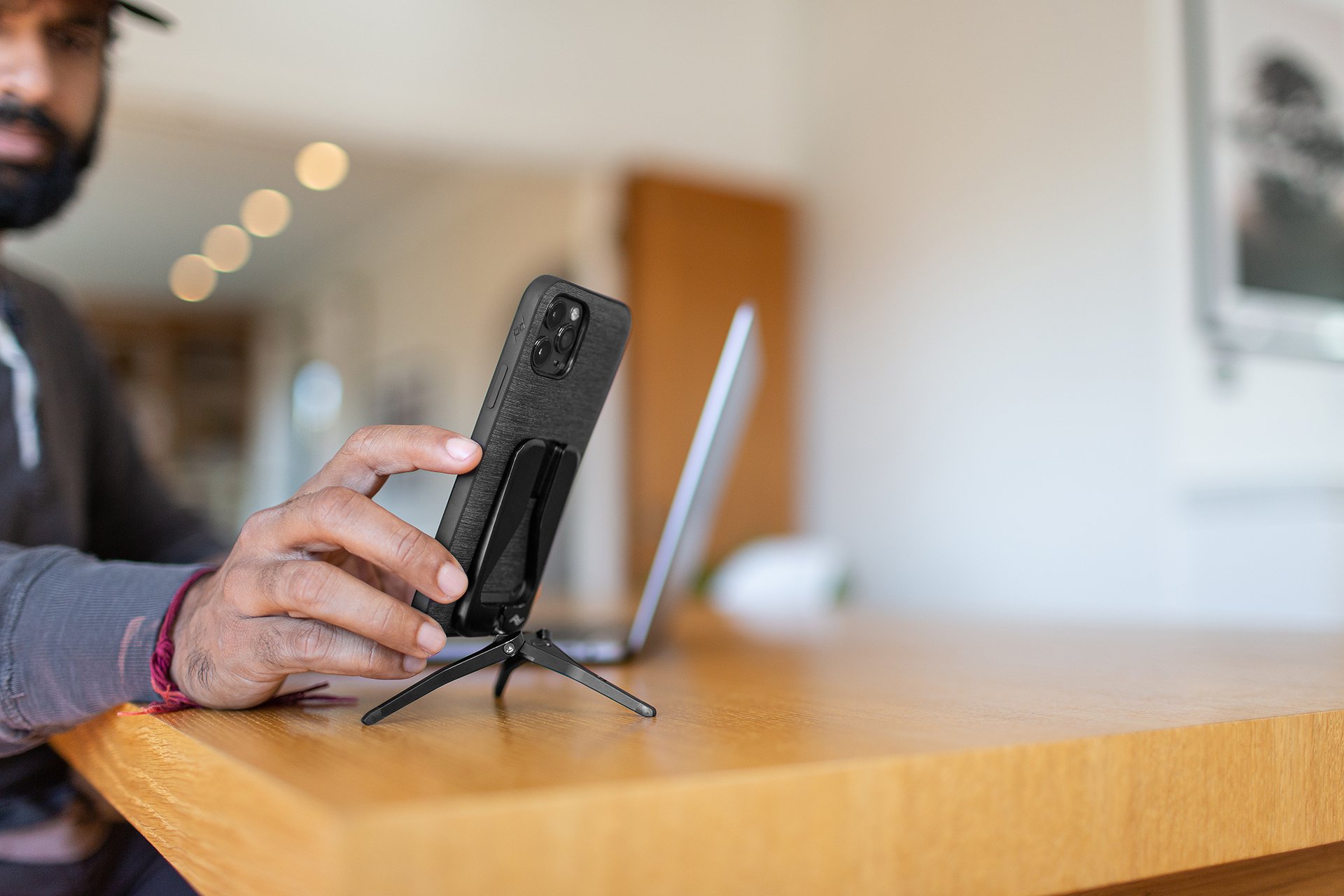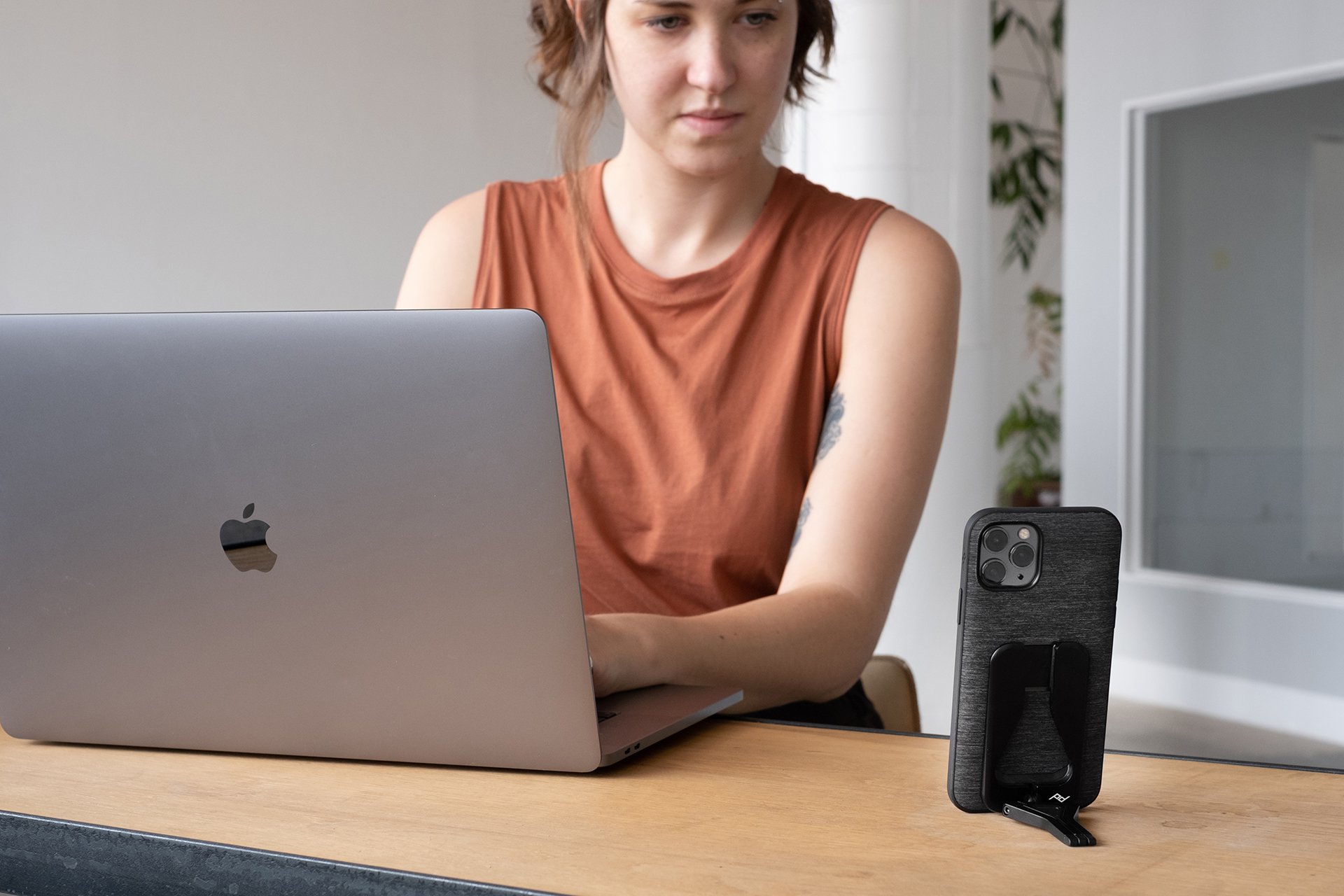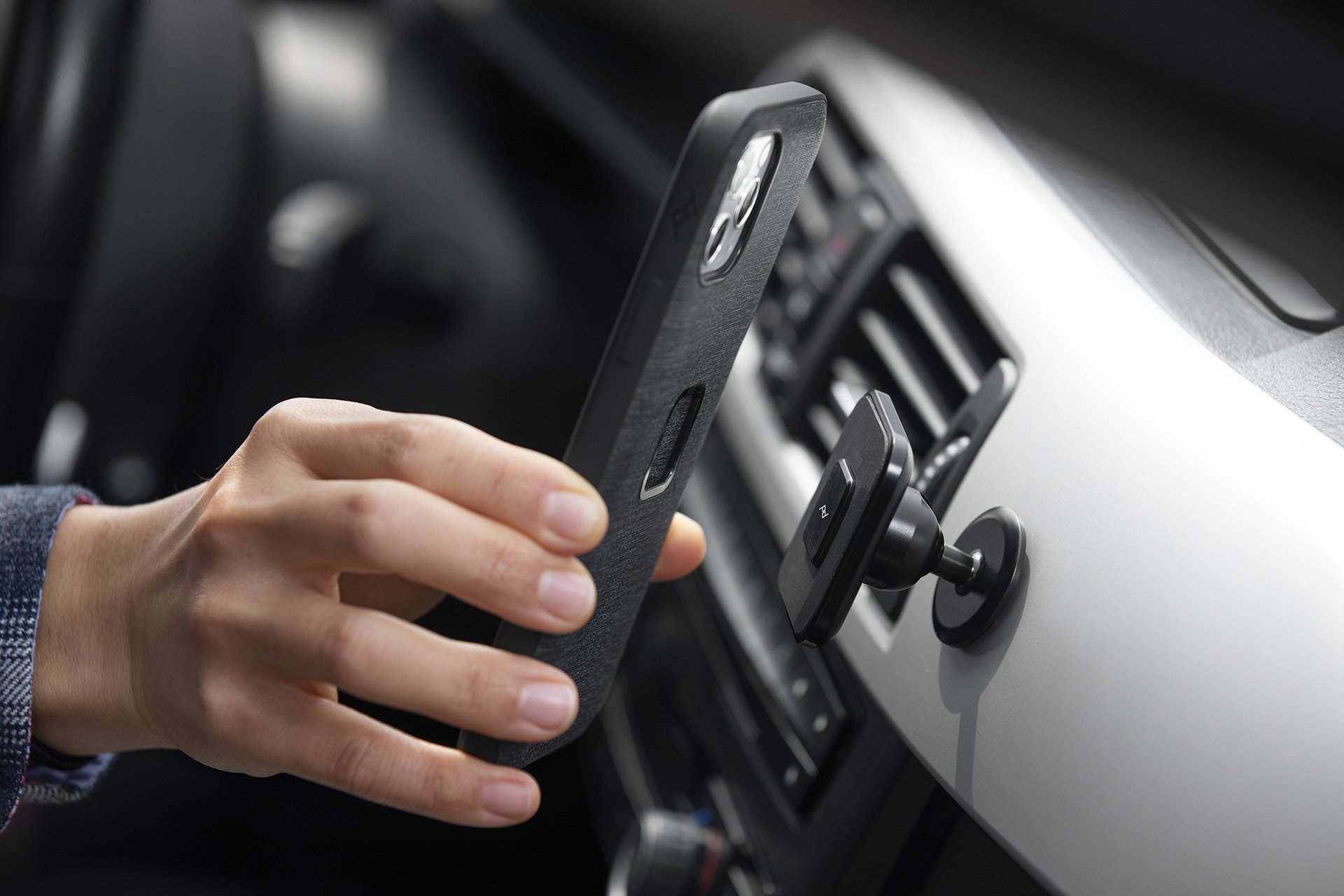 Swiftwick Pursuit Seven Ultralight
Socks. Never mind the anti-sock brigade, they probably never received good socks as a gift. Most bikers enjoy a good sock - we subject our feet to puddles and stream crossings, mud, sweat, and long periods spent working hard to keep those pedals going around. My first encounter with Swiftwick were some given to me by a brand's marketing manager, and they were impressively comfortable and durable. But it wasn't until recently that I got my hands on a pair of Swiftwick's merino socks. Oh boy. The Pursuit Seven Ultralights are warm, reinforced in the right places, offer mild padding, and fit extremely well. I think I wore them three days in a row - on and off the bike. Yeah, yeah, I know. But they didn't stink, my feet didn't itch...and I probably rationalized it by saying I was using less water and soap for laundry (a legit point in favour of natural fibers like merino wool for clothing).
The Pursuit Ultralights come in a variety of cuff heights from Zero (no see-um style, not great for riding but great for running or - in my case - golf) up to the Seven, which is low for skiing, but terrific for riding in cool weather, or hiking.
48% Merino Wool / 28% Nylon / 11% Olefin / 13% Spandex
Soft merino wool breathes, wicks moisture, dries quickly, and resists odors
Hidden toe seam prevents rubbing and blistering during long walks or runs
Merino toe and heel provide long-lasting durability and breathability
Y-Heel contour anchors the heel and moves with your foot, not with your shoe's collar
Cushioned sole reduces impact during trail runs or hikes
There will be sales next week on Swiftwick's site, but for now you can grab the FOUR at Competitive for $19.99, or on sale at evo.com for $17.99.