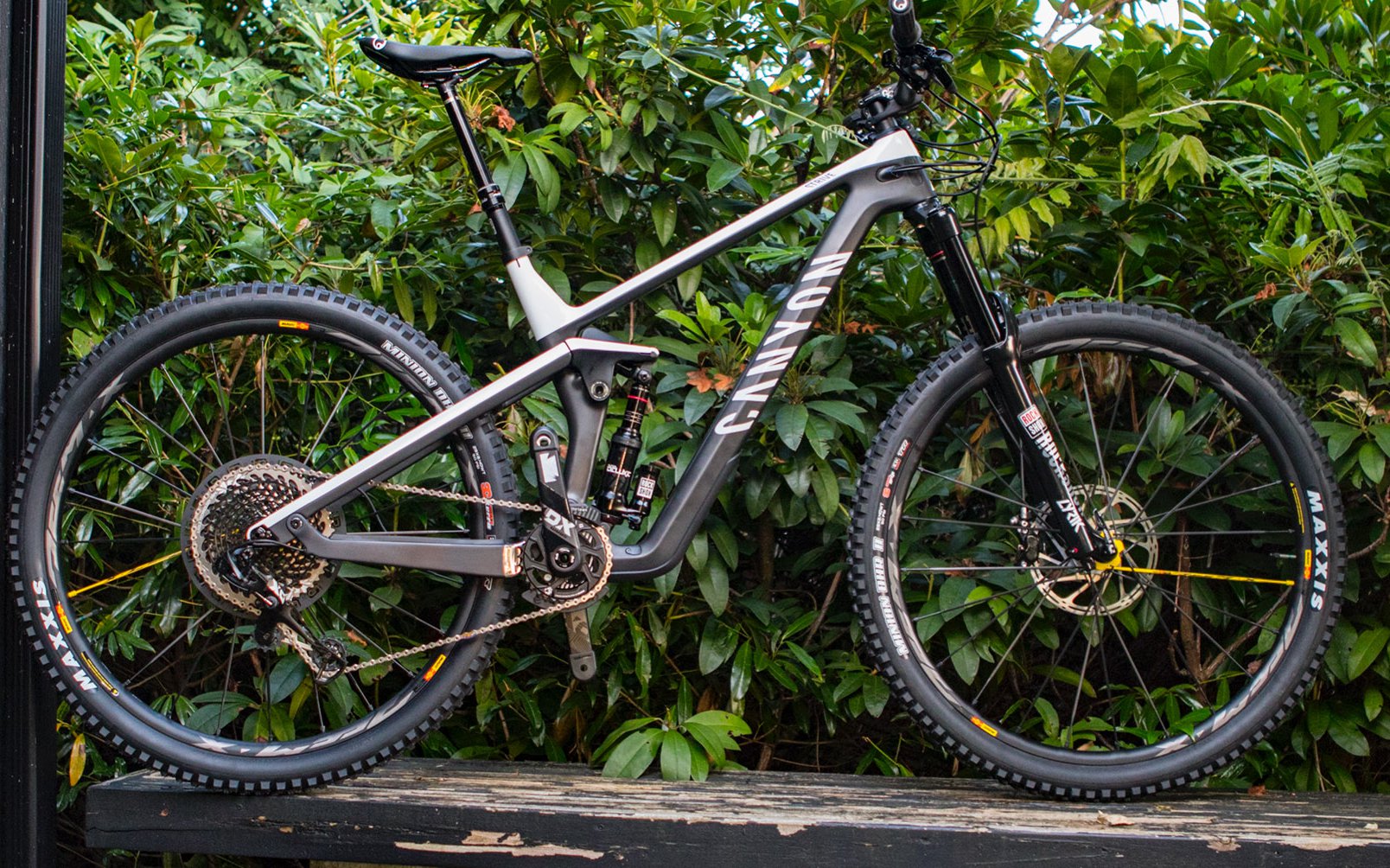 First Impressions and Build
2019 Canyon Strive CFR 9.0 Team - Unboxing!?
My very first job in a bike shop, when I was 17 years old, was building bikes. Back then cables needed to be routed and attached and brakes and derailleurs needed to be set up, but the big job at Boulevard Bikes on Vancouver's west side, was repacking the bearings. Both hubs, the bottom bracket and the headset had to be taken apart and packed with lithium grease. It was a long process but excellent training for a wanna-be bike mechanic. And the standard was high; no play at all and absolutely no drag.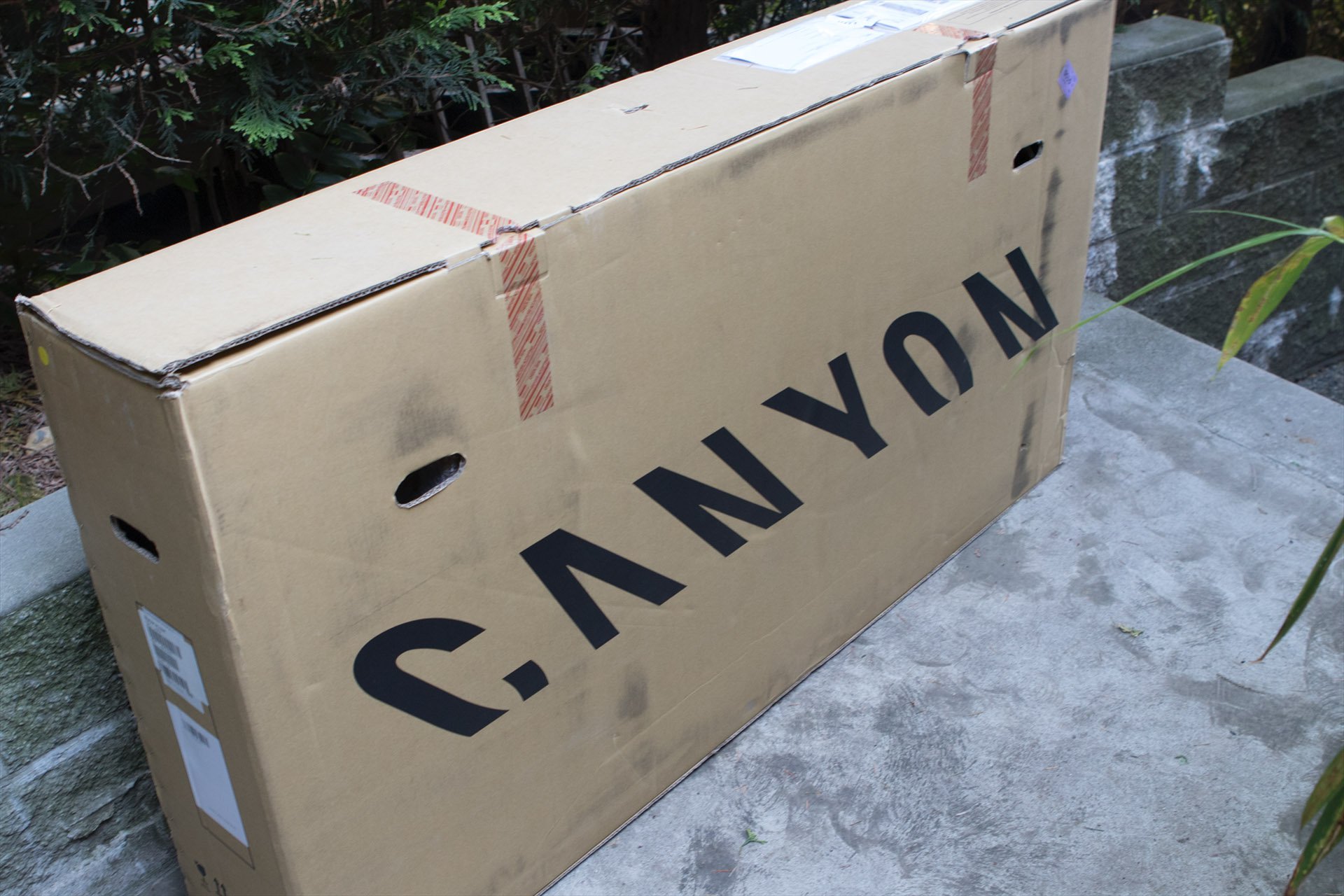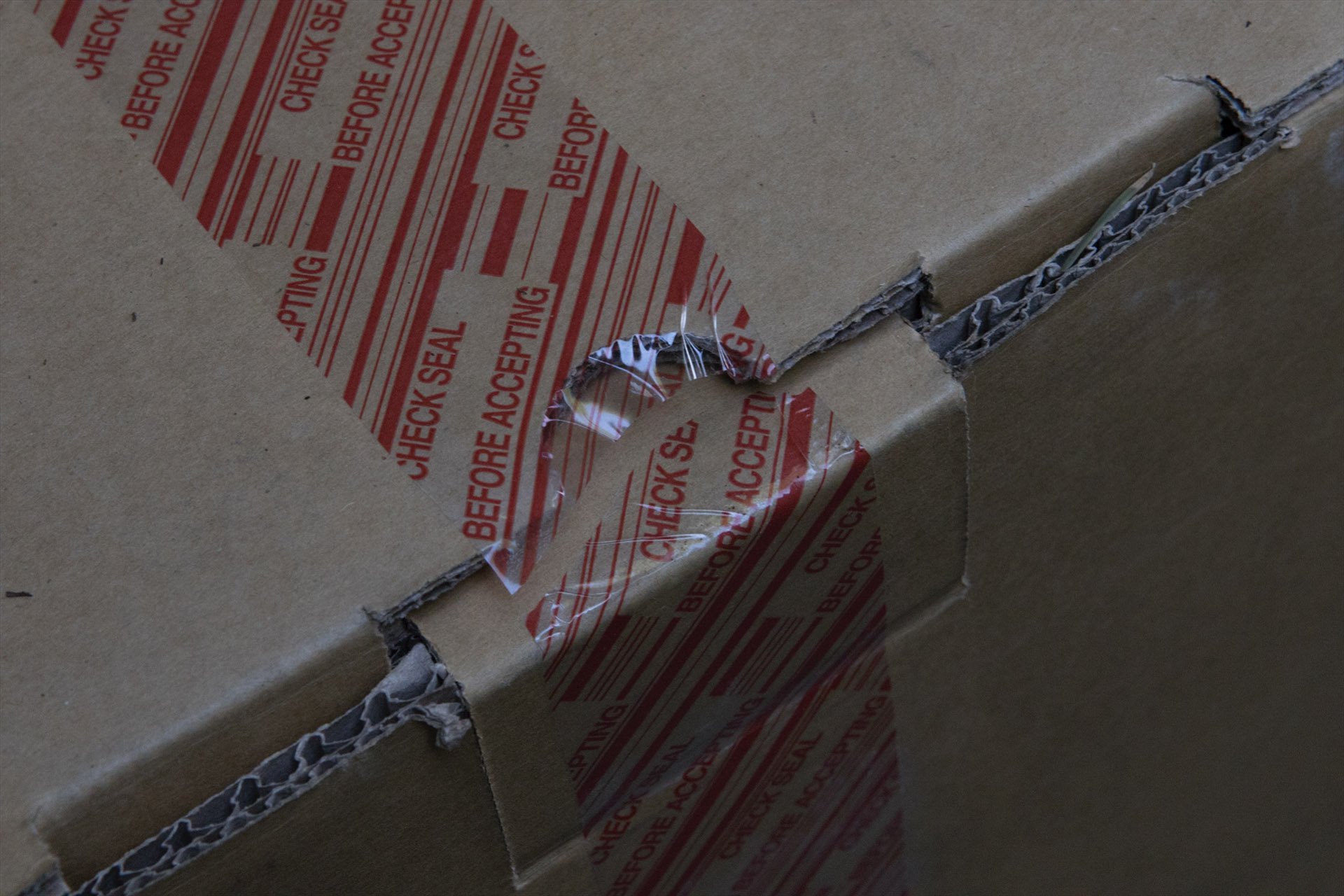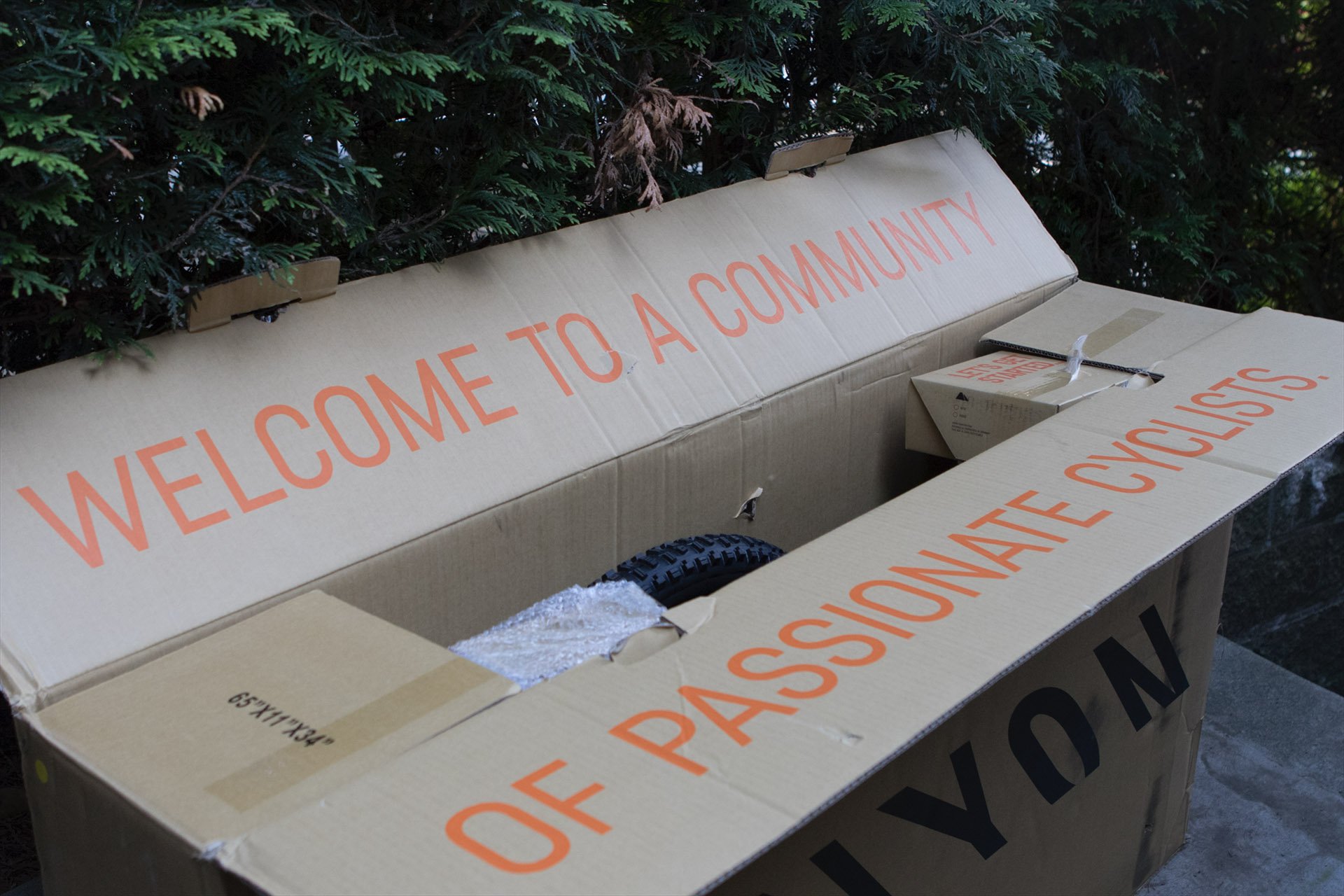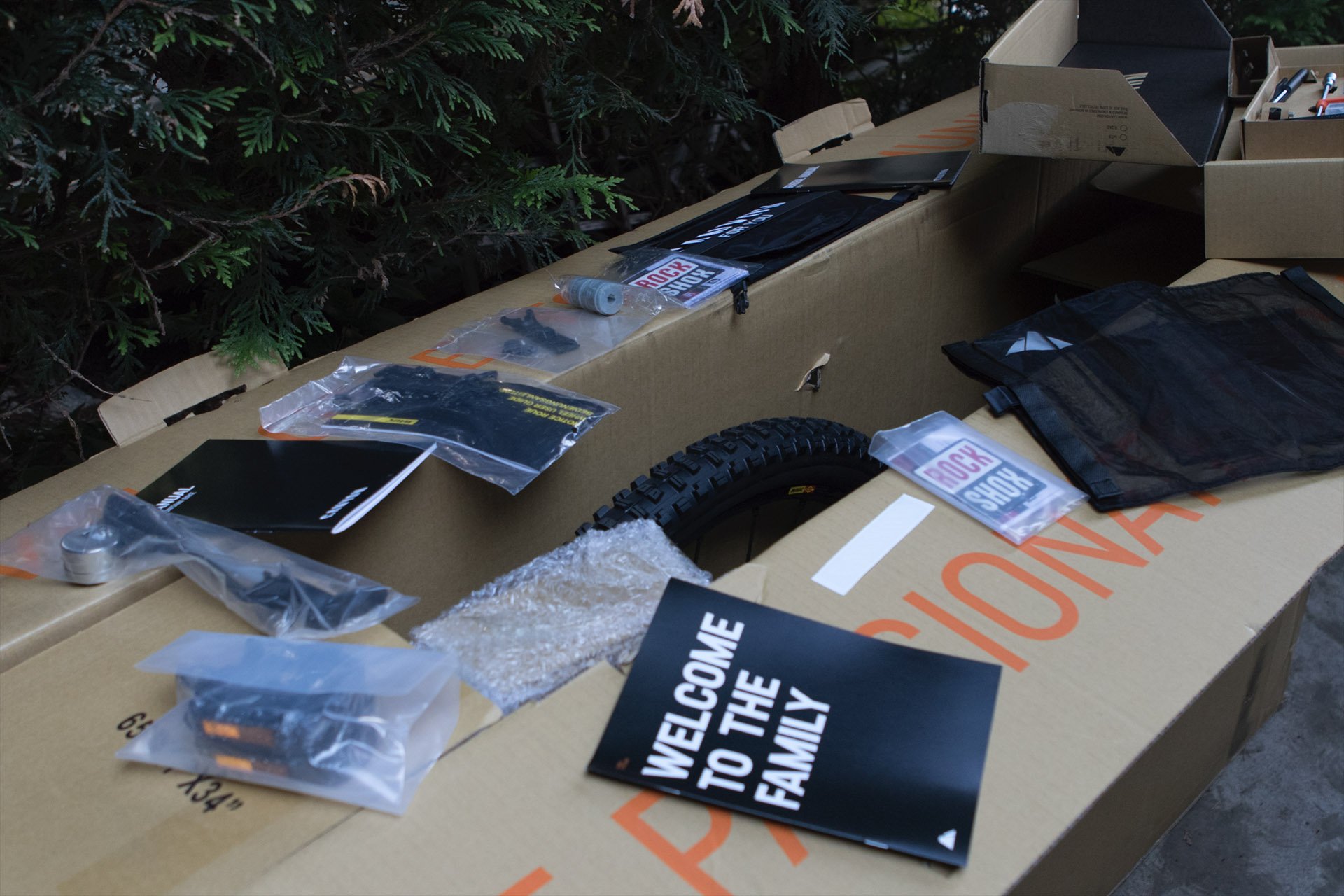 Today, bikes shipped to your local shop usually come mostly built, but there is the occasional boutique brand that ships a big box of individual parts that need to be bolted on and set up. On the other end of the spectrum we occasionally get a bike in a huge box that has been "media prepared" with everything done aside from the bars attached to the stem. Even the front wheel is sometimes installed.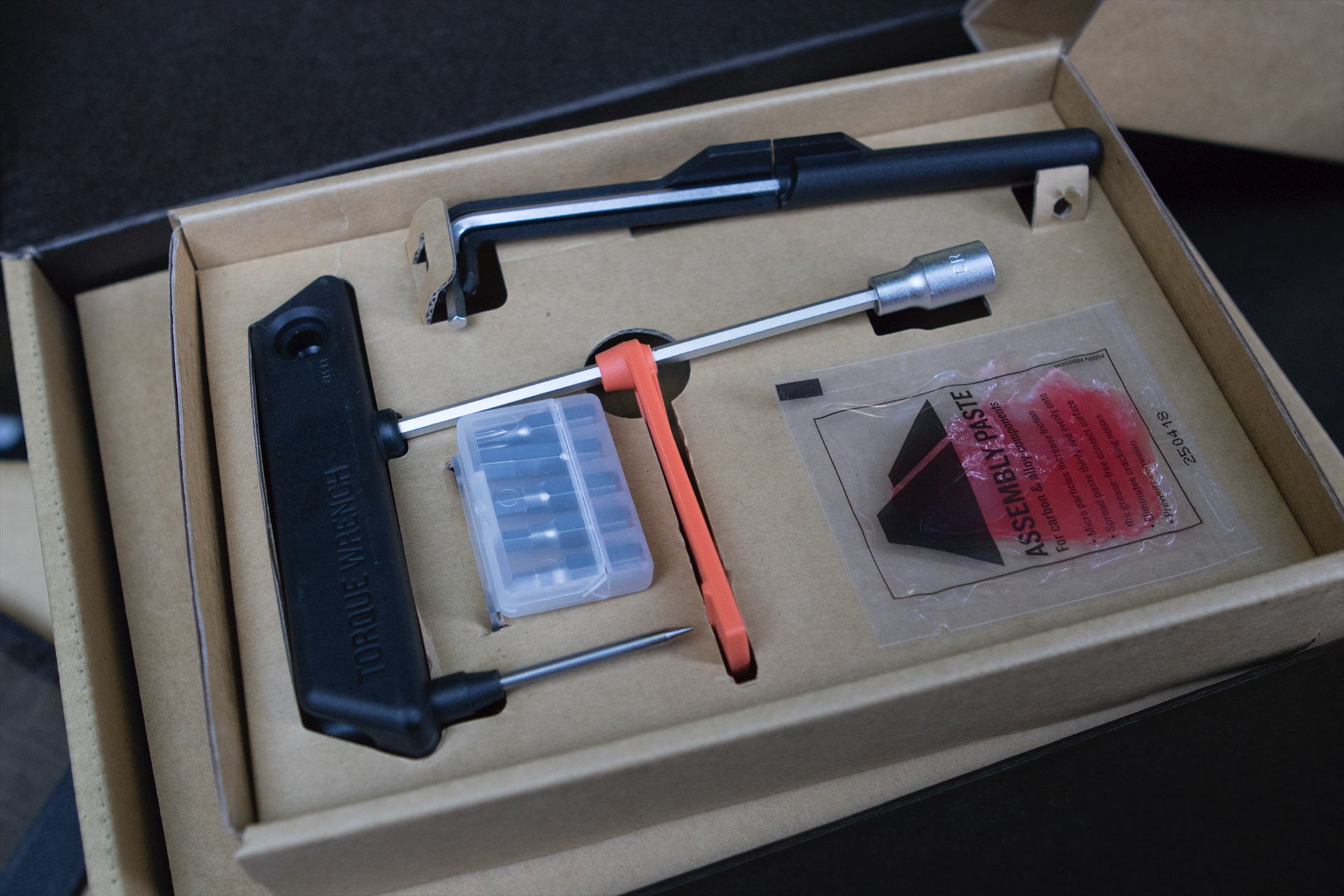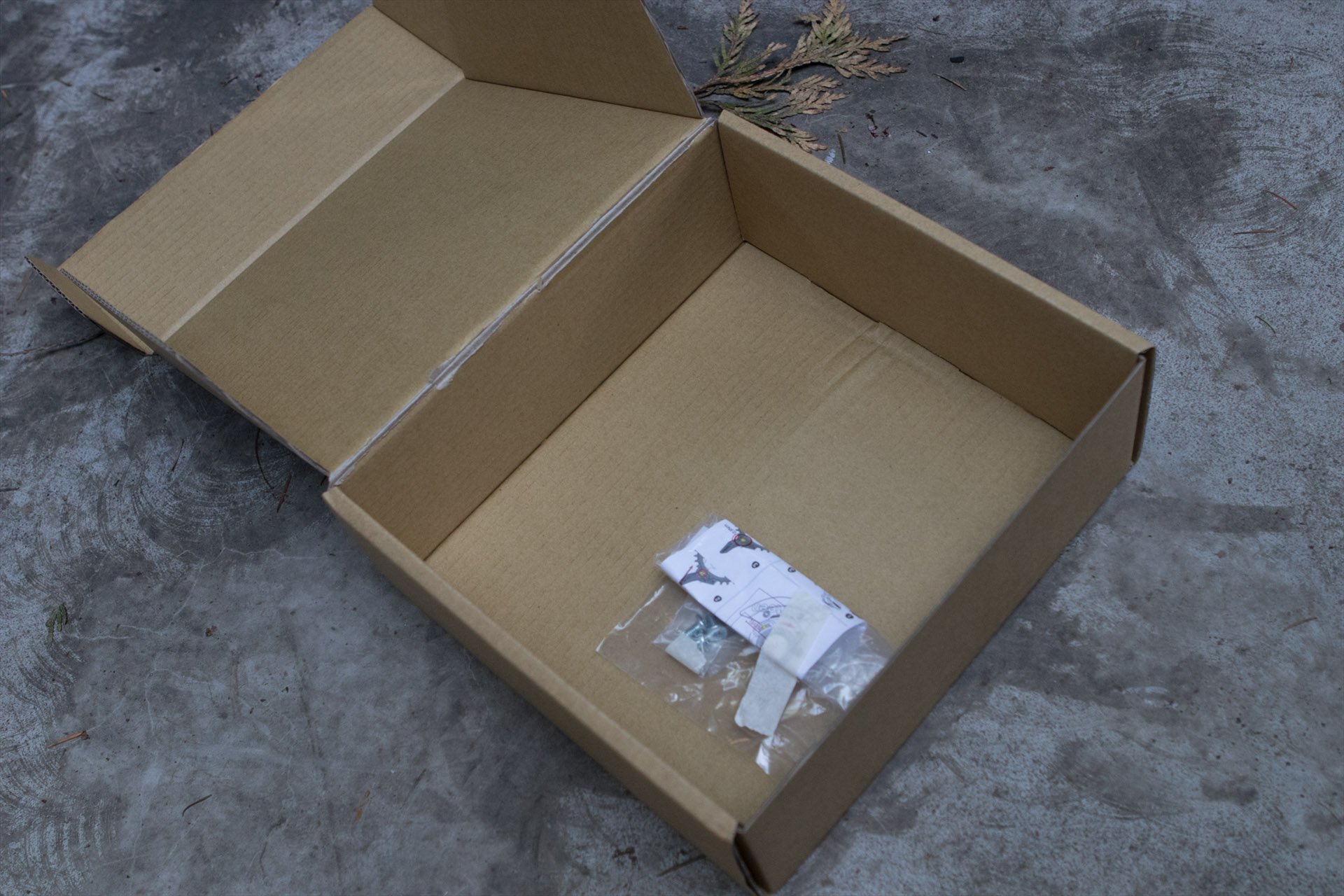 The brave new world of consumer direct has changed the reality of bike building. The expectation is that you are sending a cardboard carton to someone who has never built a bike out of a box before. Maybe even someone who has never held an Allen wrench before. As you can imagine this is fraught with pitfalls. You've likely seen photos of department store bikes with forks on backwards and poorly installed quick releases have been the source of expensive lawsuits. This must keep consumer-direct companies' lawyers up at night - and it explains all the literature and warnings.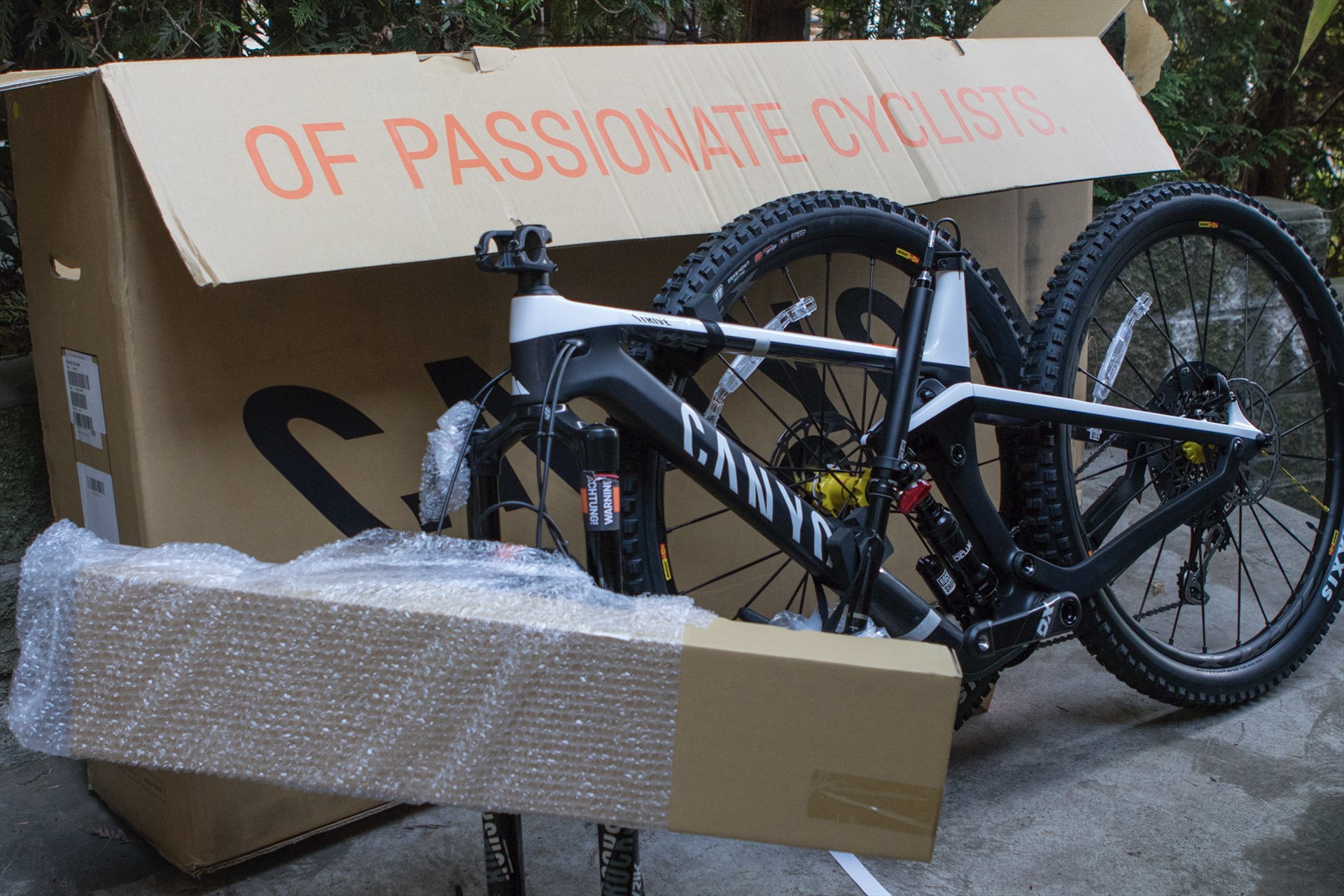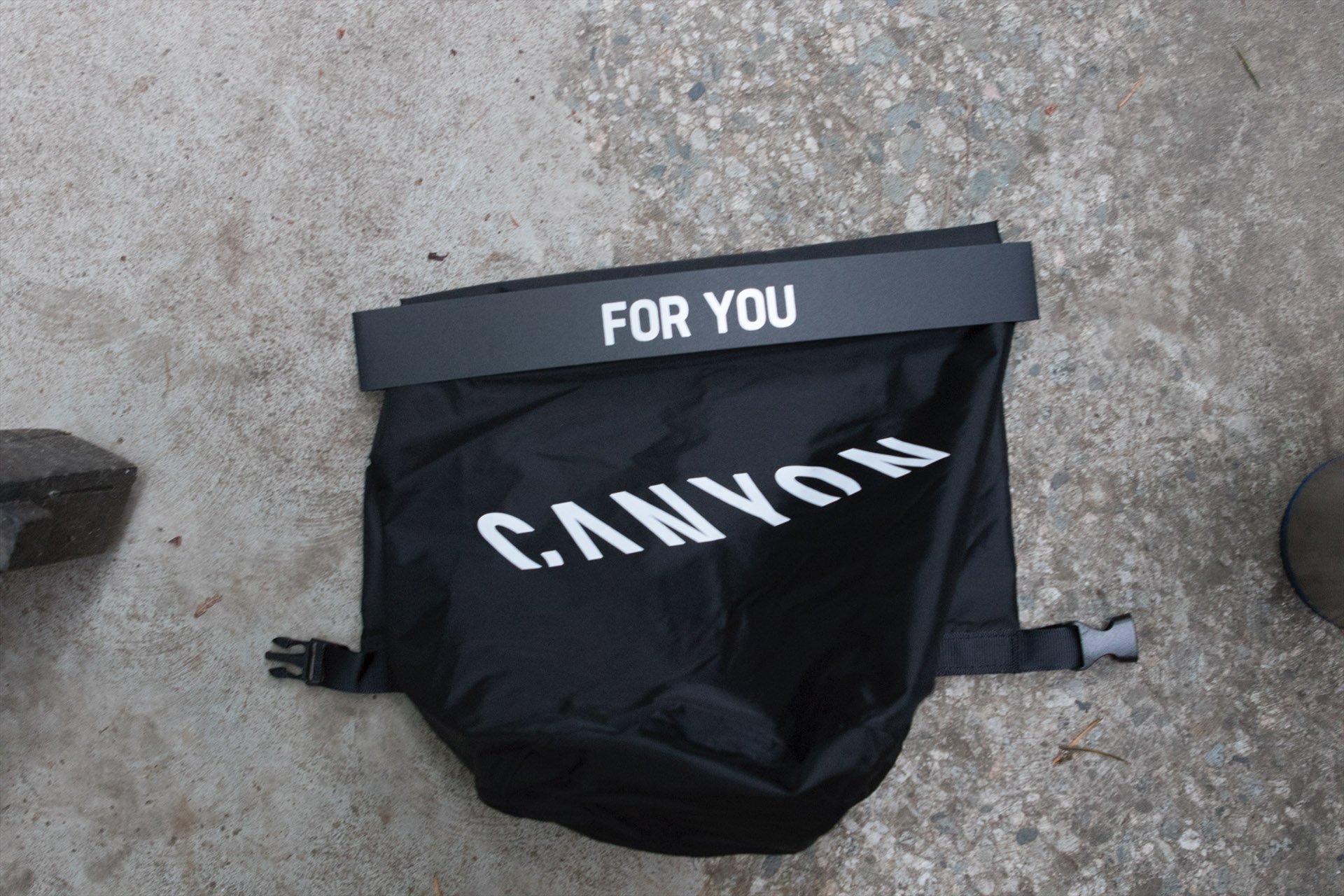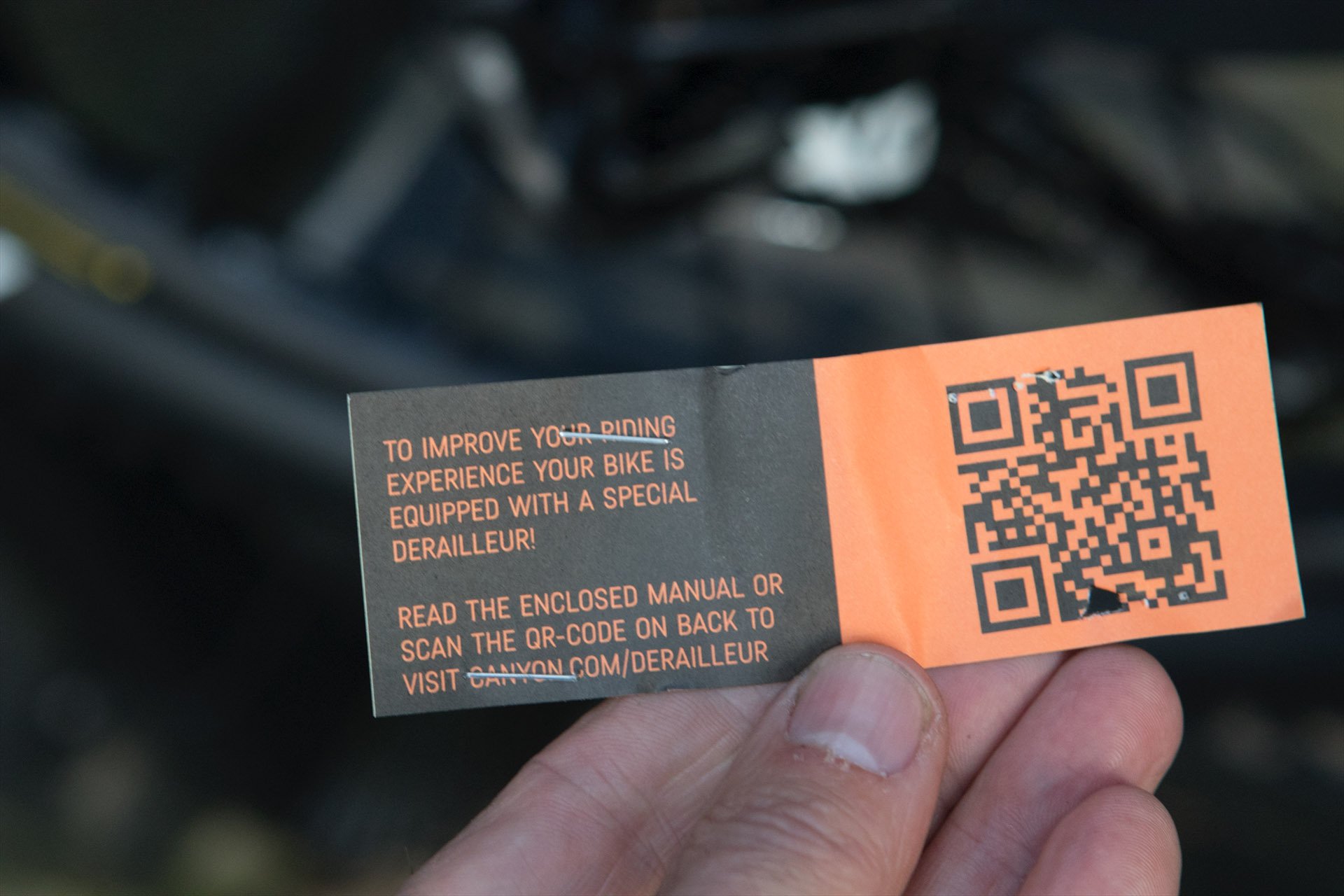 Most riders who are picking up a top of the line machine, like this Canyon Strive CFR 9.0 Team, have some mechanical experience, but Canyon sells a complete line of road, mountain, urban, fitness and e-bikes. They ship to a very broad spectrum of humanity so detail is important. It seems, as you'll see in the photos and accompanying captions, they do a pretty good job.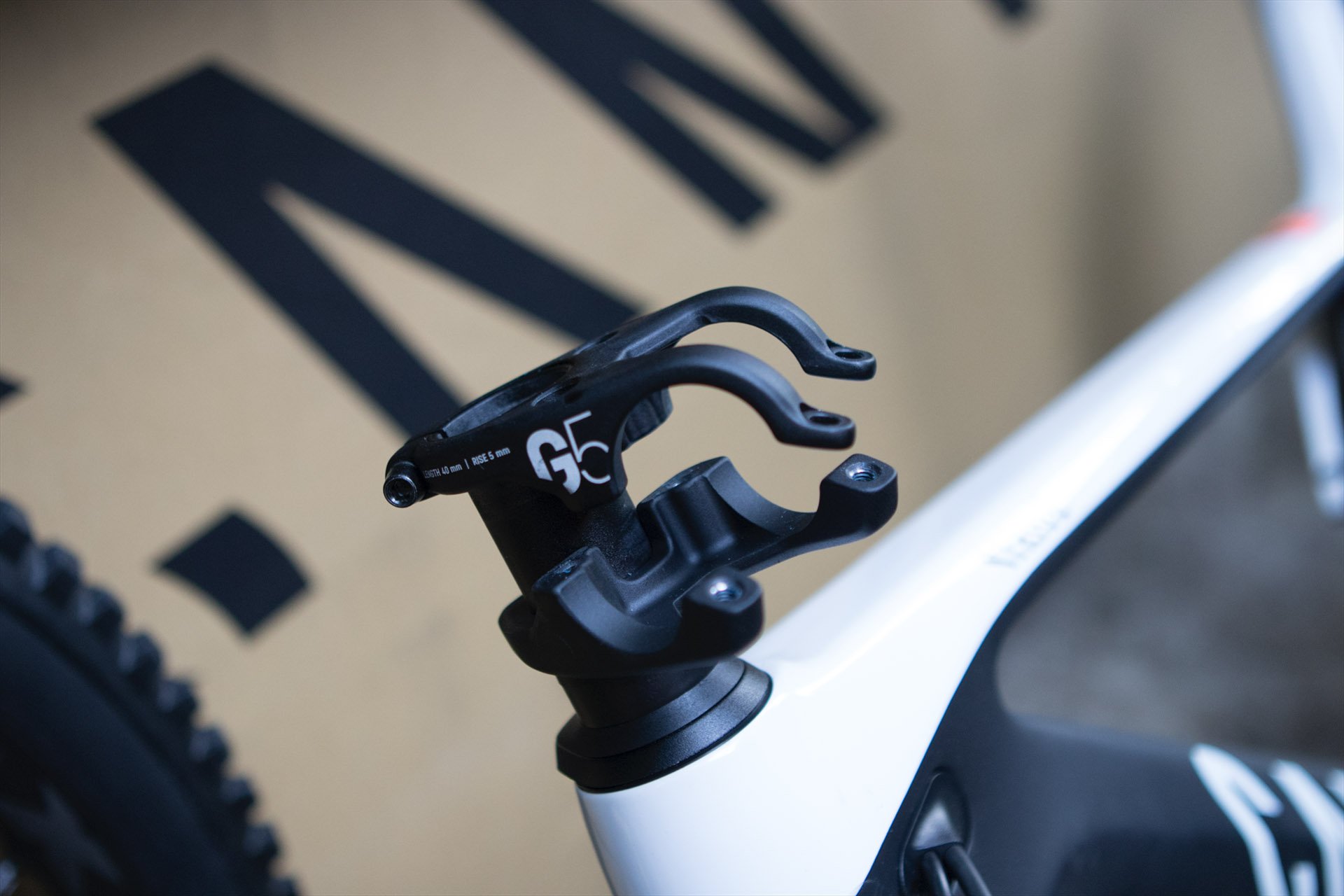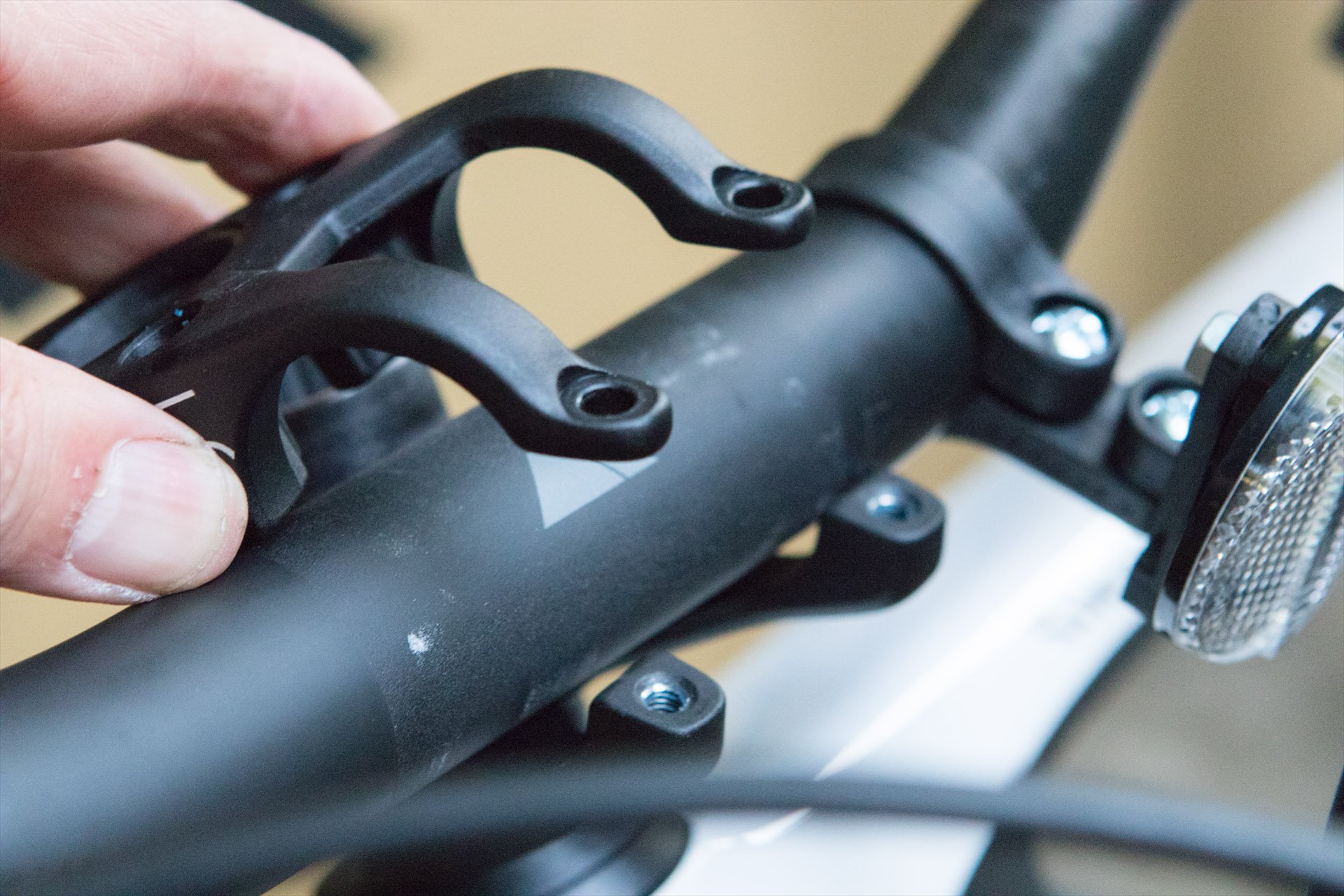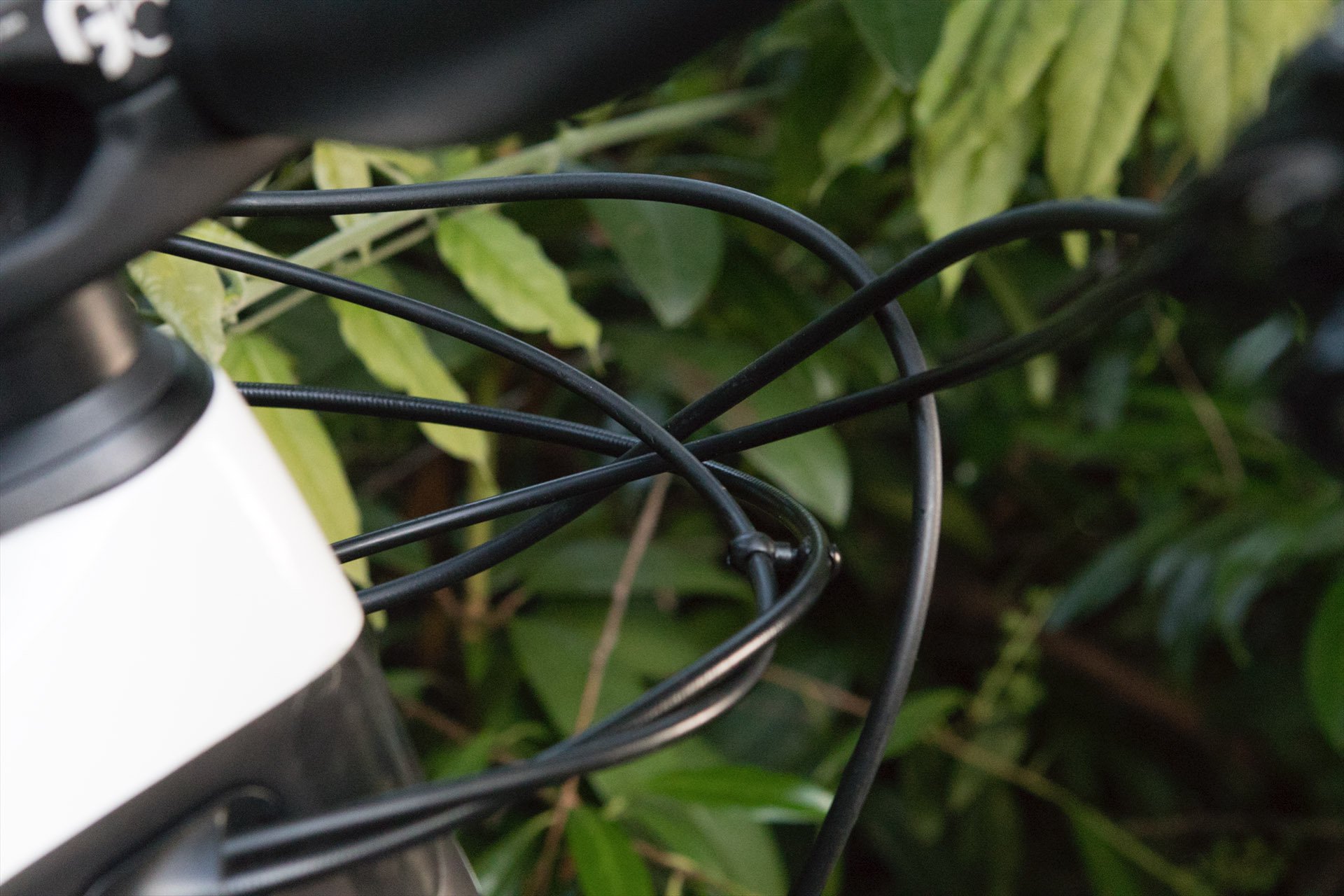 Who wants to hear more about French racers winning races and leading a gravity series? Well how about Florian Nicolai leading the EWS on his Canyon Strive 29 despite winning only one race this season. Unlike some of the other fast Frenchies, Florian was well overdue for his first win, which he laid down in Tasmania on March 31st, 2019. Florian's very first big EWS result was in the very first EWS race. Ever. But then, after finishing 2nd in the inaugural event in Punta Ala Italy in 2013, Flo waited 6 years for a win.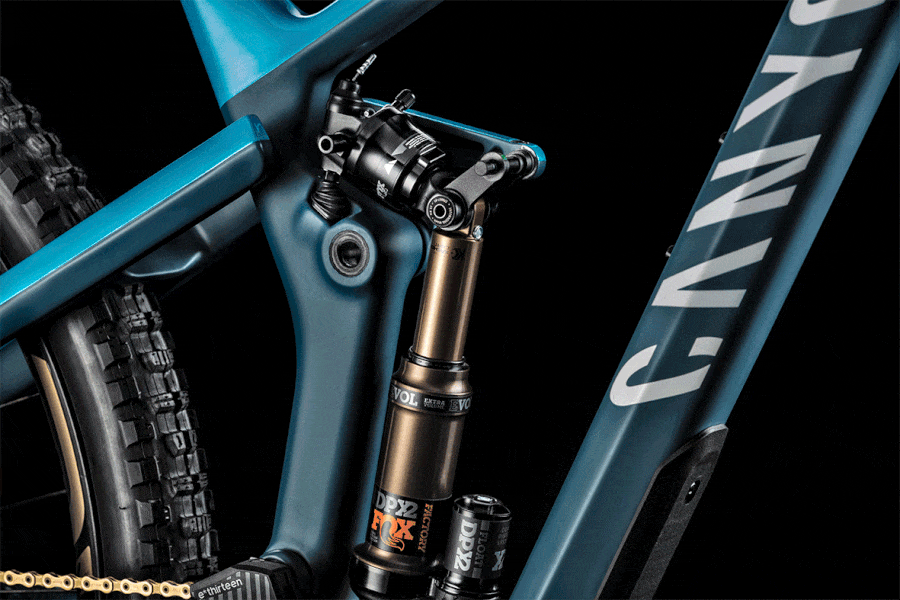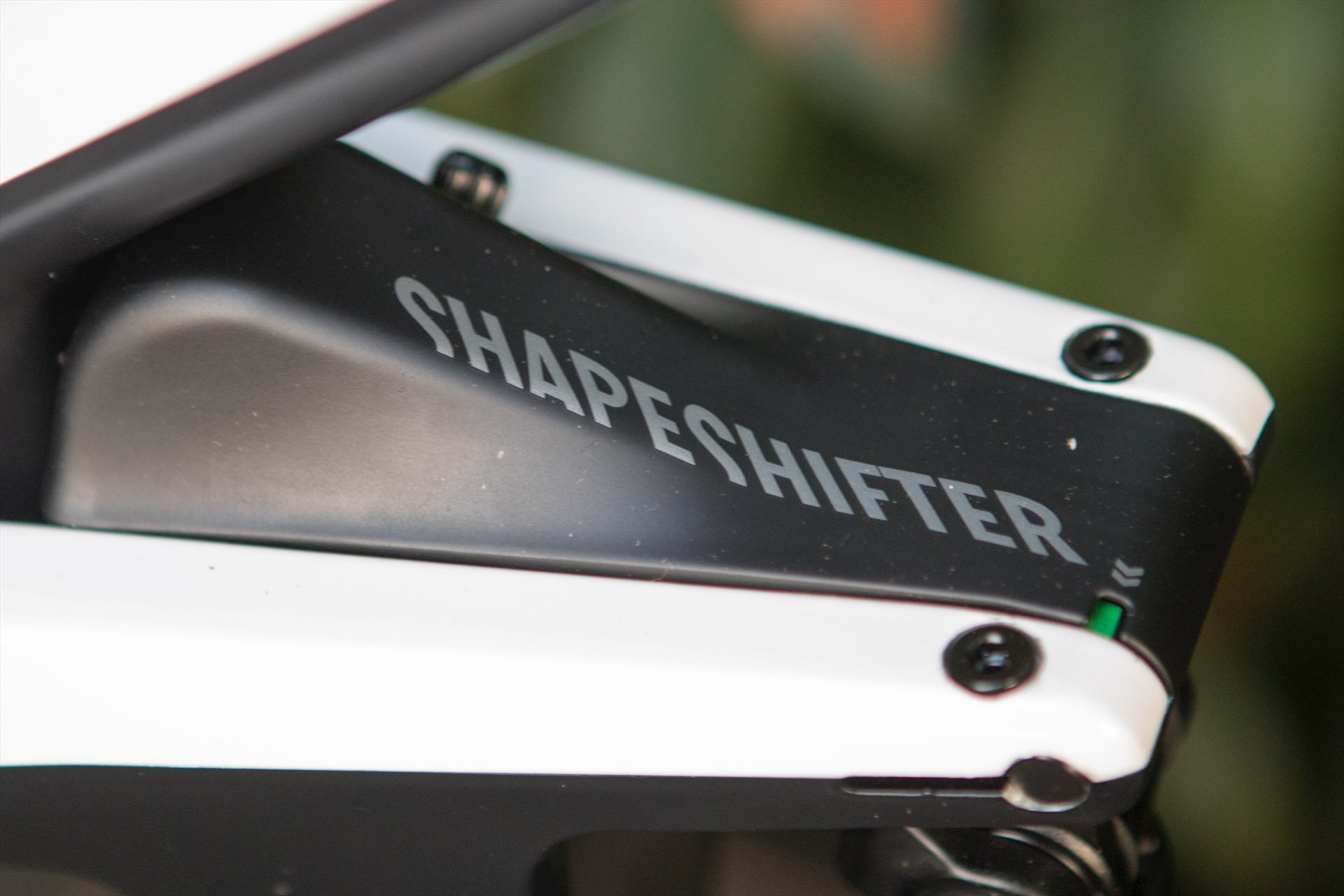 The image above shows you how the little piston works. The lever at the bar compresses and releases the piston, locking it into each position. You can also see how the geometry changes. When the piston is extended the rear wheel moves down, increasing the BB height and making the seat angle steeper for an improved pedalling position. As you can imagine, this extended position is also the lower travel setting.
An EWS win may not prove the Strive is the bike for you, and the jury is out on whether the best riders can win on sub-par bikes, with lot of evidence on both sides of that argument, but it is certainly likely to improve sales. And we can be absolutely certain, based on past evidence and Flo's results, that the bike is at the very least a solid contender.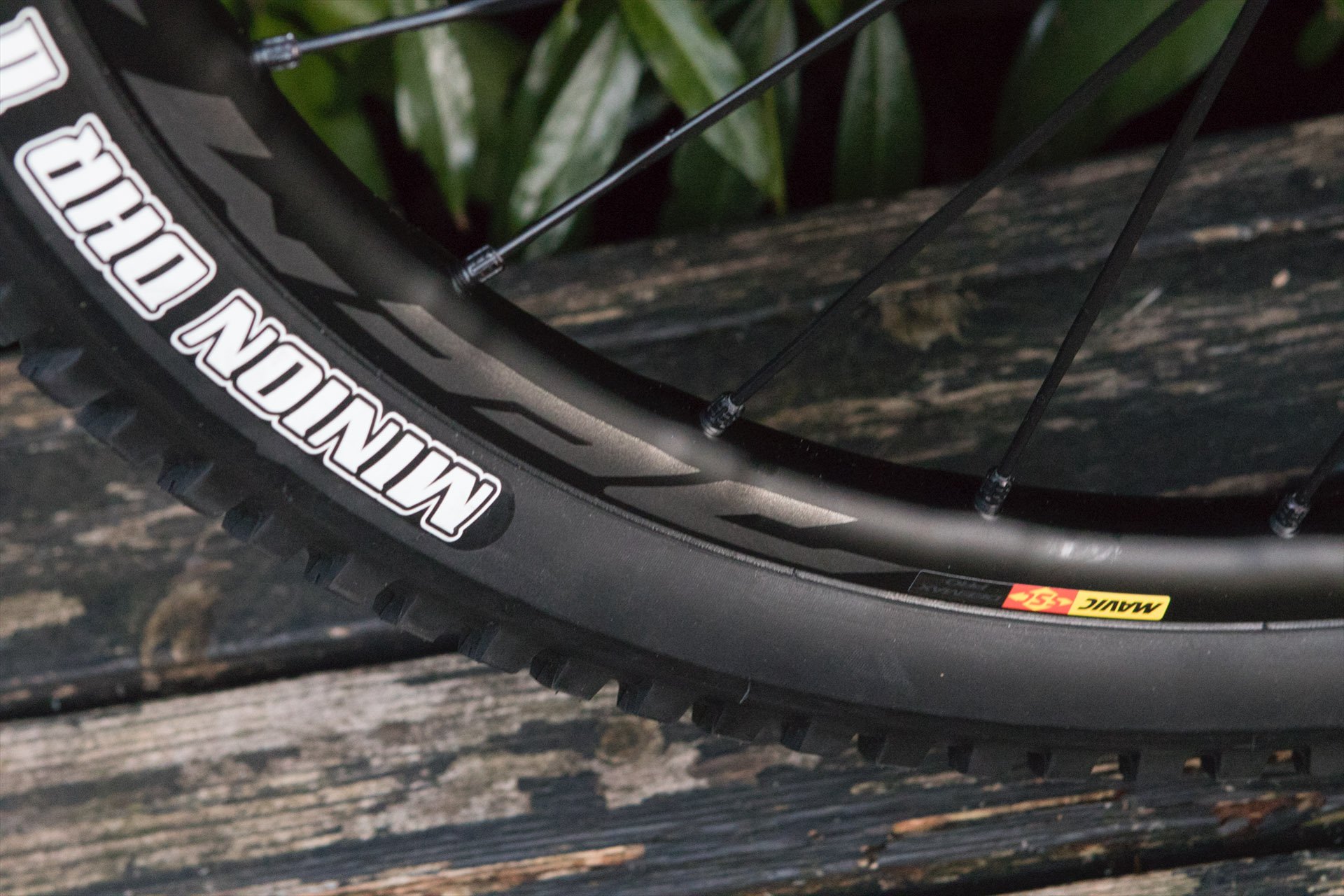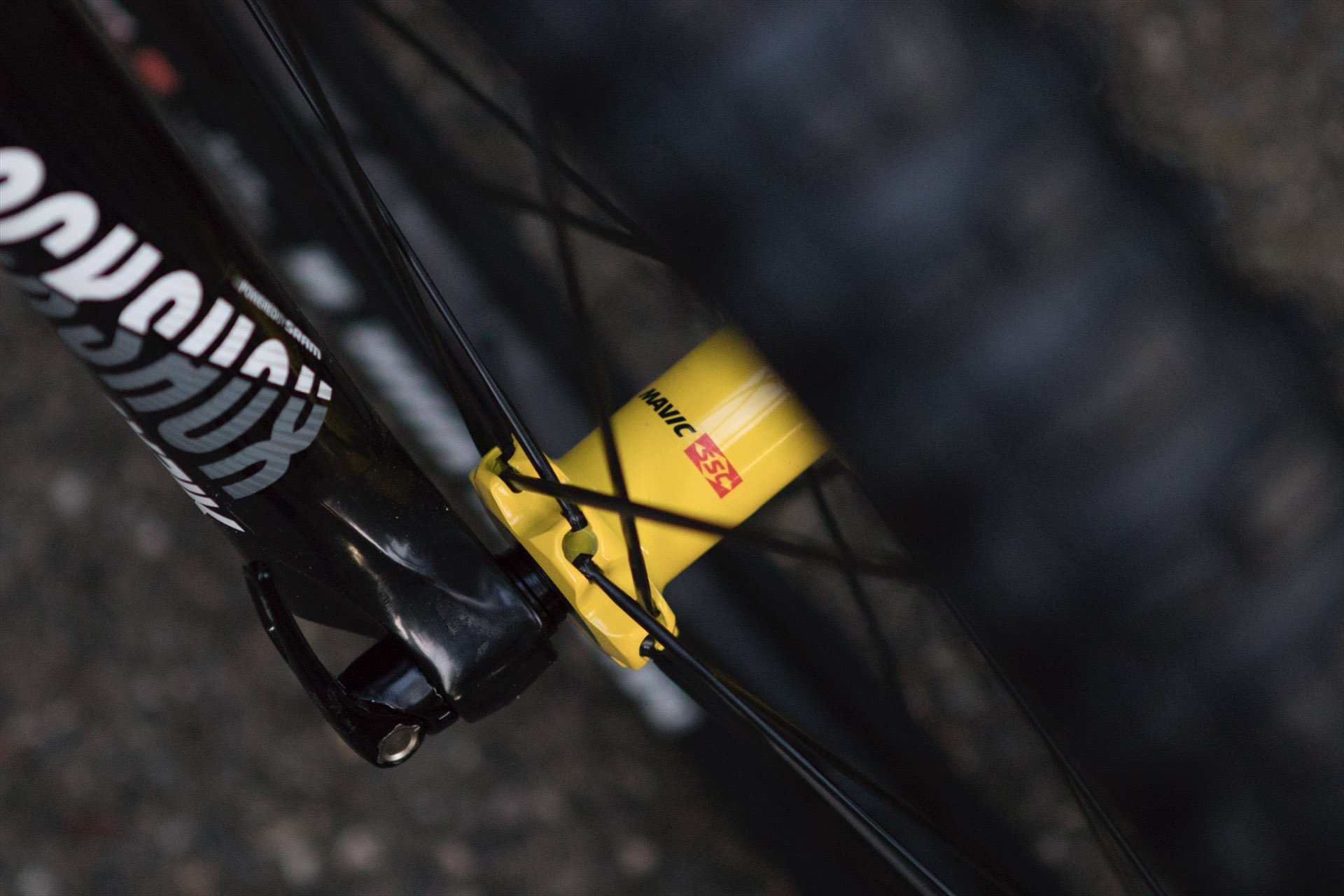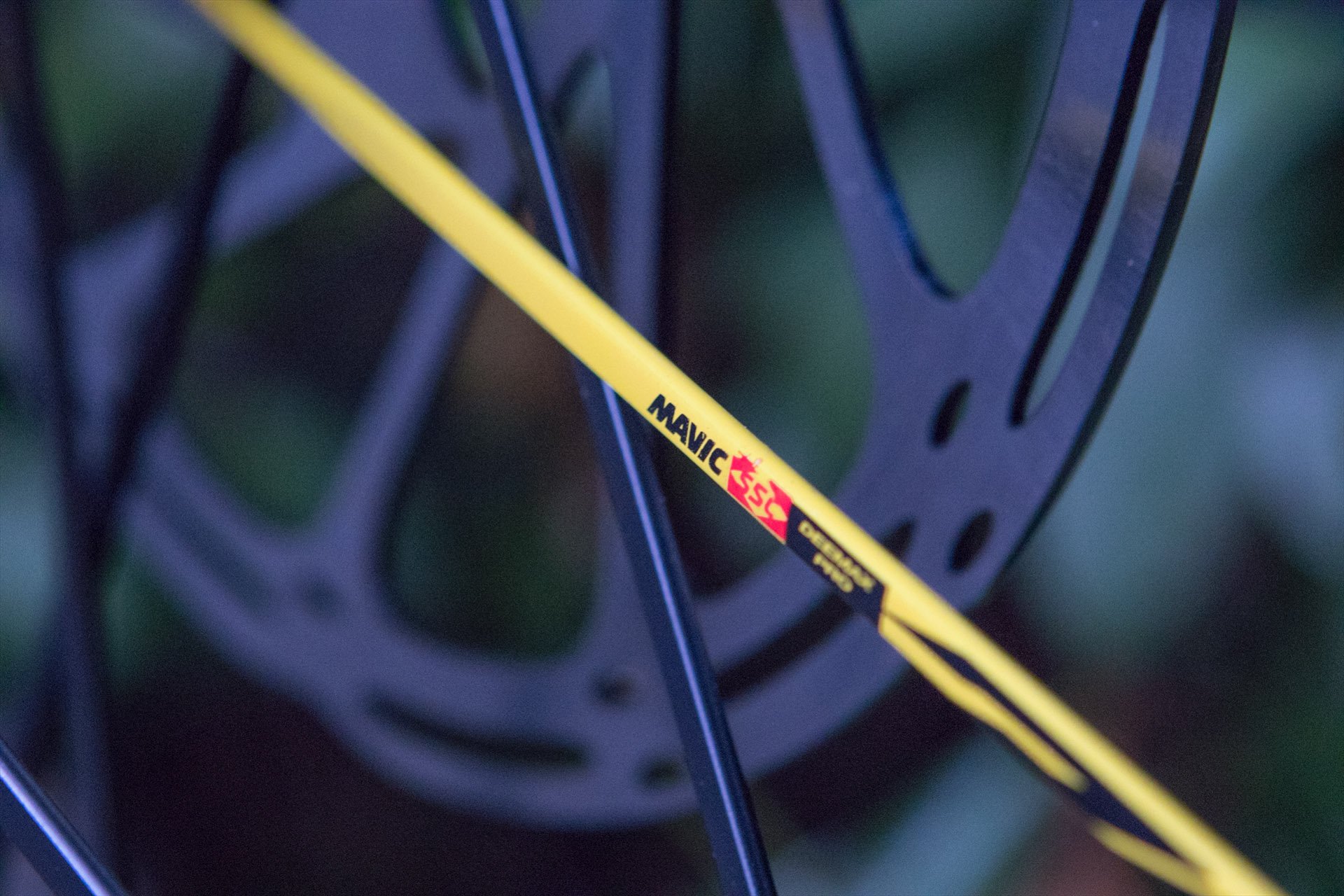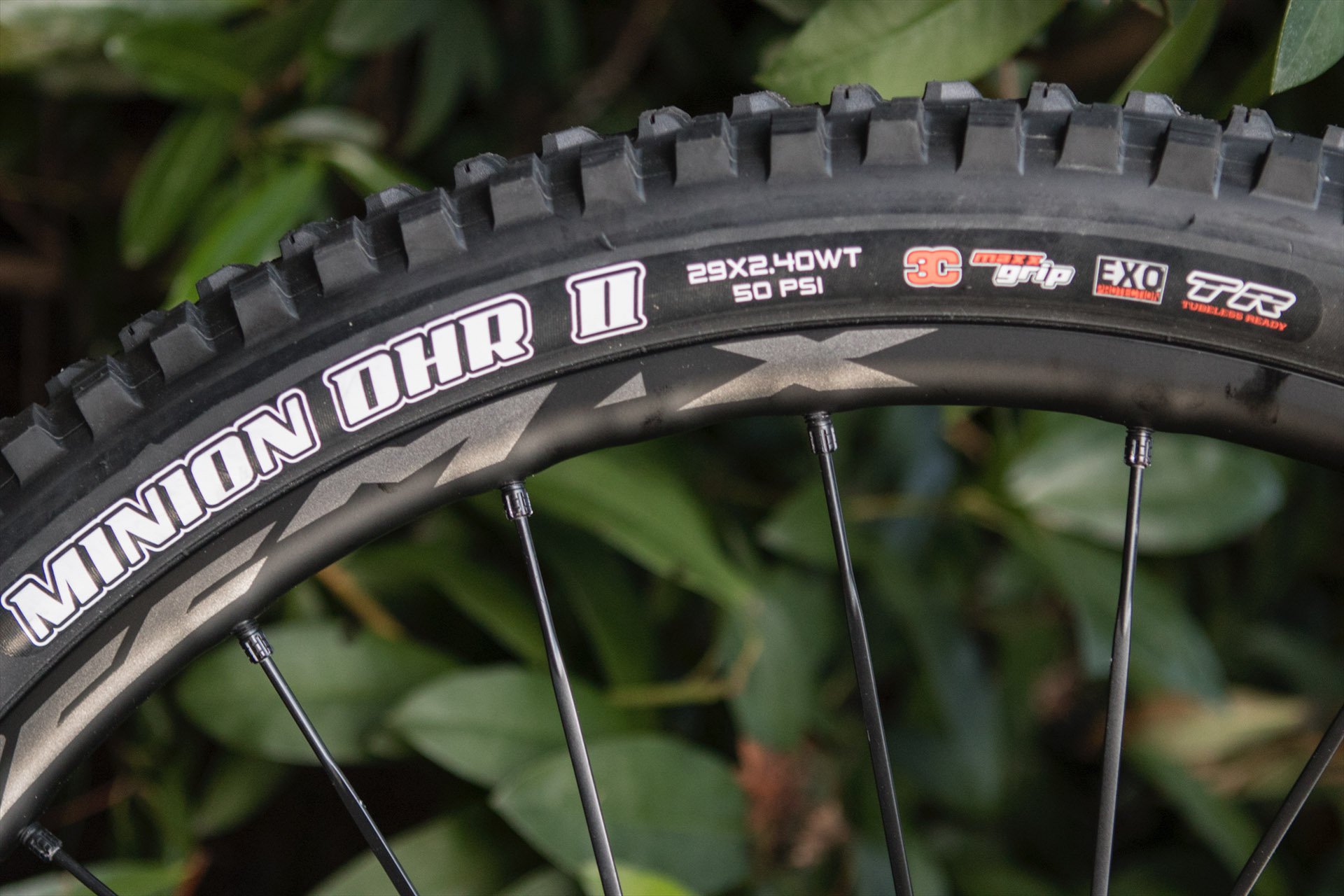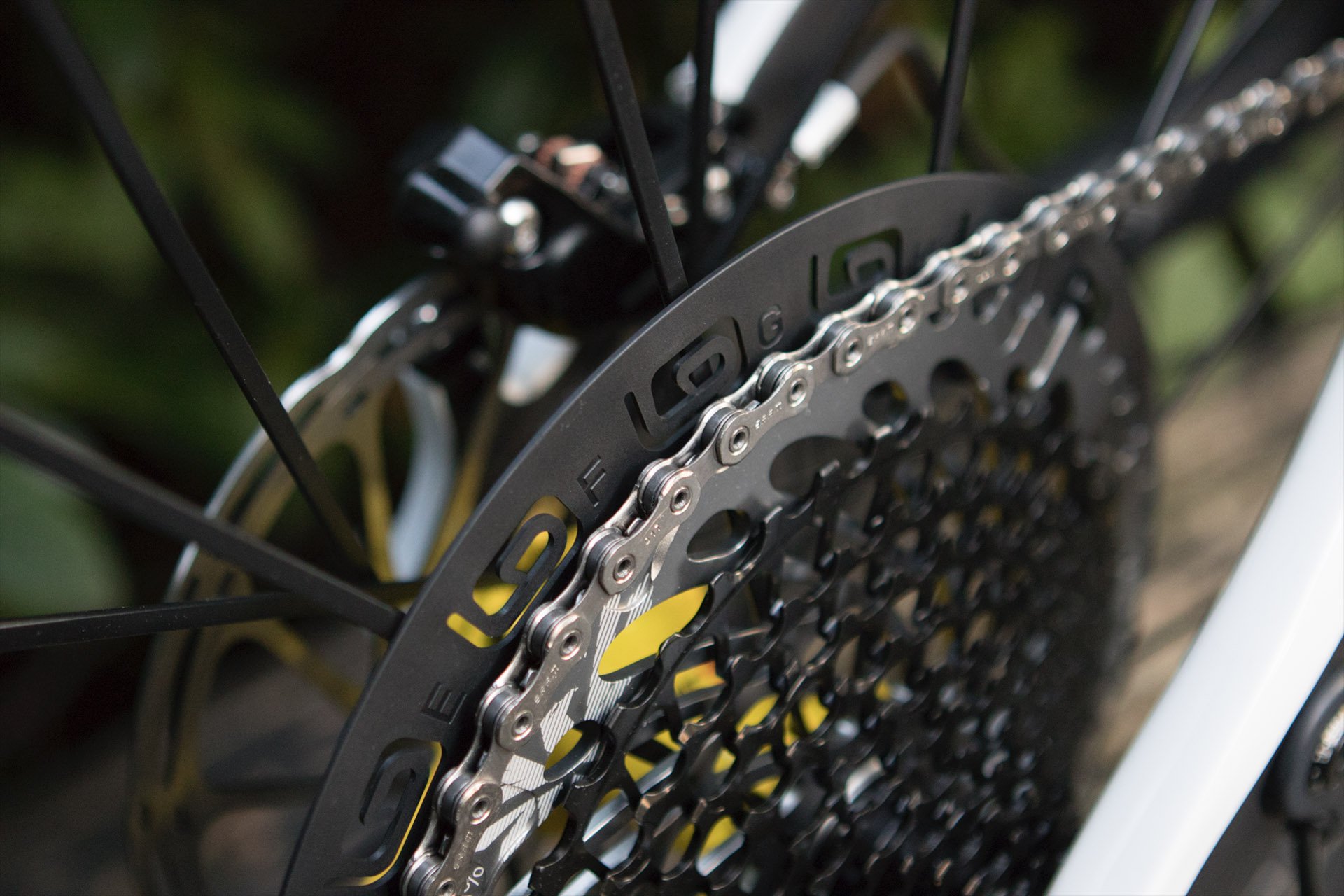 Stay tuned for a full review of this machine after a summer of mashing in bike parks and uncivilized trails ridden by #scofflaws.
Click the boldness for more on the shape-shifting Canyon Strive CFR 9.0 Team.