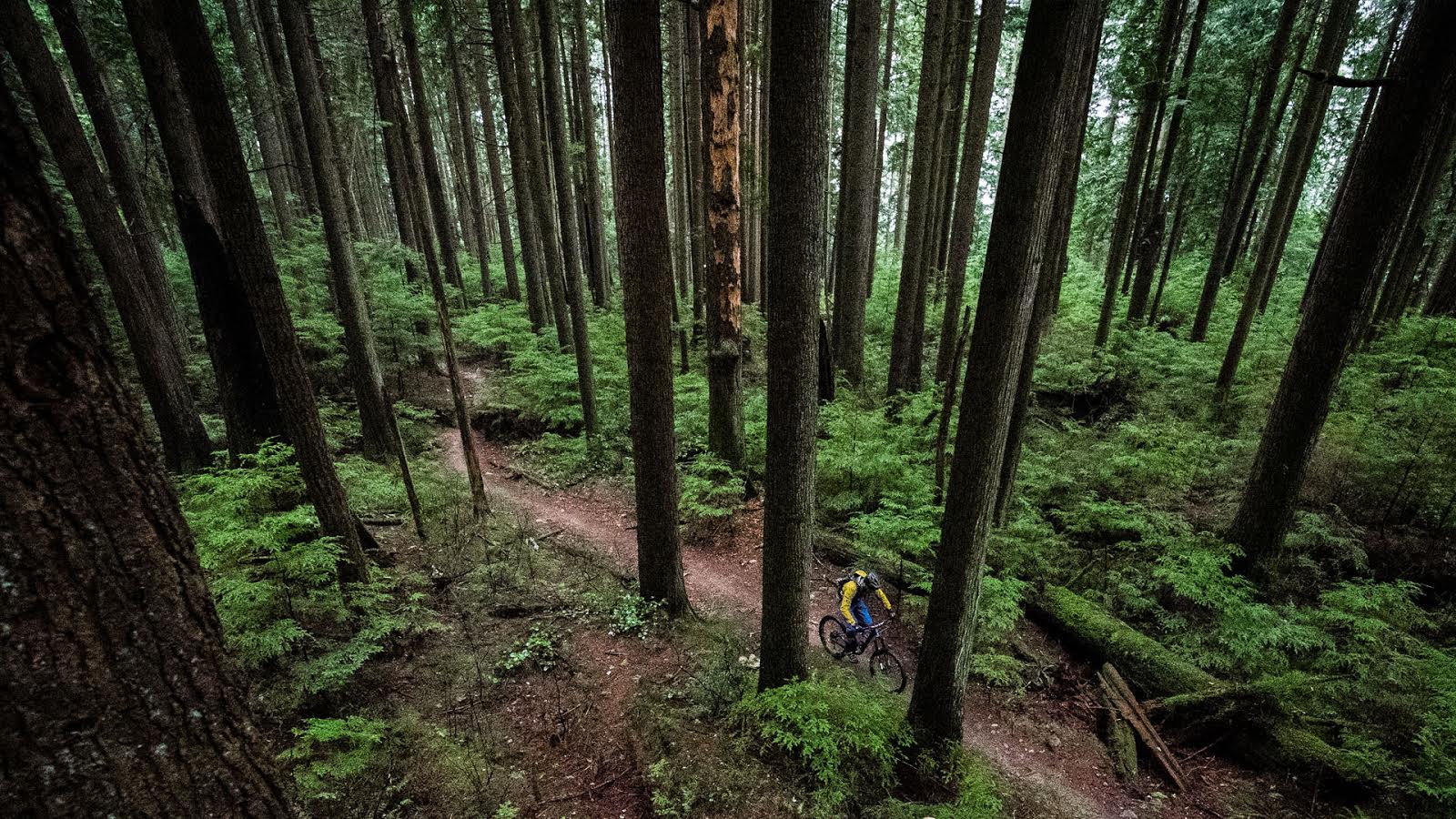 2017 UCI MTB World Cup calendar
The current schedule has six rounds for XCO and seven for DH. The World Championship heads to Australia and Cairns at the end of the World Cup season with a full programme of XCO, XCE and DH racing on show.
The UCI is expected to confirm the calendar in late June and the dates will be subject to change until then so bank on these dates just yet. Scroll down for all the downhill (DHI) and cross country (XCO) rounds.
April 29-30: (DHI) Lourdes, France
May 20-21: (XCO) Nové Mesto, Czech Republic
May 27-28: (XCO) Albstadt, Germany
June 3-4: (DHI) Fort William, Scotland
June 10-11: (DHI) Leogang, Austria
July 1-2 (XCO/DHI) Vallnord, Andorra
July 8-9: (XCO/DHI) Lenzerheide, Switzerland
August 5-6: (XCO/DHI) Mont-Sainte-Anne, Canada
August 26-27: (XCO/DHI) Val di Sole, Italy
September 5-10: (XCO/XCE/DHI) UCI World Championships, Cairns, Australia
New DH regulations
The UCI have been seeking to reduce the field sizes taking part on downhill race days to protect courses and better showcase the discipline. After consultation with team managers the following has been agreed:
UCI Points
To reduce the number of riders competing on racing weekends the number of UCI points required to participate in UCI World Cup races has increased to 40 from 30 in 2017. The hope is that the points increase will cut overall field sizes at World Cup rounds.
Finals field sizes
The number of elite women participating on finals day has been cut to just 15 plus any protected riders. The previous limit was 20 women. Men's juniors will see its field size cut to 20 from 30.
Junior women
The women will get their own separate DH junior event at World Cup rounds to give this category more exposure and encourage participation.
Practice schedule on finals day
Morning practice continues for all categories, but In a change for 2017 the elite men will now have an extra practice session just for them, before junior finals start.
---
Rule changes and only one round in North America.