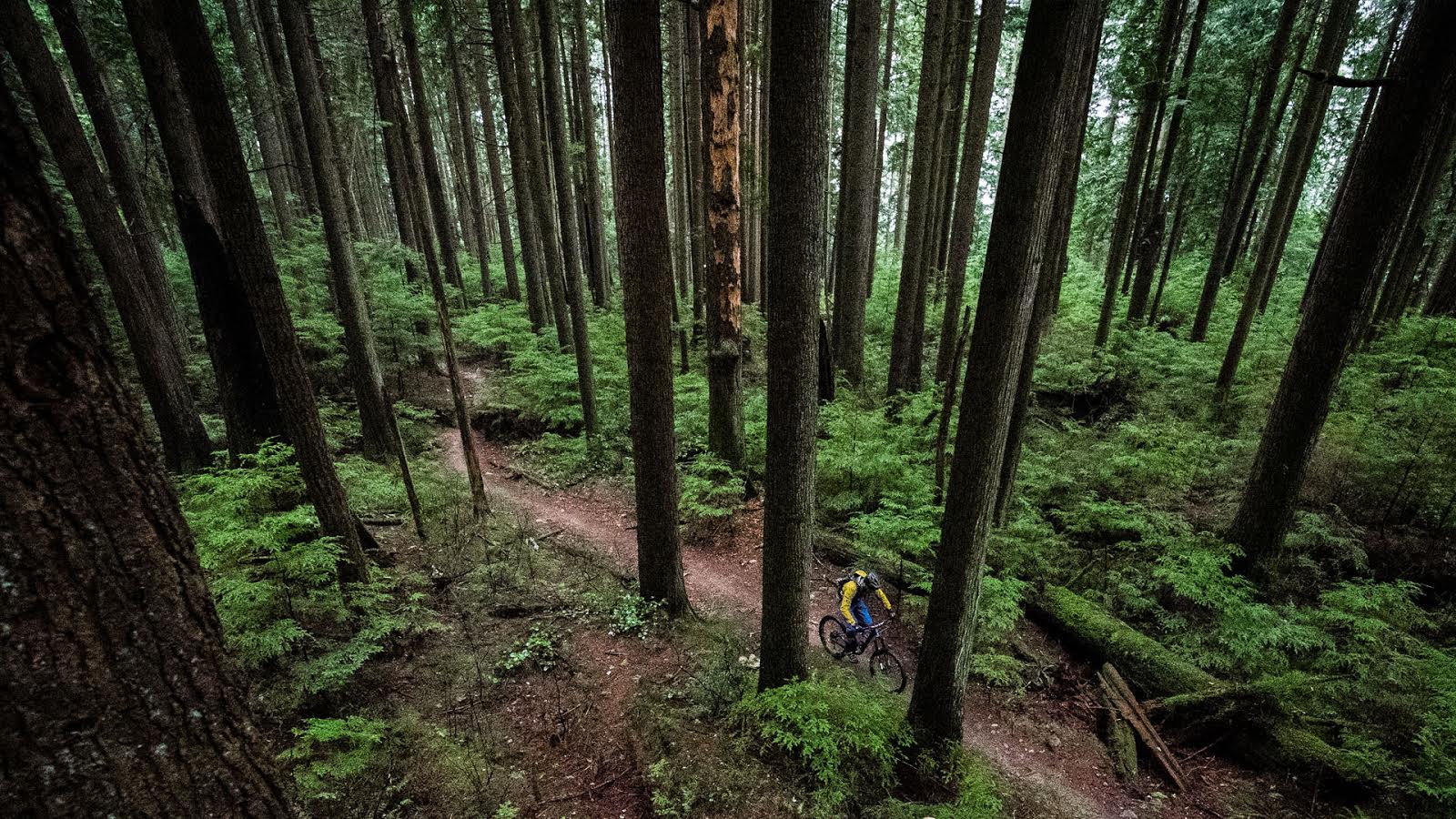 2017 Santa Cruz Tallboy 29 and 27.5 Plus
The Tallboy was Santa Cruz's biggest seller when it first arrived on the scene. Since that time other models have been modernized overshadowing the once-revered big wheeler. Boost came along just in time to rescue the Tallboy and other wagon-wheeled bikes, allowing for shorter chainstays and snappier handling. And the option to swap to 27.5 Plus wheels.
Santa Cruz won't be selling the bikes in swappable kits; you'll have to choose your wheel size when you buy. If you'd like to be able to ride the bike in different configurations you'll need to buy an extra set of wheels and, if you want optimal geometry, a second fork. (or a second air spring for your fork. If you plan to swap Santa Cruz recommends buying the Plus version because an extra 10mm of travel never hurt a 29er much. A nice detail is that Tallboys will be spec'ed with size-specific dropper posts; s=125, M and L = 150 and XL = 170.
Santa Cruz tells us the new Tallboy will have a flatter suspension curve and better small bump performance early in the stroke. At the same time the shock tune is said to be more progressive to allow for better bottom out resistance. Who says you can't have it all?
Santa Cruz will have these bikes available at your local retailer immediately apparently – so you can lighten your wallet today! We don't have any photos or info yet, but a Juliana version will be released
---
Who wants one?