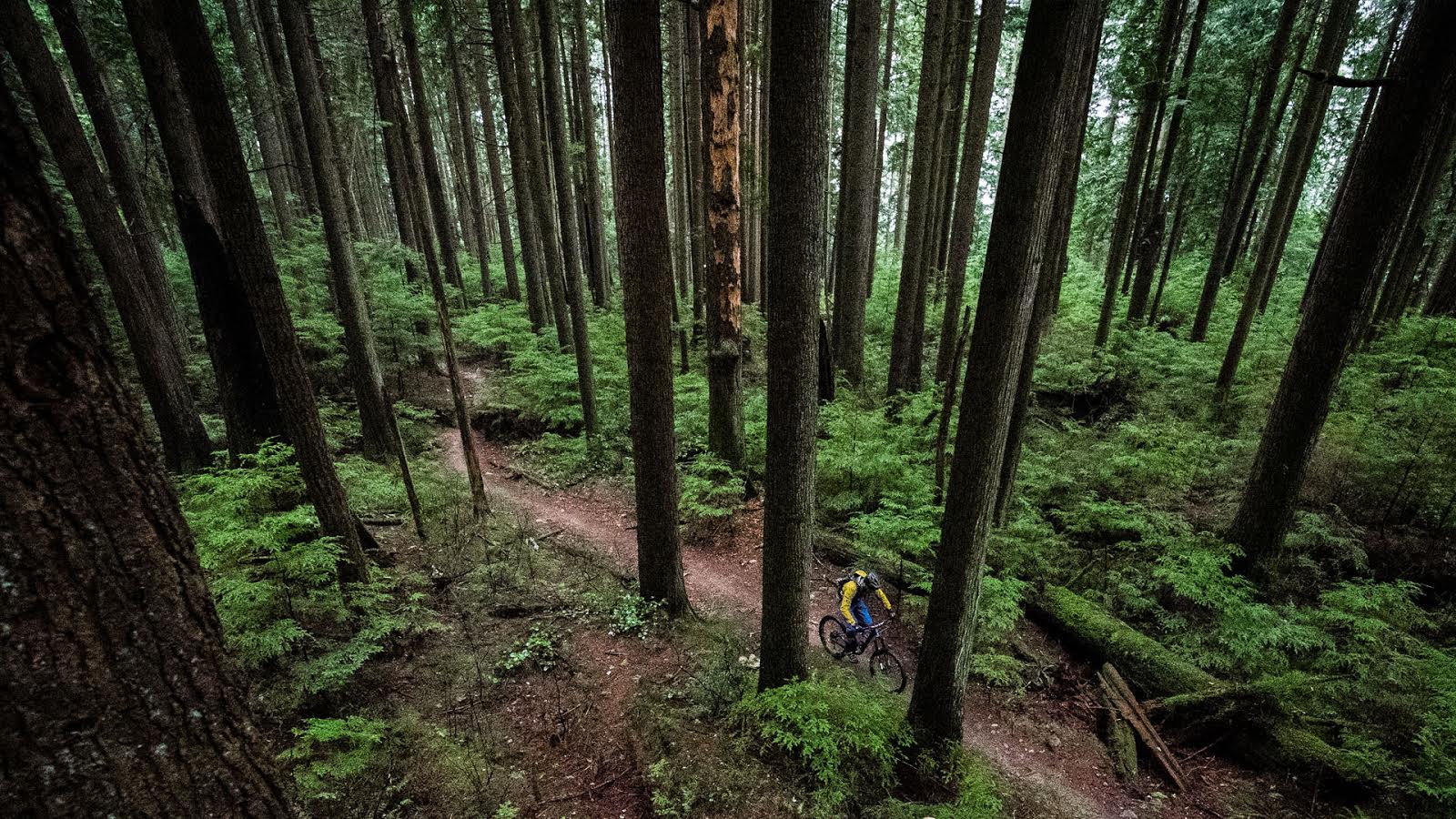 2016 World Champs – Results and Commentary
And just like that World Championships are done, ending the top level DH season for 2016. The year will be looked back upon as the end of an era. It's not news that Steve Peat is retiring from competition, but a shocker began to bubble up at last week's race from Andorra. It turns out that Josh Bryceland really has decided to stop competing. Claudio Caluori related that Josh wasn't happy with the carbon footprint he's leaving.
I guess people closer to Ratboy would know if he's been an environmentalist for a long time or if this is a new passion for him. The DH circuit will become less interesting, less fun and far less colourful in his absence. With luck he'll figure out a way to keep racing and satisfy his concerns.
While Aaron Gwin won the overall title, this will be remembered as Danny Hart's year. Three dominating wins to end the World Cup season and then this.
Unfortunately the Juniors aren't broadcasted by Red Bull because it was a banner day for Finn Iles – and for Canada. In his first year of eligibility Finn Iles earned his rainbow stripes. Finn beat fellow Canadian Magnus Manson by almost four seconds. Manson's performance was impressive on its own because unlike Finn, Magnus hasn't been racing the full season and gaining experience on the big stage. This bodes incredibly well for Canadian DH and is a testament to the Steve Smith effect. Mark Wallace also posted an impressive result with an 11th place finish.
Another fantastic year of DH racing broadcast by Red Bull. It's not perfect and there are sometimes interruptions – but overall it's been fantastic. Watch the replay here…
---
Can't wait for next year?