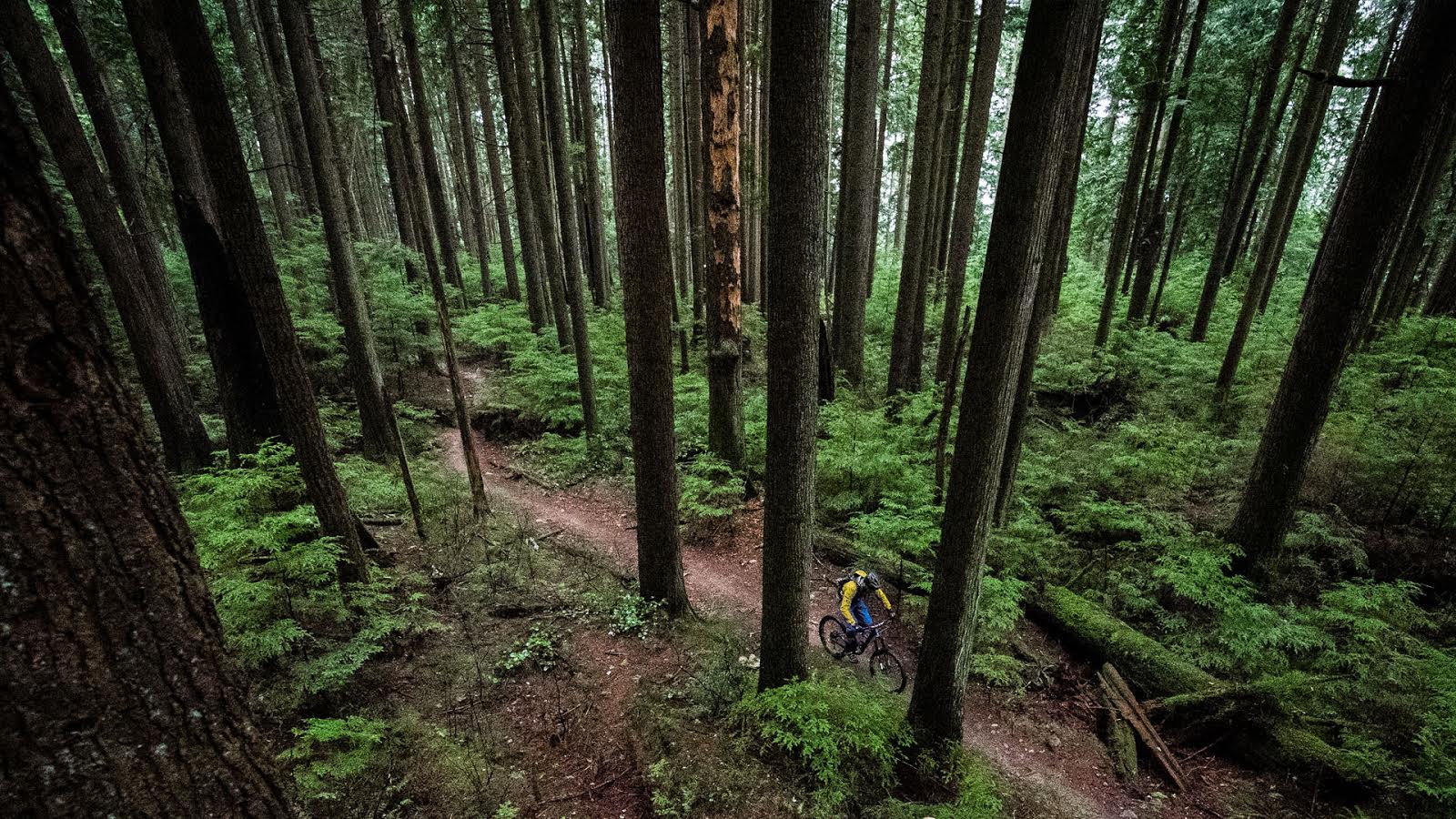 2016 Rampage Rider List and Info
Rampage will be only 21 riders this year – along with five alternates. There aren't any wildcards or no-names; just 21 riders who have proven they can ride and compete in the unforgiving landscape near Virgin Utah. It's a little unfortunate that there are no unknown rippers there to wow the crowd, but it's likely Red Bull doesn't want to take any chances, particularly after Paul Bas' nasty crash and resulting spinal injury from last year. Geoff Gulevich is a notable absence this year and he'll be watching from the judging table.
Tune in to Redbull.com tomorrow morning at 9:30 PST. 12:30 EST, Click to see your local time and to tune in tomorrow.
Here are the riders:
---
Kurt Sorge – Canada – Winner in 2012 and 2015

---
Andreu Lacondeguy – Spain – Winner in 2014

---
Graham Agassiz – Canada – 2nd in 2014, Aggy is perhaps the most competive Rampage rider to have not won the event.

---
Brandon Semenuk – Canada – Winner in 2008

---
Thomas Genon- France – 13th in 2014 but coming off a huge year in FMB

---
Cam Zink – USA – The two time winner retired from slopestyle earlier this year but Rampage is different.

---
Darren Berrecloth – 3rd in 2010 and 2002, the Claw is now one of the grand daddies of Rampage but he's never won the comp.

---
Brendan Fairclough – Great Britain – Brendan has been 8th three times.

---
Sam Reynolds – Great Britain – Sam wowed the crowd over the canyon last year for a 9th place finish.

---
Rémy Métailler – France – Rémy was all about speed last year, his first, coming 10th.

---
Kyle Strait – USA – Winner in 2004 and 2013, Kyle is the last remaining veteran of the first Rampage in 2001.

---
Pierre-Edouard Ferry – France – PEF was 12th last year and 6th in 2013.

---
Antoine Bizet – France – Bizet didn't score in the finals but his backflip in qualifying proved he's worthy of a spot.

---
Brett Rheeder – Canada – Rheeder's got what it takes to win Rampage. Last year he was 13th.

---
Carson Storch – USA – A somewhat unproven Rampage commodity after getting injured last year.

---
Conor MacFarlane – Australia – Conor didn't make it to the finals last year.

---
James Doerfling – Canada – Doerfling always seems to have something exciting to run but he's come up short in the finals. Except in 2012 when he was 6th.

---
Kyle Norbraten – Canada – Norbs got robbed but last year he got engaged as well.

---
Logan Binggelli – USA –  Logan was third in 2012.

---
Tom Van Steenbergen – Canada – TVS came so close to landing the biggest front flip in history last year.

---
Tyler McCaul – USA – All eyes are in T-Mac this year with many thinking he could take the win.  He was 5th in 2012 and 2013.

There will be no qualifier this year. Riders will have two runs and the best score of all the runs will take home the title. Another change this year is that dig crews were limited to the rider plus two, in an effort to encourage cooperation. Crews had a week to dig but were not permtted power tools; only 75 natural fibre sand bags. Despite these limitations it appears they have built some incredible lines.
Feels like Xmas right now!
---
Skipping work to watch?