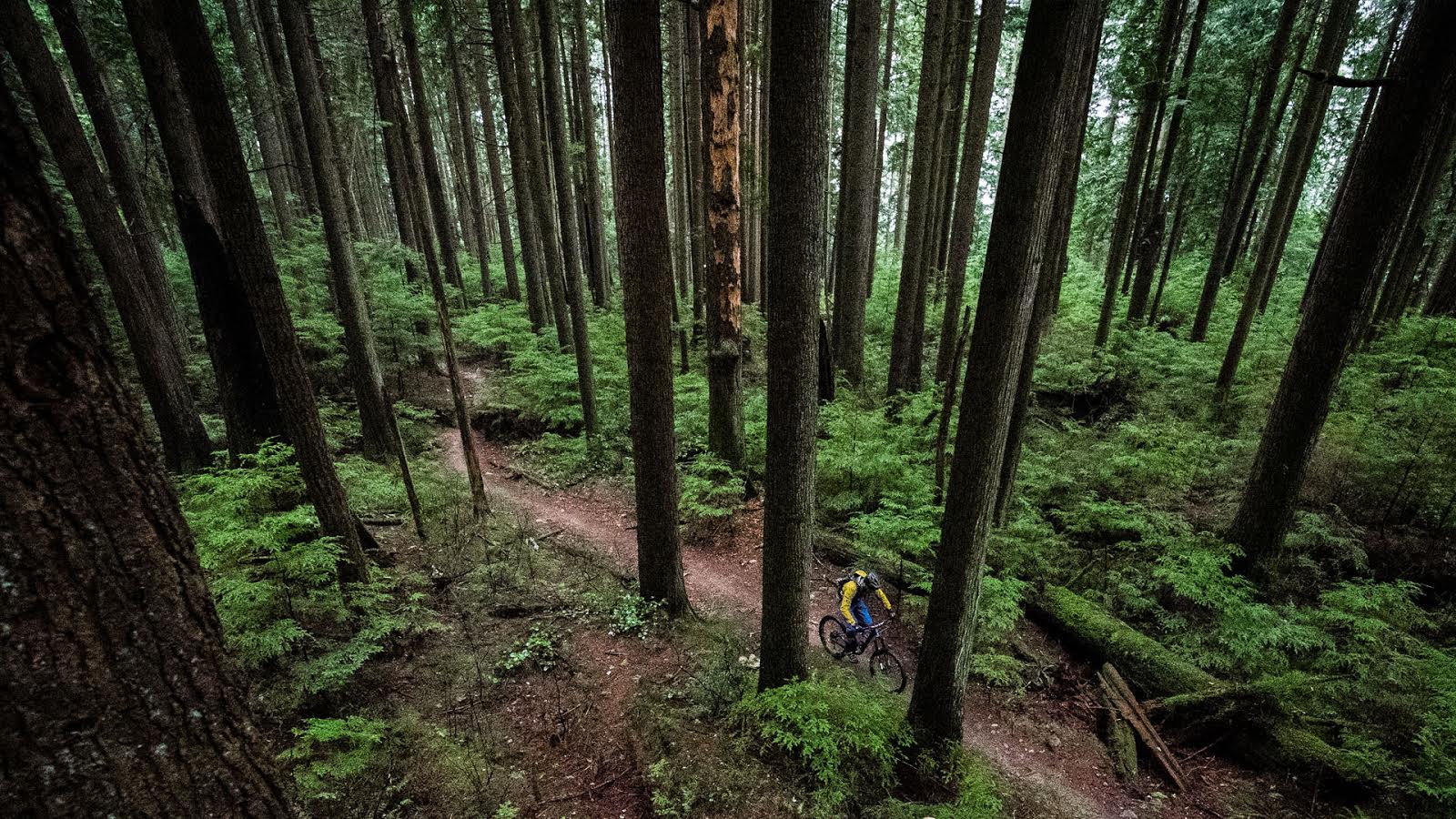 2016 Magura Goods
For the eleventh year in a row,
Magura USA
has descended upon the pristine landscape of Sedona, Arizona for its product launch press camp. In a red rock and cactus landscape, with scattered
energy vortexes
, and tourist shops that will happily sell healing crystals to the uninitiated, the quaint villages of Sedona and Oak Creek are destinations for the new-age spiritually inclined. But they're also listed beside a check-box on the bucket lists of a lot of mountain bikers, and for good reason. There's a lot more going on here than just a few multi-use trails in the desert.
Sedona, like many other popular riding destinations in the USA, has its share of conflict around trail advocacy and use: who gets to build the trails, who gets to maintain them, which ones get maintained, and who gets to use them. I have been fortunate enough to have attended this press camp in the past, the last time being in 2012. On my first day of riding over the dusty red dirt and slick rock on day one of this year's edition of the camp, I noticed very quickly how good the trails looked and felt from a maintenance perspective. This got me wondering – have the greater powers come to embrace mountain bike tourism in Sedona?
I did some investigation into the local trail associations. From their web site, the Sedona Mountain Bike Club looks like a consortium of local shop owners, riders and enthusiasts who have taken matters into their own hands. A post on their main page reveals a recent departure from IMBA, and an enthusiasm in their new found ability to direct the fruits of their fundraising in any direction they like, rather than following the policies of IMBA. I thought perhaps this could be where my perceived improvement in the quality of the trails may be coming from. It turns out that the SMBC lost their IMBA chapter status, and instead IMBA promoted chapter status for the Verde Valley Cycling Coalition. This coalition group has a working relationship with the United States Forest Service and the Red Rock Forrest Rangers, who altogether have been doing work on the trails, but to some it's perceived as a sell-out. Regardless, the Forest Service put together a trail adoption plan last year, which included the most famous Sedona trail of them all: "Hangover".
Despite the friction, something positive is happening in Sedona, and by all accounts there is a movement to ensure that some of the adopted trails keep their technical attitude, which is great news for anyone wanting to ride there.