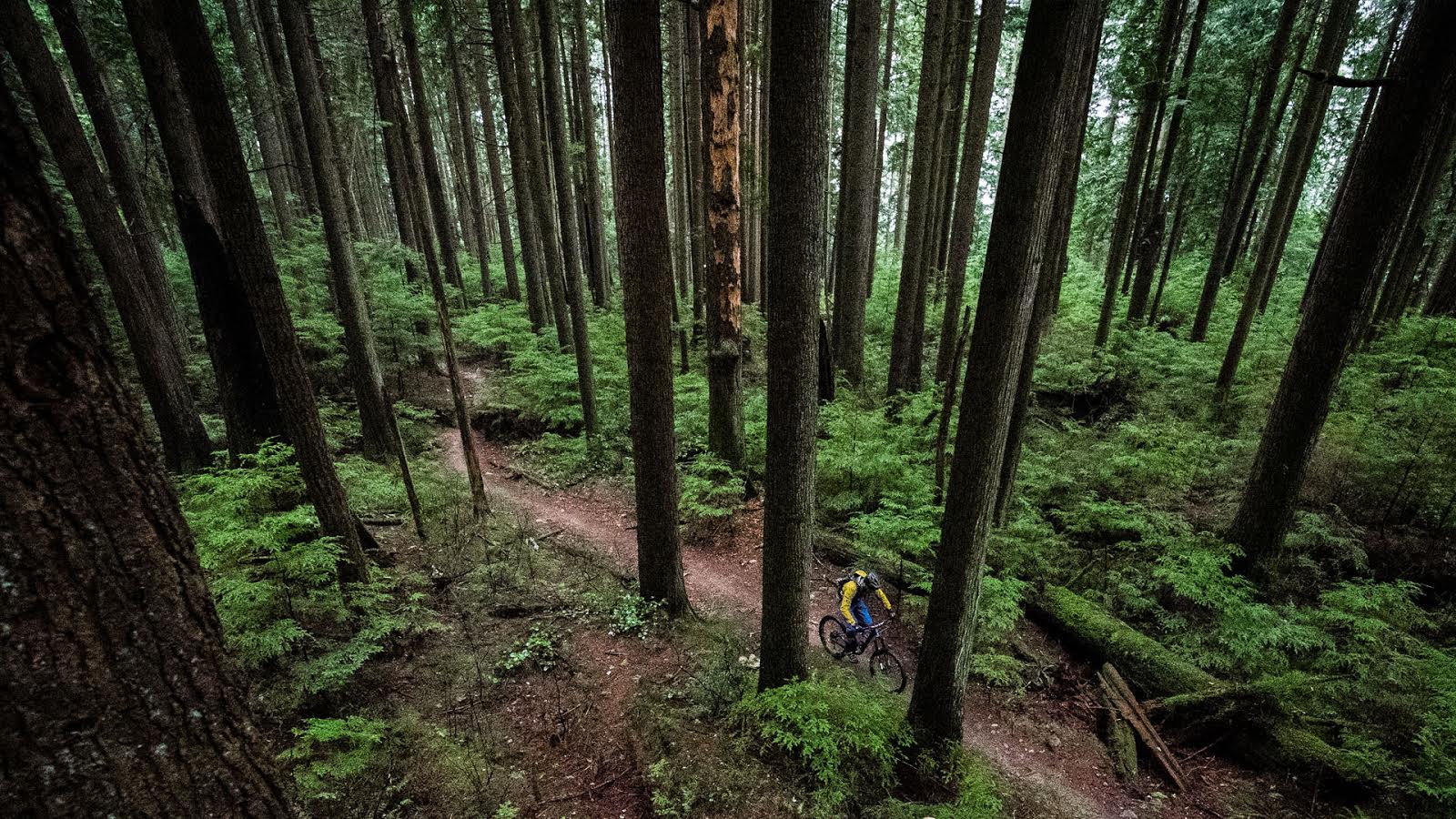 2016 Intense M16 Carbon
The M-series downhill bikes from Intense are steeped in history, dating back to the 90's when Shaun Palmer was on the race circuit. Intense launched the M1 before I was born-and it still has a strong following. Earlier this year, Intense launched the 5th iteration of the M-series downhill bike; the M16. I was able to get some photos of the carbon version, the M16C, and a tour of the bike from Jeff Steber (the owner and designer) himself.
Pricing and release dates are yet to be determined, but we should hear of some numbers soon.
---
Dear Santa…