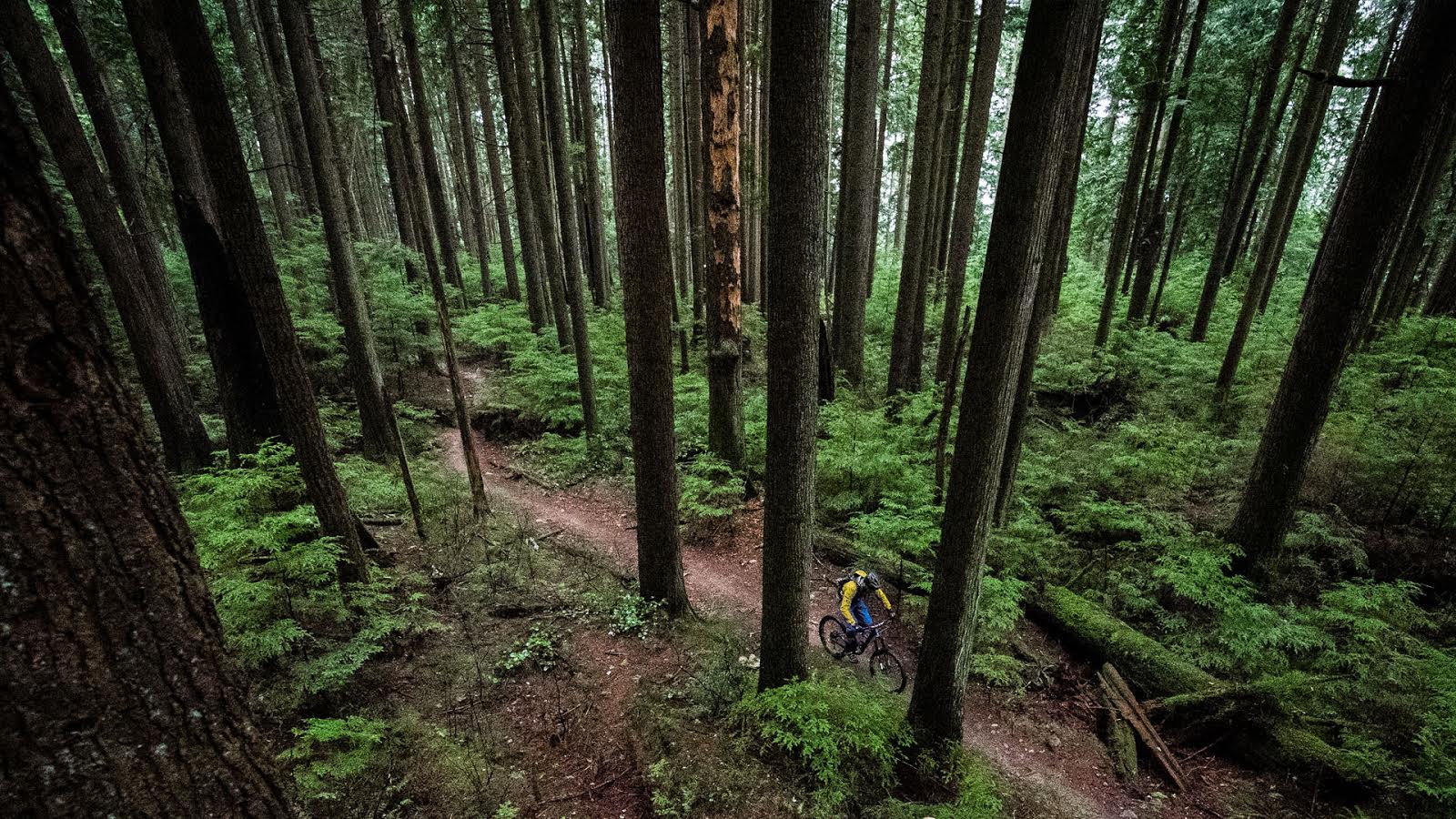 WTB Volt Carbon Saddle
In some ways a saddle review is pointless. How many saddle reviews do you read that end with "of course saddle choice is a personal thing and what works for me may not work for you". All of them. It's a true fact though and as much as Morgan may have claimed to have the discerning taint, all of our taints are discerning, yours included. So why am I writing a saddle review? Because WTB are leaders in the field of taint-friendly saddles.
The first Wilderness Trail Bikes saddle that I saw was the SST. At the time I was riding a Selle Italia Flite. The SST looked weird compared to all other saddles on the market, with its nose that reminded me of Gonzo from the Muppets. But that dropped nose was there for a good reason: it allowed a rider to change positions and was particularly designed to allow you to shift your weight forward for climbing. WTB really pioneered a change in saddle design to shapes that worked for mountain bikers specifically, rather than just slapping on a road saddle and putting up with the pain. WTB, our taints thank you.
Since those early days the WTB saddle range has grown and is now quite broad. The Volt saddle isn't new, unlike their Highline which was released earlier this year, but the 2015 version of the Volt is quite different. WTB has spent some time streamlining and modernizing their full range of saddles and what you see here is the Volt Carbon, the most bling version of the Volt that you can get your hands on.
The Carbon comes with (surprise!) carbon rails and weighs in at a "worthy for a road bike" 159grams. That's damned light and I can imagine the weight weenies drooling already. Yet while being damned light this saddle doesn't appear to be a delicate flower. The carbon rails are a chunky 7mm wide and 9mm deep and there is no rider weight limit on this saddle. Each corner is protected with a tough abrasion-resistant material and it looks like it will stand up to the usual abuse that a mountain bike saddle has to endure.
The big focus for all the new saddles has been to remove the stitching from the top cover. You may recall that WTB embroidered logos on the top of their saddles for a while; that is no longer done. All new saddles feature one-piece microfiber covers with some embossing on them to provide a little grip. All saddles are black with different highlight colours to signify if you have the Carbon, Team, Pro, Race or Comp model.
The base of the Volt saddle is a carbon composite and has some cut outs to relieve pressure down the center of the saddle (the love channel) and also around the sit bones. For the Volt in 2015 you will be able to buy 3 different widths in all models expect the Carbon (135mm wide only). The other widths are 142mm and 150mm so you can tailor your saddle's width to fit your body.
I am one of those people that likes WTB saddles. In the past the Silverado has spent a lot of time on my seatposts and prior to that I had a earlier incarnation of the Volt. Perching myself back on one after a few years was like putting on an old sweater: comfortable and familiar. It turns out I still like the saddle shape and all the features of the drop nose and kicked up tail hold true.
I like the dropped nose on the Volt. It means that you can move your weight forward on the bike for climbs without feeling like you are stabbing something blunt where it shouldn't be (unless you like that kind of thing) and it seems to prevent my shorts snagging up on it as often. I like the kicked up tail as it gives me something to push against when I'm getting the power down. The DNA padding is firm and supportive, achieving that baby bear level of just right-ness, not too much, not too little.
The Volt Carbon isn't a budget saddle, retailing for $249USD, but for those needing a cherry on the top of a custom build, it seems worthy. Of course WTB offers other options for rail material on the Volt that bring the price down but add some weight. You can check out all the options at WTB's website.
---
WTB has put some serious effort into bringing the 2015 line of saddles up to date and for the majority of our taints that is a good thing.