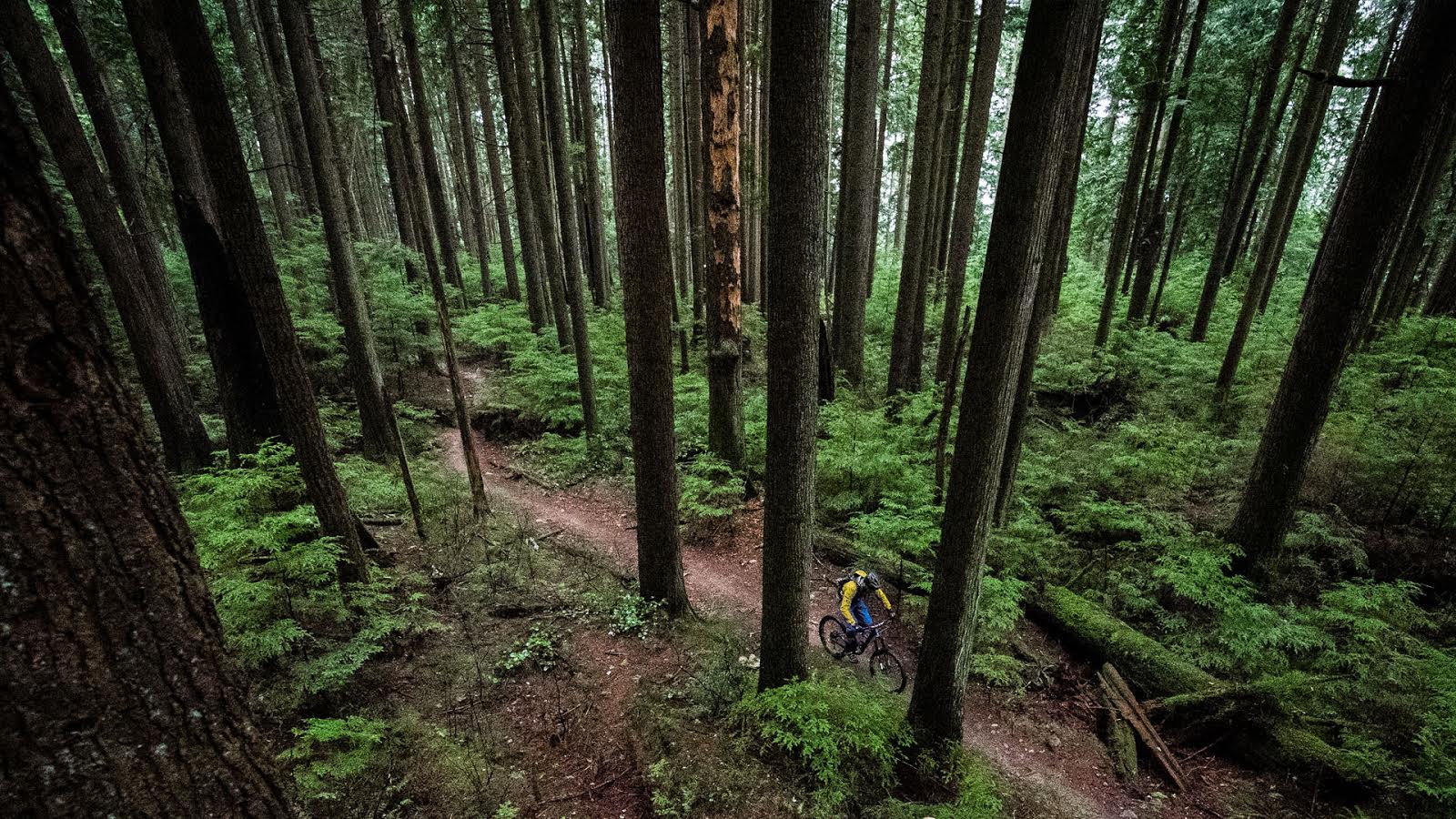 2015 World Champs Crowned!
After dominating the circuit this year it was no surprise to see Rachel Atherton win at Andorra, particularly after besting the field by over 19 seconds in timed training. In the end she won by shy of four seconds and foiled Manon Carpenter's bid to retain the title, in a run that Claudio Caluori described as "very very careful."
The Men's race was a strange one with Michael Jones sitting in the hot seat until the final riders finally pushed him out. Rider after rider put down top section splits that were faster but none could catch his pace on the bottom section until Greg Minnaar.
Loic Bruni, who was second five times this season, was the man to do it with a tactical run. He seemed to be saving energy on the flatter top section of the course to have the strength and wits to handle the brutally steep bottom section. It was all looking good until Aaron Gwin rolled into the start hut. But like last year's champ, Gee Atherton, Gwin got into trouble and ended up in the rhubarb, sending Bruni's many fans into hysterics.
Men's Results

Women's Results

Junior Men's Results

Junior Women's Results

---
That caps an amazing season or racing with some memorable highlights.