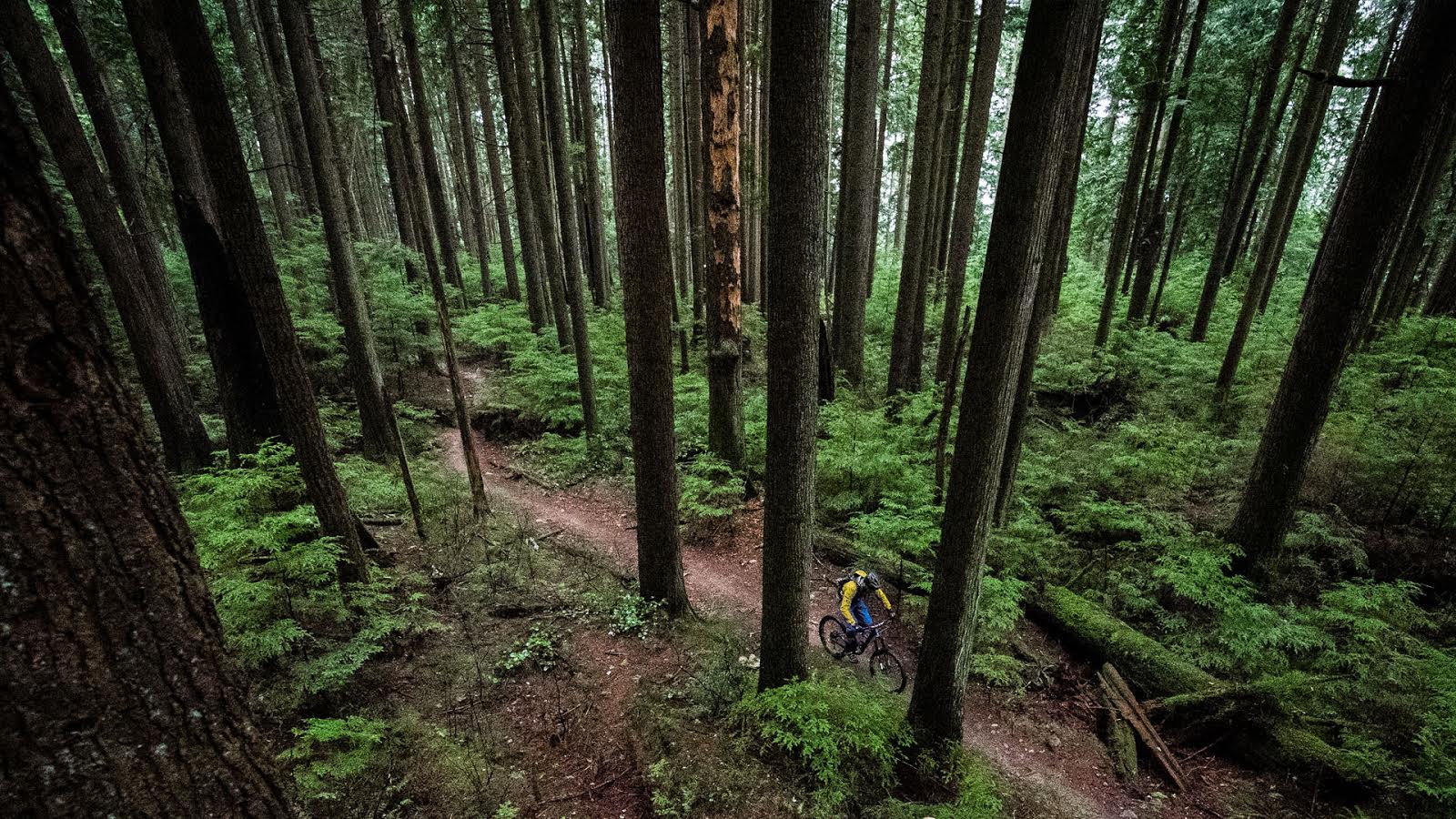 2015 Santa Cruz V10 650b
The new Santa Cruz V10, that Josh Bryceland used to win the World Cup overall, is shipping to shops as we speak. Here's a little video to whet your appetite for the bikes.
---
Have you been waiting for this bike or are you getting 26 4 Life tattooed on your calf?