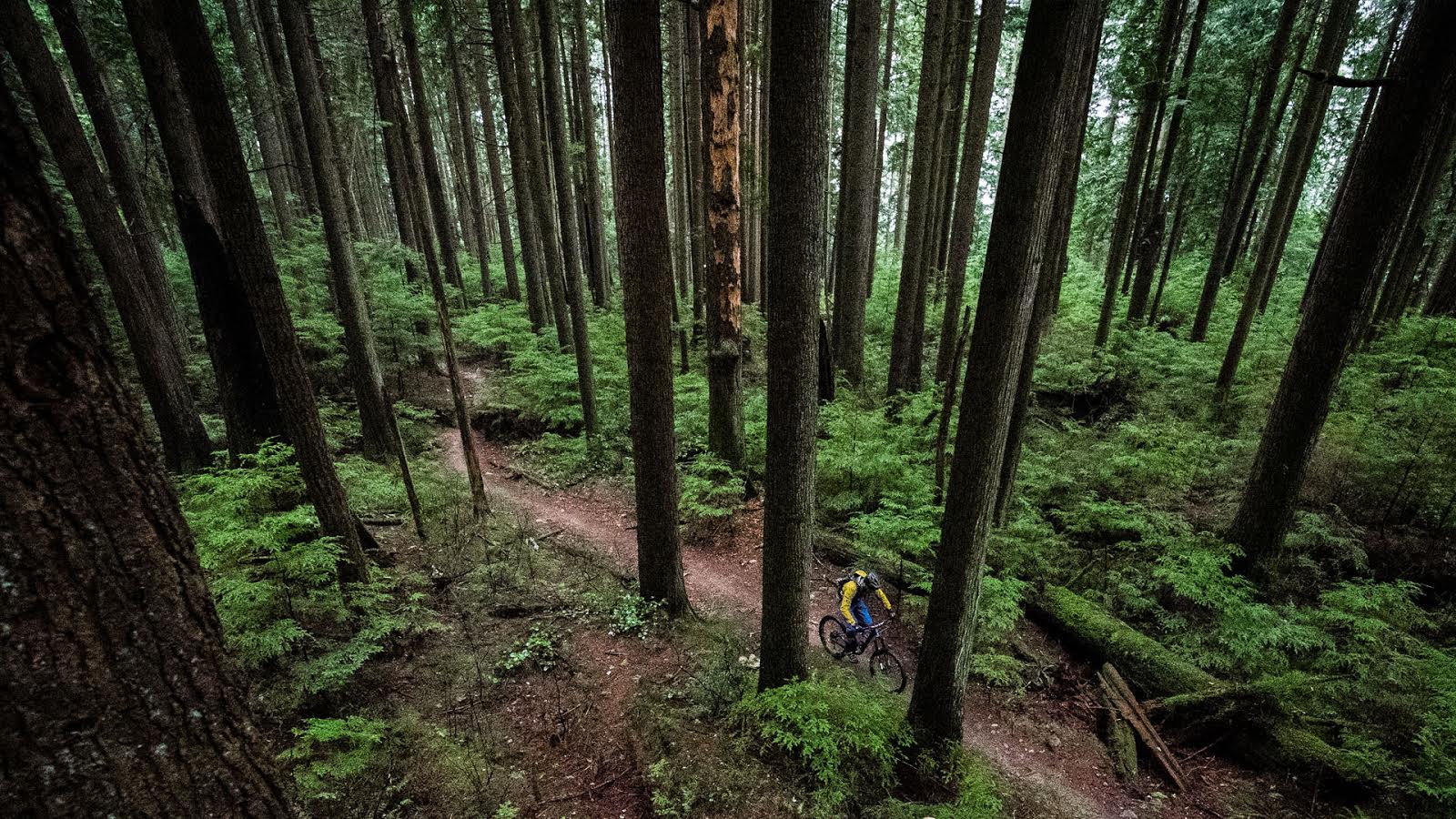 2015 Rocky Mountain Sherpa
Rocky Mountain is forging new territory with the 2015 Sherpa concept. In an age where most product releases happen online and trade shows are just the place where get to see them in the flesh, Rocky opened up their booth at Sea Otter with this fine machine, unannounced, just hanging out.
The Sherpa name has seen use in a few different iterations over the past three decades from bullmoose bars to canti brake touring bike. The 2015 concept nods to the Sherpa's history and combines it with a more modern conception of adventure touring.
With a carbon front triangle, 95mm of rear travel and 120 up front, 27.5×2.8″ tires, a dynamo hub, a 42 tooth 1×10 and paint from Painthouse Customs, the Sherpa is admittedly a build straight from the imagination – but that doesn't mean we can't dream, right?
---
I'd hit that…