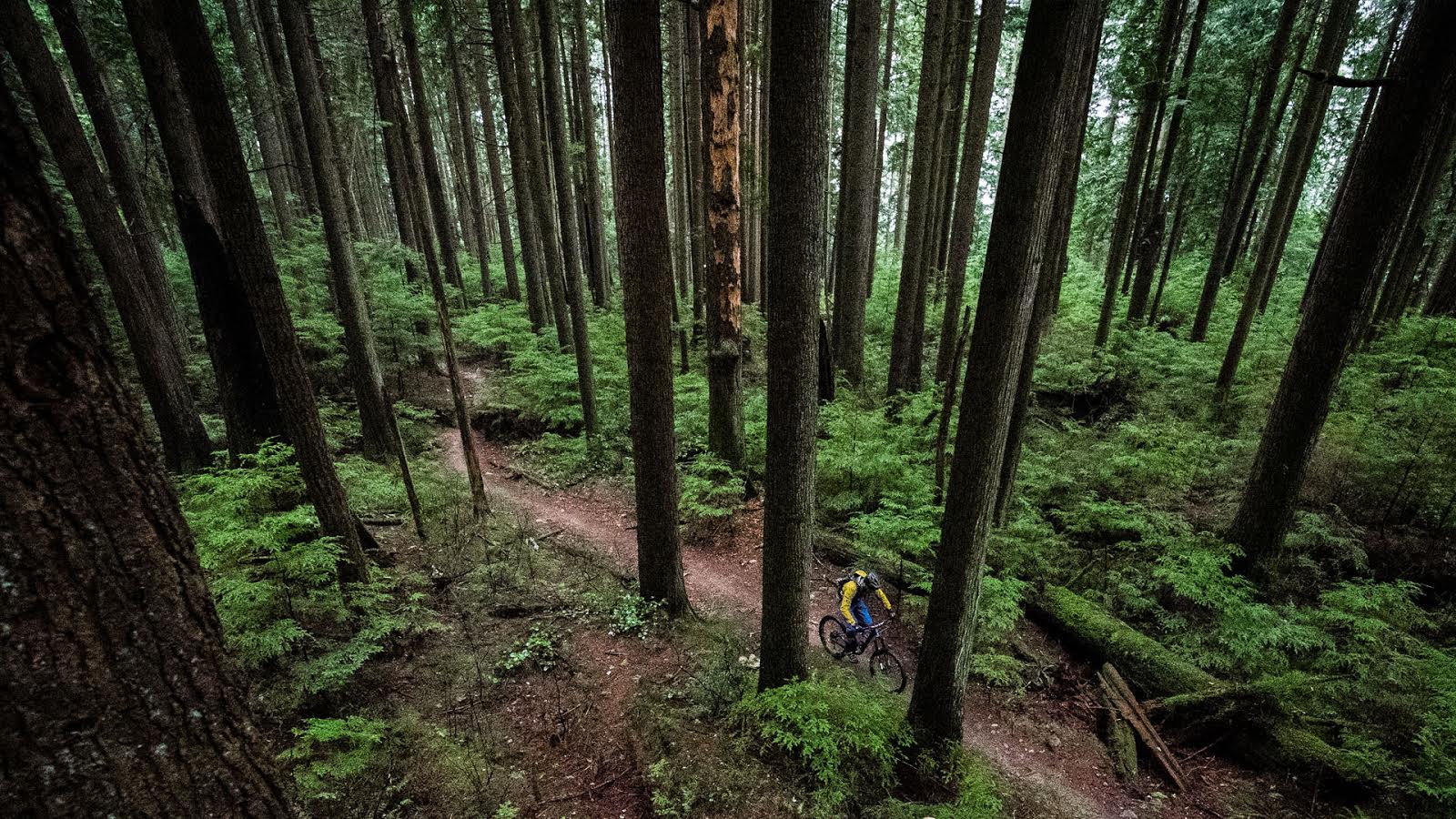 2015 Red Bull Rampage Results
Like last year, the full running of the second run was not to be. The countdown ticked along, and the wind only gets stronger over the course of the afternoon in Virgin. Eggy and Andreu, two friends sitting on the podium, waited at the top of the course for the wind to calm down, but it wasn't in the cards.
Luckily it was the best first Rampage round ever, with more riders completing huge runs than ever before.
The judges had it pretty tough deciding between the top three runs, which were all amazing. Whether they got it right is a matter of opinion, and Rheeder's score was a bit of a head scratcher, but I liked the way they rewarded amplitude over trickery. It's pretty easy to judge sitting at home, but their vantage point is much better than ours to be sure.
Interestingly both Berrecloth and Semenuk improved their second runs, and unlike last year, second runs counted.  It may be that they set a threshold –  of riders to have completed runs – beyond which runs would count. I'm sure we'll hear more about that eventually.
All in all, the tenth running may have been the best ever.
Long Live The Red Bull Rampage
---
I bet some of you have some opinions. Share them below.