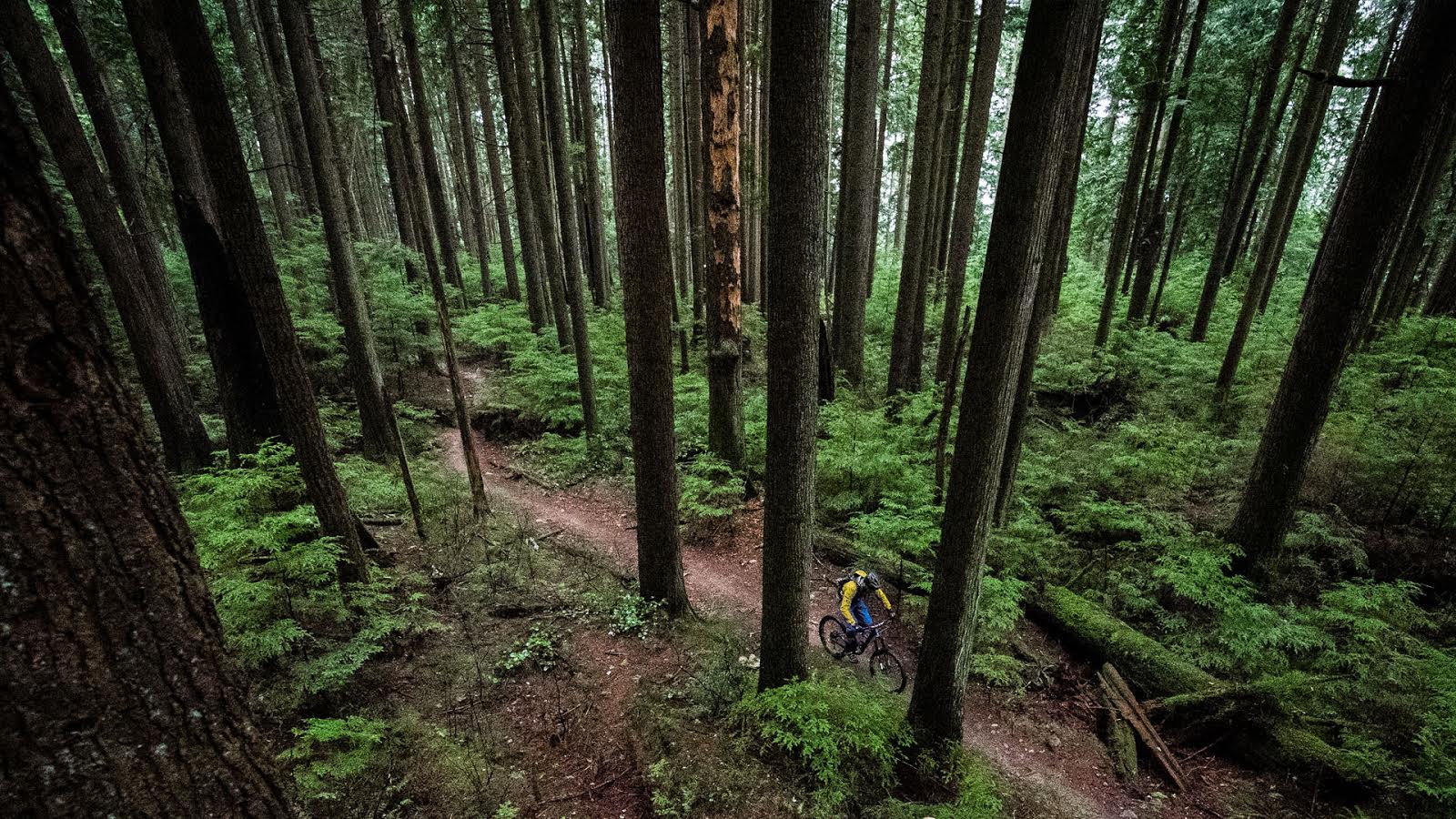 2015 Ghost Riot
Pete Roggeman and I had a chance to ride the Ghost Riot when it was fresh off the line during Crankworx last year. It was a pretty capable 130mm 650b trail bike, but we both thought it would benefit from a slightly burlier build, in particular a longer travel fork. For 2015 Ghost has made two models that fit that description. We also heard there was a 160mm bike on the horizon, and we hoped to ride that bike in Whistler. Sadly the 160 didn't materialize so we'll have to wait.
Our brief test ride on the Ghost LT bikes was enough to whet our appetites – but not enough to give a really good run down on the bike. We hope to have a test bike in our hands before too long. Ghost bikes are available in Europe and in Canada at MEC but not (yet) in the US.
---
Could there be a German bike in your future?