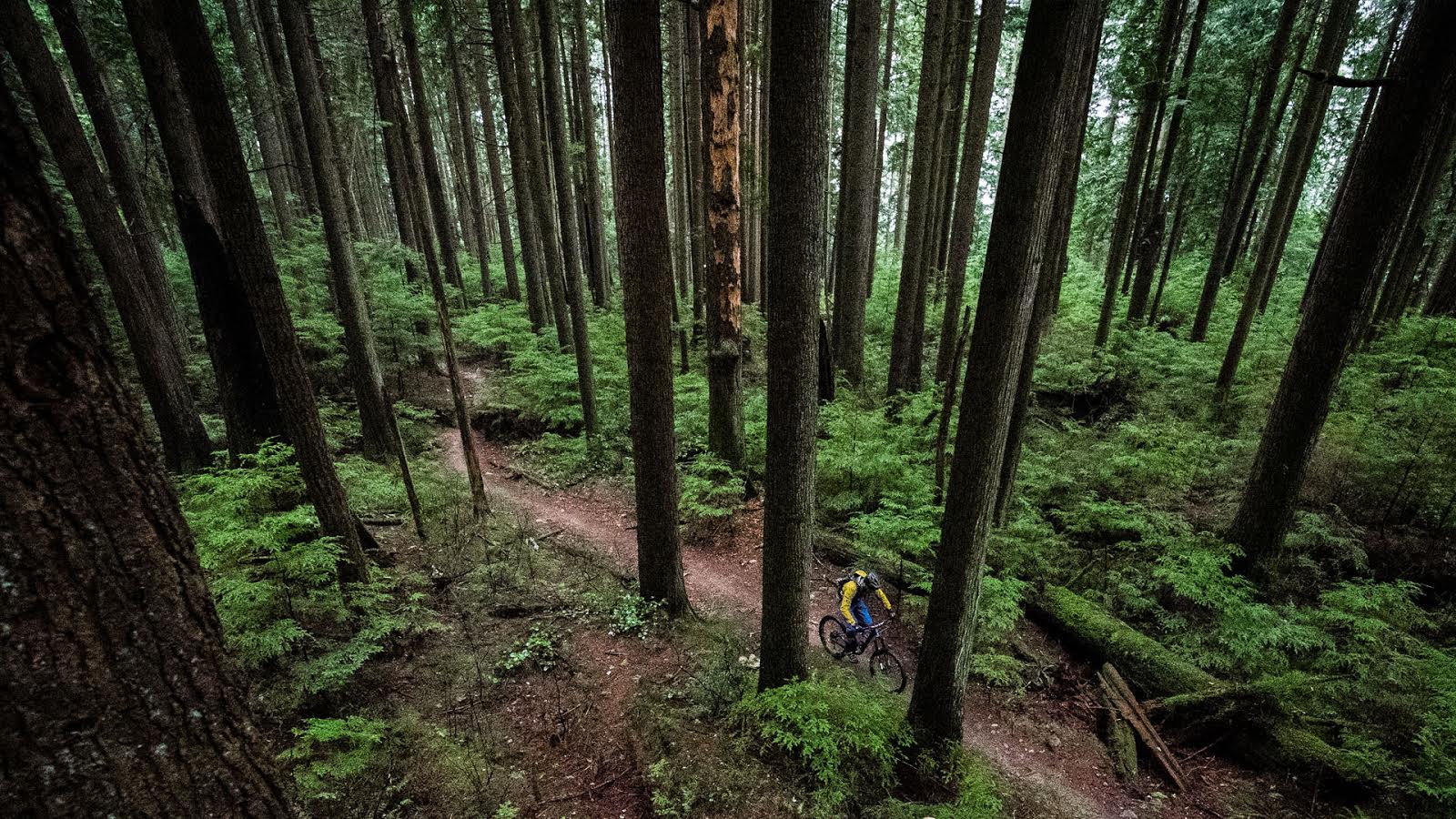 2014 Trek Remedy 9 29
I'm not sure who's in charge of cranking the Trek hype machine, but they've been slacking off. The 140mm wagon wheeler was introduced a couple months ago and, more recently, 650B models to fill out the lineup – but this one largely flew beneath my radar. Considering I hadn't read much about the Remedy 9 29, I didn't know what to expect. The only thing I could do was ride it and see for myself what type of bike it was. First thing I did was crank it up some tight single track and revealed it is certainly a force to be reckoned with on the ascents, earning my fastest time by 30 seconds on its first climb.
There were already a few hints it would climb well out of the box: a granny ring, dropper post, and 30.1 pound weight without pedals. What I really wanted to know was if it could descend. With a few rides under my belt the short answer is yes. I've been impressed for the most part and will be leaving the bike almost the way it came out of the box. The only change I've felt the need to make has been a shorter and wider cockpit. For a more detailed look at the big wheeled Remedy 9 and what features made good first impressions, click through the photos and captions below.
---
Andrew Shandro was out smashing top spot at the well-contested NSMBA Toonie Enduros on his Remedy 29 this year. Are big 29ers still all the rage or do you think the 650B option eat into sales?