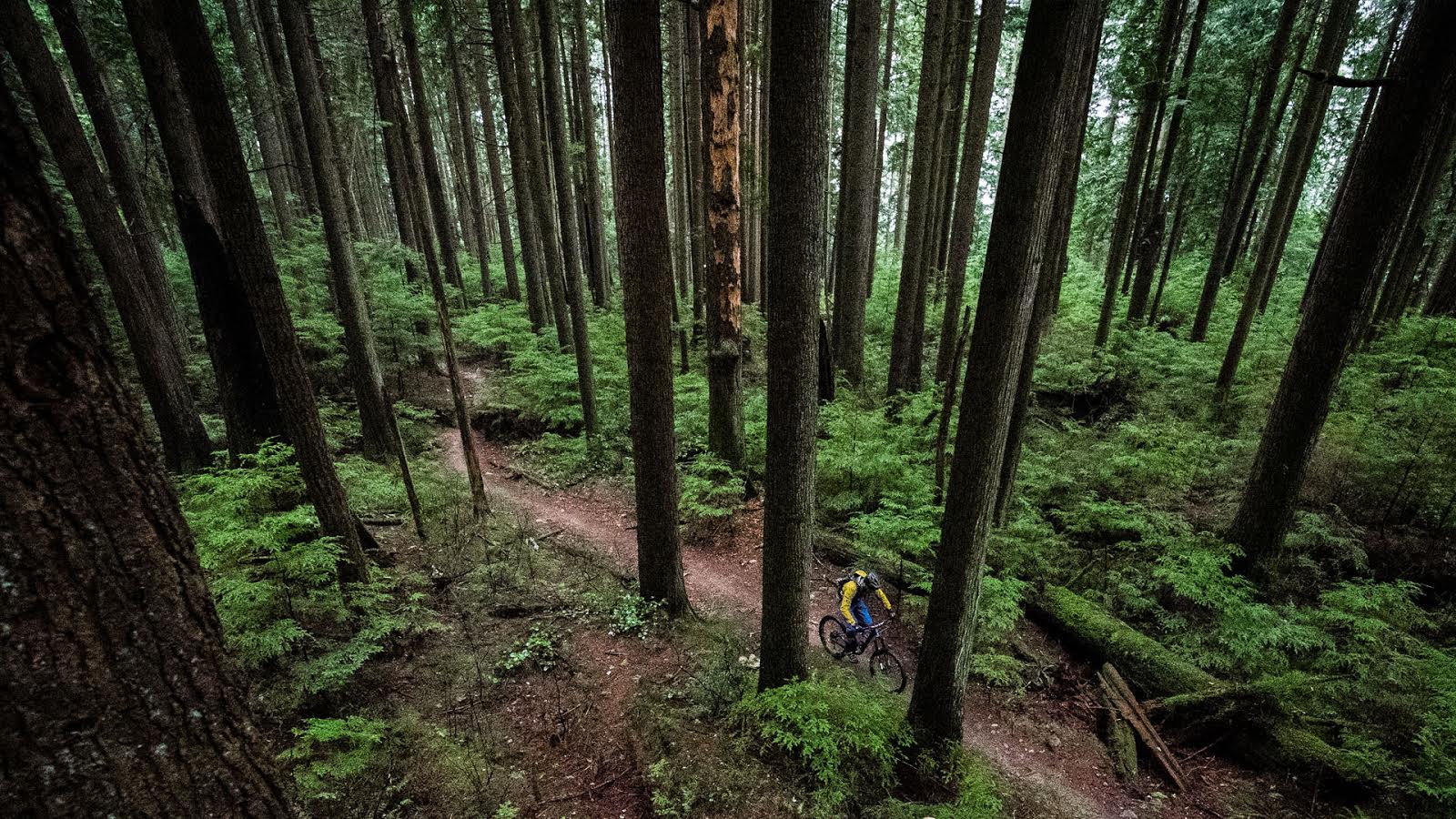 2014 Trek Remedy 29 and Fuel EX 29
Trek has announced two new platforms in the Fuel EX 29 and Remedy 29, and they are already making their way to your local shop. The ground-up redesigns brings Trek's proven suspension technology to big wheels: both bikes feature ABP axle concentric pivots, DRCV shocks, and Full Floater linkages.
---
2014 Trek Remedy 29
The 140mm travel Remedy 29 comes in five sizes across three aluminum-framed models, and already has an Enduro World Series win to its name thanks to Tracy Moseley.
---
 2014 Trek Fuel EX 29
The 120mm travel Fuel EX is offered in six sizes across four stock aluminum models and four stock carbon models, while also being available through Trek's Project One custom bike program. Project One gives riders the power to build the bike of their dreams and have it delivered exactly as they want it to any of Trek's thousands of global retailers.
"The ride quality of these two platforms will surpass the expectations of even the pickiest singletrack connoisseurs." said Travis Ott, Trek Global MTB brand manager. "Bringing Trek's suspension tech together with Fisher's G2 geometry has resulted in amazing trail bikes that are exactly what riders are hoping for from Trek."
---
New 29ers look good, but what about 650B?