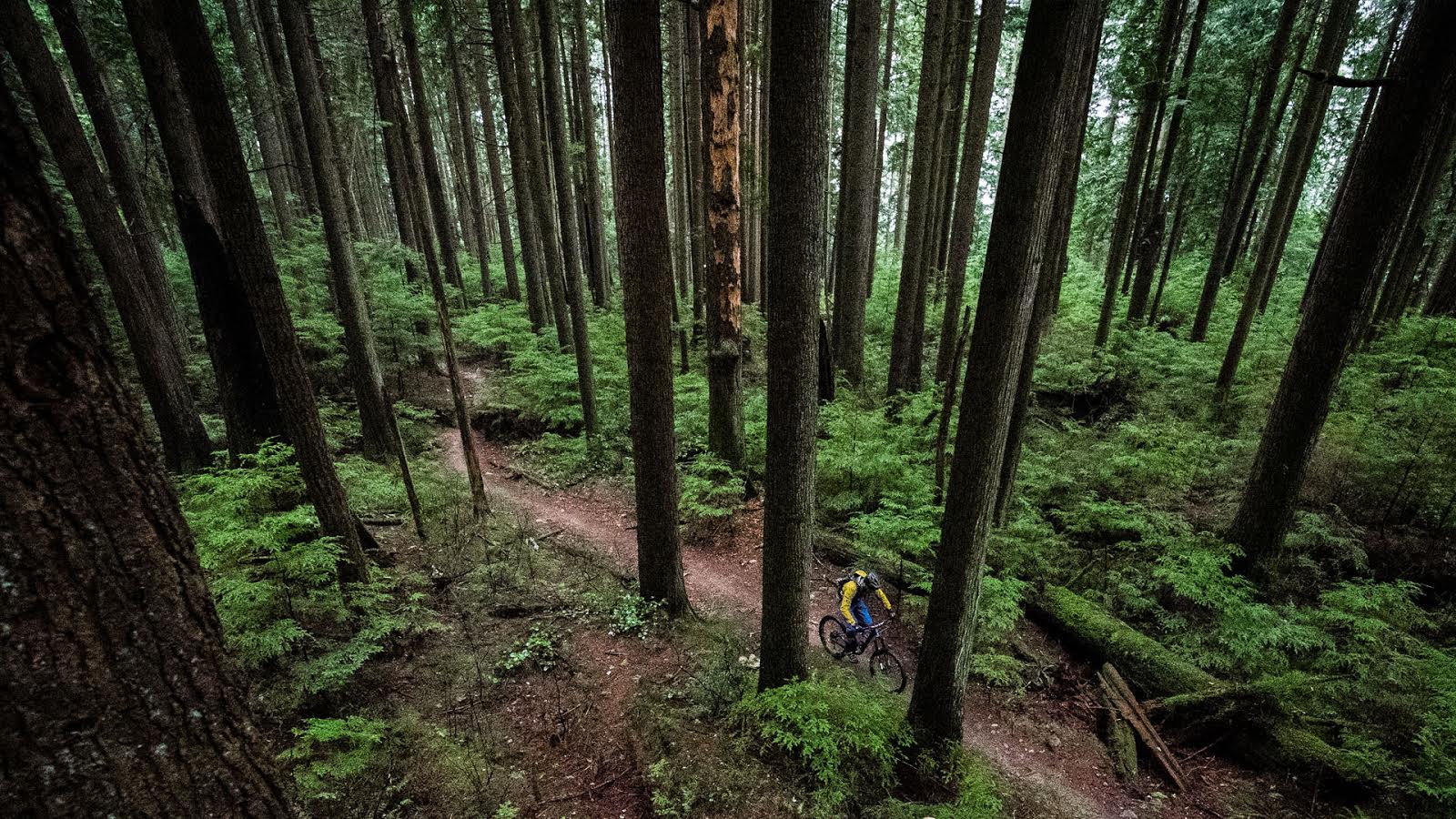 2014 Trek Fuel EX 9 29
Last winter was a particularly nasty and snowy one here in south west BC, and found me logging hard miles on one of the burliest 650B all-mountain bikes in production. This year, instead of throwing myself into the steep, slippery teeth of the North Shore mountains, I was hoping to spend my dark-and-short riding days on something that would be content with, and well suited to, longer rides at lower elevation.
Trek was keen to send us their freshly big-wheeled trail bike to review, and it seemed like perfect fit. The Fuel has been Trek's popular trail bike all-rounder for over a decade, and I presumed the Fuel EX 9 29 would be perfectly suited to the Shore's lower, pedalier trails, and riding destinations further South.
Well if you hail from, have passed through, or even know anyone living near the North Shore, you'll know that riding conditions have been all-time this winter: ignore the near-freezing temperatures and its like summer out there; even the highest elevation trails are clear and running great. Not wanting to waste these Halcyon days, I have been hauling Trek's Fuel EX 9 29 to the upper reaches of the North Shore trail system and after a short adjustment period, despite my initial trepidation, early returns have been encouraging.
The 2014 Fuel EX 9 29 goes for $4399, which nears the top of the aluminum Fuel EX range but is about the middle of the 15-strong Fuel EX lineup.
---
120mm on a 29″ wheel… this could be a very good combination…