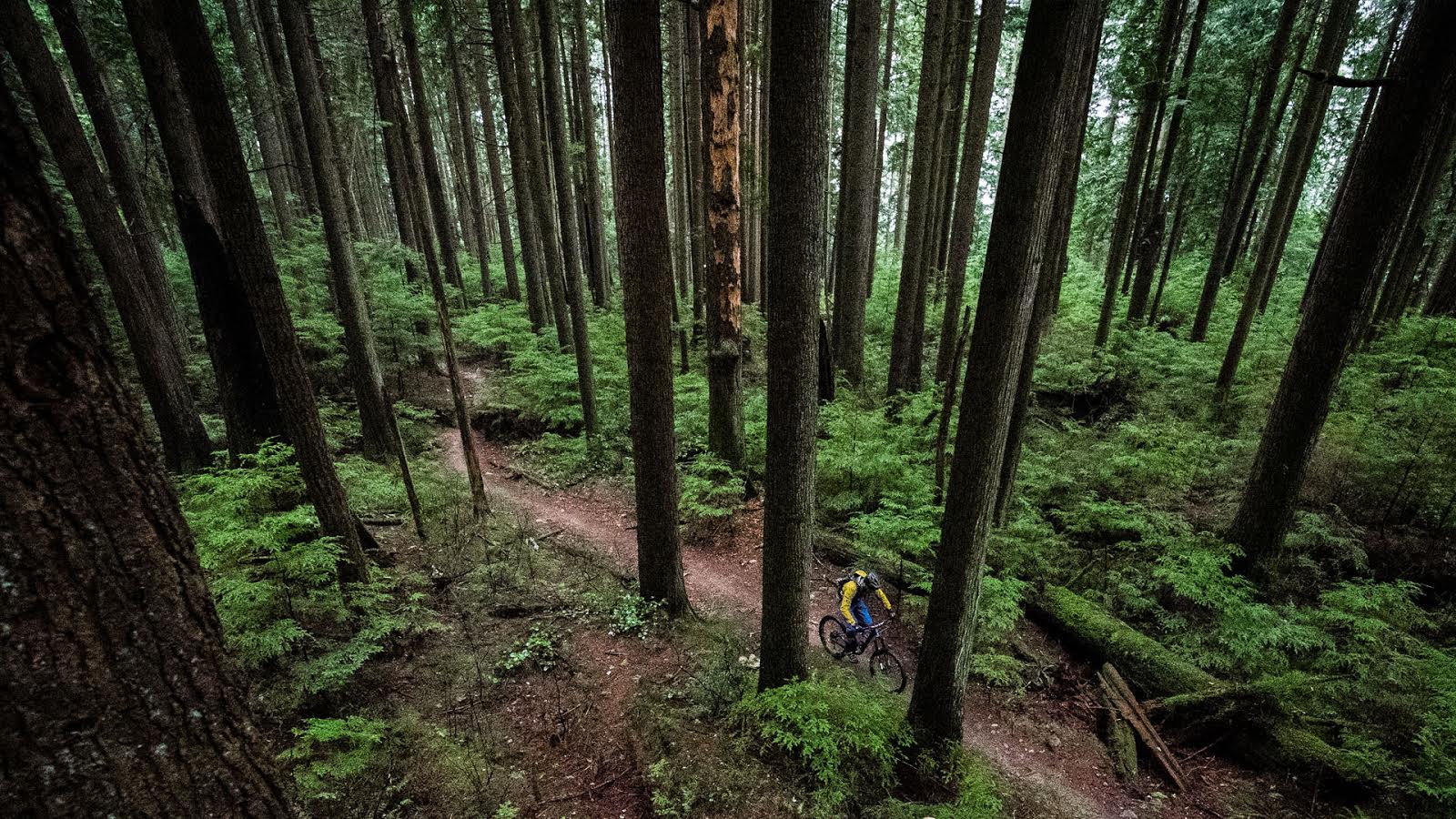 2014 SR Suntour RUX DH Fork
We've seen James Doerfling, Garett Buehler, and Brett Tippie riding the SR Suntour Rux DH fork for the past while, but it has until now been out of reach for the consumer. We're happy to report that the pre-production testing is over and the RUX is ready for human consumption.
The RUX is shipped with an aluminum shim stack to adjust the air spring volume and comes standard with high and low speed compression in addition to rebound adjustment. Stanchions are butted, 38mm diameter, and slide in magnesium lowers.
Weighing in at 2920 grams (a few ounces over 6 pounds) and retailing for $1200 USD, the air sprung RUX could shake things up in a market where forks 1.5 to 2x the price are the norm. SR Suntour tells us the fork should be shipping as of October 1, in both black and white.
---
A fully adjustable DH air fork for $1200? This could be a good thing…