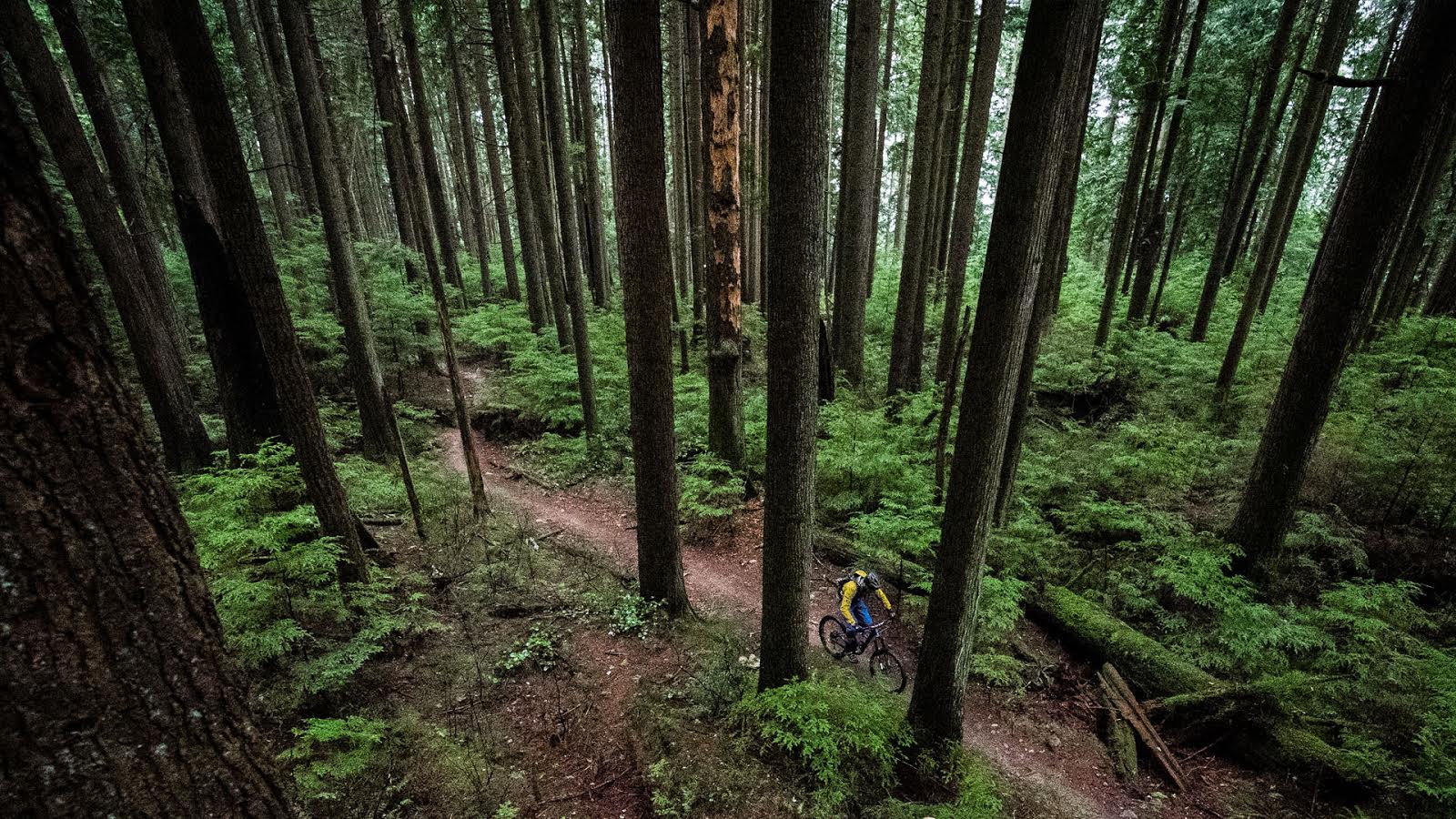 2014 Specialized Camber S-Works
Specialized has delivered noteworthy bikes in just about every category for years, and they just seem to be getting better with time. The design, functionality and aesthetics of these bikes makes them highly coveted, and it's hard to deny the quality.
At the top of the Specialized food chain are the S-Works models. They represent the cream of the crop, and are spec'd with the parts that most people are only lucky enough to read about. So I felt pretty fortunate when I heard that I was going to have a chance to test the 2014 Specialized S-Works Camber.
The Camber, redesigned this year, is a 110mm-travel 29er trail bike that's designed to offer riders a highly versatile package that can handle technical trail conditions without bringing a lot of unnecessary travel (and weight) to the party. There are seven Camber models to choose from, four with carbon frames and three with alloy, ranging in price from around $10,000 at the top end to sub-$2,600 for the entry level model.
I'll be riding the Camber all over the Shore, in Squamish and wherever else the weather permits over the next few months, and reporting back on the experience at the end of the test. In the meantime, here's an overview of some of the features and high points of the S-Works Camber.
Sharp-eyed readers will notice a few changes from the stock spec. The Ground Control tires were replaced with something a little more suitable for Shore riding in inclement conditions, and the Formula brakes were swapped out for a set of Avid XO Trail brakes – it only took a couple of rides to figure out that the Formulas weren't up to the task for me and my riding style. More on that in the full review. The overly-long Syntace stem and narrow bar were also swapped out after the first few rides.
So there you have it – the highlights for the S-Works Camber. I've been having a lot of fun on the bike so far, and am just starting to get into a groove with it. Stay tuned for the full review in a couple of months.
---
The new Camber platform has dropped over a pound out of the frame…