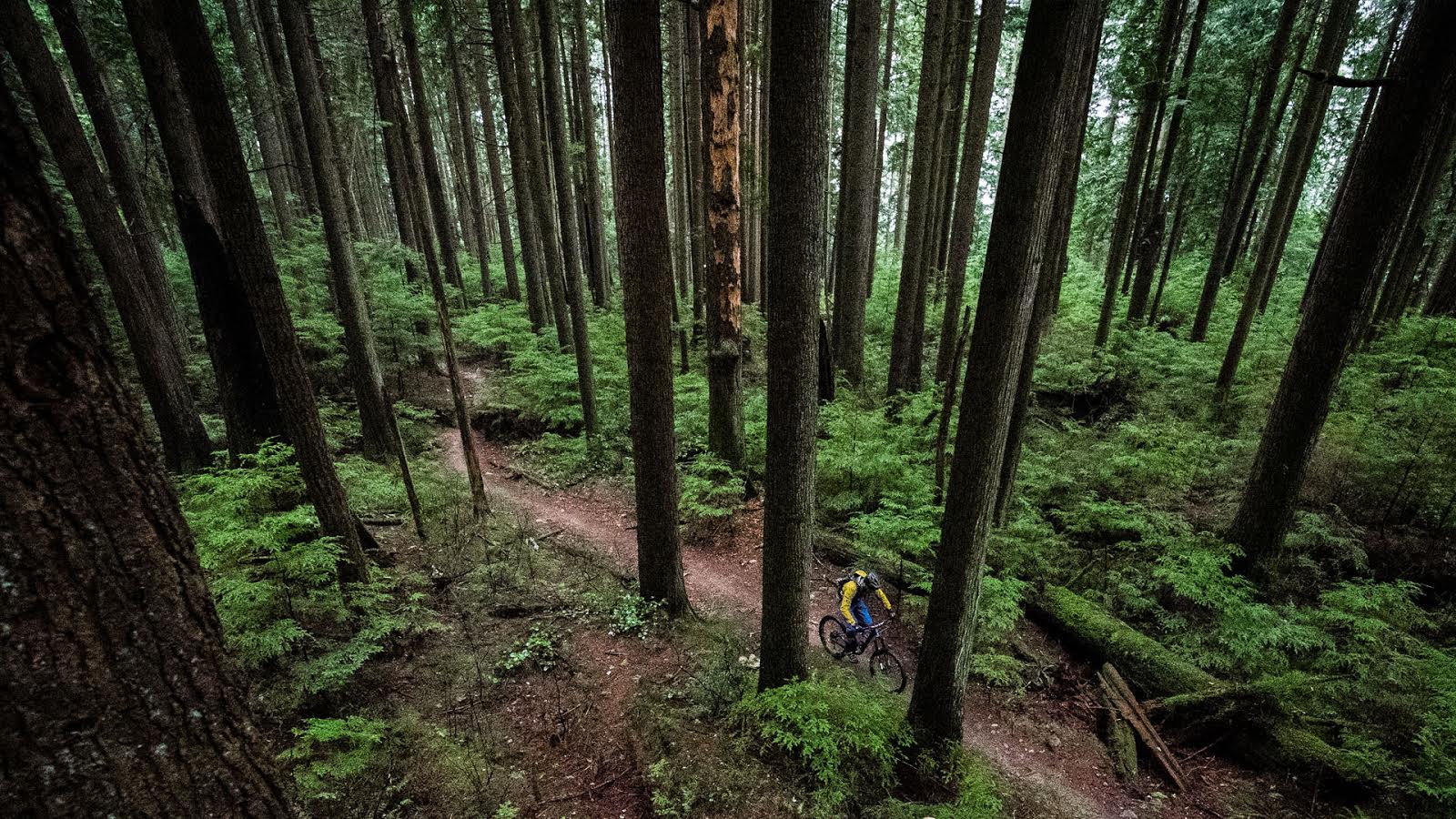 2014 Santa Cruz 5010 Carbon
If you were thinking that looks really familiar when you laid eyes on this bright orange machine, you wouldn't be wrong. For 2014 Santa Cruz has cheekily renamed the Solo in response to a trademark issue. While it seems there are a lot of people confused by the numerical nomenclature, the 125mm 5010 platform is clearly just out to have fun.
In recent years Santa Cruz has taken to spec'ing burly parts groups with meaty tires and wide bars, even on their shorter travel offerings. For those of us living north of the 49th parallel, this has been a welcome change. While the 5″ travel market is mostly populated by long-legged XC bikes, the 5010 stands as a plush, playful trail bike with a parts kit to match – and yet still tips the scales favourably with its 5 pound carbon frame.
Out on the trail the 5010 feels like a lot more bike than its 5″ of travel and 32mm fork might indicate. That bottomless VPP feel mates well with the burly build kit to make for a trail bike that likes to spend time off-piste, and that's just fine by me.
---
Do you like your trail bike with a bit more burl?