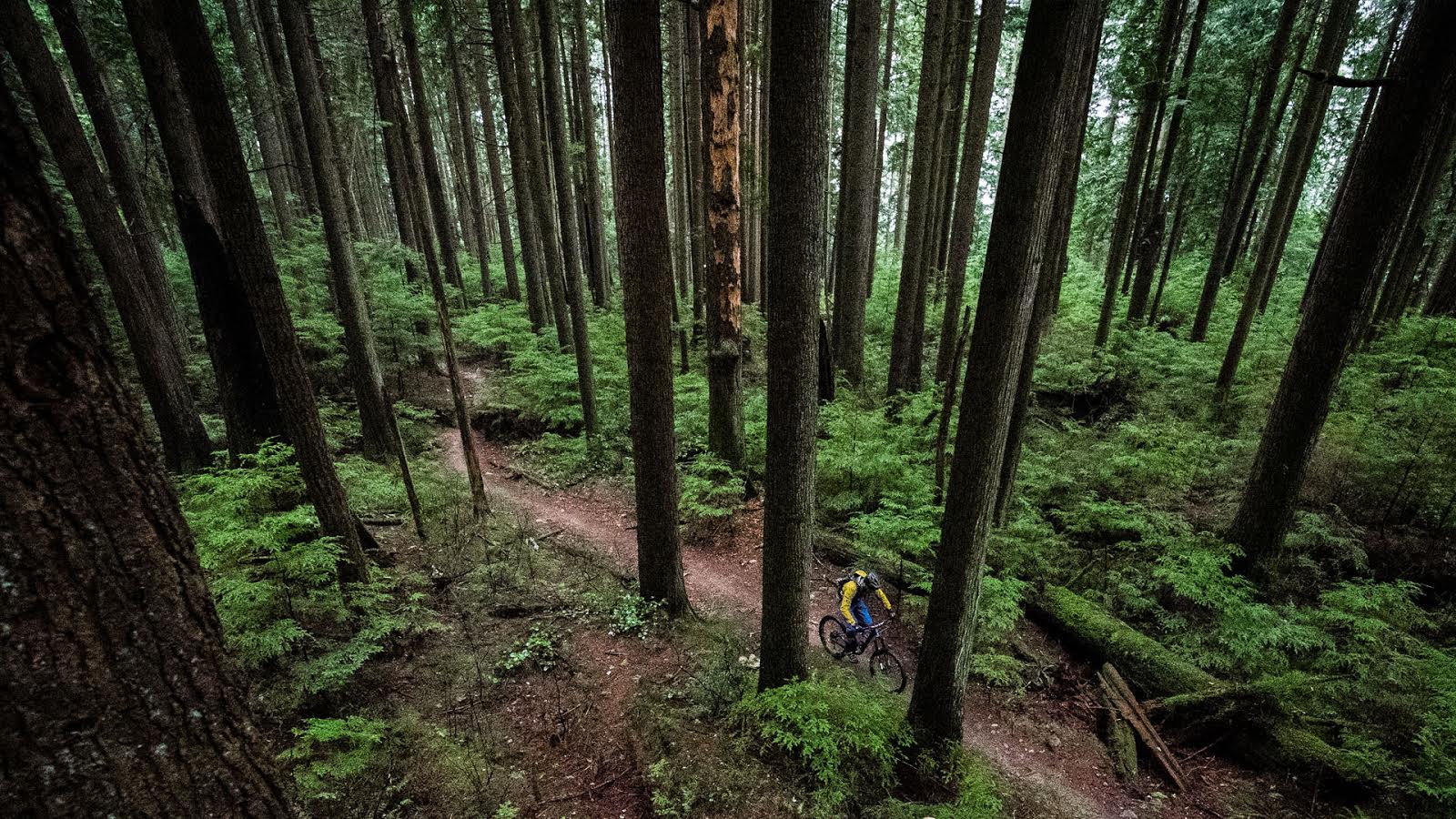 2014 Rocky Mountain Thunderbolt – Intern Bike
As with all things that are new; people, innovations, locations, objects – an introduction is in order. For the next half year or so, Kaz Yamamura and I will be regularly riding "intern bikes." One objective is to review these bikes, but they'll also help us test other components, tell stories, and maybe find some adventure. Here's the initial look component of our usual two-part review, and be sure to check out the hashtag #InternBike on Instagram to see where our bikes take us…
---
The change started slowly at first. Like creeping ivy, tighter cycling clothing began to pop up unexpectedly in my wardrobe. Bib shorts began to outnumber dress shirts in my closet. Words like "electrolytes" and "hill repeats" infiltrated my vocabulary. I started training. Not secret training mind you, but actual training. Ladies and gentlemen, it finally happened; I've actually come to enjoy climbing on a bike. Madness.
It wasn't always this way. Sporting baggy shorts and an ill-fitting t-shirt, I would be the dragging anchor on group rides, gasping and wheezing while mashing uphill in granny gear with my lunch threatening to make an encore appearance. I loathed going up, but endured it as a necessary evil in order to reap the rewards of riding back down. But like an 80s movie montage about a plucky underdog, I slowly began to get better, until I hit a point where I was no longer the last one up the hill. Finally, I was ready to meet my partner in crime.
My first encounter with Rocky Mountain's 2014 Thunderbolt was back in April when fellow NSMB staffer Morgan Taylor provided me with the Thunderbolt 750 for my madcap goal to climb 10 thousand feet in a single week. I rather enjoyed my time with it, and was delighted when I learned I would be receiving the up spec 770 model as my "intern bike." I may have even done a little happy dance.
After a dusty introductory ride in Whistler I've taken the Thunderbolt all over the Shore, and it will be accompanying me on some sizeable trips in the near future. Included with the photos below are my initial impressions of the bike, as well as some plans for the future.
---
A Nimby Fifty water bottle, and a lightweight bike. What sort of shenanigans is Matt planning to get into here?