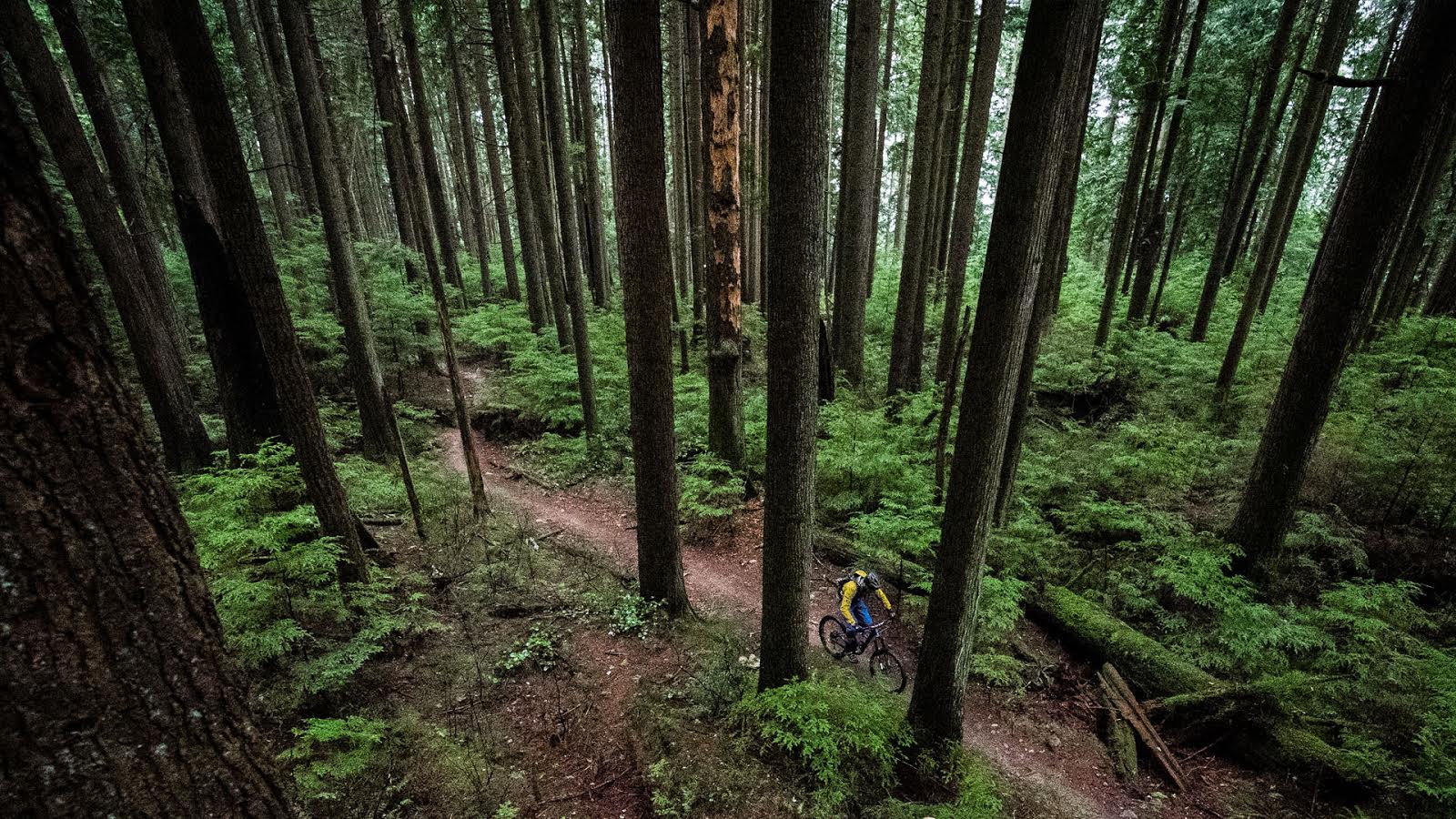 2014 RockShox PIKE, Monarch, Reverb
RockShox has just announced a new PIKE fork, as well as updates to the Monarch Plus shock and Reverb Stealth dropper post. All of these products are aimed at the long travel trail category, which is attempting to push the traditional all mountain bike – or at least its 30-pound-plus weight – into obsolescence.
---
The PIKE name was put on the shelf for a few years, but now it's back and looks to be perfectly placed among the consistently faster and lighter trail bike category. With 35mm stanchions and weighing in at just over 4 pounds in all three wheel sizes, the new PIKE will give the Fox 34 a run for its money in the long travel trail market.
All New 2014 ROCKSHOX PIKE

•       Lyrik stiffness at near Revelation weight
•       35mm stanchions
•       140-160mm travel
•       Asymmetrical Lower leg
•       New Maxle lite
•       Low friction single seal
•       Slotted upper bushings
•       Solo air and dual position air
•       All wheel sizes available
•       15 x 100 axle only
•       Taper only
Details:
Model: RCT3
Wheel Size: 26", 27.5", 29"
Weight*: 26" – 1835g (4.05 lb), 27.5" – 1861g (4.10 lb), 29" – 1876g (4.14 lb)
Travel: 26"/27.5" – 150mm, 160mm; 29" – 140mm, 150mm
Steerer:Tapered only
Axle: Maxle Lite 15mm
Adjustments: External rebound, low speed compression, 3-position compression (Open/Pedal/Lock)
Spring: Dual Position Air, Solo Air
Crown: Forged, hollow 7075 Aluminum
Lower Legs: Magnesium, disc only
Max Rotor: 200mm
Colours: Black, White
MSRP: $980-1085 USD
---
2014 MONARCH PLUS
The Monarch Plus shock has been updated to allow better compression damping and more rebound range.
Monarch Plus Updates:
•       Rapid Recovery
•       Twice the rebound range
•       Increased compression flow
•       Quieter action with more control
•       New lower profile air valve location
•       New adjusters
MSRP: $486 (435€)
---
REVERB STEALTH
The Reverb Stealth sees a few smart updates. First, a new 150mm option, and 430mm length. Is 150mm enough travel? Or will we eventually see more? Second, a coupler system SRAM calls Connectamajig, which will allow for removal and reinstall a number of times before a bleed is needed. Definitely a good update for a post that needs to be routed through the frame.
•       Connectamajig Stealth coupler options
•       150mm Stealth options
•       34.9mm options in all travels
•       Hydraulic hose coupler for easy assembly and hose routing
•       System allows for several disconnects and re-connections before a bleed is required
MSRP: $384 – $455 USD
---
The new Pike could be a killer in the long travel trail category, and it's good to see the Reverb go to 150mm (albeit only in the Stealth model). What stands out for you?