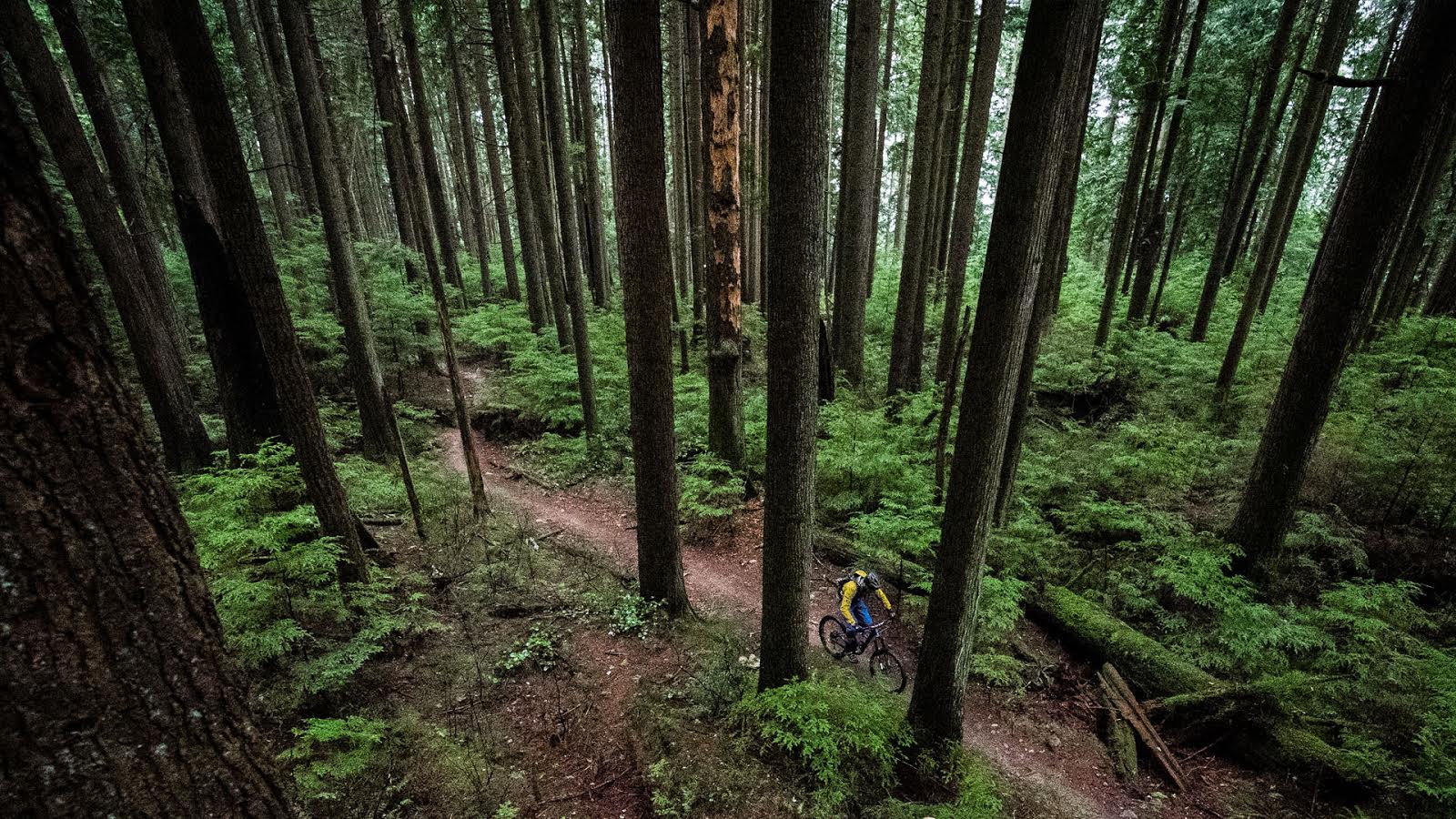 2014 Norco Range – Now in Carbon!
Norco's going all in on the 160mm, 650B Range platform with a new carbon frame for 2014. Norco introduced the current iteration last year (see our long term review HERE), killing off the relatively short-lived 26″ platform and it has clearly proven to be a successful platform.
Currently the bikes are in the pre-production stage and as a result we weren't able to get out for a ride, but Norco had a top spec Range LE on the floor at Interbike with a drool receptacle underneath. The smooth, flat black carbon frame adorned with top shelf components is worth a few minutes of admiration…
---
Who wants to go for an enduro ride?