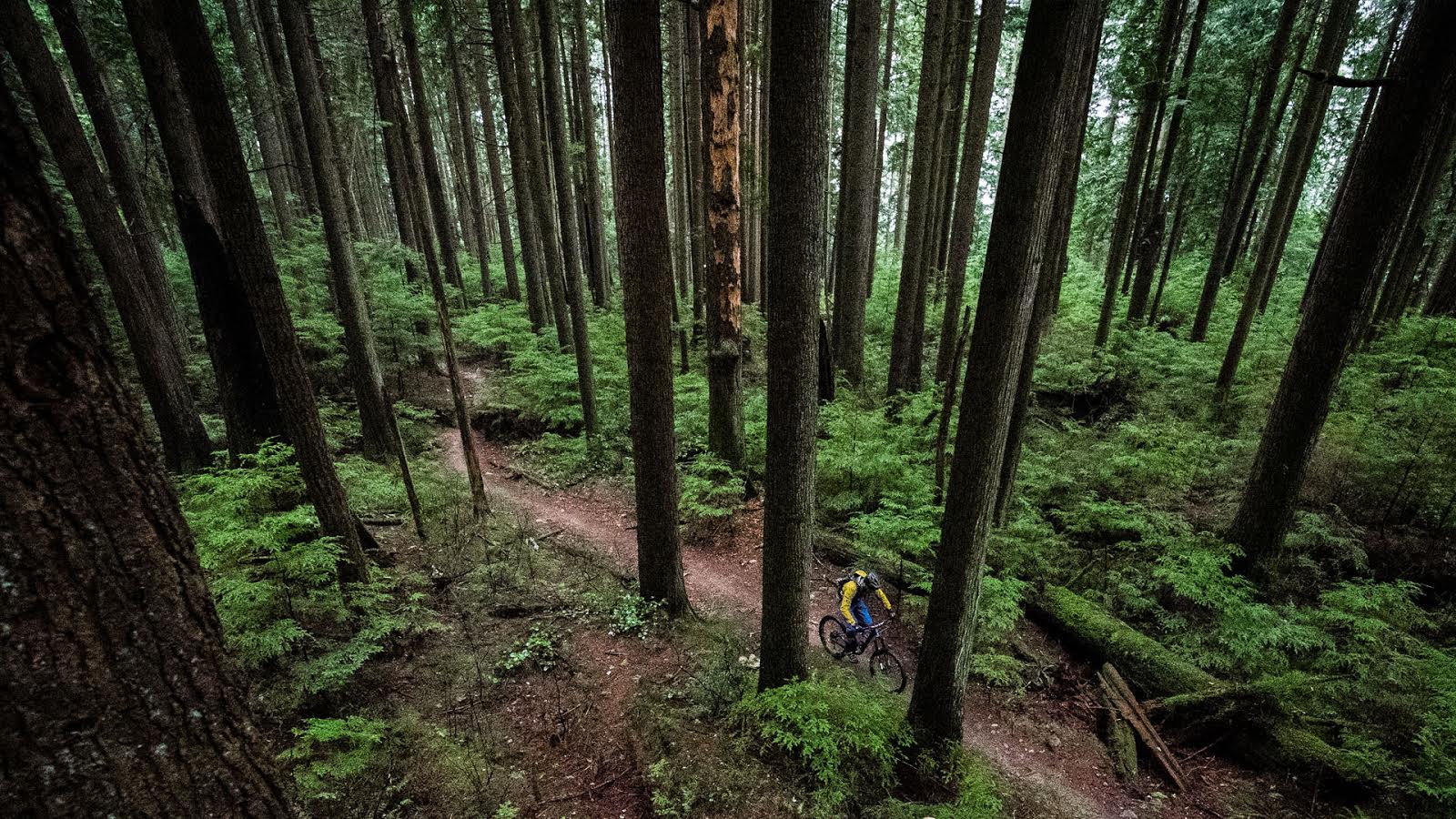 2014 Kona Process
My first full suspension frame was a 2006 Kona Stinky Deluxe. The thing I remember most about that bike was the big rocker arms that blew my seat apart on a couple of occasions ( I have always been a whiner about saddle height). I've ridden a number of different full suspension frames since then, but none of them have been Kona. Having heard nothing but good things about the new Process lineup, I'm excited about my opportunity to get back on a Kona by testing the 2014 Process 153 DL (Deluxe).
Thus far I can understand those good words. I was comfortable on the Process 153 DL the moment I swung my leg over it. So far, the bike has been quite the partner for the descents. It's encouraged me to go a little faster, kept me in the cockpit when faster tried to get me in trouble, and surprised me with more playfulness than I expected a 153mm travel bike to have.
Just to clear the air right away about one thing in particular that I keep hearing about the Process: that it's 'spec'ed to shred'. I've heard this so often and have had people try to pick out things on my test bike that aren't grade A spec – that I thought this was a big slogan Kona was swinging around. As far as I can tell, it's not. Additionally, the Process 153 DL I'm testing is actually espec'd to shred. Check out the photos below for a detailed run through of the build and some initial thoughts about the ride.
---
Do you like?