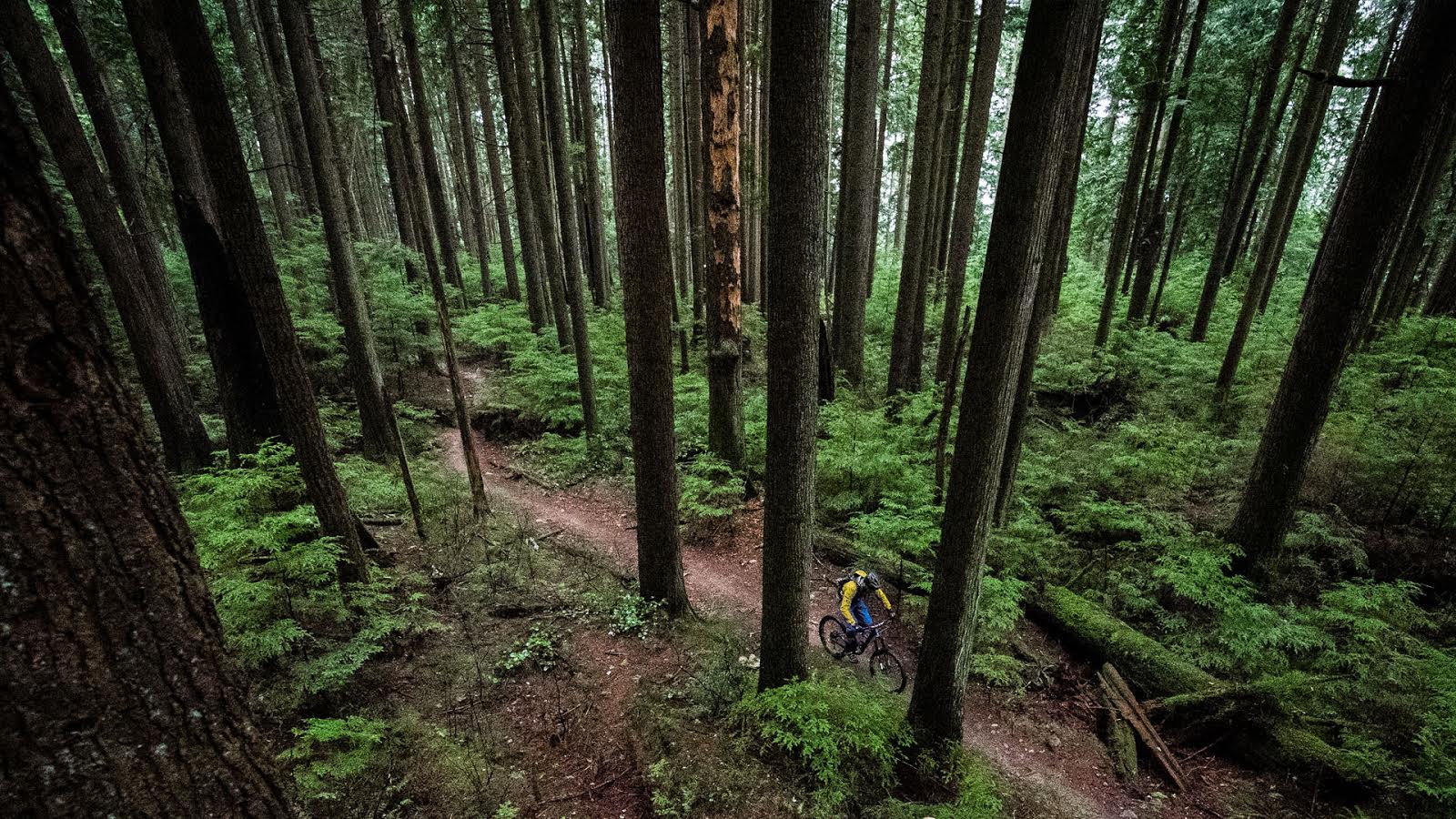 2014 Crankworx SRAM Canadian Open Enduro: Course Announced
Crankworx has just announced the course for this year's Canadian Open Enduro, part of the Enduro World Series. The course takes riders down trails around the Whistler Valley, the Top of the World trail at the peak of Whistler, as well as a trail created by NSMB's Paul Stevens, Micro Climate.
Live webcast for the Canadian Open Enduro starts at 5:00pm on Red Bull TV and Crankworx.com.
---
We know that some of our readers were anxious for the course announcement as they are racing themselves. Good luck!