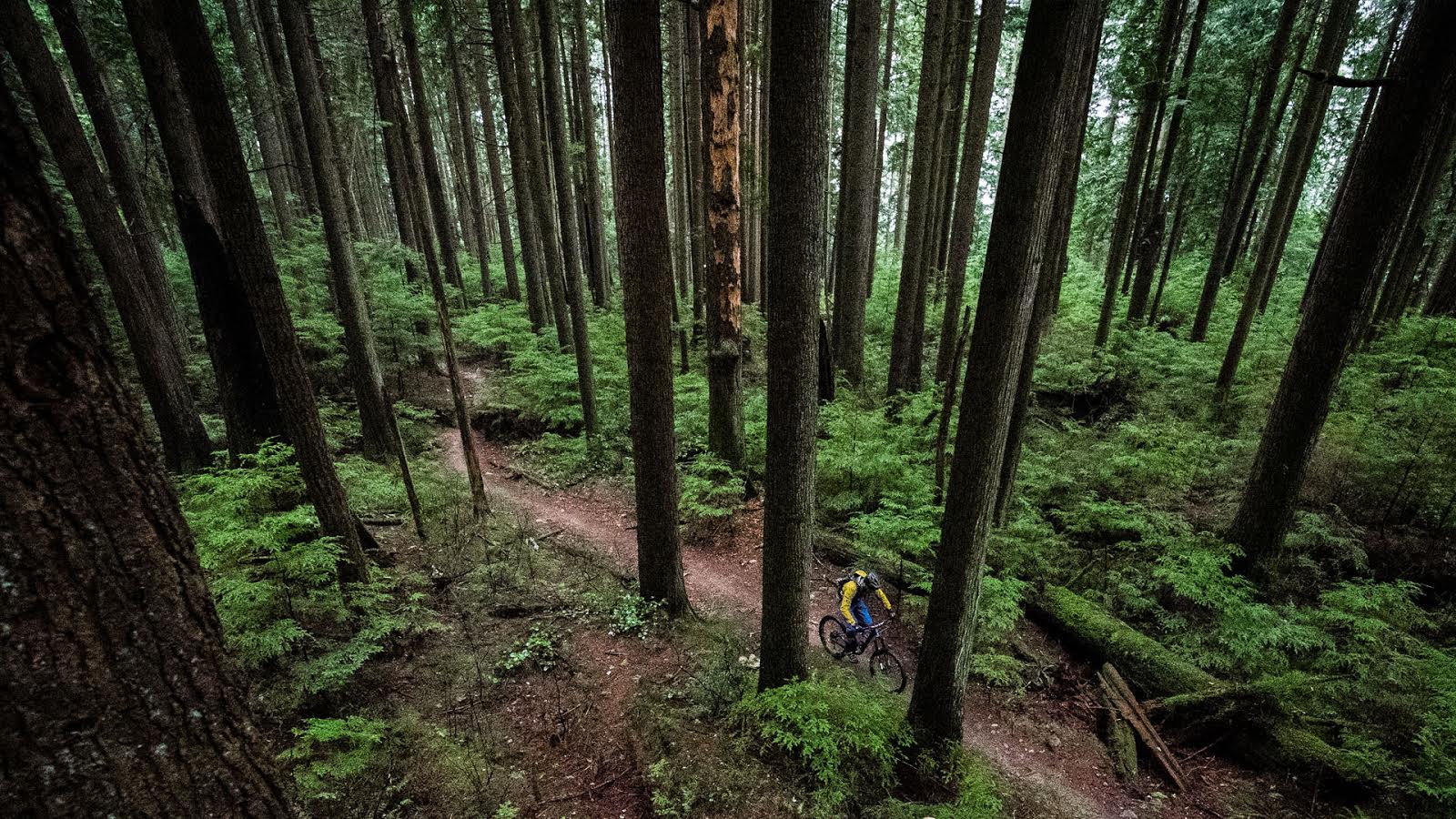 2014 Cove Hummer 650 BJ
Seeing a titanium bike these days is a bit like seeing a triple rainbow: rather rare, and quite magical. Thankfully the crew down at Cove Bikes saw fit to hand me their latest ti creation, the Hummer 650BJ, for a short but sweet sojourn with the rare bird.
The Hummer 650 BJ is the second of two new bikes at Cove to be shod in the 'tweener wheel size (check out the heated discussion surrounding their as-yet unnamed other bike HERE). That being said, this bike is a full production model, and will be available for purchase later this month. A frame will run you $2,000 and a build kit will also be on offer.
Thanks to the super lightweight frame and smart spec, this bike has an almost puppy-dog enthusiasm for the ups. Push hard enough and you can find the outer limits of the bike, but one has to ride way out of the 650 BJ's intended zone to do so.
---
Does the new Hummer turn your crank? Does titanium still have a place in a world filled with so much fantastic plastic? Let us know in the comments below…