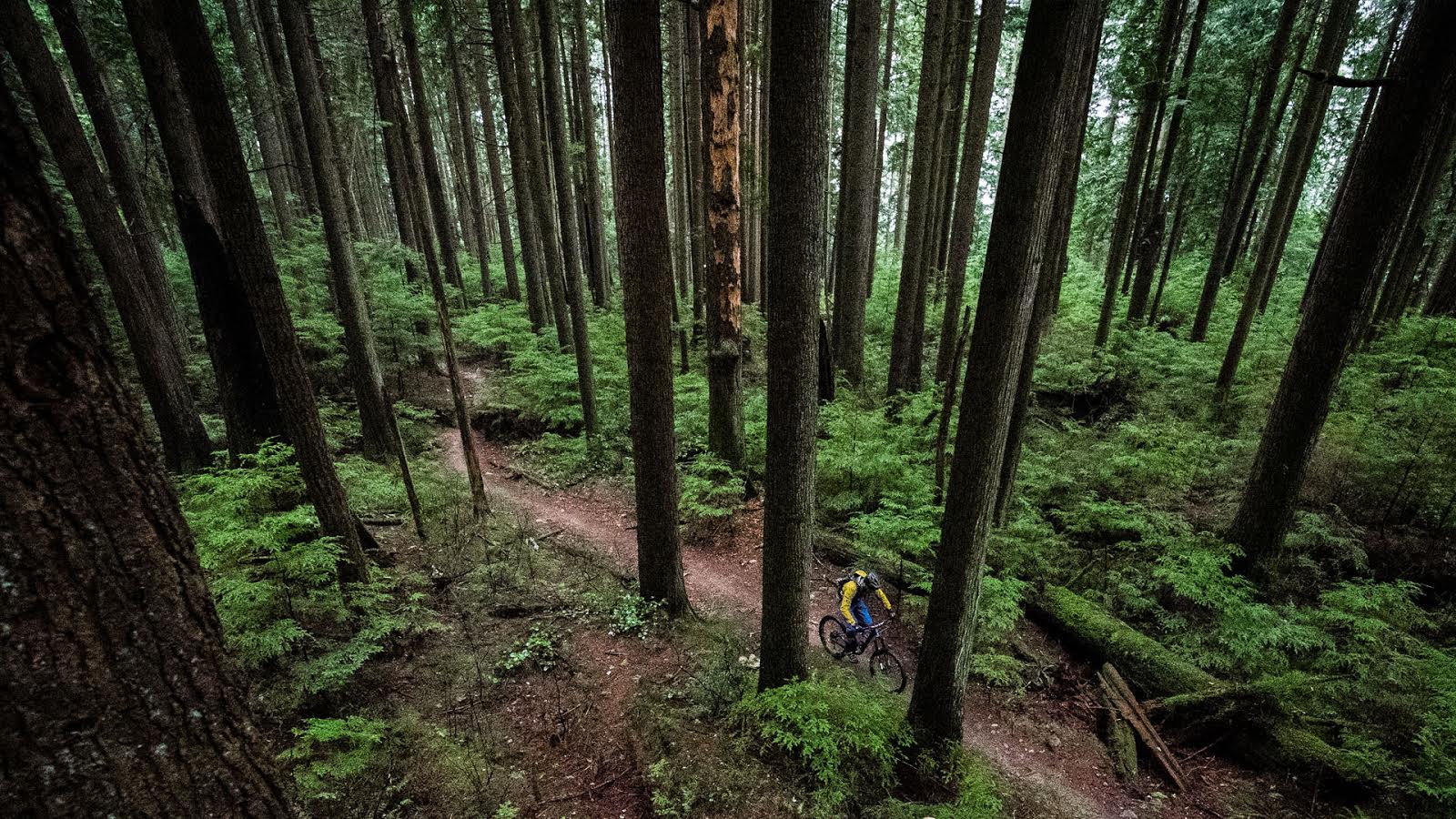 2014 Cairns World Cup DH Qualifying Results
The track at Cairns went from dust to peanut buttery goop due to torrential rains over the past few days.
Rising to the top of the muddy heap was Sam Blekinsop, ahead of Aaron Gwin and Greg Minnaar. The split was over 10 seconds in the top 10 riders, which shows you just how much time can be made up on the sloppy track.
On the women's side Rachel ran away with it by more than 18 seconds. Smoothness and consistency will be key here, and the fairer Atherton has proven she's got that. Carpenter took the first round at PMB, so Rachel will no doubt be after her first win of the season.
The finals will run on redbull.com/bike at 9pm PST on Friday, April 25th.