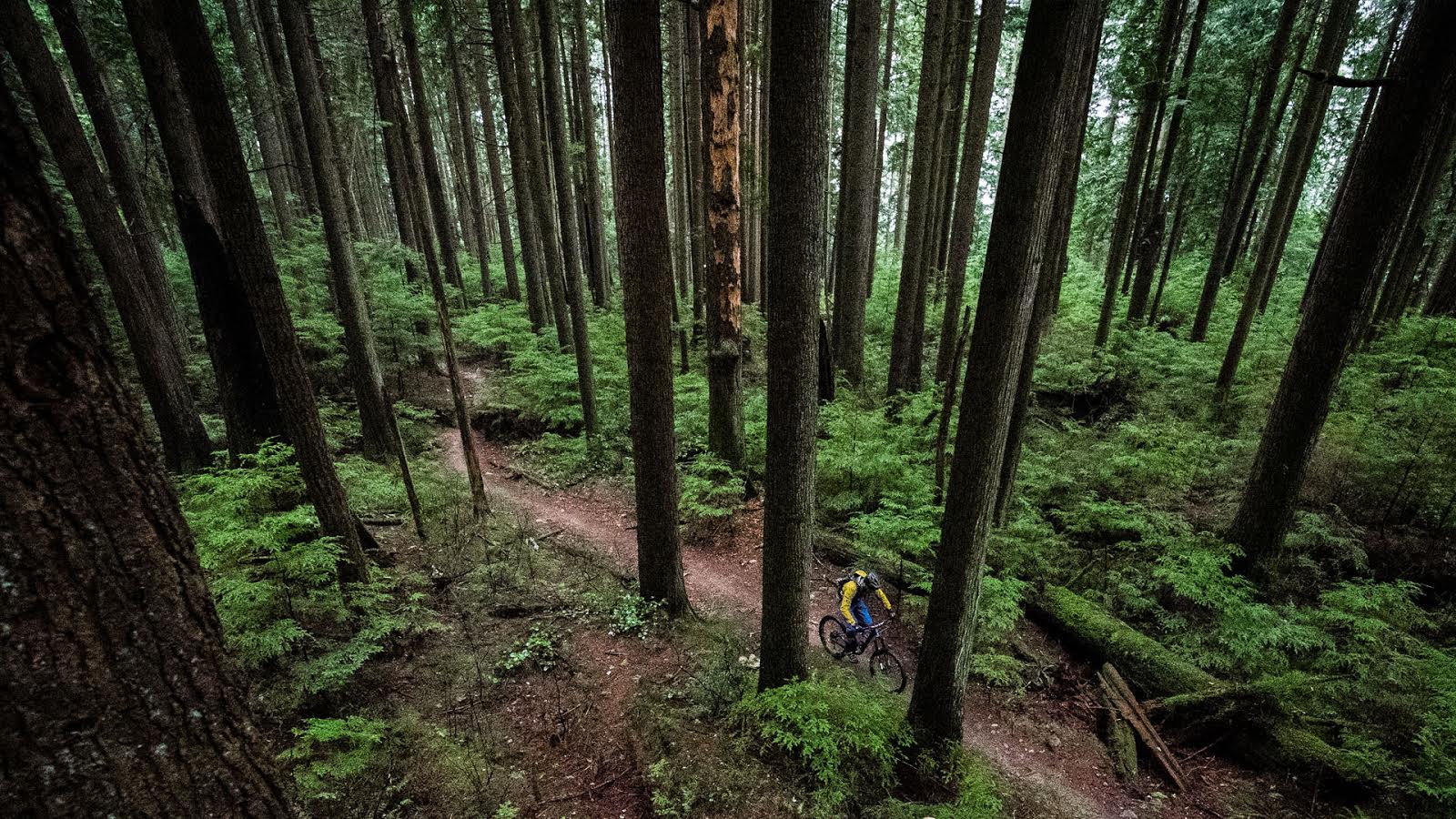 2013 Yeti SB95 Carbon
Yeti has just announced a carbon version of their SB95 5″ 29er. The SB95C maintains the original's 68.5º head angle, and looks to be quite the trail weapon.
For detailed specs on the SB95C, head HERE, but for now, enjoy a ripper of a desert shred vid…
---
That is a damn fine looking machine; would it find a good home in your stable?