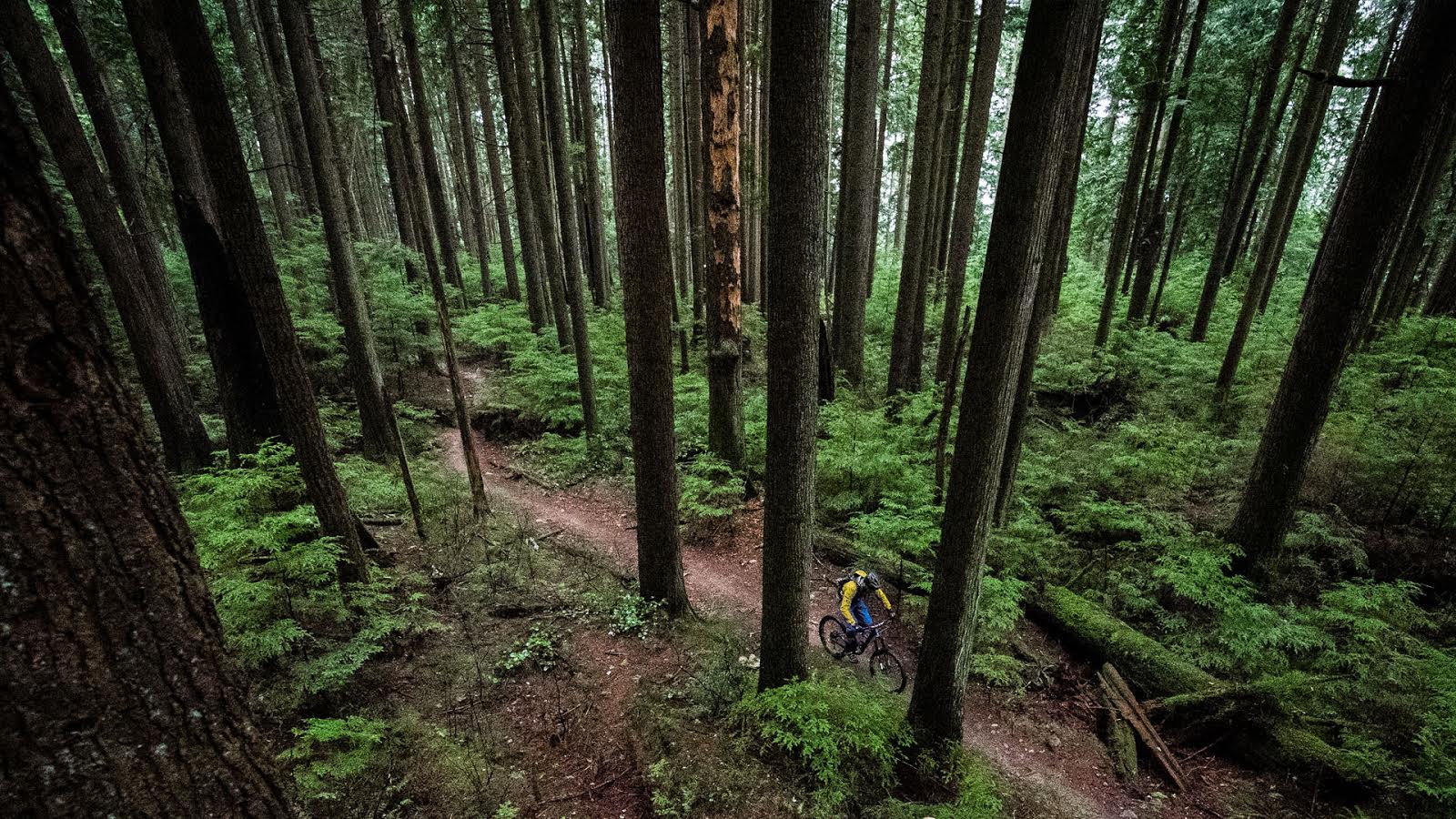 2013 Specialized Demo 8 I Carbon
The carbon Demo does what it's told. You want to turn, it turns. Jump? Yes. Rally the chunky stuff? Yup. Dance, monkey. The Demo's ability to track trail and pump through bumpy sections gaining speed is immediately evident, and makes for a playful on-trail feel. While I recently lamented the death of the freeride bike, the Demo fits the bill as long as it's pointed downhill – and that is the point of a modern downhill bike, right?
Getting to know the Demo followed a quick learning curve and we have gotten along very well since. While at first the cockpit felt short, this boiled down to a bar-stem spec as the carbon Demo's measurements line up with its trusted aluminum predecessor. Our test bike is Specialized's Demo 8 I Carbon, the less expensive of two carbon completes – leaving some questions on the spec side at the price point no doubt, but coming out a solid performer. Click the first photo and advance through…
---
Have you sorted your DH rig for the summer season? Could the carbon Demo fit the bill?