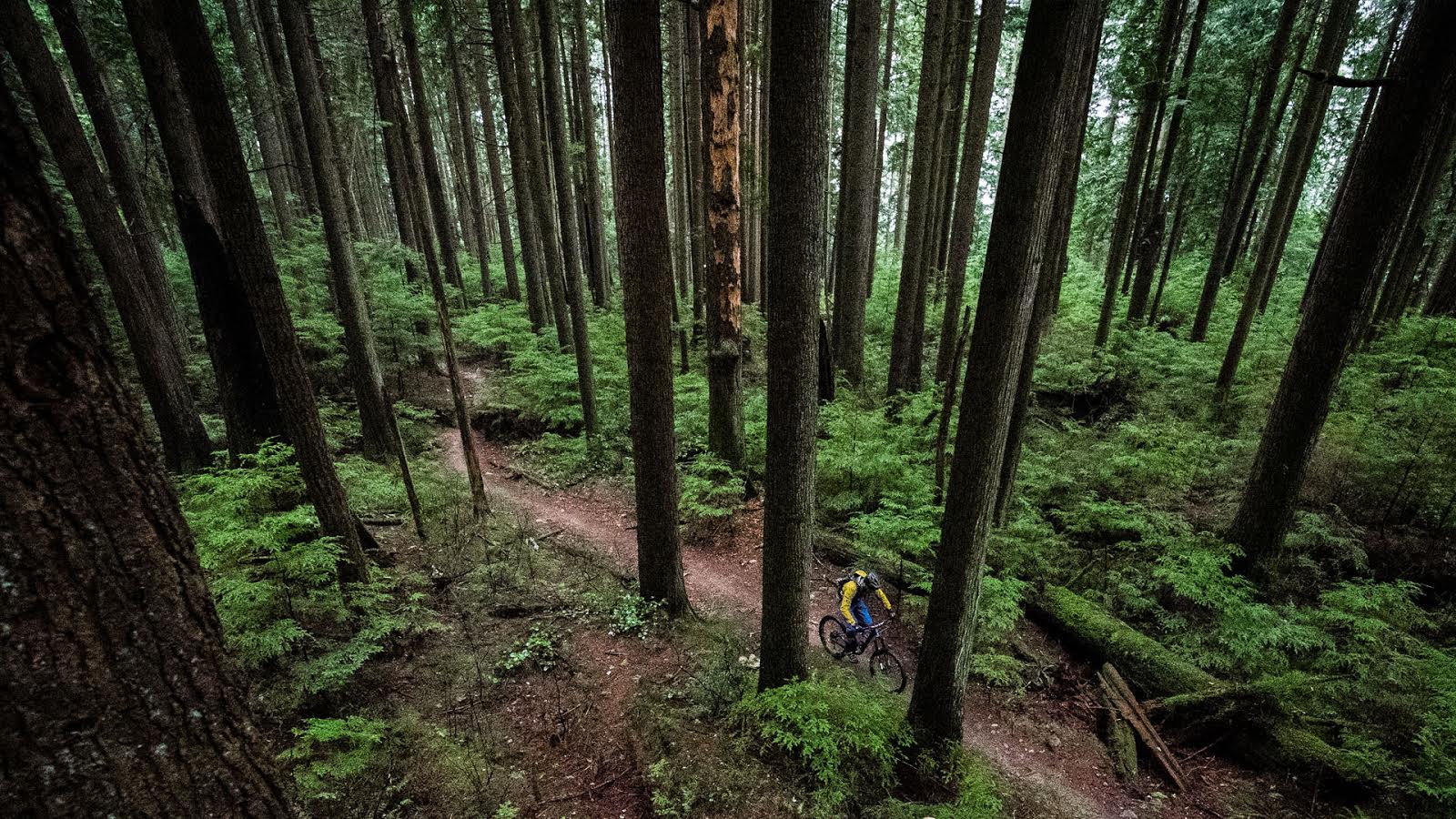 2013 Santa Cruz Heckler 650B
Take a look at this next picture. Really. Take a look.
Now, you're probably thinking "Big deal. It's a Heckler." And yes, the Heckler has been around in similar iterations since 1995. Yes, this bike doesn't in any way change the single pivot/high chainstay formula. Yes, my proclamations tend to come in threes. So, on the surface, this is just another Heckler. But dig a little deeper and the 2013 Heckler is truly a remarkable bike.
And I'm not talking about the 650B wheels (so trendy right now). Or the 142mm rear end (with Shimano direct mount capabilities – all 142mm Santa Cruz's share the same dropout). Or the dropper post cable routing. Or the tapered headtube. Or the ISCG05 mounts. Or the completely re-designed geometry/swingarm/front triangle. Or the slick collet pivot (once again, shared with other bikes in the Santa Cruz lineup). This is all "nice", but not really "remarkable".
What about the SLX drivetrain? Or the smattering of Race Face parts? Or the tubeless wheels (not "tubeless ready"…tubeless!)? The Fox CTD suspension? The Deore brakes (production bikes get a different spec than the Avid Elixir 5's shown here)? No. Not that.
$3099. All that for a Canadian MSRP of $3099 (Heckler with an R-AM build kit). That's remarkable. Not only that, they have a complete for $2899 ($2599 if you're American)! And the frame/Fox CTD shock is only $1399.
So, we've had this bike for a couple of weeks. And we have this bike for a couple more weeks. With certain All Mountain builds pushing 10 large, can this bike get it done for 1/3 of the price? Does it have what it takes to be the ultimate low cost, all mountain trail assassin? Or do you need to spend more to perform out on the trail? (Spoiler…probably not). Stay tuned.
---
The Heckler has been reincarnated and shod with 'tweener rubber. Worth a heckle in store?