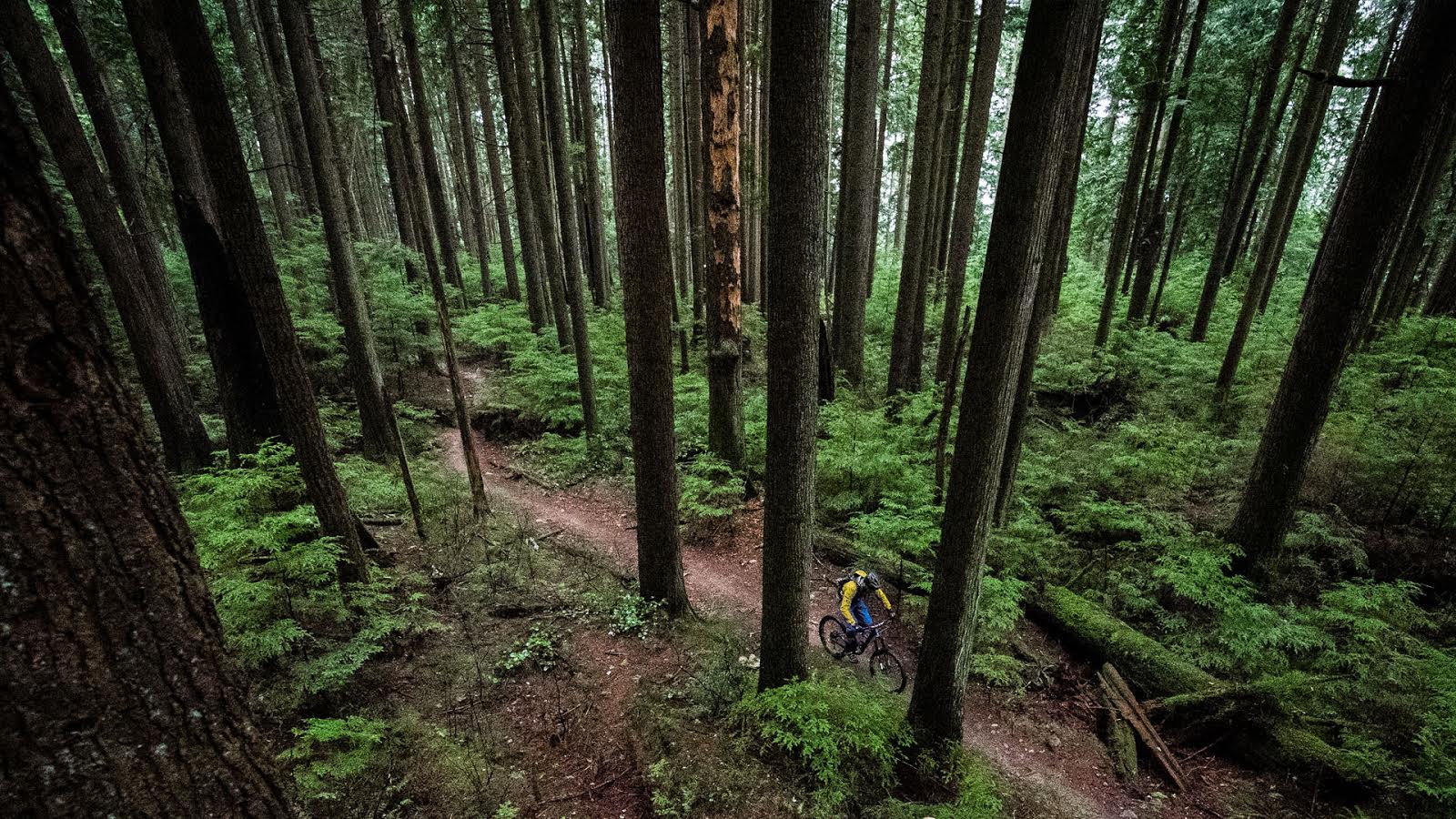 Minnaar and Atherton 2013 DH World Champions
Greg Minnaar has done it – not only has he defended his 2012 World Championship title won at Leogang, but he has done so on home soil in Pietermaritzburg, South Africa. Australian Mick Hannah had an amazing run and looked to be getting comfy in the hot seat, but couldn't top the local's advantage. Jared Graves also went on a tear on his Yeti SB66 on a single crown fork, sitting in the hot seat for a long time and good for 3rd.
On the Women's side British racer Rachel Atherton took the title by 8.6 seconds over France's Emmeline Ragot with the next four riders in close contention for 3rd but Australia's Tracey Hannah taking it. Canadians Casey Brown and Micayla Gatto both came through with top 10 performances in 8th and 10th respectively.
2013 Men's DH World Champs Results
1. Greg Minnaar (RSA) 3:58.058
2. Mick Hannah (AUS)     +0.396
3. Jared Graves (AUS)      +3.333
2013 Women's DH World Champs Results
1. Rachel Atherton  (GBR) 4:28.043
2. Emmeline Ragot (FRA)     +8.632
3. Tracey Hannah    (AUS)    +12.395
---
This was Minnaar's course to win, and what a run… catch the replay HERE.