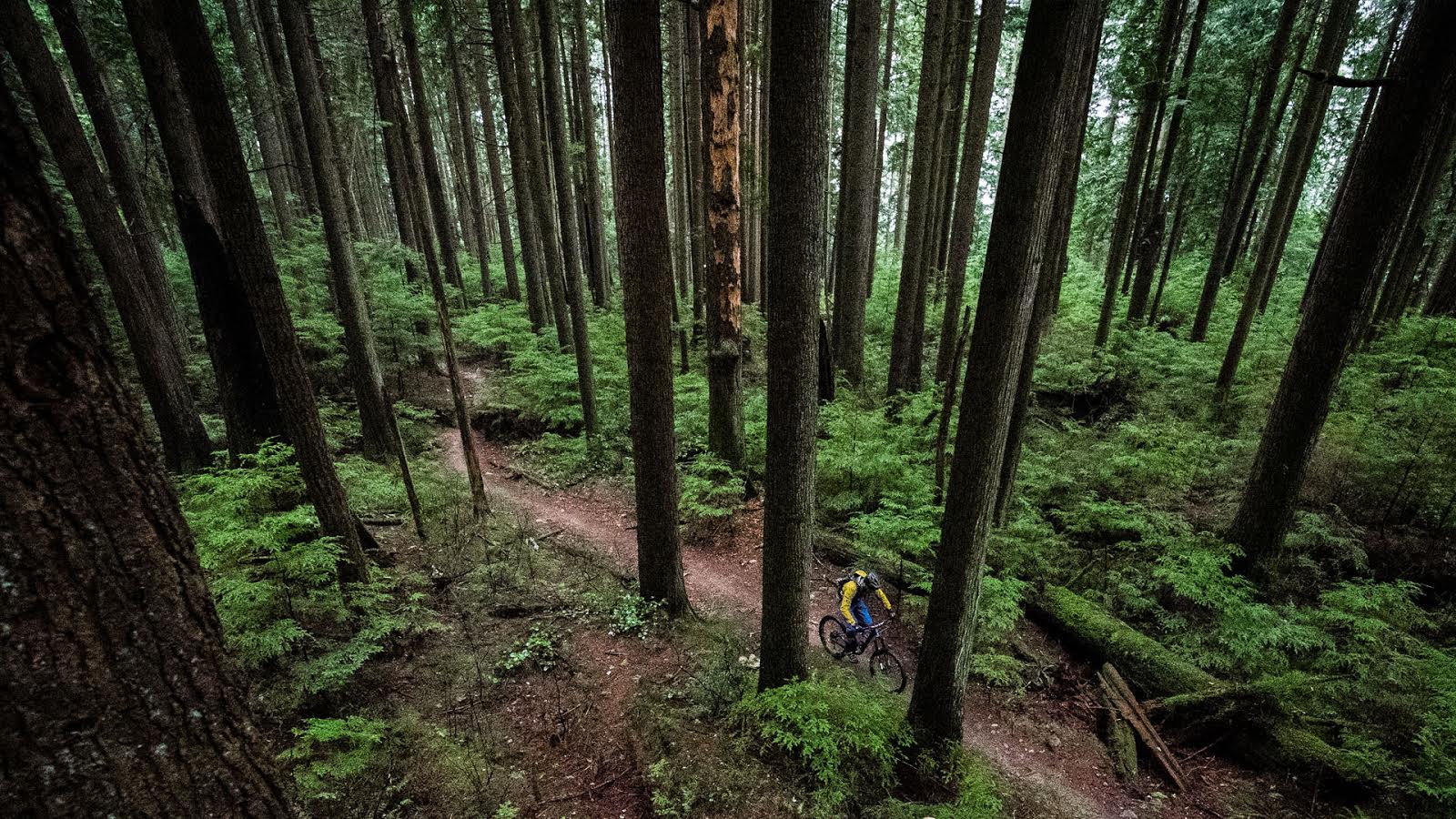 2013 DH World Champs Replay
The 2013 DH World Championships were broadcast live from Pietermaritzburg, South Africa on Sunday, September 1. Catch the replay below, and results HERE.
Check out This Is Peaty's follow Cam with Greg Minnar HERE, and DirtTV's track walk HERE.
---
Can Greg Minnaar defend his title on home soil? Is this Stevie's chance to put the stripes on for Canada? How will the single crown forks and short travel bikes fare on the pedally course?