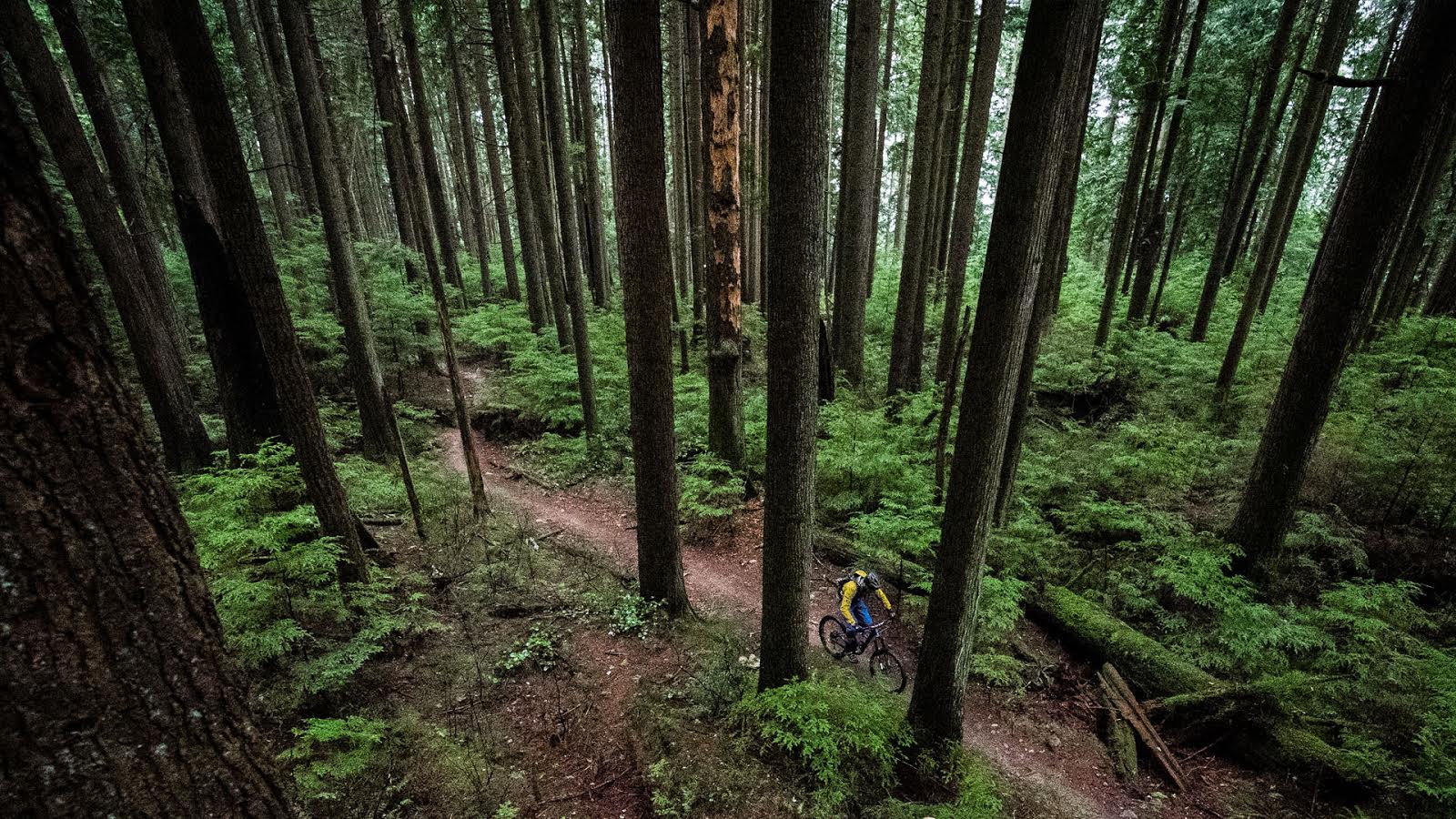 20 Minutes of Pure Flow
Etched into the side of Mt. Peca is one of the modern wonders of the world. An endless flow trail. Rumour has it a fast run will take you 20 minutes to complete. Olly Wilkins and Roo Fowler sample the goods.
---
It's hard to see how you could be sad riding something like that.