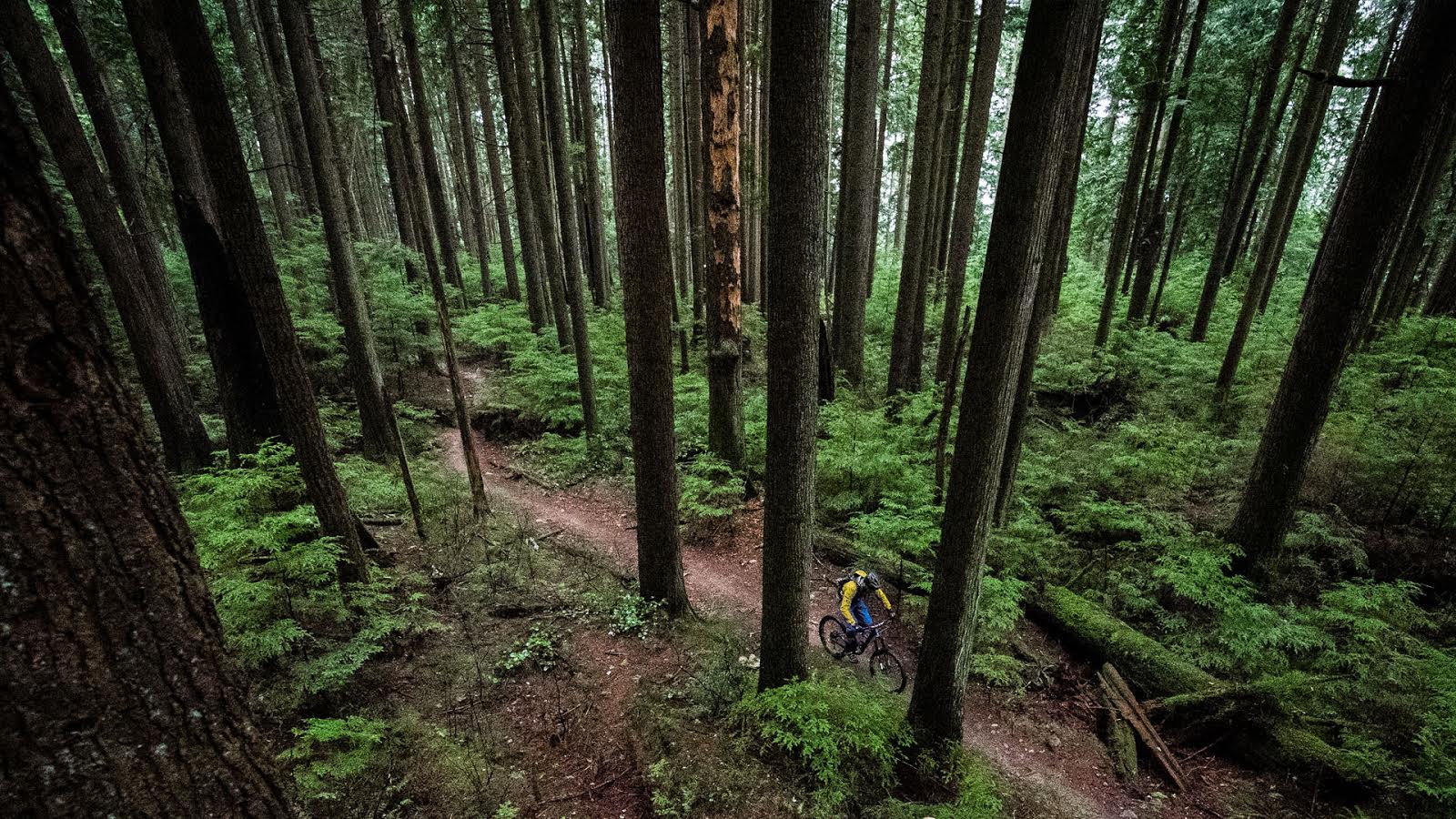 2 Fat 2 Furious
We had way too much fun last year shooting our first fat bike freeride video, so we knew we had to do another this year. The goal of 2 Fat 2 Furious was to only ride things that would be harder or impossible on a regular bike. From waist-deep powder to drifty sled tracks to packed down jump lines, the boys achieved just that.
Geoff Gulevich, Wade Simmons, and Noah Brousseau got rad on their Blizzards all winter, and we're excited to show everyone the result.
"We were having fun ripping around on the snowmobile tracks but looking at all the pow chutes surrounding us it was only a matter of time before we were dropping in—we just had to figure out lines that were steep enough to stay afloat!" — Wade Simmons
---
Who else is tempted to leave the powder skis at home?