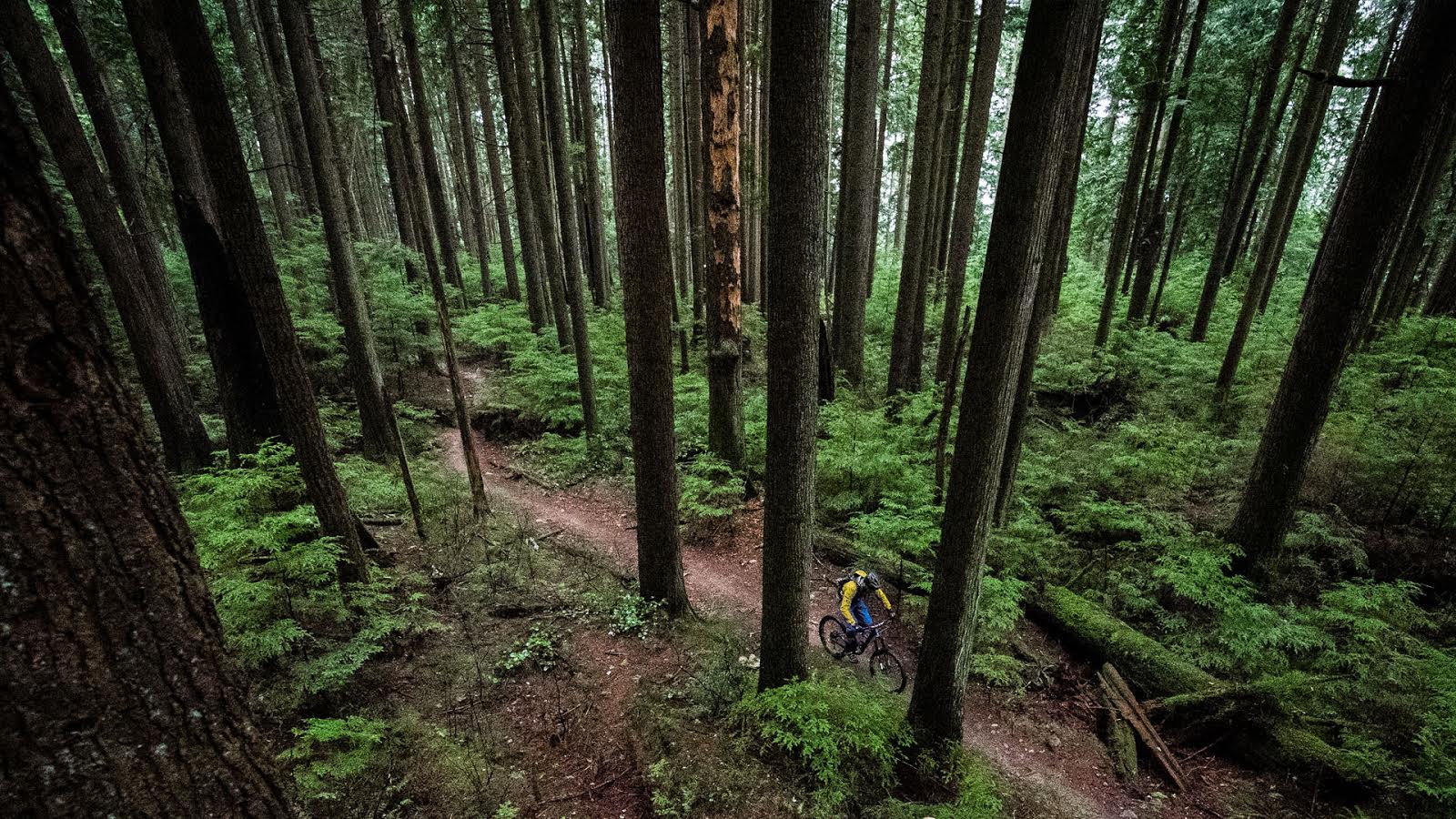 17th Annual VIMFF
The 17th annual Vancouver International Mountain Film Festival begins this Friday, February 7th, and runs through the following Saturday, February 15th. Mountain bike night will be at North Vancouver's Centennial Theatre on Friday, February 14th.
Check out the full program details at the VIMFF site, and the trailer below…
---
Guess you've now got your Valentine's date sorted?