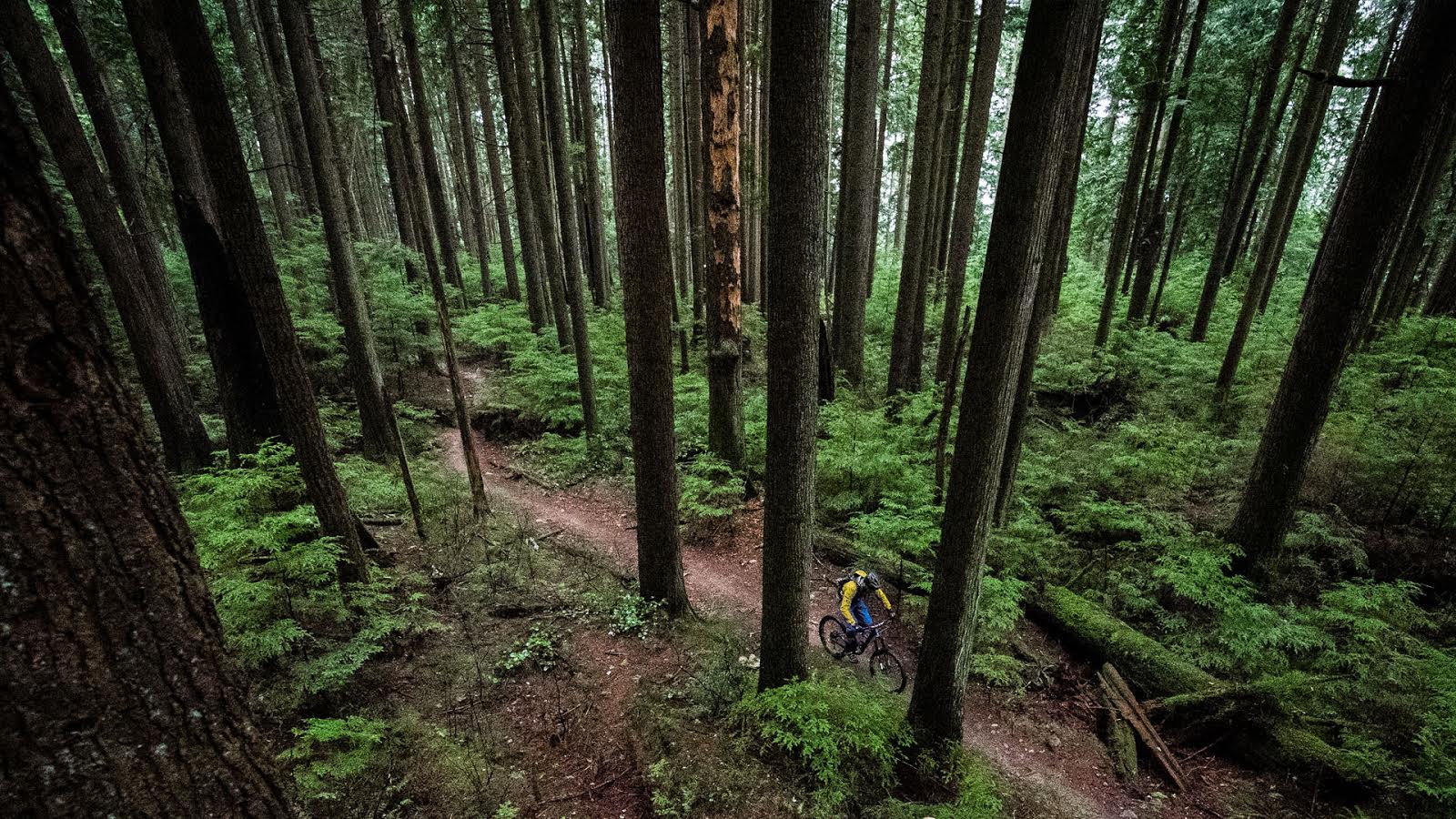 12 Year Old Rides Gravitron
Gravitron is a new trail in Alafia State Park near Tampa Florida and Steve Spong's 12-year old son appears to have died on gone to heaven. Who knew you could have this much fun in a state as flat as FLA?
---
Anyone else ridden that trail?