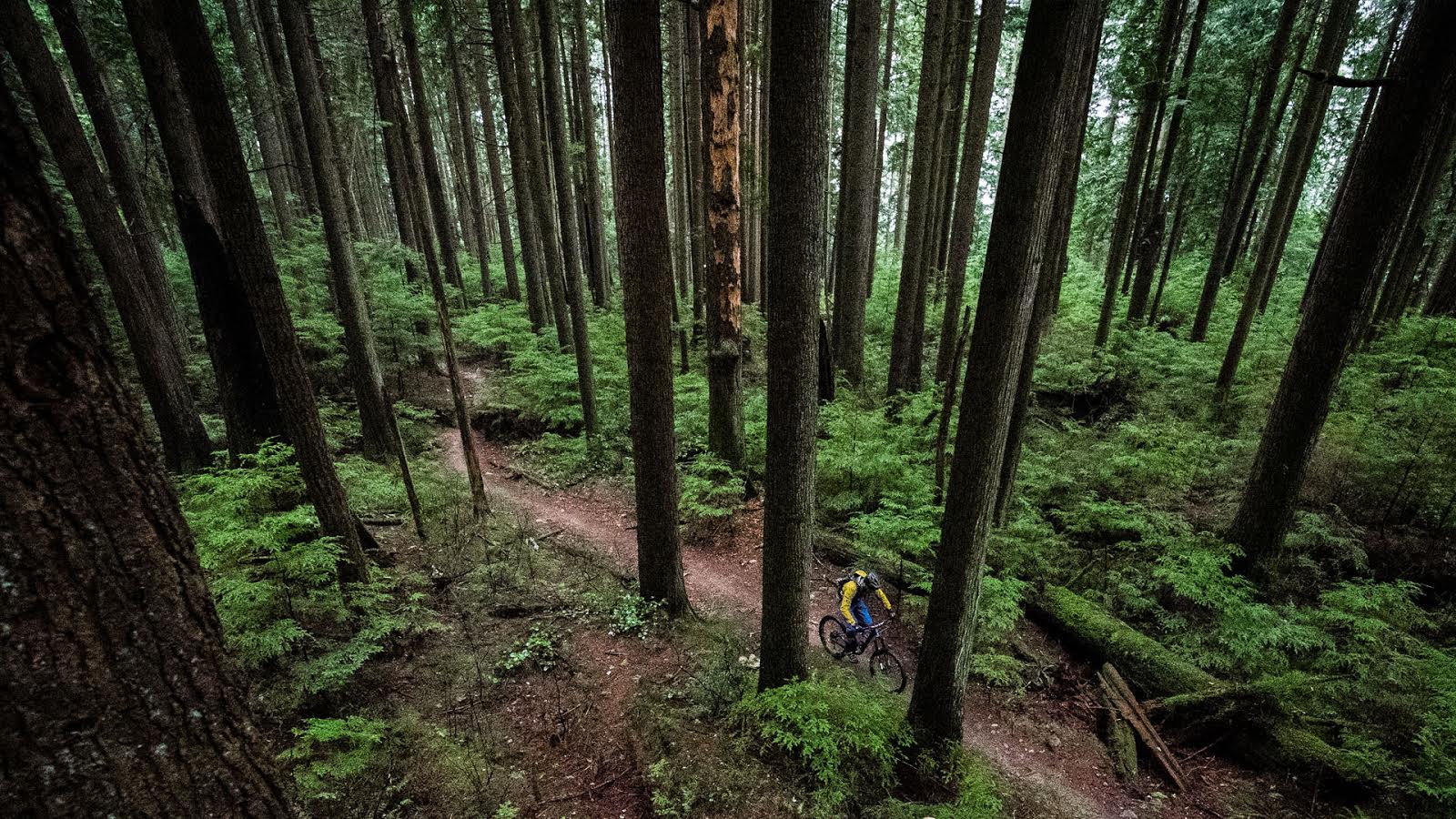 12-Year-old Ike Klaassen Shreds Hard
Ike Klaassen may be a few years out from getting his drivers license, but that doesn't stop him from getting his speed fix on the bike. When young talent like this is already that fast, there's no telling how far they'll go on the bike; could Klassen be the next Greg Minnaar?
---
Only time will tell.