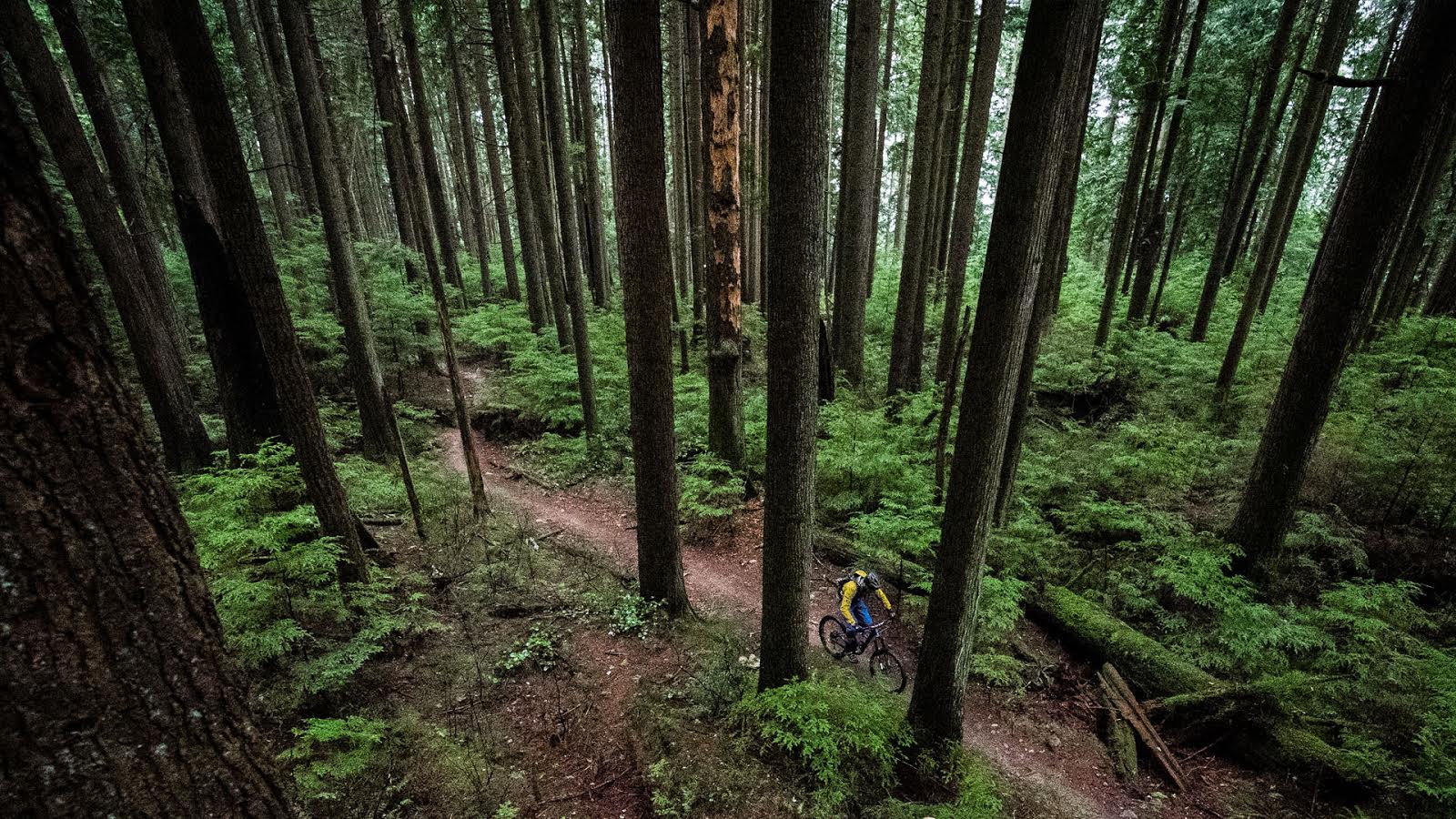 11 Ways to Get You On Your Bike More
If you had a 90 minute window right now would you be able to answer the call of the trail?
You want to ride your bike more. I already know this about you. So what is stopping you? Sometimes it's large issues, like renoing your bathroom and other times it's a conspiracy of small obstacles. Either way a few strategies might get your ass in the saddle more frequently.
Removing minor stumbling blocks is one of the best ways to get you out on your bike more. And what about that 90 minute window? Would the thought of getting your chit together kill the dream? I know that when I put a little energy into having my gear packed, and add a few rewards, I get out and ride more. And we all know that riding more makes my life mo bettah.
1. Repack. Fill your hydration pack as soon as you get back from riding, and replace anything else you have used like tubes, energy bars, and whatever you keep in your patch kit.
2. Tinker. Make any adjustments or repairs to your bike before it gets put away. I know you can't think of anything else except a beer and a burger, so crack that beer and dial things in with some brown pow in hand.
3. Scrub. Do your laundry Danny! Have your kit prepped and ready – with options close at hand for changing weather conditions.
4. Fuel. Make sure there is always a supply of quick "on the go" food available. Don't let a lack of meal prep get in the way of a spontaneous ride. Bananas and other fresh fruits, energy bars (homemade are not hard to make!) or some veggies and hummus will power you up for a quick ride and digest quickly. Keeping spare energy bars in your pack can be a godsend when you realize you (or a friend) have undernourished prior to riding.
5. Rack it. If you have ever had to remove one or both wheels to get your steed in your car you know that slows you down and sucks the wind out of your sails. Tray racks are definitely the most convenient for cars, but a pickup is the ultimate solution. There is nothing better than tossing your bike over the tailgate and letting it rest on your Dakine pad. The two second load.
6. Maintain. Keep your bike in good running order. You may consider yourself a home mechanic, but don't let your busy schedule and get in the way of a little bike love – take it to the pros at your LBS if you don't have time to do it yourself, and use your next two hour window to ride your bike instead of working on it.
7. Commit. Join a ride group or organize a weekly ride with friends. What better way to ensure you'll get out than to make others depend on you?
8. Enjoy. Buy equipment you really like. Nice gear can keep you stoked, such as a helmet that fits properly and you like the look of. Or a jacket that keeps you warm and dry and can pack into your bag. The less you have to complain about, the better.
9. Double up. Buy another pair of gloves. Whether they just didn't dry since your last ride or you crashed and need to run them through the wash, you have to own at least two pairs of gloves, but three or four never hurt anyone.
10. Schedule. Plan your ride well in advance (and tell your significant other about it) so 27 small tasks don't get in the way. And schedule it with someone, so bailing will make you feel shame.
11. Redundancy. Have a cheap back up bike. Hardtails are good candidates for their ease of maintenance. Ideally with the same size wheels and axles and rotors as your number one so you can swap things out if your number one ride has issues.
As was alluded to in our recently re-published article Big Rocks, you are much more likely to get out for a quick rip if you prioritize it. Removing barriers is a huge step towards making riding fit in a busy schedule.
---
What are you waiting for? Get out there!