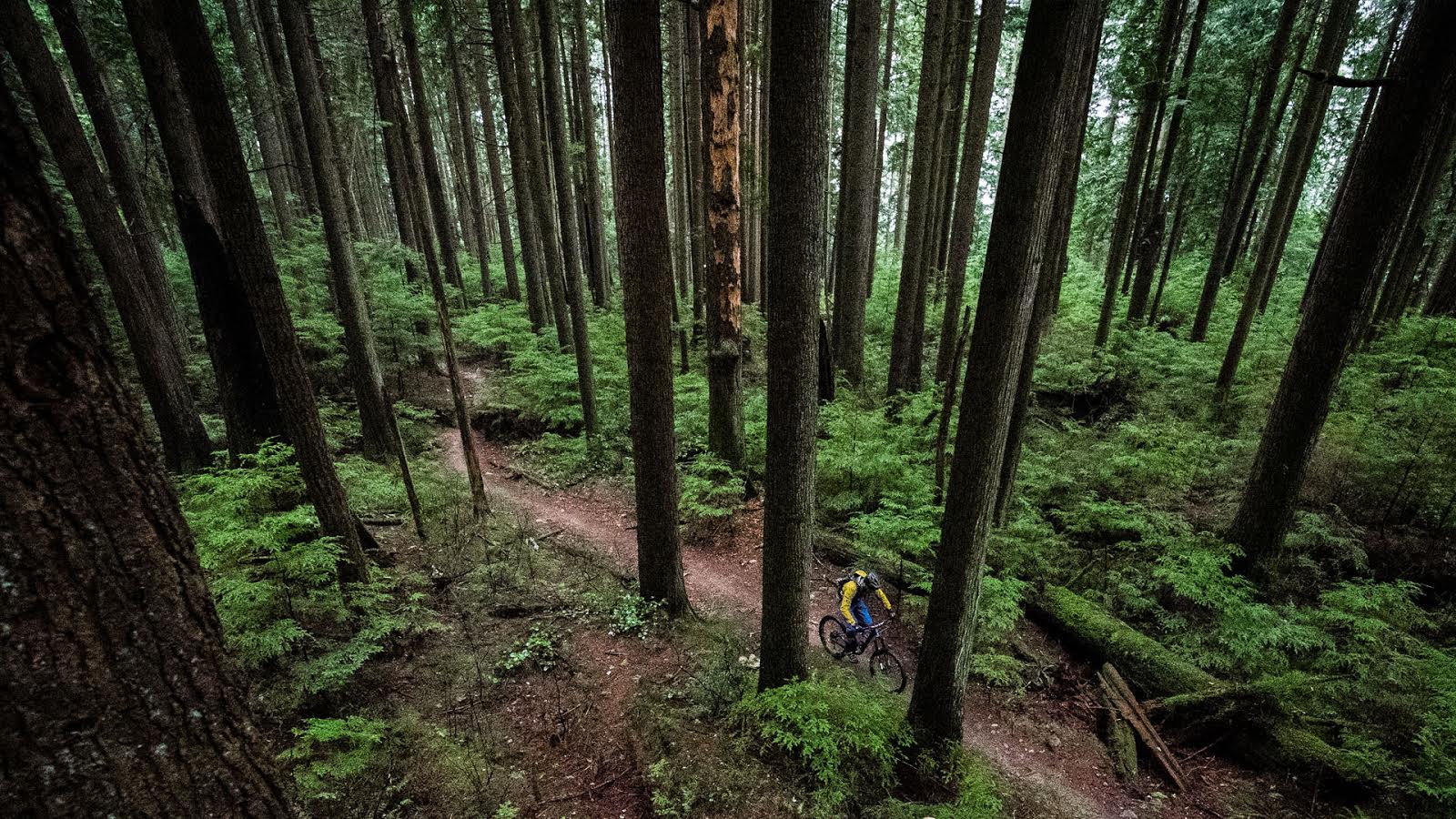 100 Ridiculous Raw Seconds with Semenuk
With extensive background in dirt jumping and skiing, Walker shoots with a rider's perspective and enthusiasm. His style differs from the cookie cutter format that is seen in most mountain bike videos. Instead of excessive slow motion, filler shots, and techno, Walker's editing features fast paced shots with quick cuts, hints of slow mo, and hip hop music. All killer, no filler; his work is raw and to the point. For 2015, he's partnered with slopestyle's best, Brandon Semenuk, to shoot and produce their own film titled, 'Revel in the Chaos' set to be available on iTunes in summer 2015.
---
As impressive as Brandon is in the air – it's mind-blowing to see him rail those slick tires.