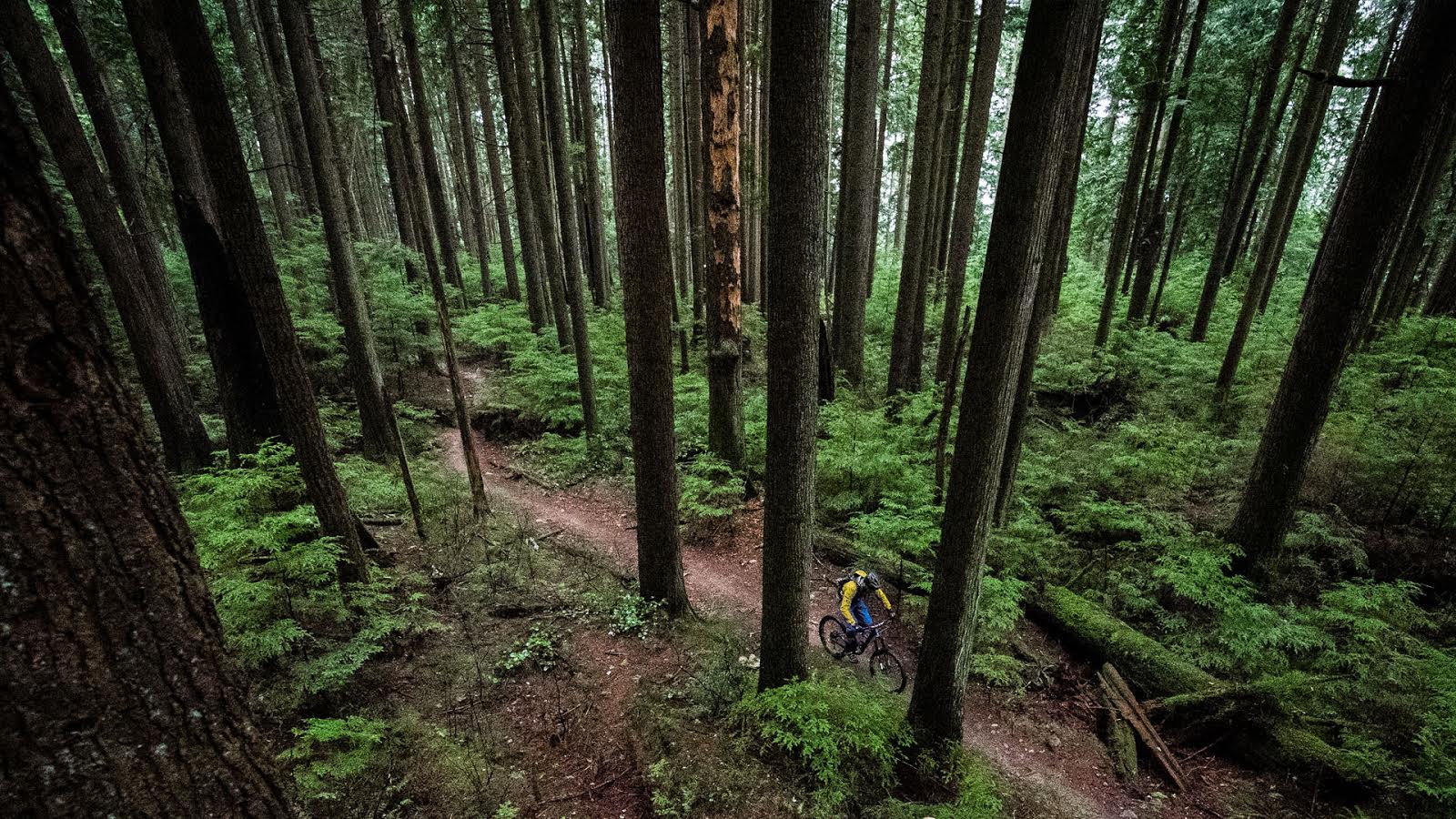 100% Accuri Goggles: Reviewed
"Hang on a second, my goggles are fogging up." At this time of year, that phrase is too prevalent, whether it is coming from your riding buddies or from yourself. If you rode during closing weekend at Whistler you probably heard a full choir about foggy goggles.
Lately I have been riding with the 100% Accuri goggles, and I have yet to chirp about fog while wearing them. Even in the worst weather conditions I have ever ridden in, the lenses stayed absolutely clear of fog. The Accuri are a simpler version of the RaceCraft, with no noseguard or outriggers. Silicone lining on the inside of the strap keeps the goggles from slipping off your helmet.
The Accuri let you use tear-offs, and instead of a third post on the non-existent outrigger, 100% have placed a clip-on style post for the strap. The lenses are interchangeable between all three 100% mountain bike goggles (RaceCraft, Strata and Accuri), so in case you want to upgrade within the 100% lineup, you can keep your lenses. (note – remove the clip-on post when you aren't tearing off)
The Accuri goggles came with a one-ply clear lens, as well as a dual-pane anti-fog lens with minimal tinting (the mirror blue lens). I'm not a huge fan of heavily tinted goggles (I usually avoid Dirt Merchant at sunset anyways, no amount of tinting will save your cornea in that scenario), but the mirrored blue lens had the perfect amount of tint for both sunny and horrible wet, foggy, snowy conditions. The lenses were very easy to replace, and came with easy to read instructions.
The viewing window of the goggles is large enough to leave my peripherals unobstructed yet the goggles fit in the viewport of my Bell Transfer full-face helmet. The silicone on the inside of the strap did its job by keeping the straps on the helmet. Even with the absence of outriggers the fit was fine. The goggles have become scratched on the outside from normal wear and tear but nothing I notice in use. All of my gear took a beating during Whistler's closing weekend and the goggles have been the hardest to clean, but trying to keep your riding gear clean is a losing battle.
The 100% Accuri goggles with 2 lenses come in at $65.00, and with 26 different colours to choose from (yes, that's twenty-six) so there's no doubt you'll find a colour for you.
---
So many colours!