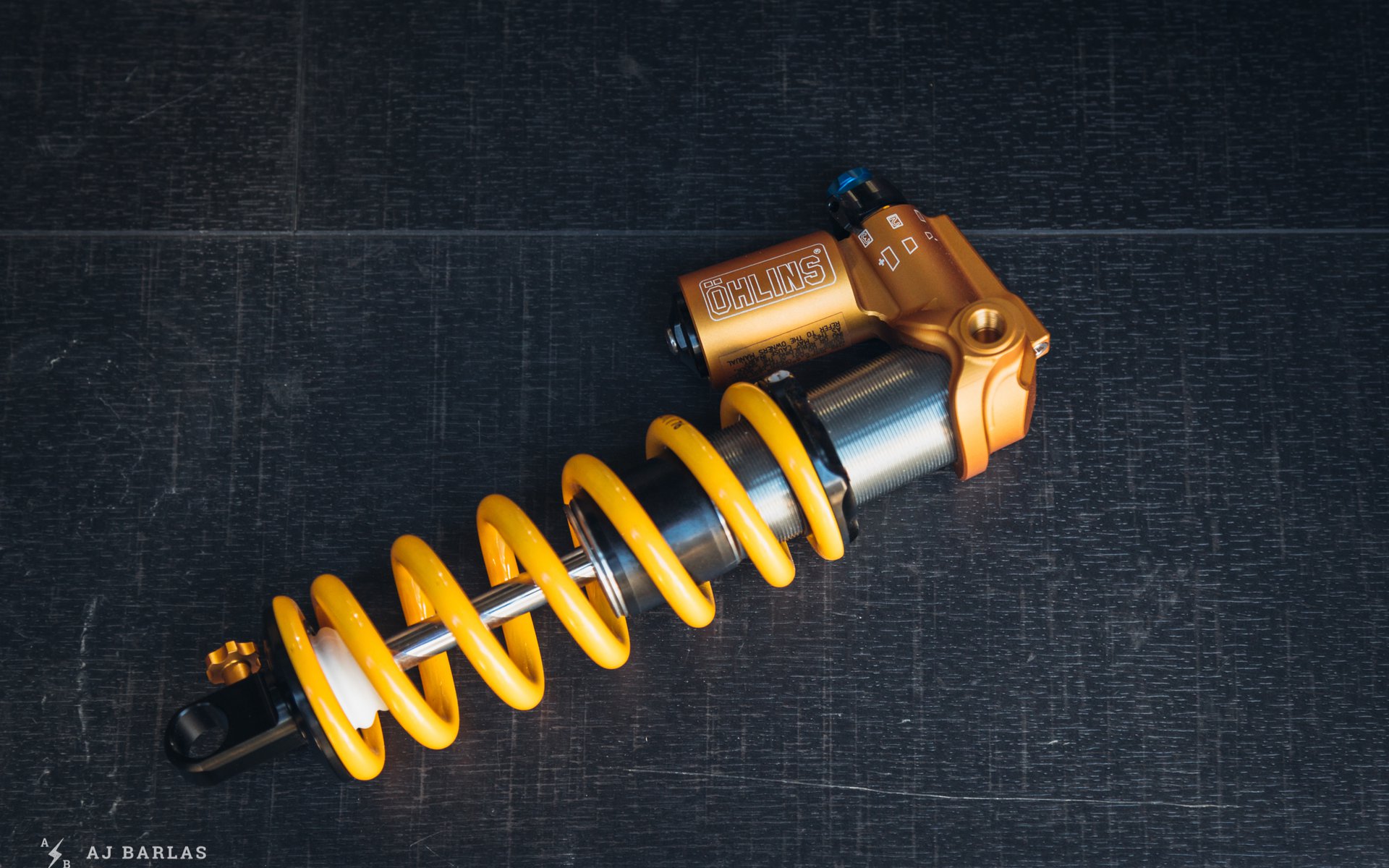 Sea Otter 2018
Öhlins TTX Trunnion Shock & RXF 36 Coil Updates
The Öhlins TTX shock was mostly well received and the brand continues to push forward updates. At Sea Otter, Öhlins showed me the updated TTX shock, now available in a trunnion mount fitting. Along with extensive testing of the mounting interface, the brand also updated the internals of the shock to better suit the changes they were seeing on current bike releases. I also laid eyes on the new 27.5 RXF 36 coil fork and the RXF lineup, which has updated internals. 
TTX Trunnion & Other Updates
There's been some debate about the integrity of the trunnion interface but when asked, Öhlins said there were no issues to be concerned with in testing. They did mention that the mounting hardware bent before the shock interface failed, under extreme loads during dyno testing.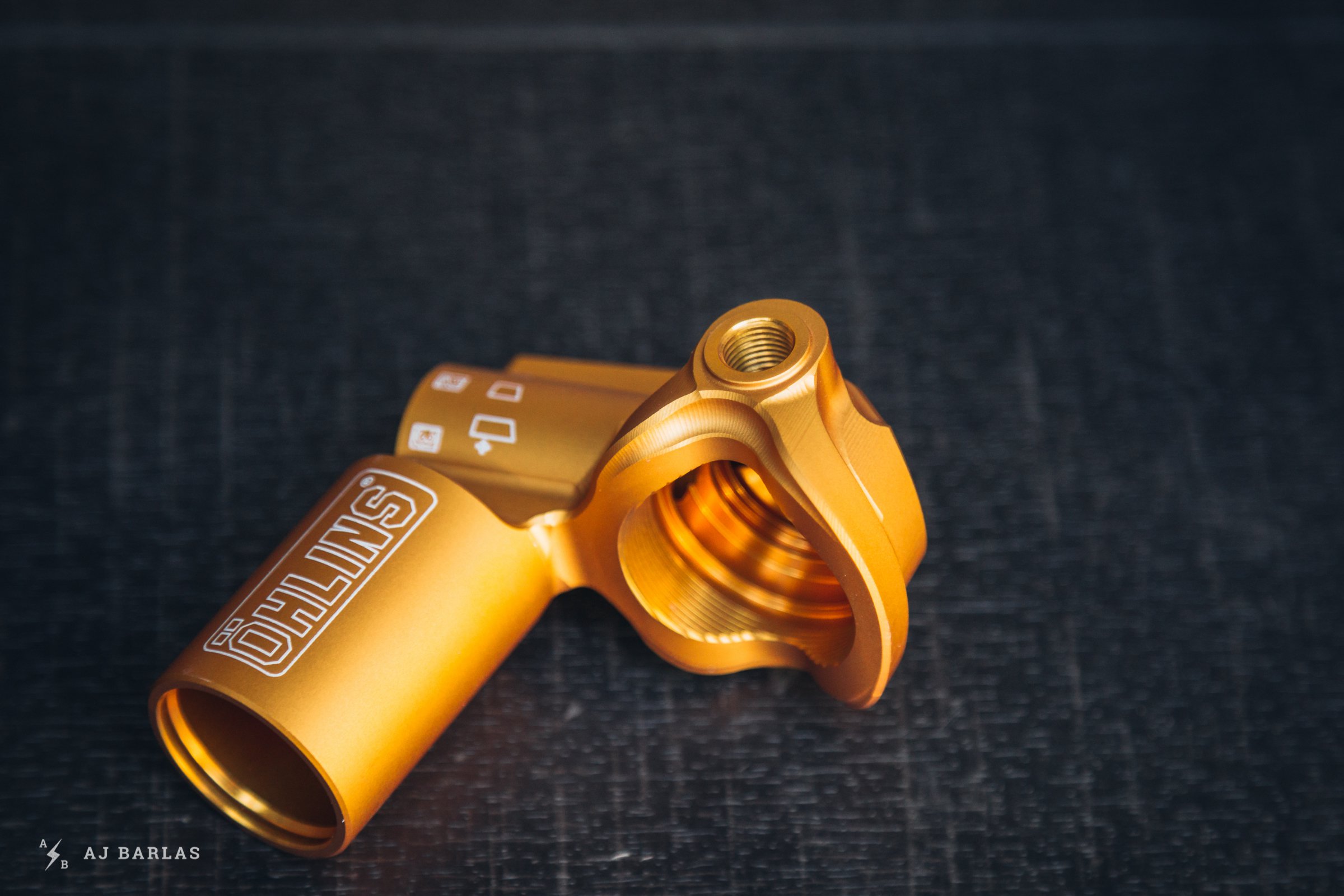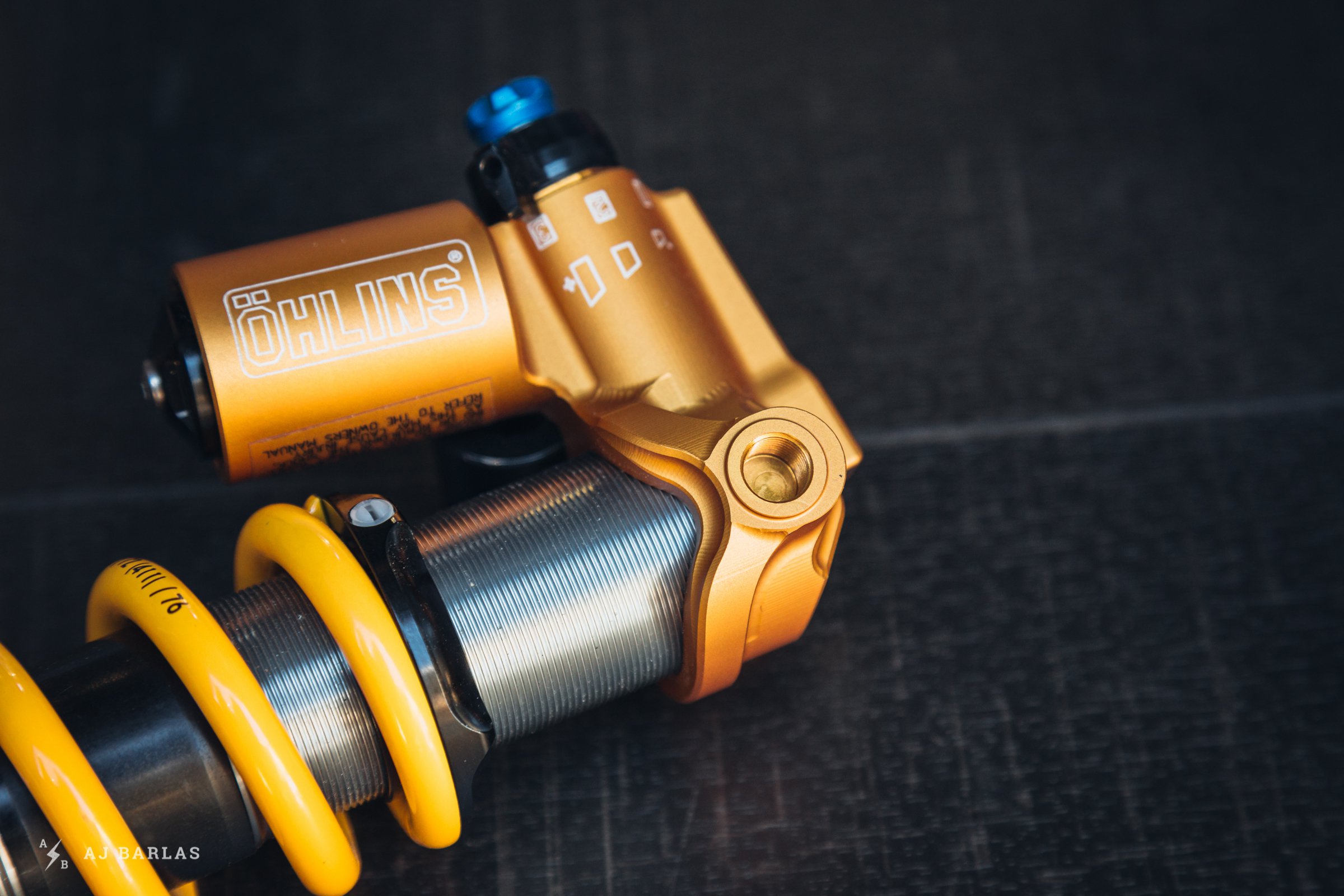 While working on this, Öhlins also updated the internals, with the metric sizes requiring some changes to the damper tunes to optimize the shock's altered internal layout. Öhlins also found that base tunes, metric or not, are getting closer to each other thanks to more standardized leverage curves across the range of bikes hitting the market. Öhlins predicts this will result in faster, more accurate customer setups. 
There are also a few relatively small but welcome changes. The shock collar now features a nylon grub screw to prevent loosening on the trail. The collar has been updated and is cut with more ergonomic shapes for better handling, and it's retrofittable for current TTX owners. The bottom out bumper is updated with a modified compound and the bumper seat has been adjusted to include taller sides. This holds the bumper in place under pressure, preventing the mushroom effect. This should add up to a less harsh and more progressive feeling at bottom out.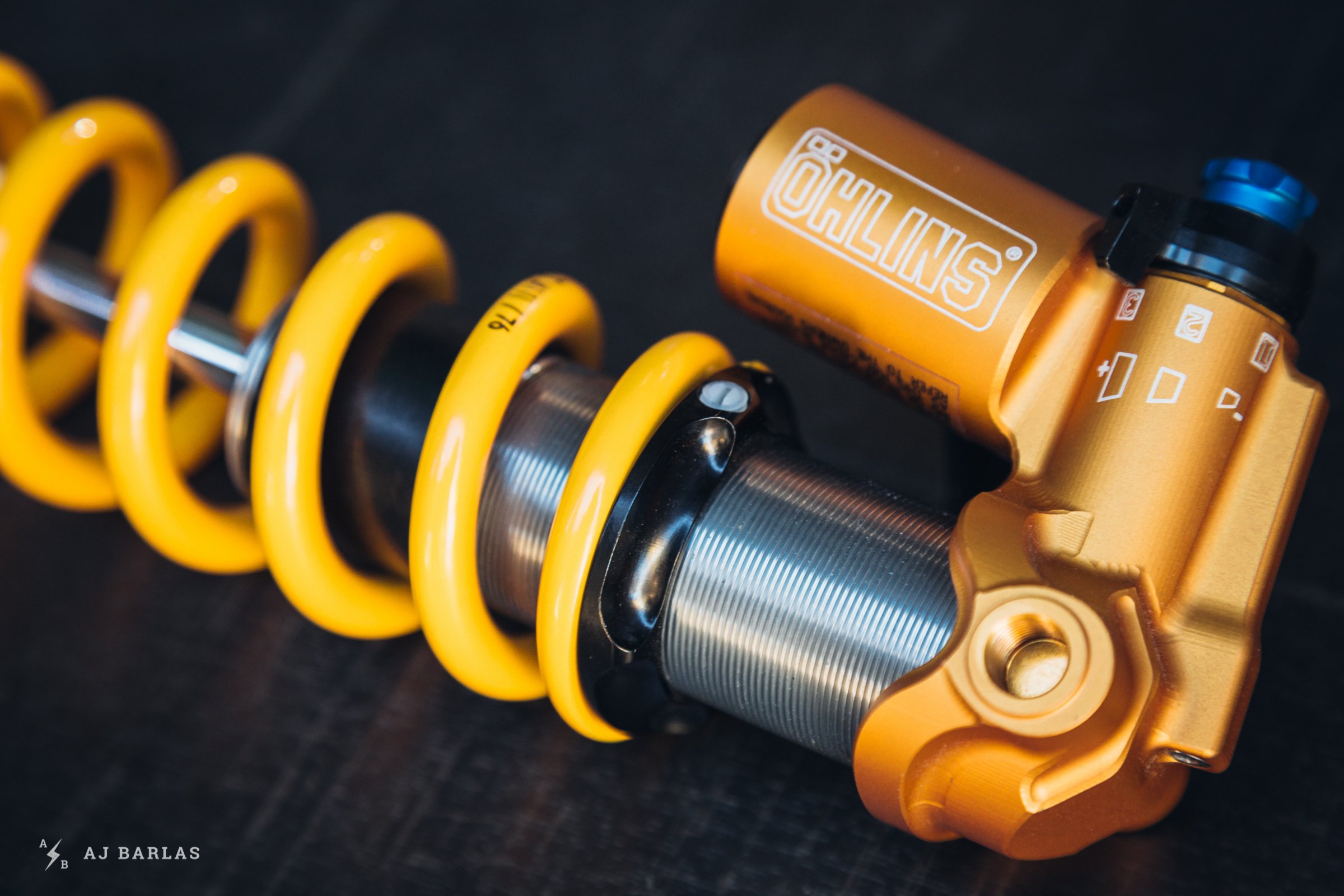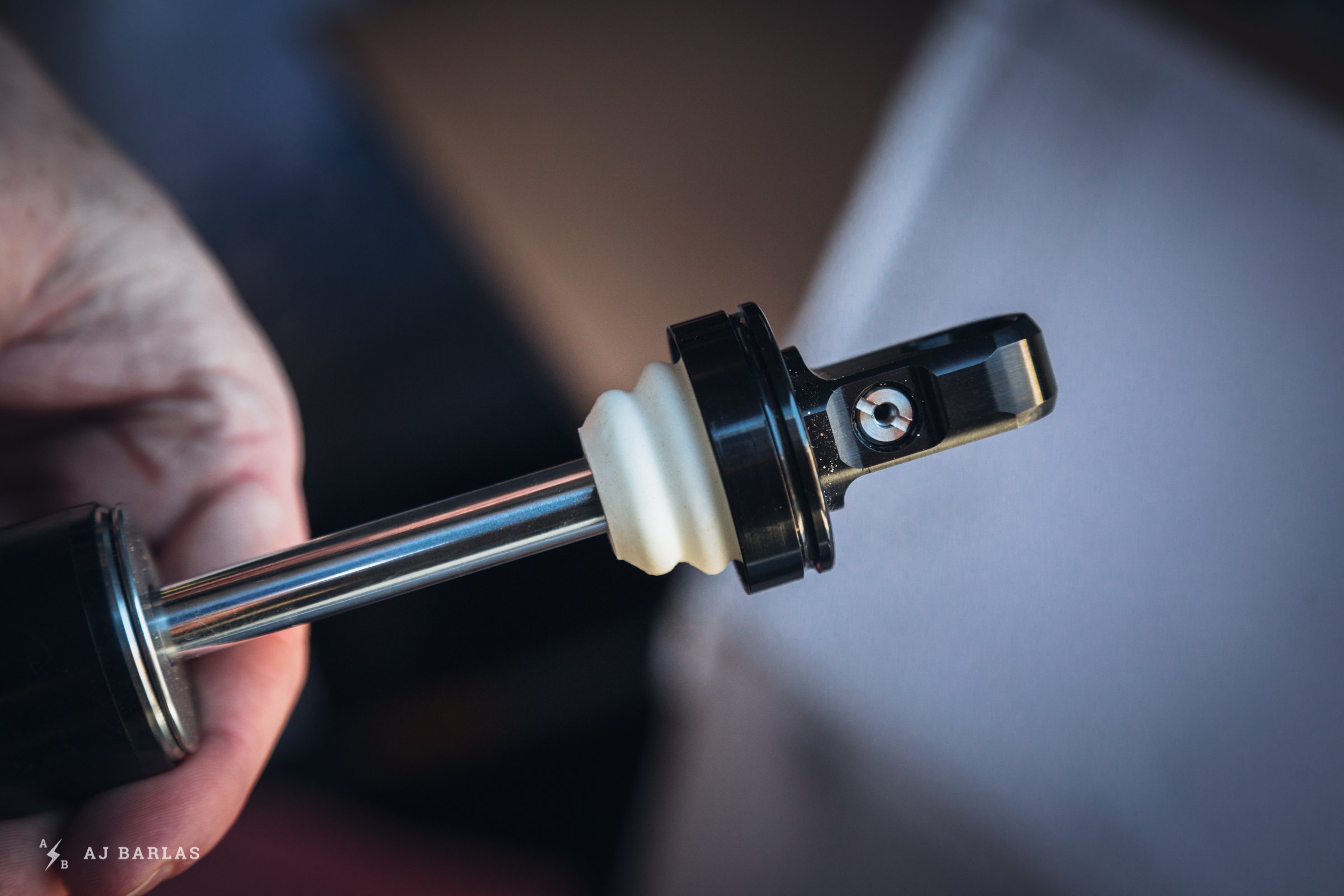 RXF 36 Coil Updates
The RXF coil has been available for 29-inch wheel riders for a year and now there is a 27.5 version. In addition to making the RXF available for smaller wheels,  Öhlins goal for the internal updates was to reduce friction one way they've attempted to achieve this was by replacing the previously solid piston band with a slit band.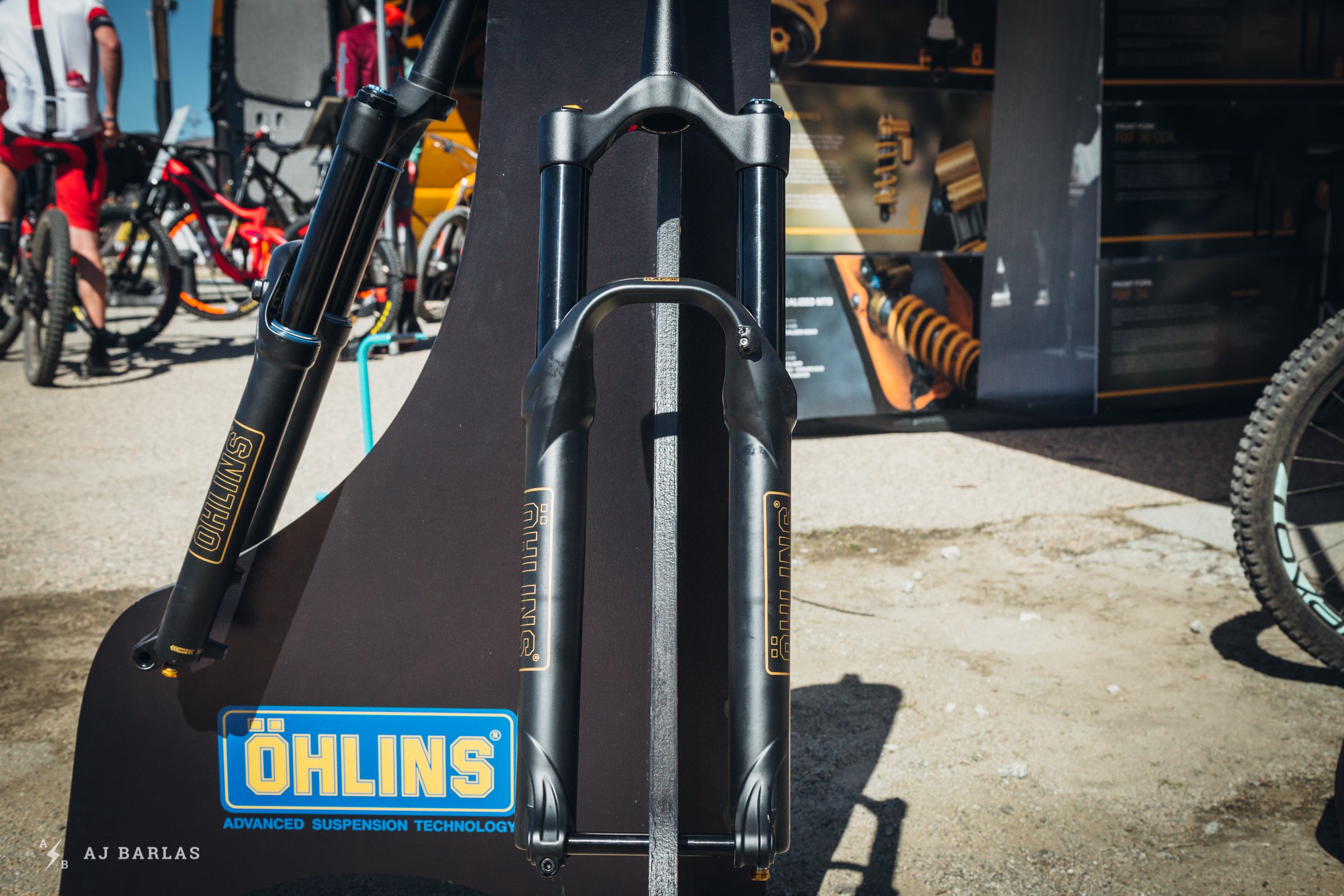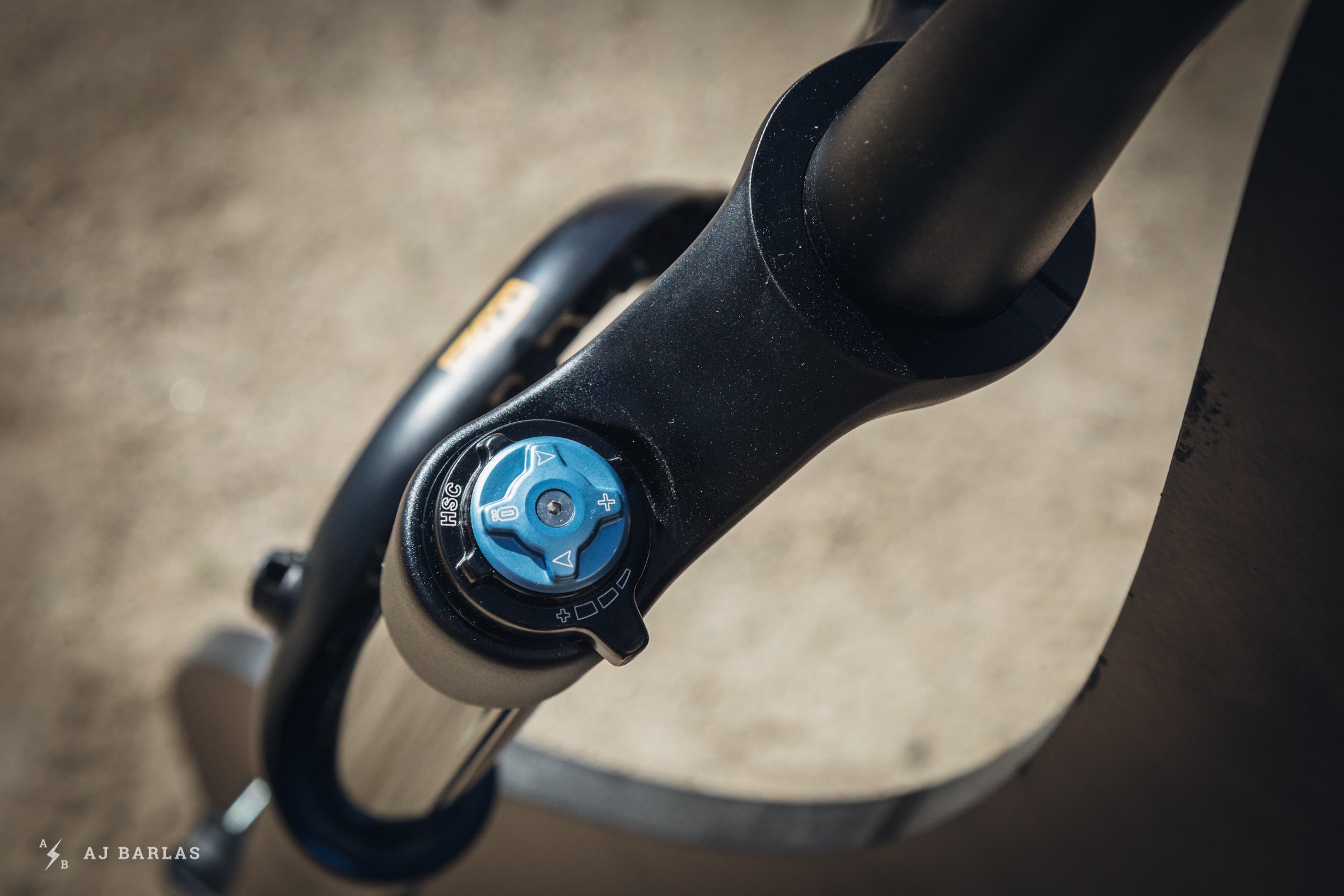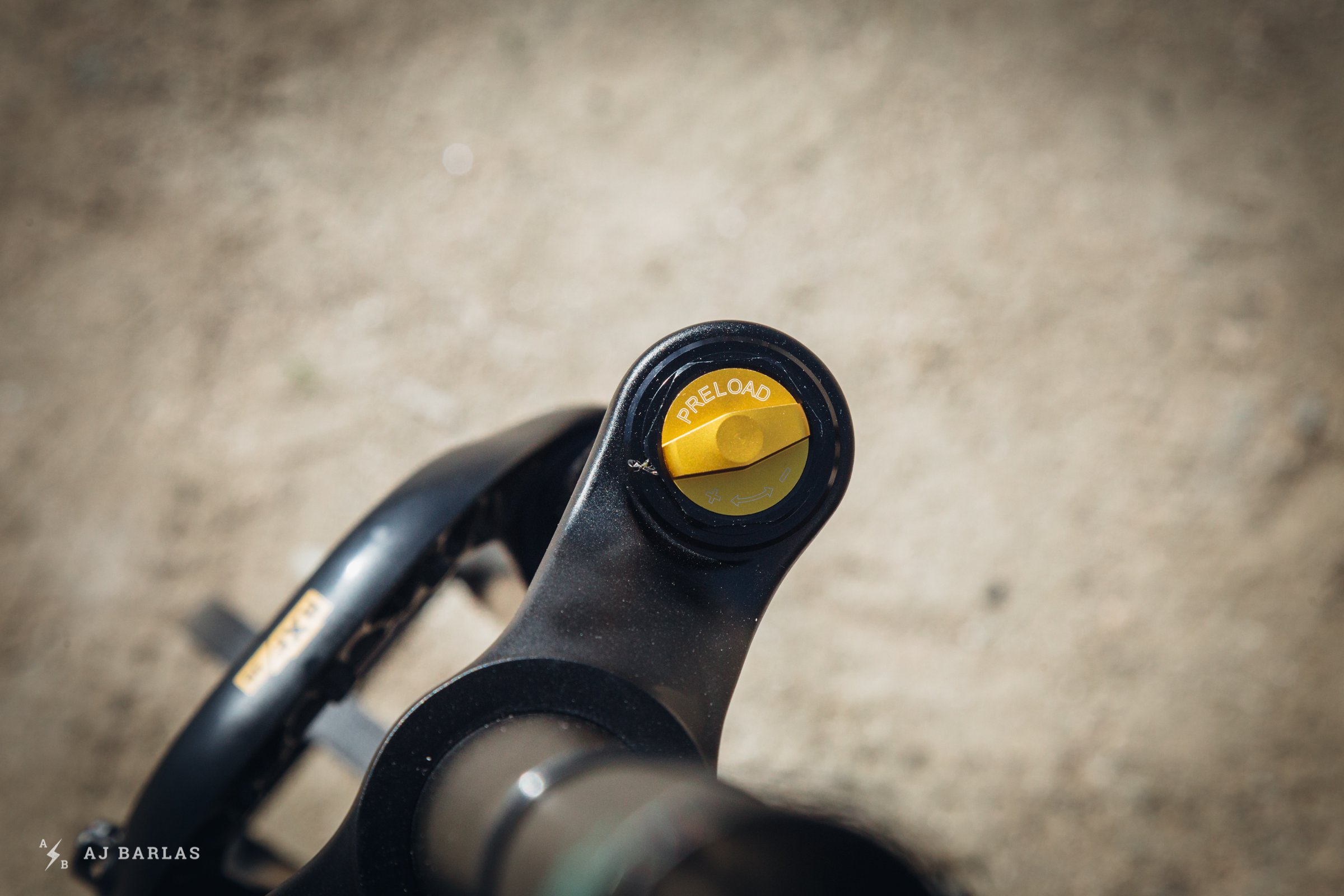 Ohlins' engineers found the solid band added friction as increased pressure caused it to extend deeper into the travel. The new slit band alleviates these stresses as each side of the split moves independently. It's a technology that trickles down directly from the Moto GP department. 
The 29er RXF 36 Coil is available with up to 160mm of travel while the 27.5 will be available with up to 170mm. 
 Head to the Öhlins website for more on the products and look for a review later in the year. 
---