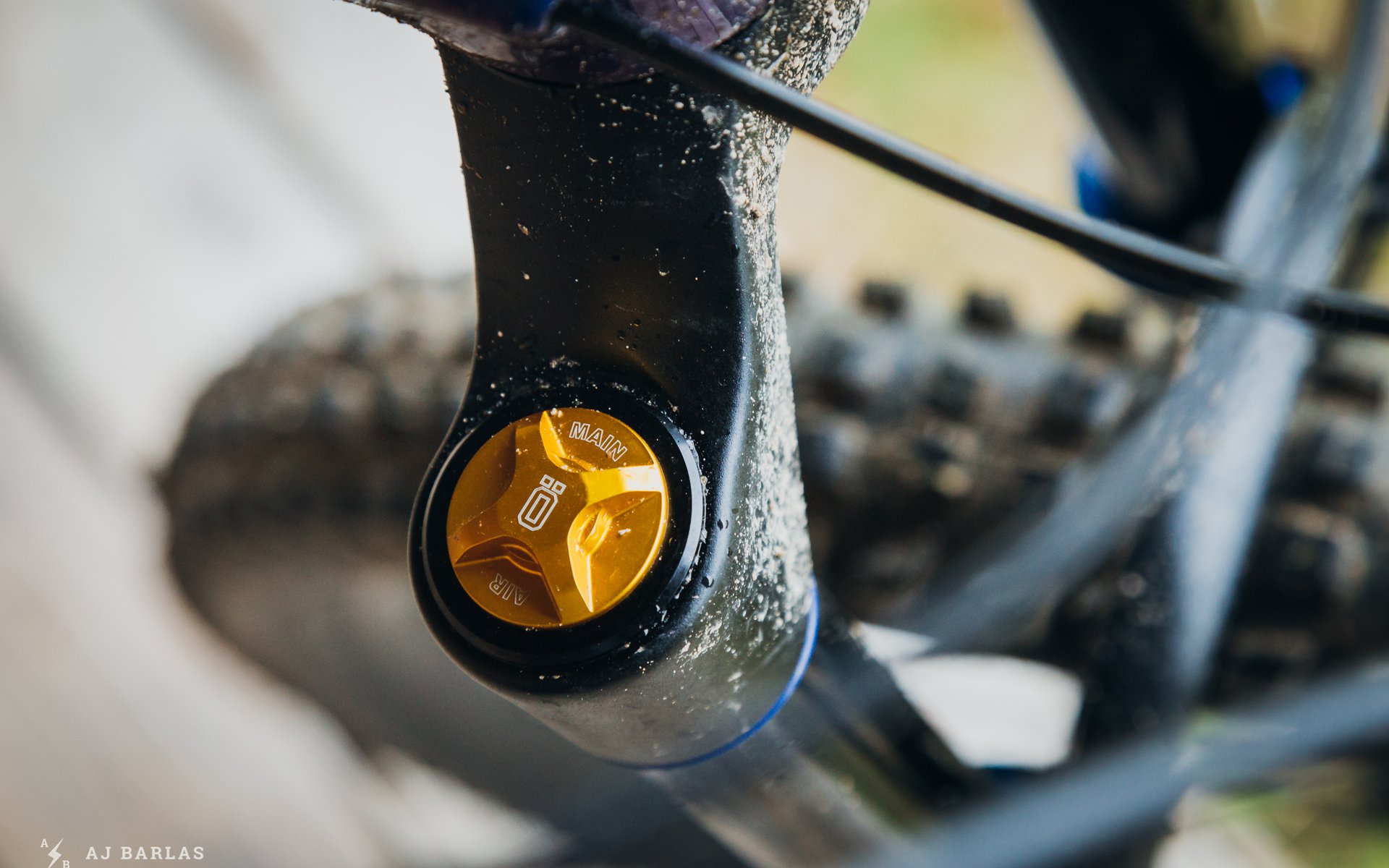 Press Release
Öhlins Issues Fix For RXF 36 and 34 Forks
Öhlins recently had a scare when a defect was discovered in their RXF 34 and RXF 36 air forks top cap. The potential issue was taken seriously and the brand put a hold on further sales of the forks, and bikes with it, until they could work out a fix. 
They've now received "technical government approval" for the top cap issue and are requesting owners of the forks in question contact their local Öhlins service centre or dealer to arrange for their fork to be fixed. All of the details we've currently received are below:
Press Release
There is now an approved fix to end the "stop ride" of the Öhlins RXF 36/34 Air. It safely solves the issue with the top cap coming loose while riding.
After four reports of the air cartridge coming loose and springing out of the fork stanchion tube, with risk of injury to the rider, we initiated a voluntary report with the CPSC (Consumer Product Safety Commission). We have since been following their process.
The solution
We recommend that you get in contact with your dealer, origin of purchase or local service center and let them apply the fix to your fork. It is a very easy fix to apply and it exceeds stated safety requirements. A large number of hours have been spent to replicate, test and verify a safe solution, safety is an important part of Öhlins products.
Compensation
After a fork has been fixed customers can register at ohlins.com/recall and receive a voucher for parts to be used at the next full service at an Öhlins service center. The voucher form at ohlins.com will be live next week. Voucher is valid for Air service kit, Damper service kit and the soon to be released RXF 36 performance upgrade (labour is not included). 
Next step
Updates will be made on ohlins.com where a movie will be released showing how the fix is implemented.
We hope all affected Öhlins riders are back riding their forks as soon as possible and apologize for any inconvenience this has caused. We are riders and know how bad it is to not be able to ride. We also know the RXF fork will be much improved after the voucher has been used.